By Liz Hayward
You know that feeling as a kid when rearranging your room made it feel like a completely new space? Well, as we grow older, we never lose that feeling; it just goes from rearranging a single room to a whole house. Redecorating your home helps personalise any given space and gives you complete ownership and pride when you walk into a room.
Redecorating is a great opportunity to make a home feel clean, clutter-free and like an entirely new space. So, to help you out with achieving the right look and feel, I've put together a list of mistakes many people make when redecorating and how to avoid them.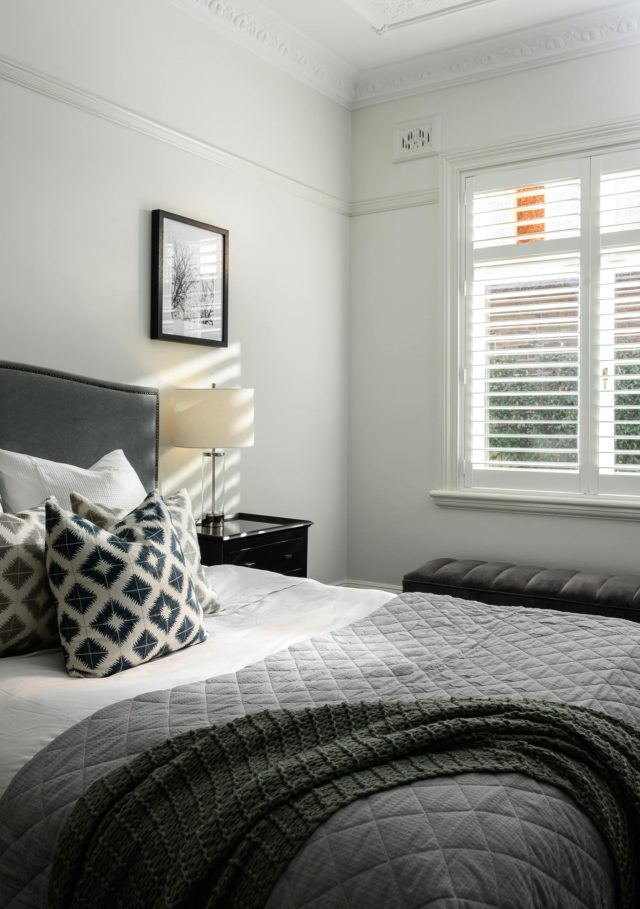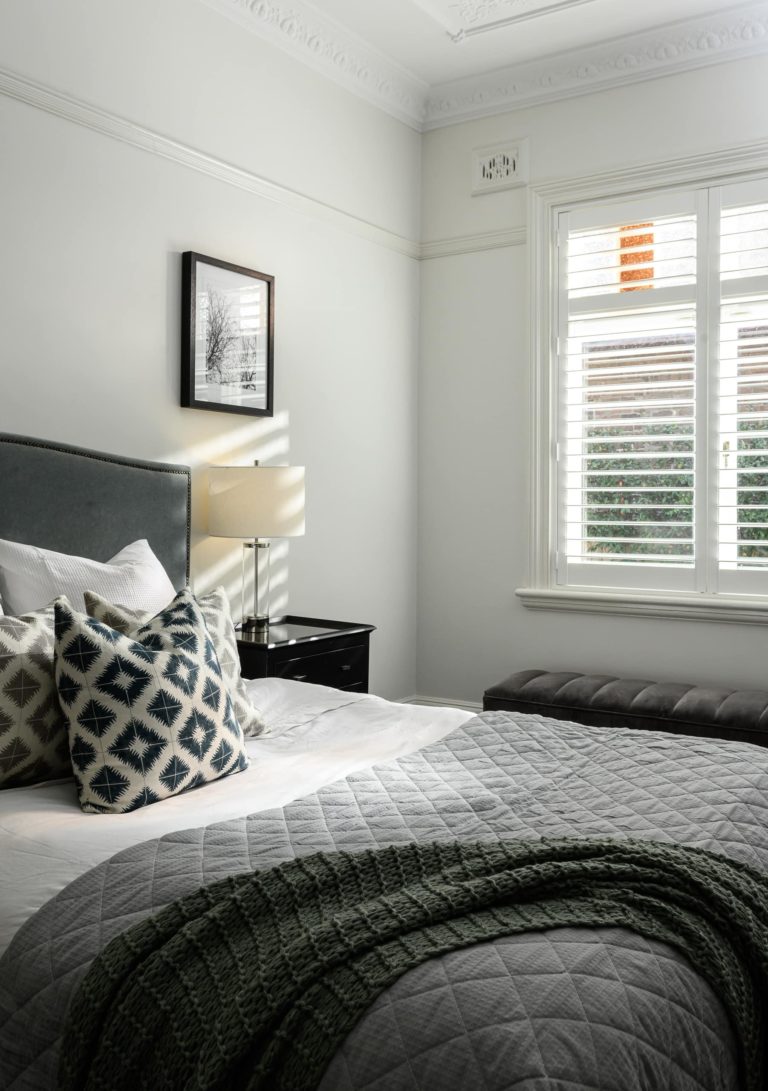 Stop focusing on the minor details
Not focusing on the big picture is the single biggest mistake people make. Homeowners fall in love with one cushion or one piece of artwork, but don't think how about how it fits within the rest of the space. If you have already purchased a range of pieces in one style, and then purchase a piece that is in complete contrast, you are going to disrupt the cohesion of the room.
Not budgeting appropriately
I am a strong believer that you can have a beautiful home on almost every budget. However, if you spend a small fortune on a new TV setup, but don't have a sofa to sit on, the room doesn't quite achieve its purpose. It is important to map out the space, decide what you need and how much you can afford for each item. It doesn't all need to be done at the same time, but keep in mind feature items that go hand in hand. It's like buying a designer top but having no pants to wear it with!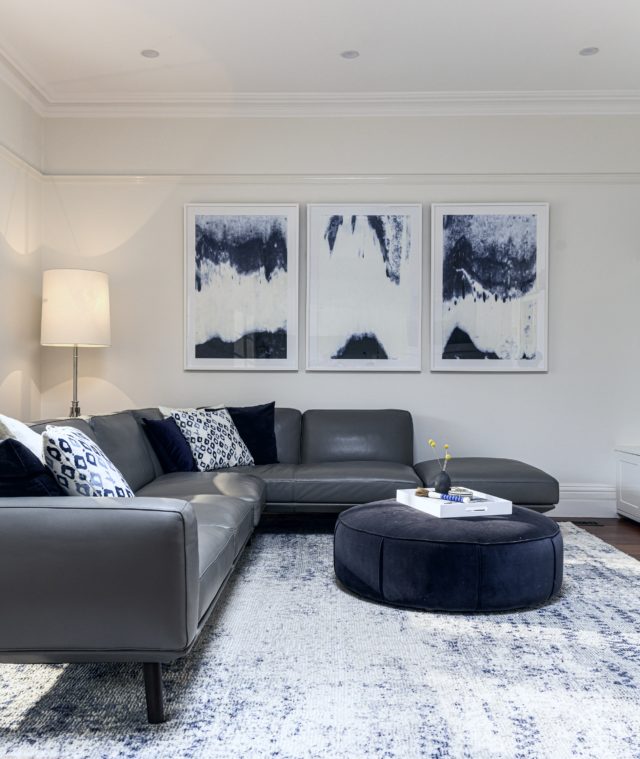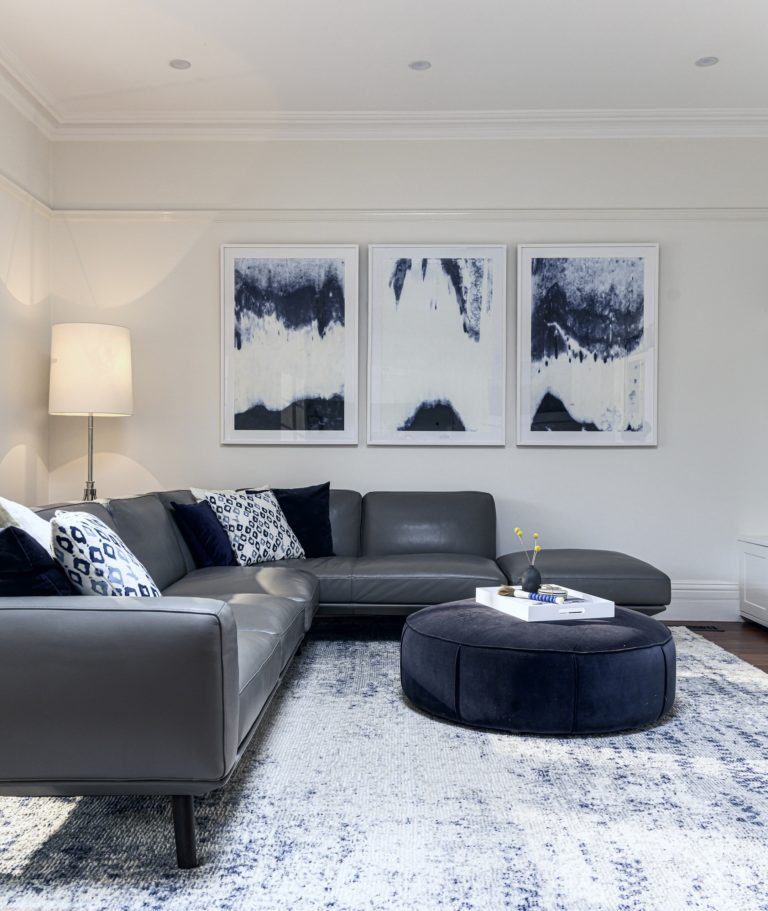 It's not entirely about the visual
When redecorating a room, it is important to think past just the aesthetic, and take the time to contemplate how the space will sound and feel. The acoustics of a room can be altered drastically by having more or less furniture in a room, and by specific materials e.g. timber vs. cement flooring. Music can really help to evoke sensations or emotions in a room, and brands like Naim Audio provide excellent quality sound in their premium music systems.
Choosing the wrong size rug
This one is niche, but imperative. Often people will underestimate what size rug they need to fill a space. 2x2m sounds huge in theory but a perfect sized rug should anchor the room and allow for at least the front legs of all sofas or armchairs to rest on it. A quick guide to work by is to have at least 45-to-50cm of exposed flooring around the edge of your room.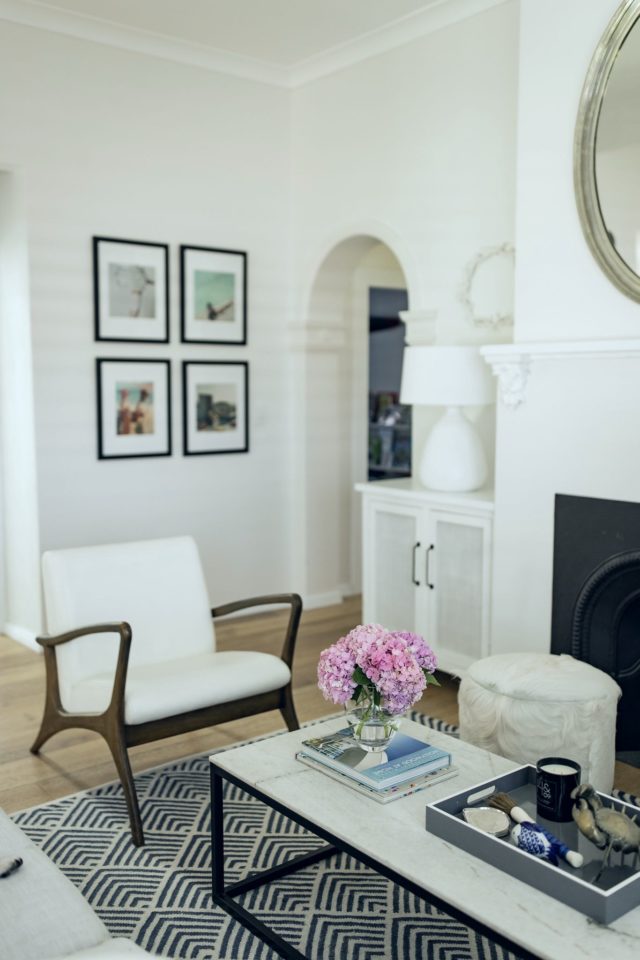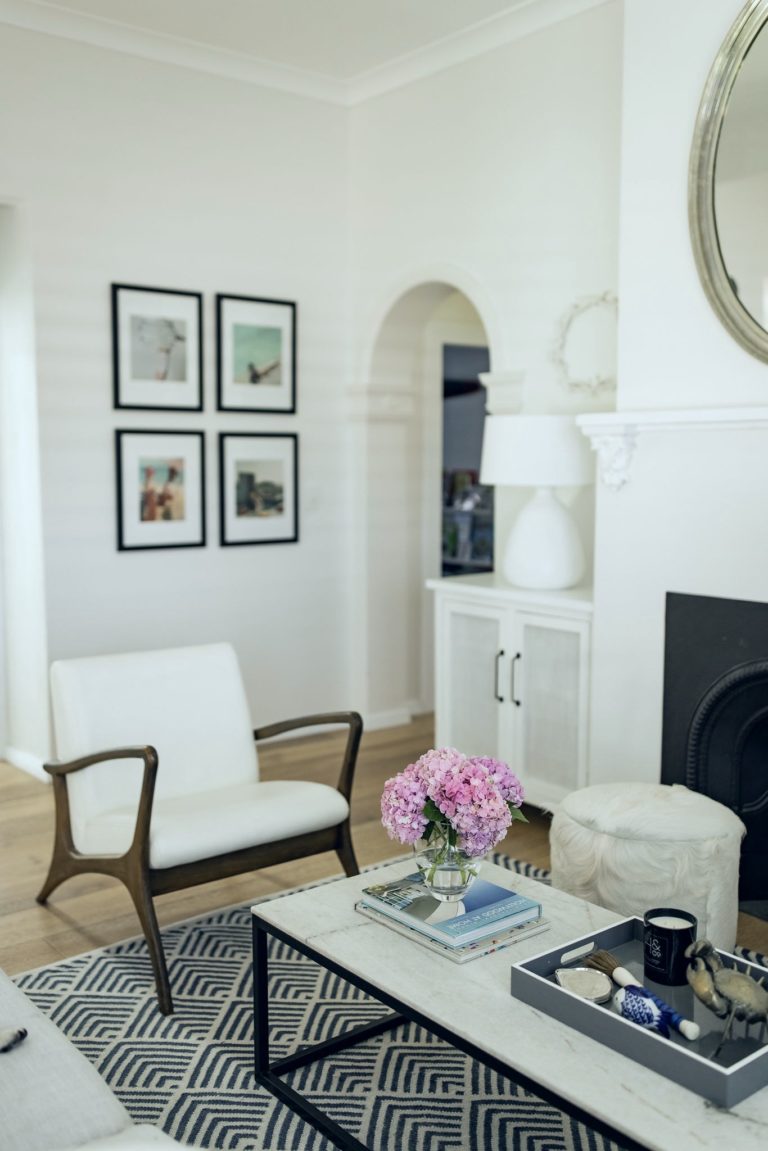 Artwork hung at the wrong height
This can make or break a room. The rule of thumb is that the centre of the artwork should be at an average person's eye level, unless hanging above a mantel or furniture. In this case, you want to leave about 20cm clearance from the bottom of the frame. This creates space for the artwork and helps it not look cluttered. Alternatively, if you are doing a gallery wall it should be treated as one piece and mapped out clearly before hanging. It is almost impossible to build a gallery wall over time and looks much better if you can plan the layout from the get-go.
Liz Hayward is the founder of interior design company Hayward & Co.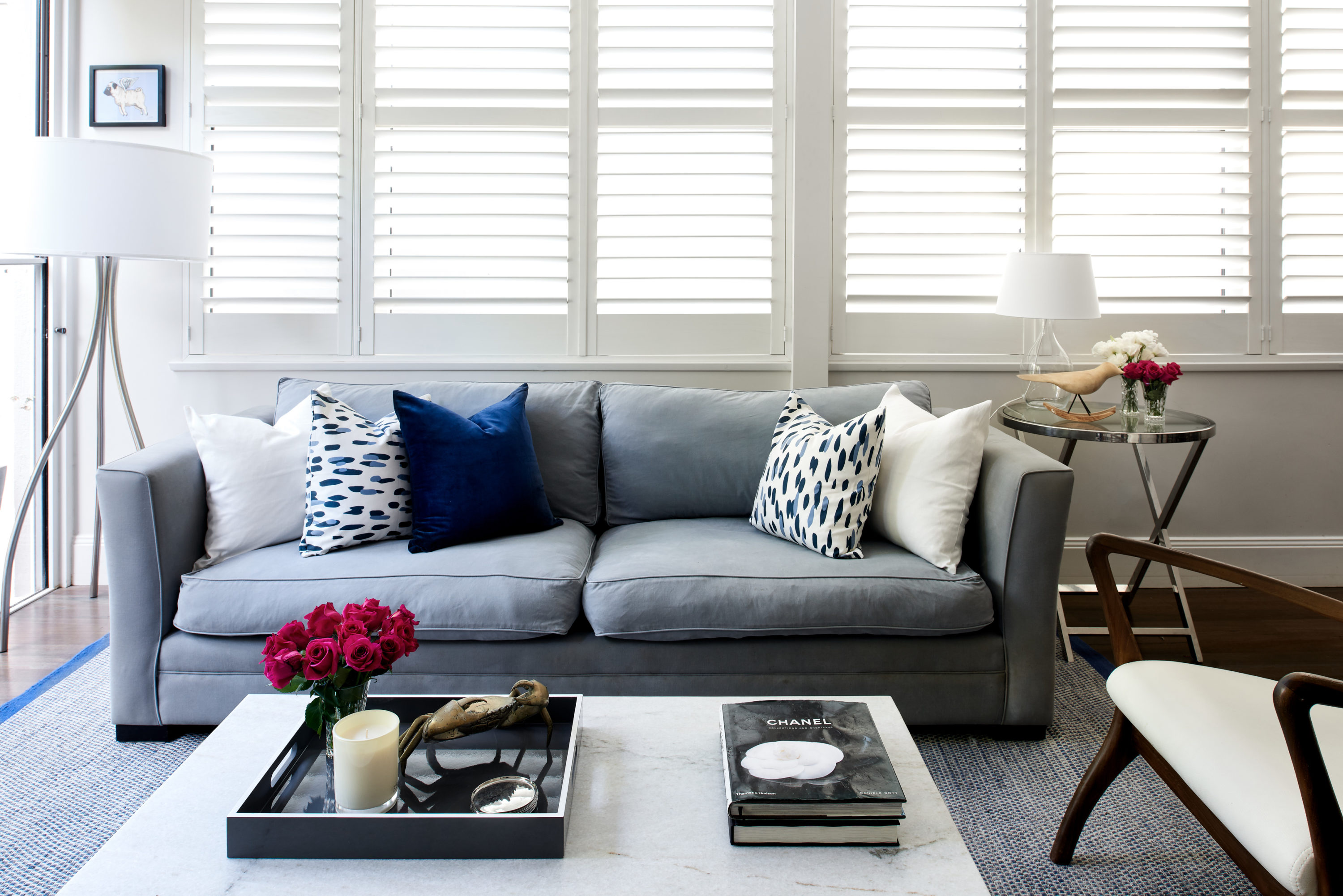 Couple reno to sell, then fall in love with home and stay
Liz Hayward , owner of Hayward & Co – Interior Decoration and Styling Studio, takes us on a tour of a recent project. The design brief for this Inner West residential…