Interior stylist Justine Wilson says there's a misconception that if you rent, it's not worth putting too much effort in or adding value to the property because you don't own it. "As a renter myself, I'm passionate about making every space in the house or apartment I lease feel like home," she says. "I really encourage other fellow renters to embrace this idea. You'll be amazed at the benefits and power of surrounding your space with beauty."
She shares her top tips to elevate a rental and make it uniquely yours:
Displays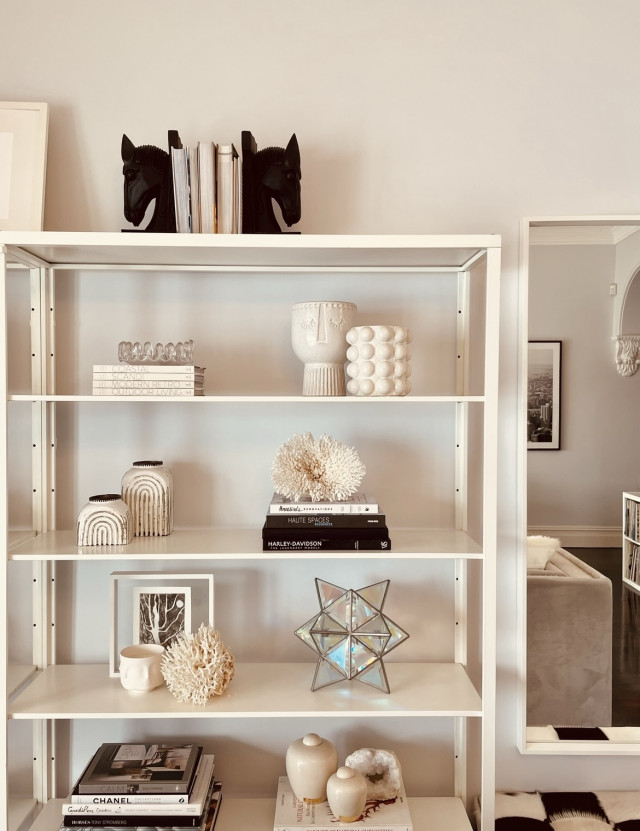 A great way to add your personality into a space is to display your mementos and trinkets. This is a non-permanent and simple way to make any room feel like your own. The easiest way to do this is to use your main surfaces to display clusters of interesting collections or bring in a statement bookshelf, which is great because the vertical natural gives you lots of areas to decorate. Surrounding yourself with things you love, such as photos, books or collected objects, enhances the space visually but also customises it to you.
Artwork
A lot of renters shy away from artwork for fear of damaging the walls. But you can always simply ask for permission from the house owner. Try to offer to touch up, patch and paint, and remove hooks when your lease ends. This is a tiny amount of effort to enjoy being able to personalise your space for the duration of your lease. The other option is to choose smaller or more lightweight artworks or canvases and use some removable 3M hooks (which, if applied properly for the correct weight of your artwork – should not leave any marks on the wall). Adding artwork, posters, or photos is a great way to tell your story and inject fun and interest into your home.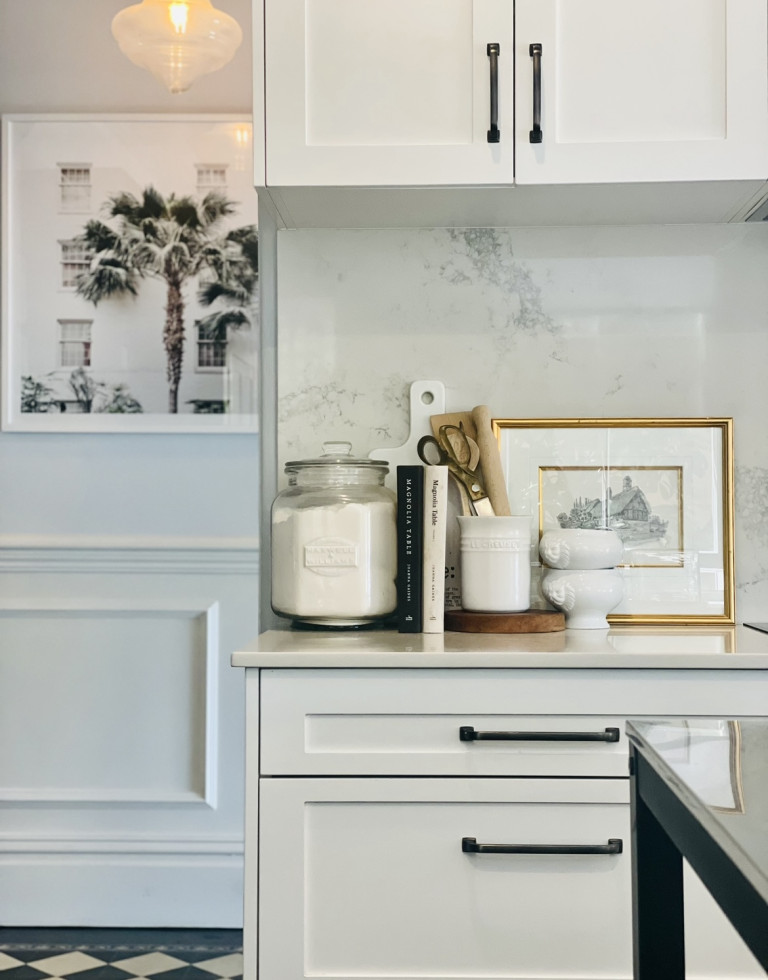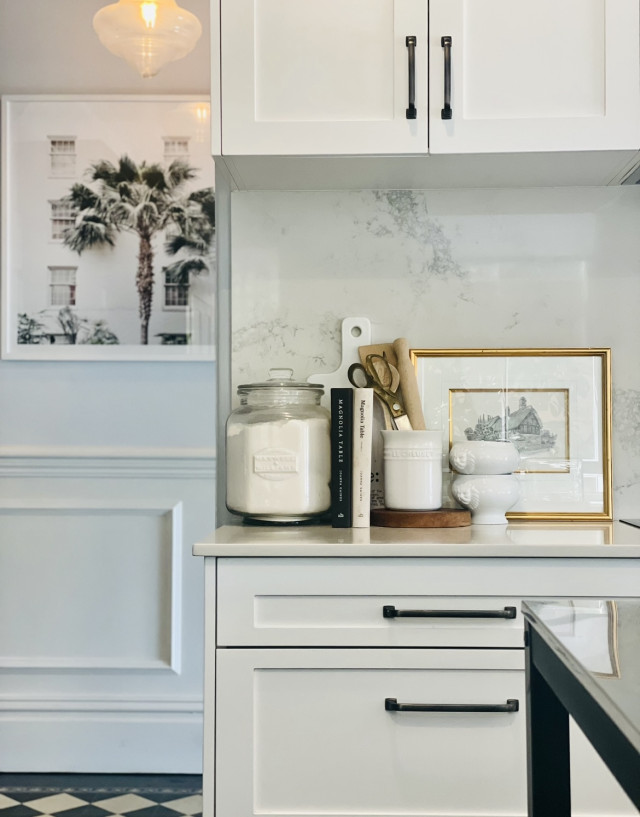 Soft furnishings
You can achieve a lot with new curtains, cushions, throws and bed linen. Presenting your home nicely will impact how you live and enjoy your space, so it's always worth investing in soft furnishings, and you can always take these with you when you leave! This is also an inexpensive way to create the colour palette you like in your home. If you prefer a more neutral palette, opt for tones and textures to create visual dept. If you love colour, this is a great way to introduce pattern and colour pop, and many affordable options can be found at IKEA.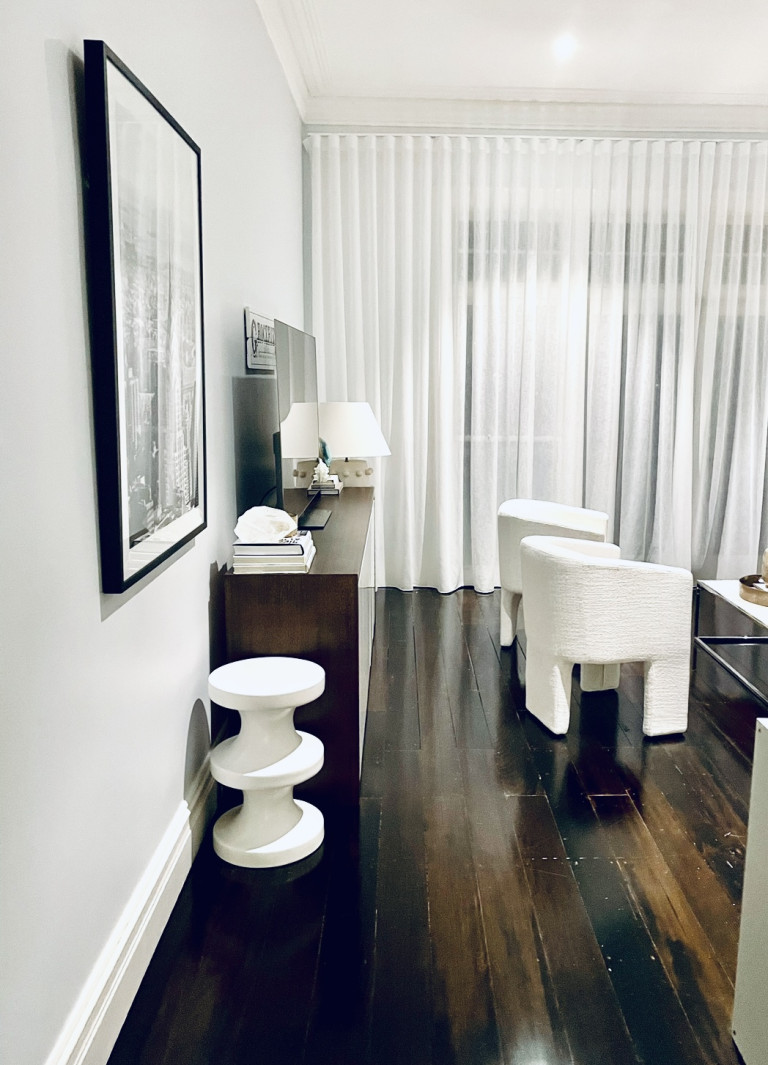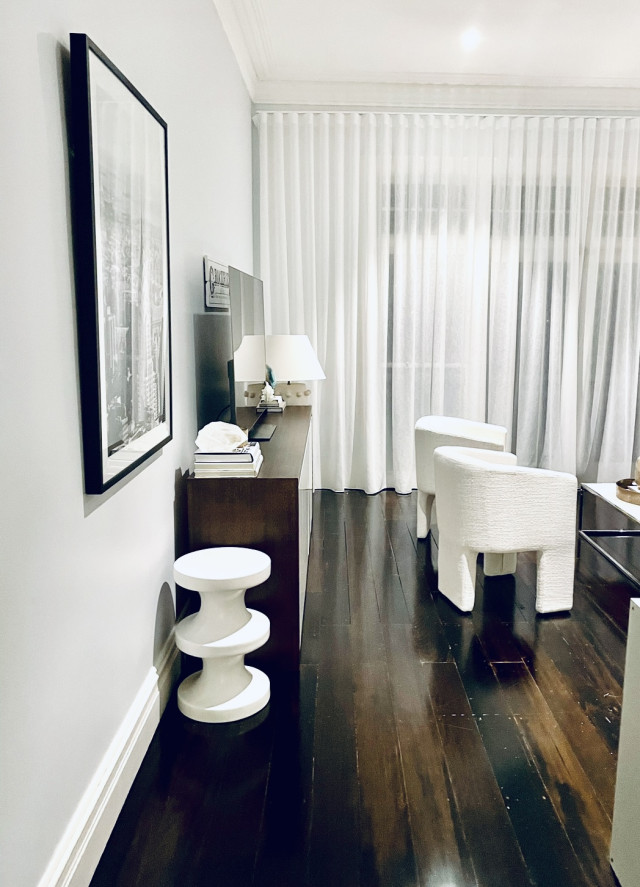 Lighting
A great way to make a rental feel cosier is to introduce more ambient lighting. This is easy to overlook as we often just use the overhead downlights or oyster lights, however bringing in candles, floor lamps or table lamps and even fairy lights will change the feeling of your home. This is another non-permanent way to spruce up your space and control the mood and atmosphere, especially when entertaining. Having a soft glowing light over harsh LEDs will make your space feel inviting, more beautiful and, let's face it – more flattering for all!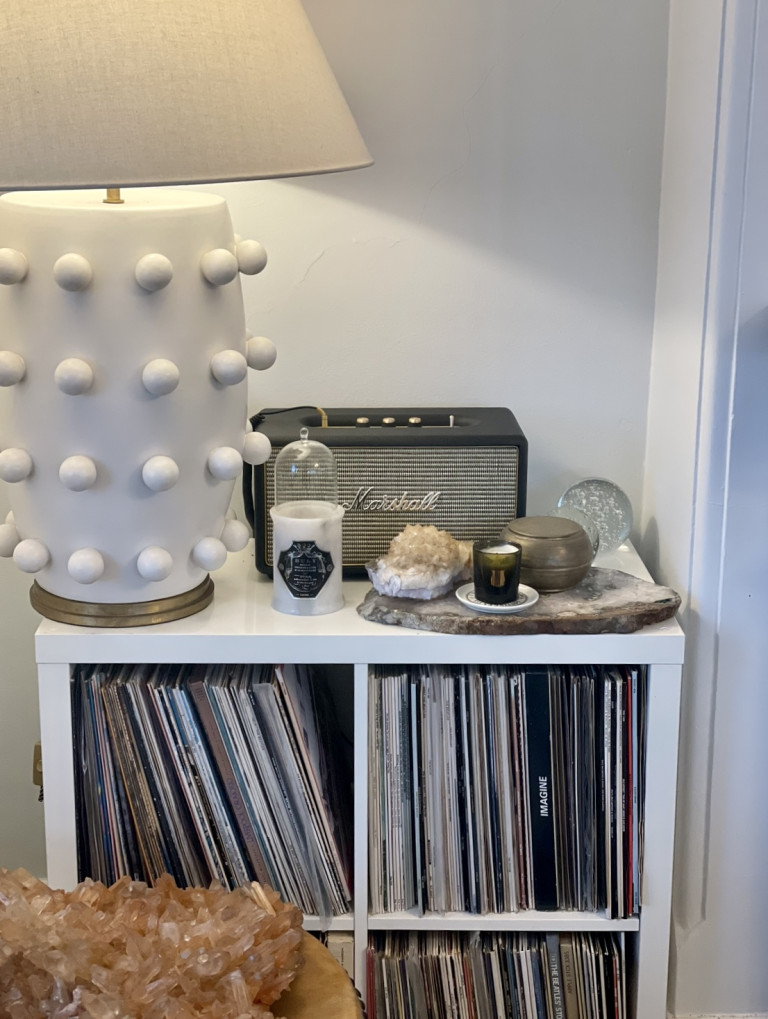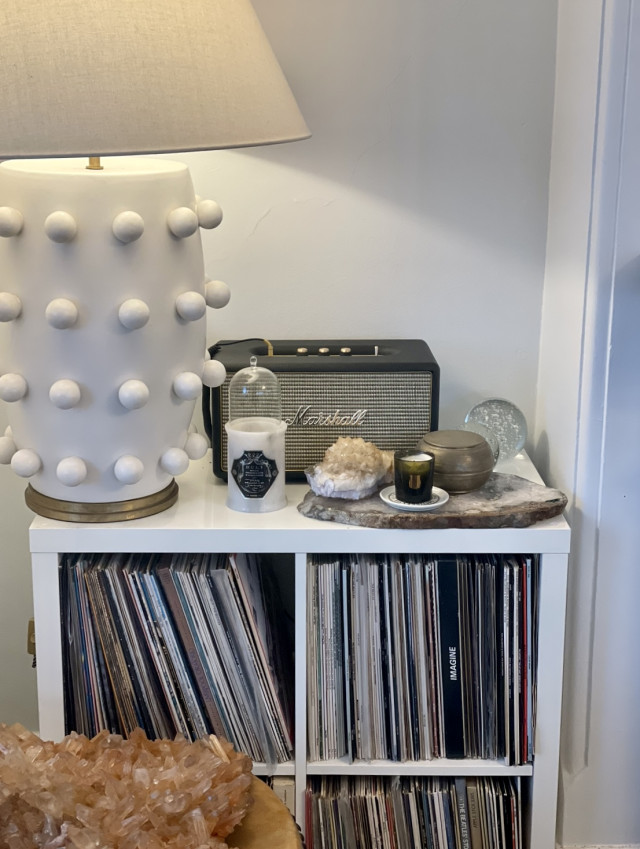 Justine Wilson is the director and founder of Vault Interiors. For more on Vault Interiors.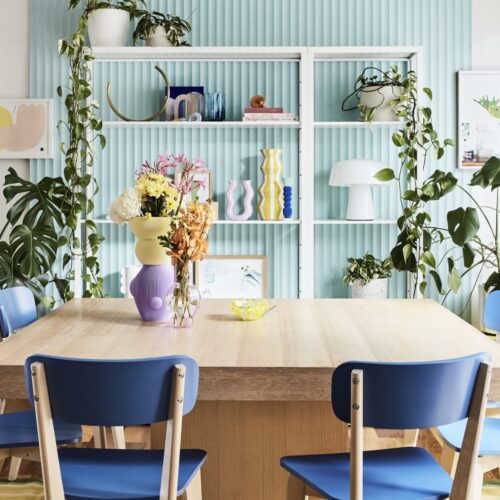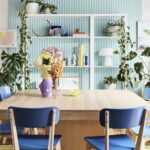 Before & after: Stylist shares how she made over rental home
We're massive proponents of colour around here, and today's before and after is a great reminder of just how transformative…