Renovating is almost an inevitable process when becoming a homeowner, and with 73% of Aussies preferring to renovate over relocating, it is crucial to understand the ins and outs of renovating before beginning the journey. Hipages ambassador and former Block contestant Tom Calleja shares with us his top tips for homeowners moving into their fixer-upper.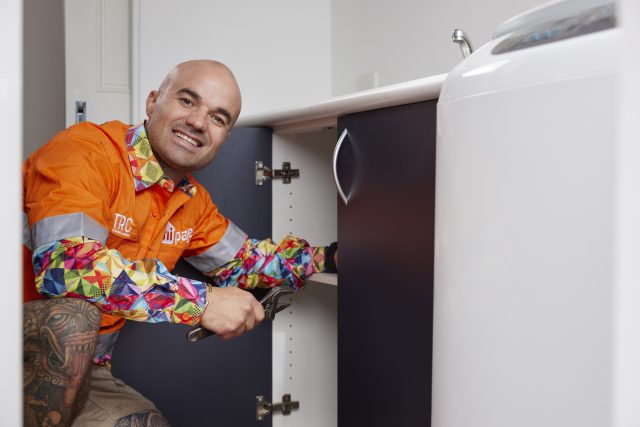 Know before you reno
Before you even begin to look at repairing or renovating your space, you must understand what you're working with. There are three basics you should check prior to kicking off renovations:
Foundations: It is critical to confirm that the foundations of your home are structurally sound. Extensions and room revamps can often mean extra weight, so extra support in your foundations may be required. Homeowners can begin to check this by looking for any movement, cracked walls or ceilings, squeaky floorboards or water leakage, however it is advised to speak to a licensed plumber before knocking any walls down.
Plumbing: You never know the condition of the home underground, so organising a plumber with a camera to check pipework is important. The last thing you want after creating a new kitchen or bathroom is to discover your pipes are clogged.
Electrical: Early signs of electrical issues include flickering lights, visibly damaged wiring or dead powerpoints. Electrical work (aside from small jobs such as changing light bulbs) should always be conducted by a licensed professional.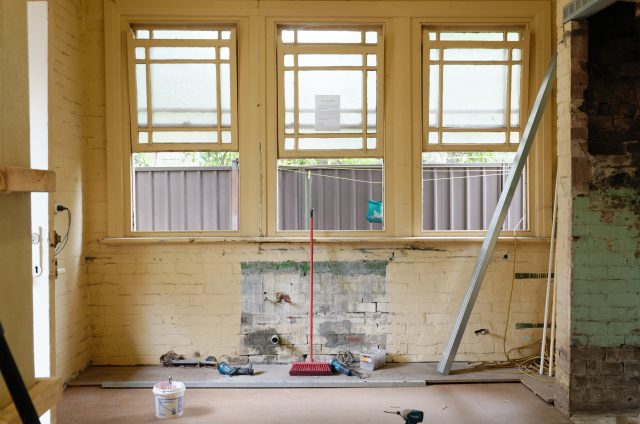 Seek a licensed tradie
Although you may consider picking up the tools yourself to keep costs down, it is important to be wary as the average cost to rectify a DIY disaster is over $4,500, according to hipages. It is important to know which jobs you should never attempt yourself for safety and insurance reason.
Structural, electrical and plumbing jobs should be completed by a professional.
Tom shares how waterproofing is another important job that often needs fixing after someone has a crack at it without really knowing what they're doing. If you attempt waterproofing yourself and find a leak later down the line, you'll likely have to demolish the whole bathroom and start from scratch.
Not only does a licensed tradie mean getting the job right the first time but it also means your home is still covered by insurance if something does go wrong. Always check certifications before onboarding a tradie for a job, or alternatively you can use sites such as hipages where all tradies have been verified.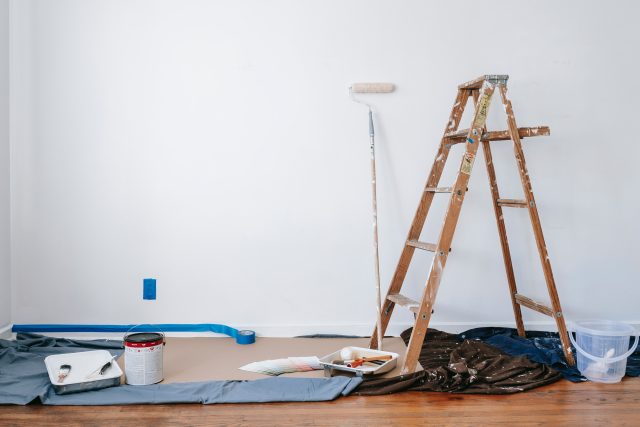 Get at least 3 quotes
Getting multiple quotes is always important to get an idea of how much the job will cost but also to see who can provide the best value on the timeline you set.
On hipages, when you post a job you will receive three quotes from licensed tradies. It is crucial to review these quotes and assess carefully before leaning towards the cheapest option. Quotes can vary for a variety of reasons including materials selected, timings and more.
Cut costs, not corners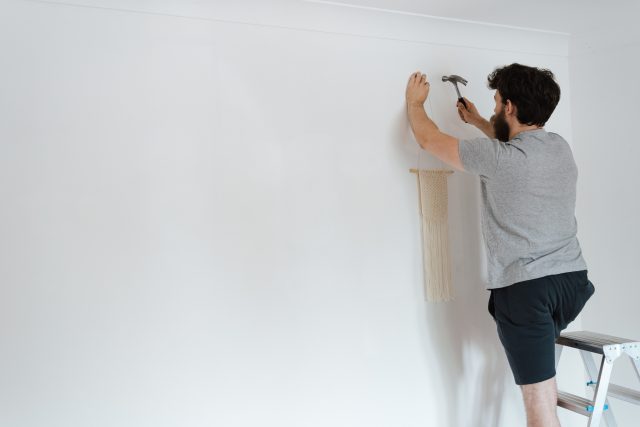 If you're looking to find the perfect balance between quality and budget there are plenty of ways to be smart about it.
For bathroom renovations, opting for wall panelling products over floor-to-ceiling tiles is a great way to cut costs on labour and materials. Cement products are also more affordable than tiling.
If you're doing a large scale renovation that requires replacing doors, tiles and floorboards, you can always resell these instead of throwing them away or simply reuse and recycle with a fresh coat of paint.
Interested in renovating? Find your local tradie on hipages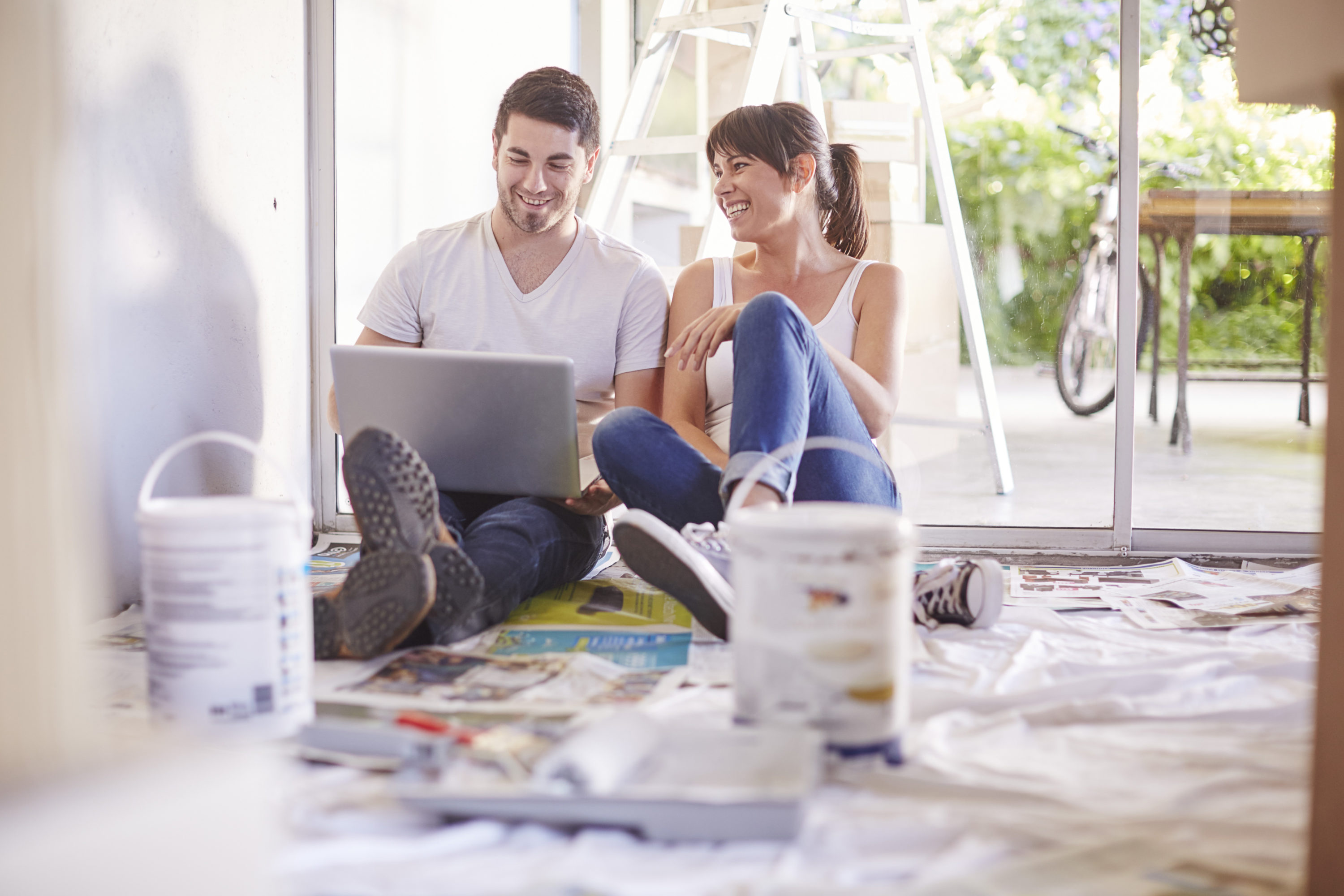 Do you know what's insured when you're renovating?
When renovating, plans, supplier choices, building works and selections obviously play a big part in the project management but another important necessity is ensuring you have suitable home and contents protection. Without it, you could be left with unnecessary costs should the unthinkable happen.