Online store Everything Begins has been around for almost a year but intentionally keeping a pretty low profile. The "highly curated" site brings together beautiful things from independent creative types from across the globe.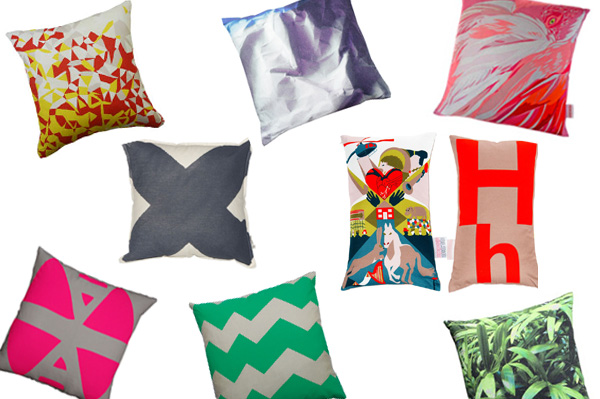 Founder Amy Timbrell says: "I've always had a massive love of discovering and sharing gorgeous things and over time I seemed to have developed a bit of a knack for hunting things down. I'm bordering a bit obsessive in a way I guess." She's taking it very personally too, claiming everything on the site is something she would have herself, in her home or to wear. "That's the measure test I guess. Would I have it in my home? Would I wear it?"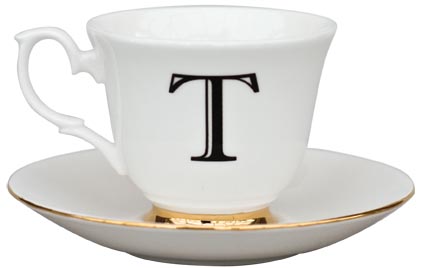 With less products, carefully chosen, Amy wants Everything Begins to be a destination: a place where people can go and know that without a doubt they will find something super special, for themselves or as a gift. "Some designers that have approached us have really great designs, but if they are not quite EB then we turn them down," she adds. "It is all about quality of products over quantity, and most importantly, consistency in style."
What's in the name? "It's pretty simple, but something I don't think we often think about consciously. Everything has to begin somewhere. Everything we buy, everything we wear, everything we consume, has a beginning, it has a story. It began somewhere as a concept or an idea. Likewise for all established artists and designers they began somewhere, they started out somewhere, they weren't always established or big. They just got a start. Everything has to begin and as we all know, from little things, big things grow."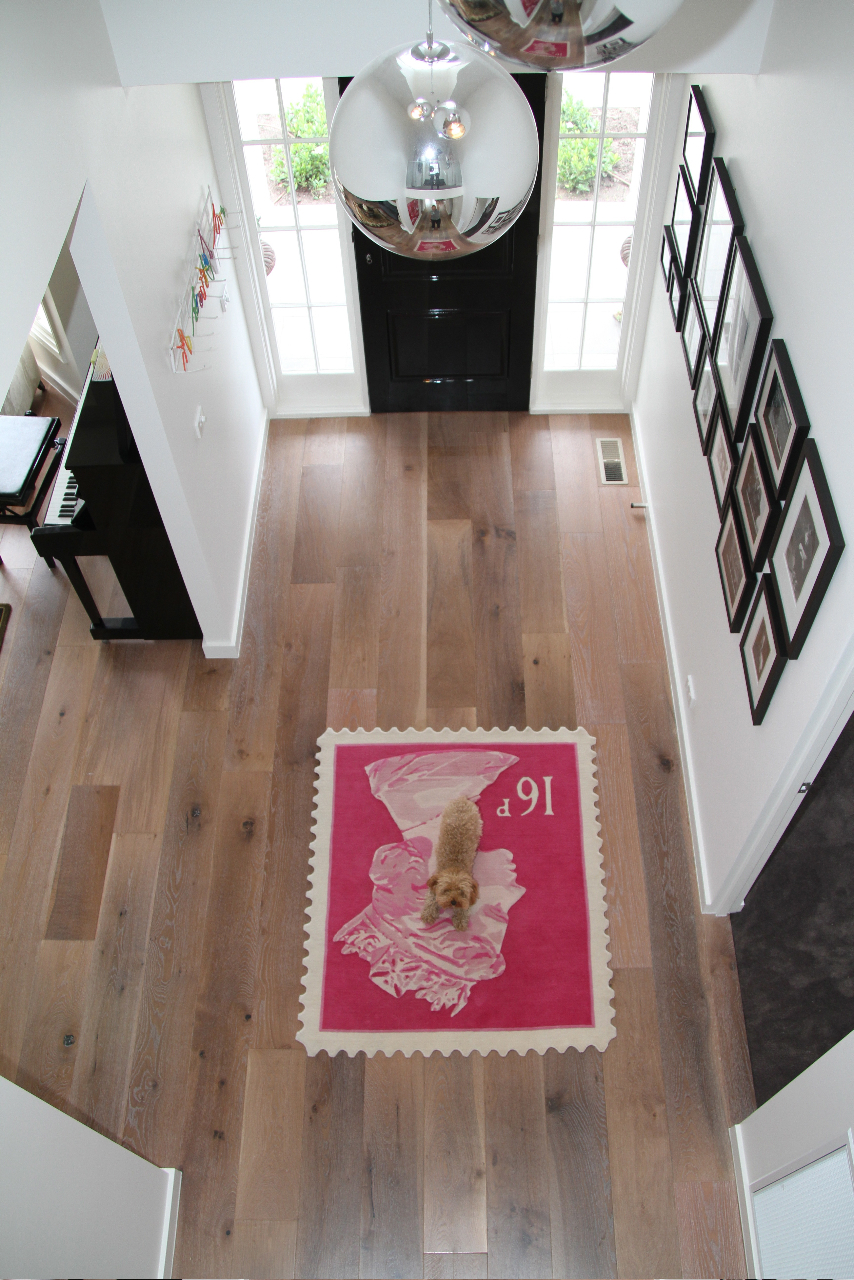 Starting global from the start, despite being Australian-based, was the whole point. "Everything Begins isn't about Australia or any country for that matter. It's purely about bringing together independent and emerging artists and designers from around the world, no matter where they are, be it here in Australia, over in the UK, the US or even as far flung as Columbia." Amy wants to be a one-stop-shop to discover, browse and buy from artists and designers you may have never otherwise discovered. "Being able to shop all these goods under one roof, with one basket, a single click and without the need to get on a plane."
Amy says Australians are often being overcharged, with retailers adding huge mark-ups. "I was looking at some baby bedding on an Australian site and found some Danish linen that I loved. It was more than two and a half times the price than if I was to buy it from the Danish website. I just don't get that. Yes, I understand business and market forces may result in prices being a little higher, but four times?" By contrast, Everything Begins' prices are simply the products' everyday prices converted to dollars. They don't work on wholesale prices, but take a small commission per sale. "In a world of homogenised, mass produced, cheaply made goods, we are passionate about supporting independent and emerging talent and handcrafted, limited production goods."
The most popular products so far have been art, cushions (I bought this one myself) and home accessories. They're also starting to create exclusive product ranges, with the second, by Australian textiles brand brand Xavier & Me, launched this week.