The new Foundations collection from Marble Basics is focused on simple and everlasting designs. "We wanted to create a base for our customers and allow them to create their own foundations in marble within the home," says co-founder Bonnie Adams.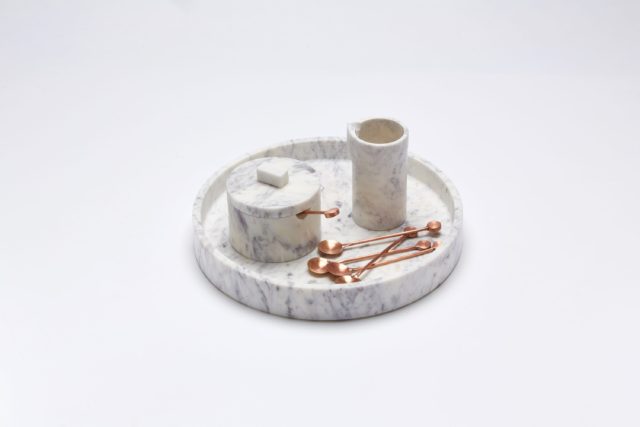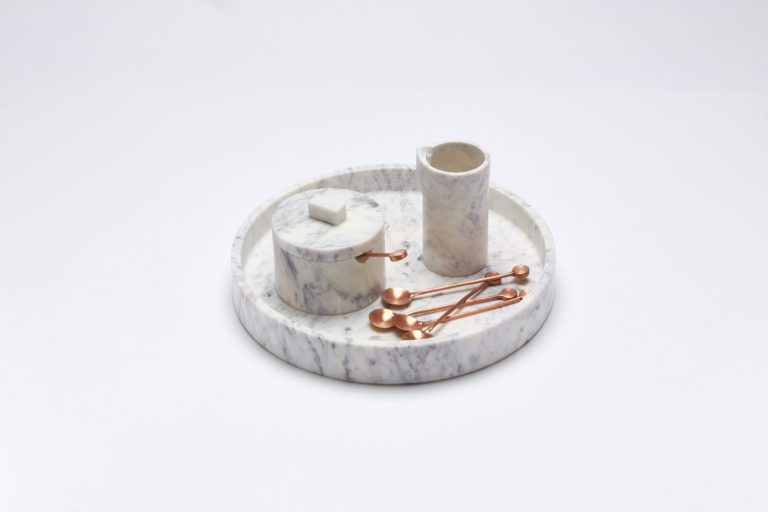 The inclusion of pieces such as the Vital Sugar Box with its handmade copper spoon ($100) and the Elemental Milk Jug ($70) is set to add a new elegance to the ritual of taking tea, aiming to make everyday moments feel special. "There is something so nice about sitting down with loved ones or a new friend and sharing a cup or pot of tea, and as a bonus, the Elemental Milk Jug is a sure way to impress your guests," Bonnie adds.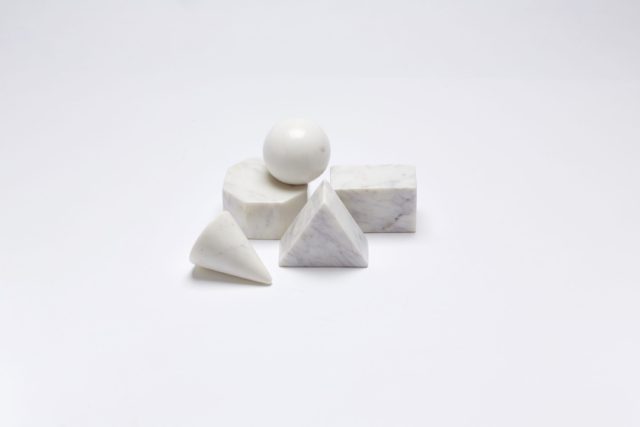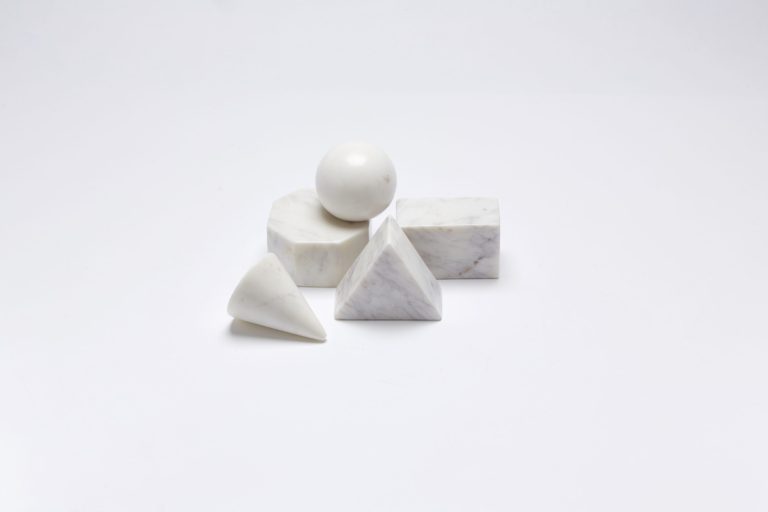 Also included in the new collection is The Quintessential Shape Set comprising five 3D shapes. These beautiful forms have no set function and allow the customer to define their purpose. Bonnie's sister and the business' co-founder, Bliss, says: "We see these shapes as quintessentially simple and meaningful in their stark, uncomplicated forms. We imagine our customer stacking the shapes to create their own unique sculpture, draping their jewellery over each piece or as the traditional paperweight."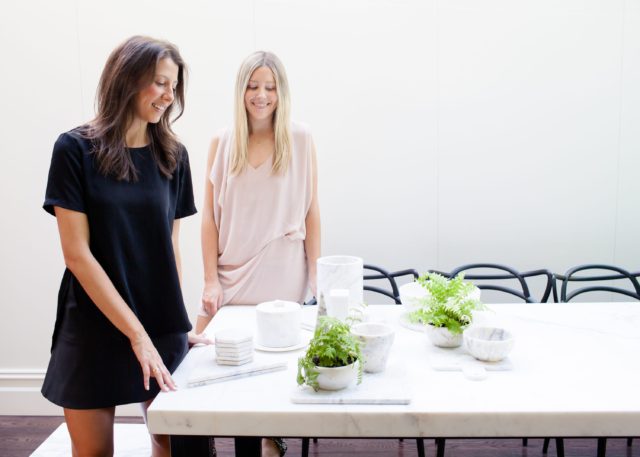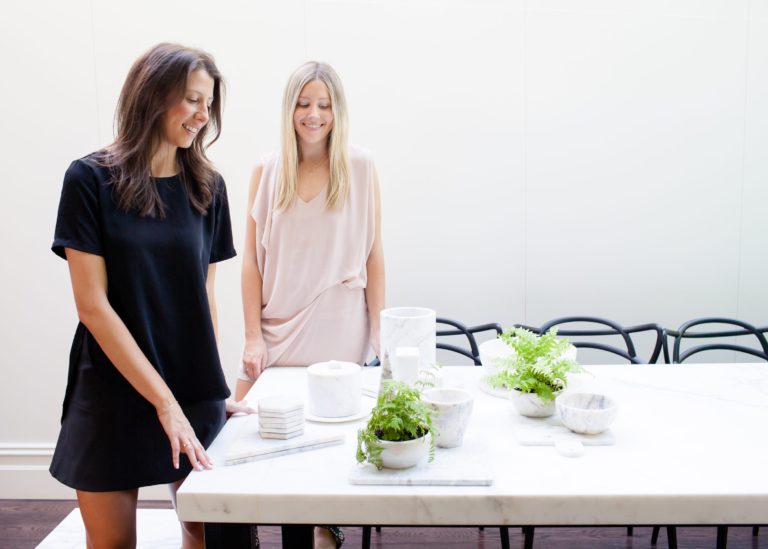 The Foundations Collection contains their first deviation from white marble: "The highlight was bringing together other complementary colours and materials like our noir marble and copper. We don't want to add colours or materials to our collection purely because they are having a moment in interiors," explained Bliss.
There is even more to come from Marble Basics in 2015: "We have an exciting product launching over Christmas, so keep your eyes out," says Bonnie, "and on a personal note, Bliss is getting married so guests can expect to see a lot of Marble Basics at the wedding!"