During the first Melbourne lockdown, the two founders of Hommey were moving house, when they noticed that there was nowhere to easily choose from a large range of quality, affordable pillows online. They decided to fill the gap by creating their cushion brand.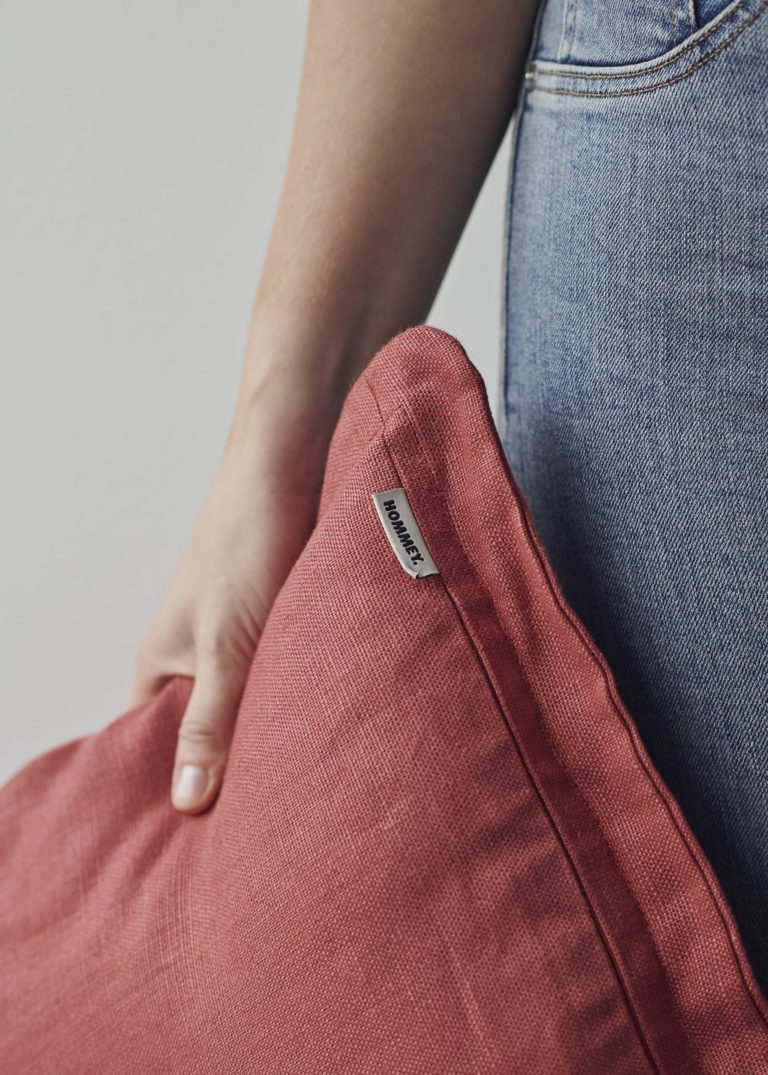 "Our goal is to position ourselves as the one-stop cushion shop," says Hommey's Justin Kestelman, "all without the premium price tag."
Hommey offers dozens of colours, shapes and fabric options, ranging from bright yellow boucle to natural linen.
"What makes us even more unique is our quality of inner cushion," he adds, explaining that the process of creating it took three months and nearly 30 prototypes! The end result is a unique blend of down and hollow fibres that promises to hold its shape. "Nobody wants a pancake cushion!"
Knowing some people are nervous to buy online, they offer 30-day returns if you're not happy with your choice. And if you're one of many people who struggle to put cushion combos together, you can even opt for one of their packs, like the one below.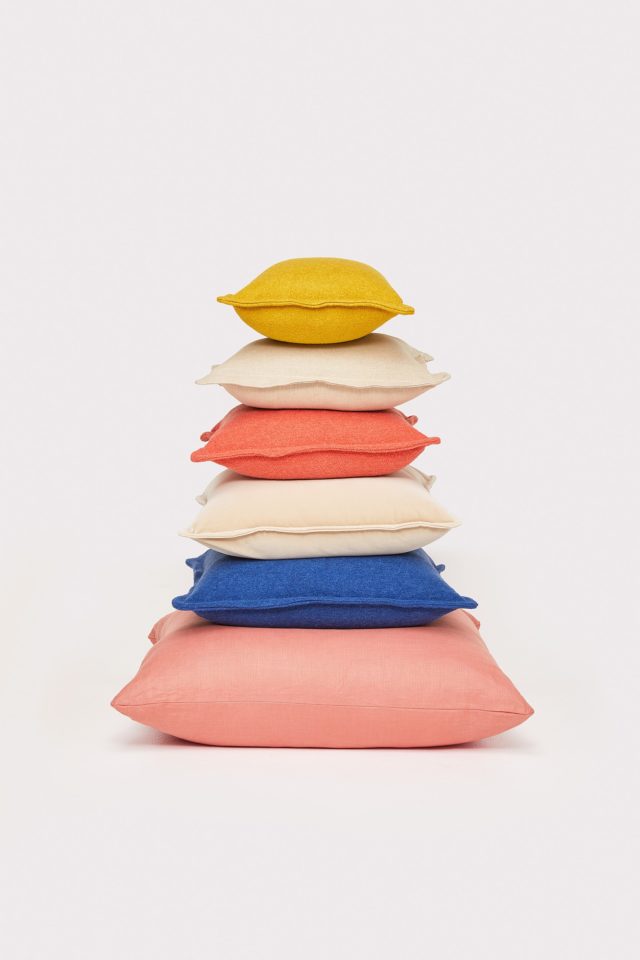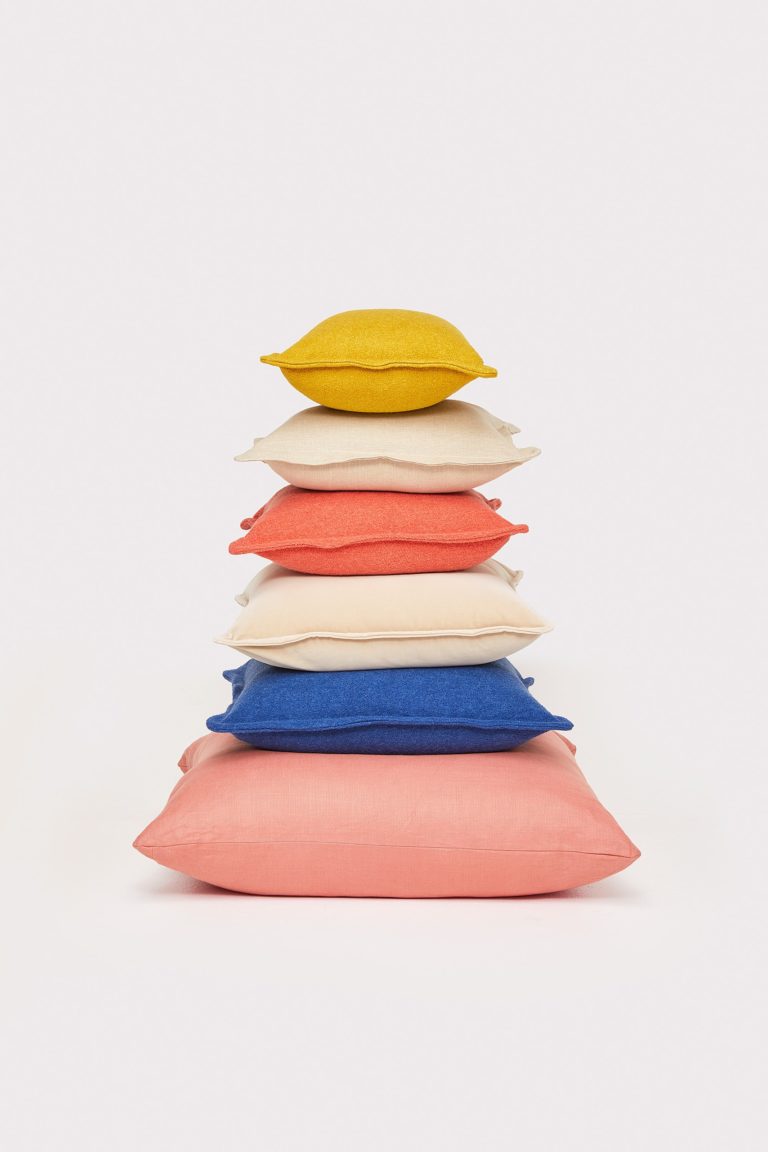 "Since launching in December 2020, we've had amazing traction here in Australia and have just launched into New Zealand," Justin says. "We are exploring the UK and USA as we speak.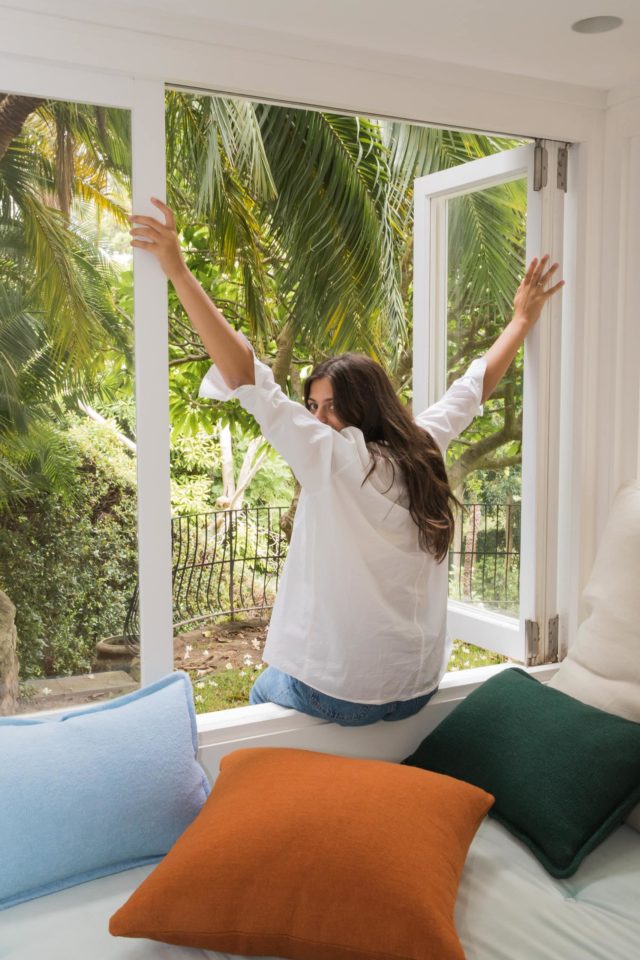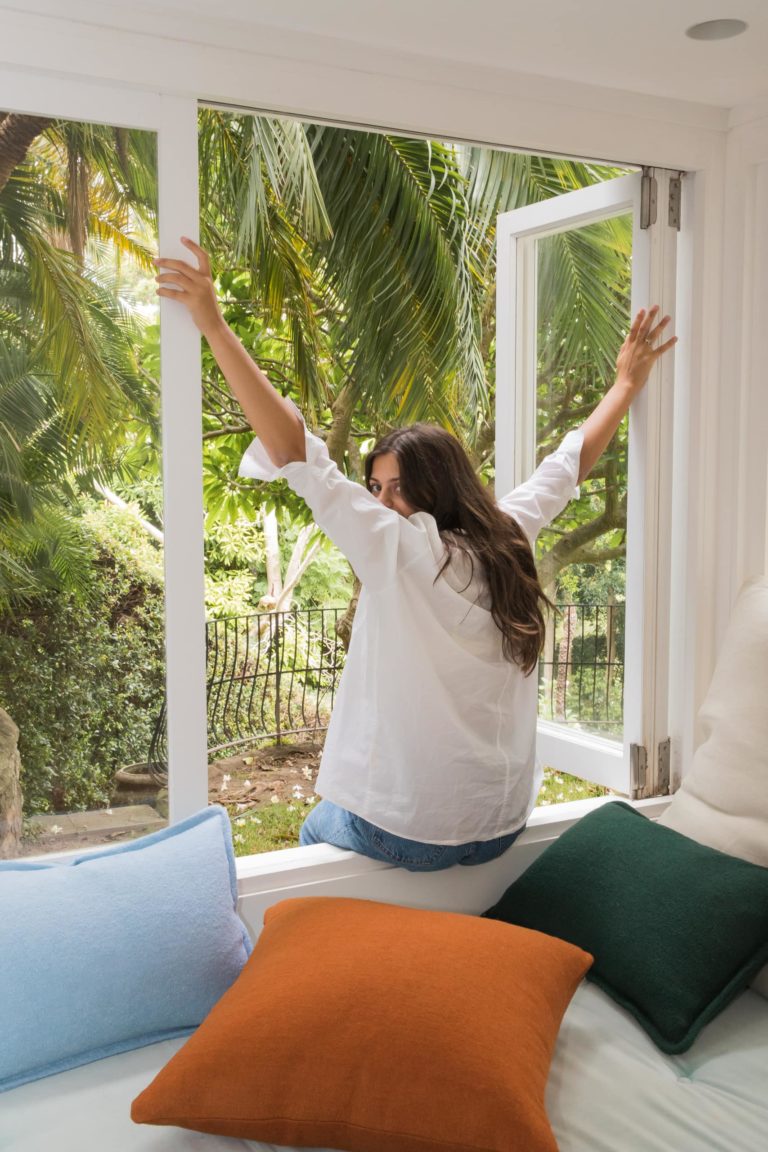 "In short, we're making cushions cool, desirable, relatable and slightly aspirational."