Marketing director of Victoria + Albert Baths, Jonathon Carter, offers his advice on selecting the right clawfoot bath for your bathroom.
Shape
Clawfoot baths can come in a range of shapes from the traditional roll top tub and the single or double ended roll-top, to the slipper or double slipper designs. When selecting the right bath for you, practicality and theme is key. Slipper baths are a traditional option, fitted with a high back design, which offers shoulder support, making it more comfortable to sit up while bathing. If symmetry is important in the theme of your bathroom, the double slipper or double ended roll-top designs can be appealing additions.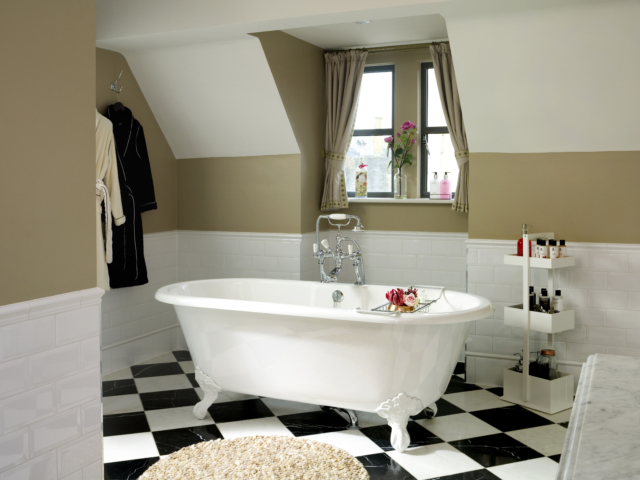 Bath and space size
When choosing the right design for you, it is important to consider the space of your room. For small bathrooms, opt for the slipper design which allows you to see more of the floor, giving the illusion of space.  Victoria + Albert's QUARRYCAST® baths are much lighter in weight than traditional cast iron or pressed steel, and are a great alternative if you're looking for a lighter tub with all the appeal of a traditional design.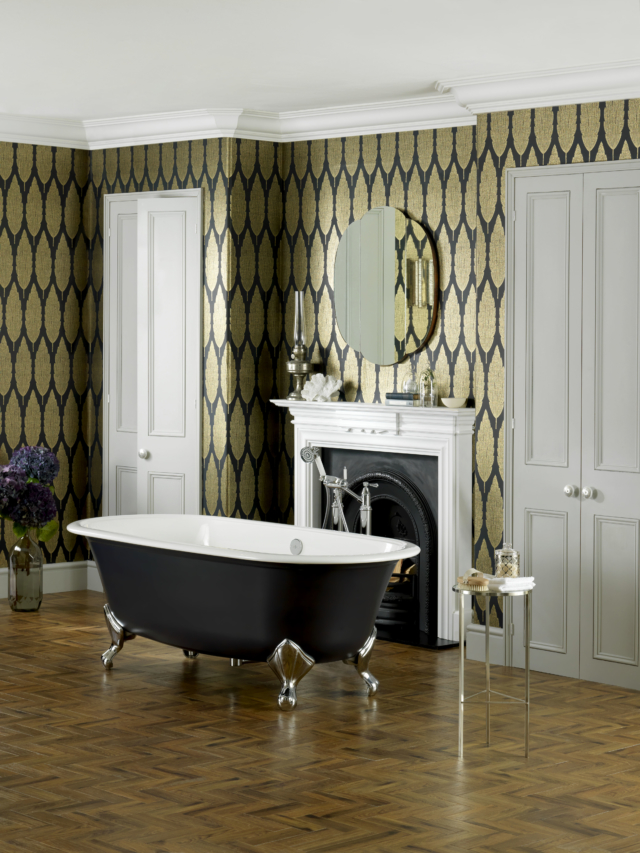 Fixtures
Clawfoot baths lend themselves toward both antique and modern fixtures. A classic option is to consider matching your faucet to the material of the feet for a complementary look. Wall-mounted faucets are a practical and space saving option for all bathroom sizes. Alternatively, floor mount faucets are a striking option with their exposed pipes which offer an immediate eye-catching visual.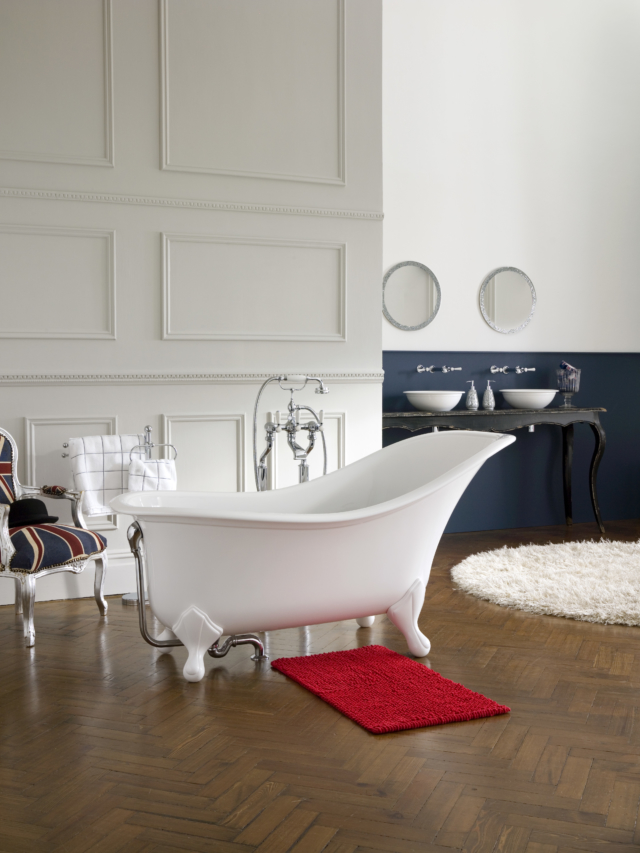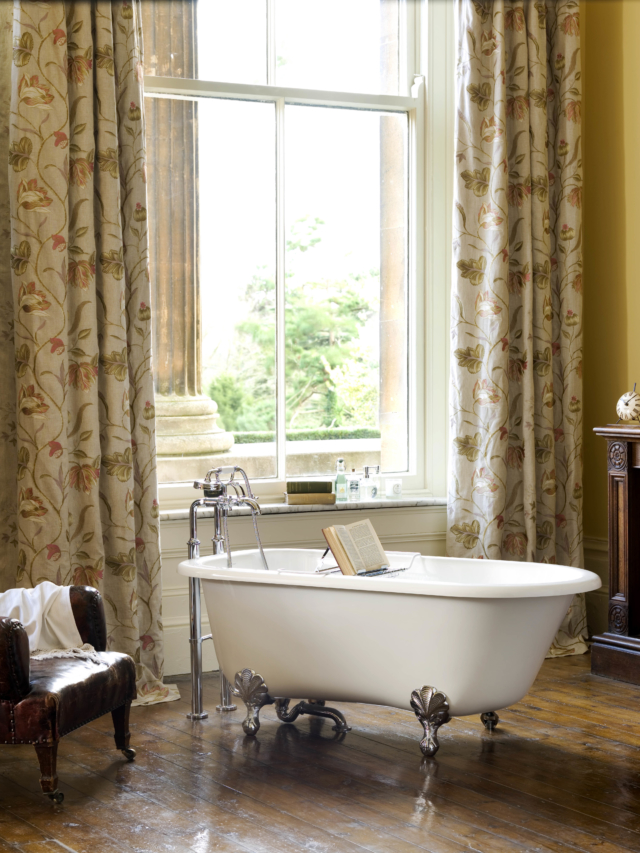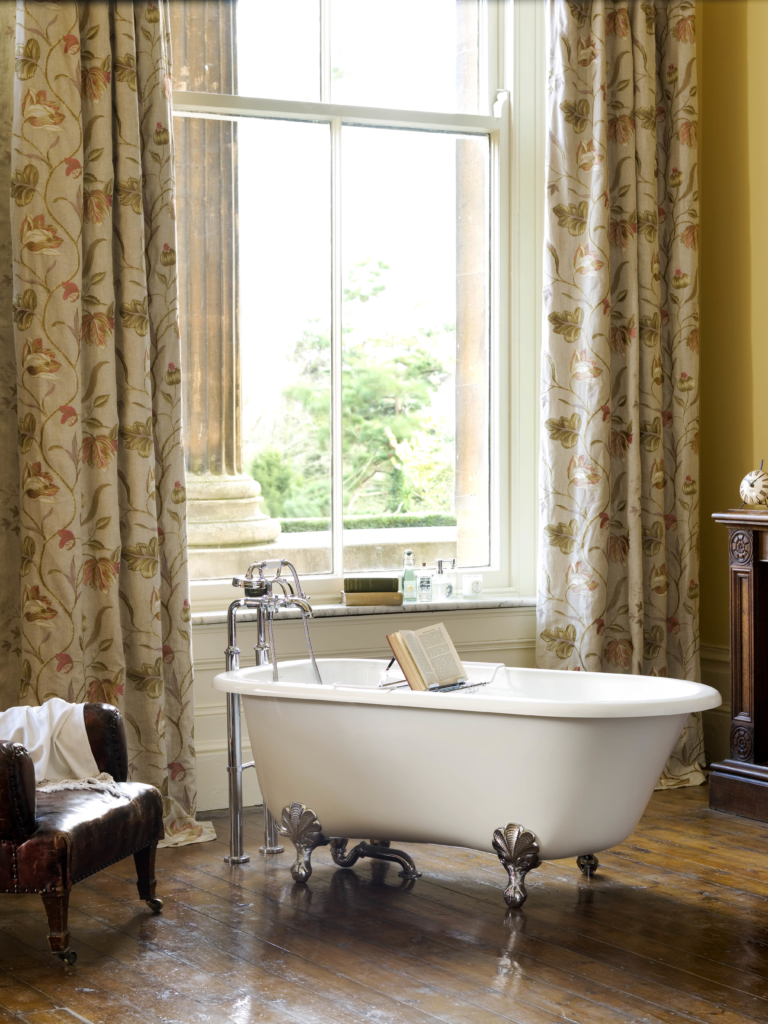 By combining elegant, classical designs with luxury materials, clawfoot baths create a central focal point in any style bathroom, giving homeowners the opportunity to indulge in luxury in their own personal space. If you are renovating your bathroom, consider a freestanding bath that incorporates design elements of traditional clawfoot with a clean, elegant modern finish to add a touch of grandeur and sophistication to your design.
–All the baths pictured are by Victoria + Albert. Visit their website for more inspiration and information.