You may have heard me mention a few times that I love chevron. And yes, I am a little concerned how prevalent this trend is becoming but I still love it, so whatever! It's so simple and effective, like all the best things!
So this week, I decided to go on the hunt for cool chevron stuff for the home and there was loads of it! Seems it's not just Australia loving the old zig-zags…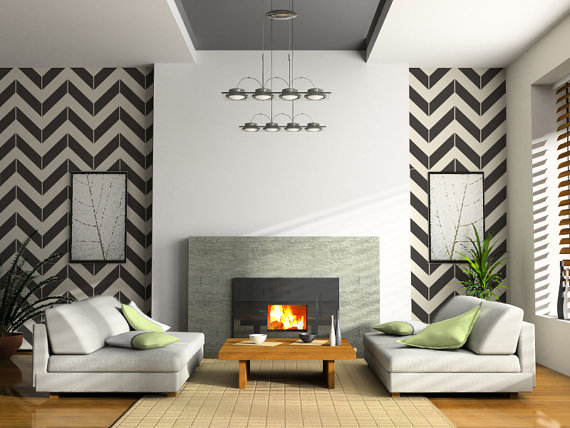 Above: chevron vinyl wall decal, $38.38.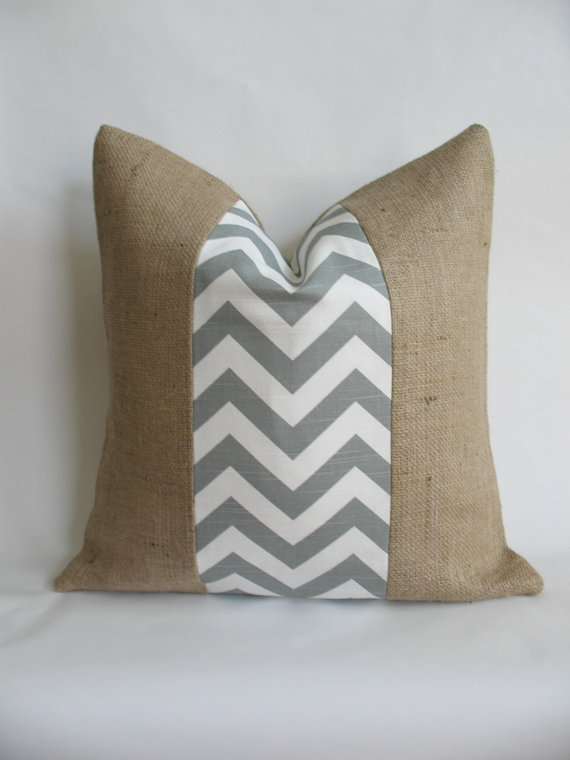 Above: chevron cushion, $16.16.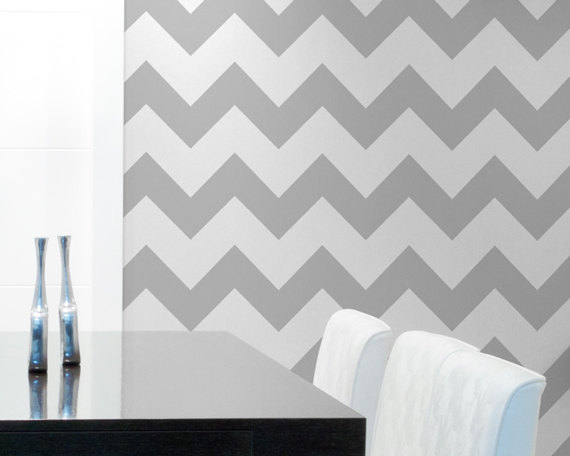 Above: chevron wall stencil, $34.34.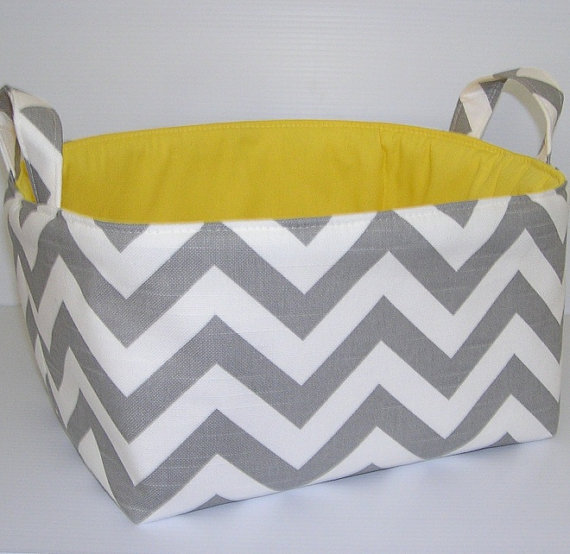 Above: chevron fabric basket, $40.40.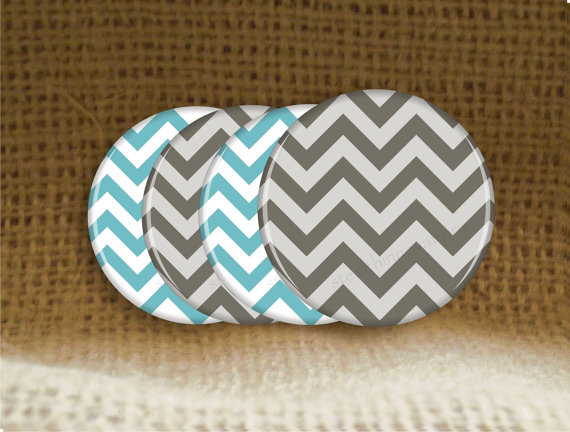 Above: chevron coasters, set of four, $22.22.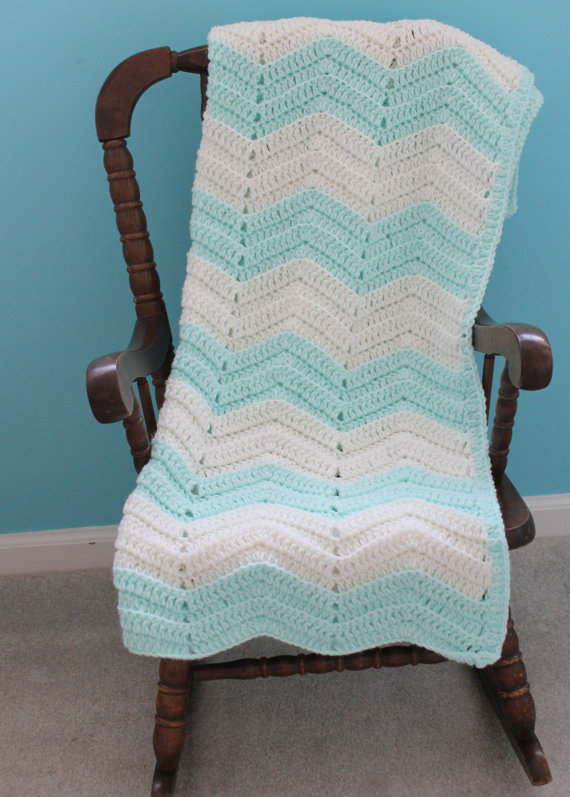 Above: chevron (nanna) baby blanket, $38.38.
Found anything great on Etsy lately? Found a great Etsy store? Please share in the comments!