A benchtop is much more than just a showpiece; it's a place for socialising, for cooking, for sharing and for living. Taking the best of what natural stone has to offer in beauty and design, essastone has re-launched its sophisticated collection of durable stone surfaces that have been perfected for life – the way we really live it.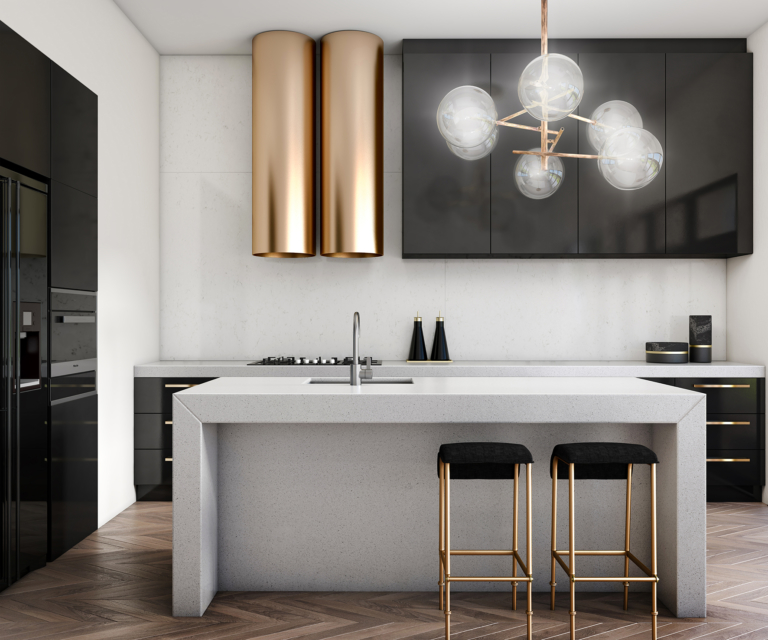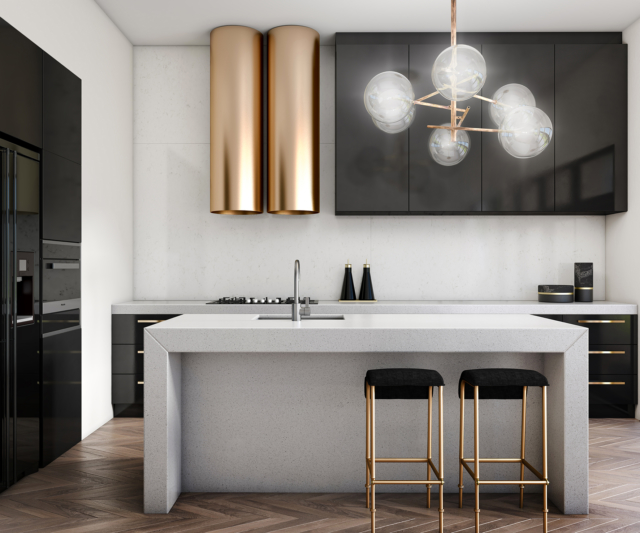 Made with up to 95 percent natural quartz, the new essastone range is more resilient than ever, meaning your benchtop can resist life's wear and tear. Offering a stone solution that survives the spills and thrills of life, essastone's key benefits include guarding against staining, scratching and citrus acid stains. It is also incredibly easy to clean, so it looks as good as the day you bought it.
The latest in interior design reveals the desire to achieve raw, natural looks, with a lot of texture. Veined decors are becoming increasingly popular as is the strong demand for concrete looks.
Reflecting emerging design trends, essastone is suitable for a range of surfaces throughout the home including benchtops, vanities and decorative features. Selected specifically for Australian interiors, the stunning new stone and concrete designs – ranging from classic European to modern industrial – will make an unforgettable impression in your next project.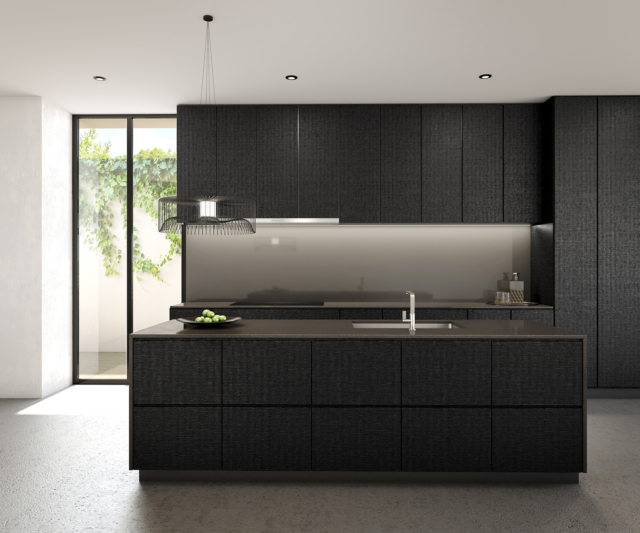 essastone marketing manager Josh Woods, said the re-launch of the brand gives homeowners even more choice when it comes to creating long-lasting, stylish interiors for everyday use. "When we live well, our benchtops live well too and essastone is the perfect surface that's made to handle it all. It's there for three meals a day, every dinner party, every piece of homework, every snack and every unexpected occasion.
"At essastone, we celebrate life; not just the beautiful moments, but the mess and the spills too."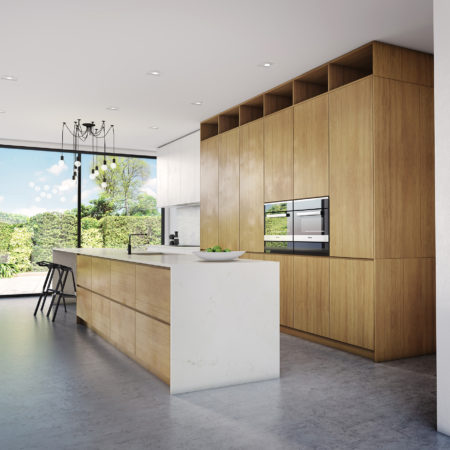 essastone offers versatile designs that can be fabricated to make a variety of decorative  solutions. The new range encompasses the following four collections across 31 design options, including Concrete Pezzato – the revolutionary new weathered finish, exclusive to essastone – adding style and sophistication to any space.
Elemental: a classic design palette that is both stylish and affordable with large sheets on offer
Luxe: a versatile collection of contemporary and popular designs
Vogue: a trend led collection featuring a sophisticated palette of décors and finishes
Evolve: a premium collection which showcases the latest in innovative décor designs
essastone comes with a 15-year limited warranty.
For more information click here.