It's days like these that I wish I had a fireplace to snuggle up next to! And the new AF700 gas fireplace by Escea would be at the top of my list.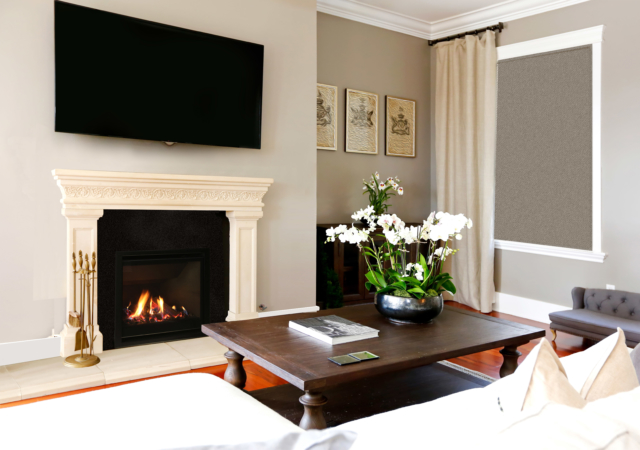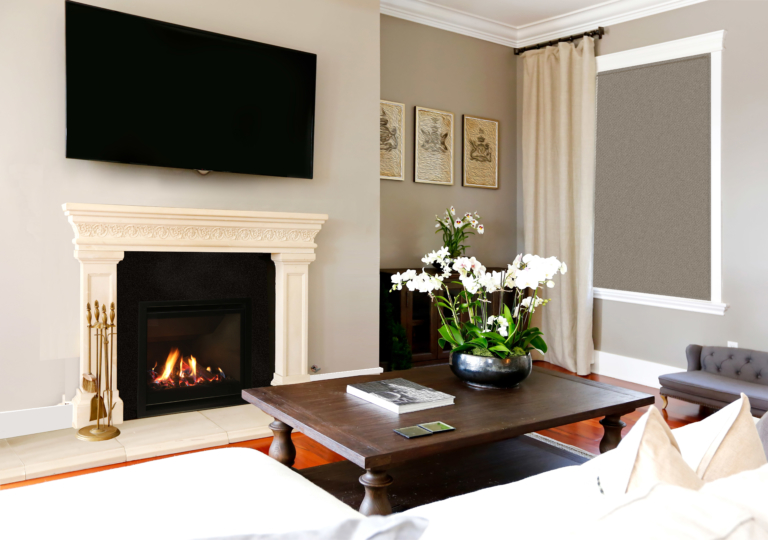 A retrofittable gas fireplace with two times more visible flames than traditional products, the AF700's most clever feature is that it can be controlled by a smartphone app. Enjoy the luxury of operating your fireplace from anywhere, anytime, by downloading the iOS or Android app. Turn on your fire, adjust your temperature settings and set the timer, all from your phone!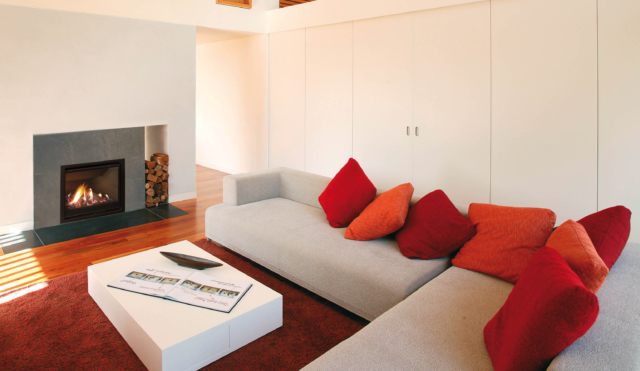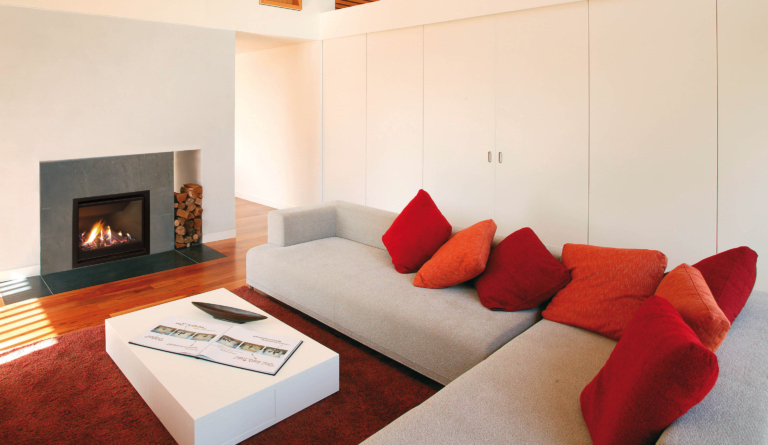 Escea's AF700 gas fire is a high output fireplace offering 5.6 kW of heat and a 3.8 energy star rating — easily and efficiently heating a moderately sized space. And with carefully considered dimensions, the fireplace can easily fit into masonry or a brick chimney cavity.