We all sometimes dream of living in a multimillion dollar property with all the space you could want, chic furnishings, a pool, a designer entertainer's kitchen and so on. And how many times have you 'real estate stalked' the weekend's for-sale listings (or is that just me?). Ever thought about staying at one of these amazing luxury properties for a night or two rather than a hotel? Get a group of friends or family together and you'll suddenly find it an affordable getaway or staycation. I was amazed at the sort of properties available to rent through Stayz so I rounded up a few to show you what I mean!
This stunner is in Sydney's Darling Point and I was lucky enough to get to look around recently. That sweeping lawn and imposing facade feel right out of the Great Gatsby! This amazing house costs $3,500 a night but sleeps eight. If you divide the cost, this makes it comparable to a 4-star hotel, and you get a heated pool and spa, more rooms than you'll know what to do with, bags of character and so much more of a luxurious and unique experience for your money, if you ask me. Not to mention privacy.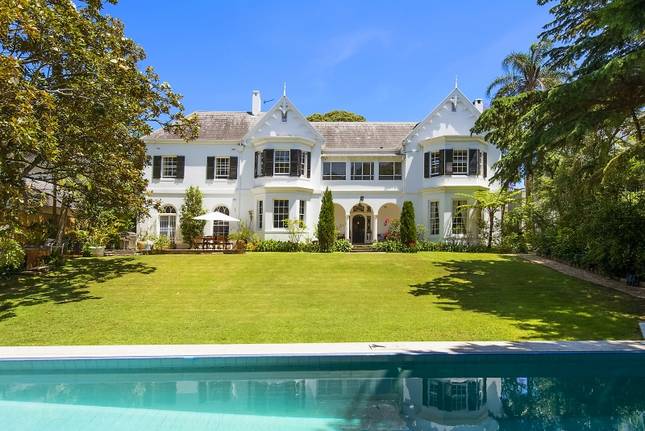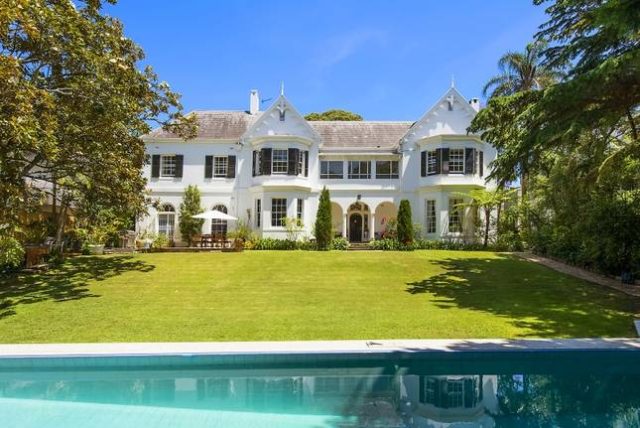 I'm still desperately looking for a reason to head back here to stay with a group of friends and live how the other half live for a weekend.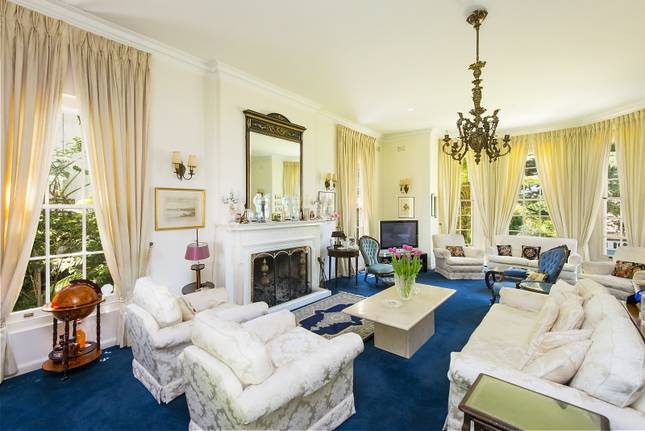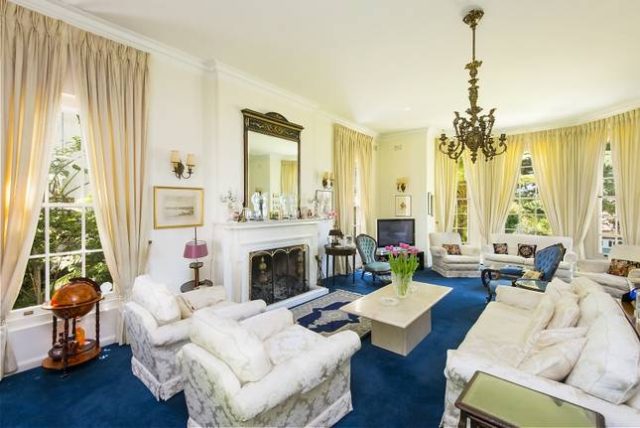 Isn't it amazing?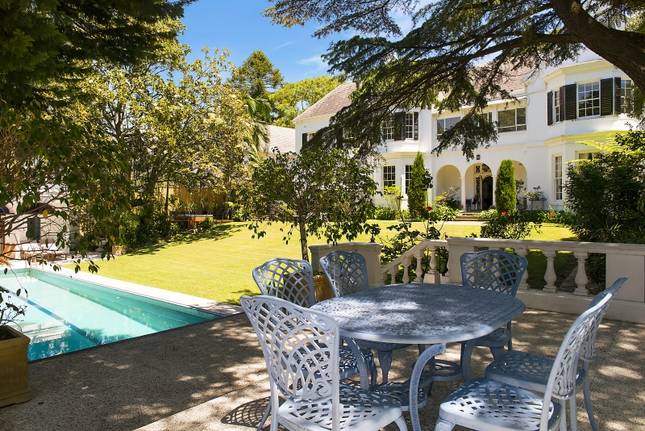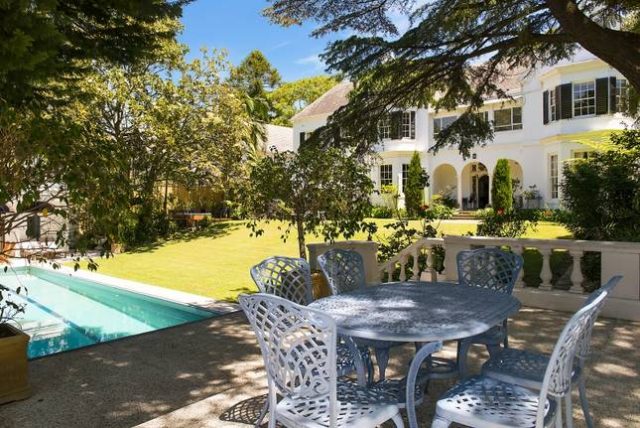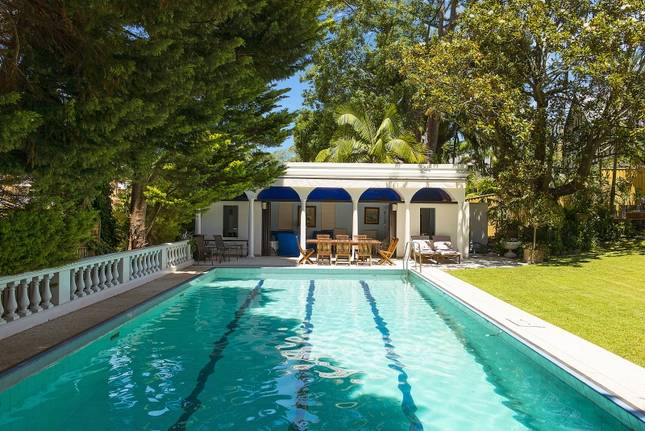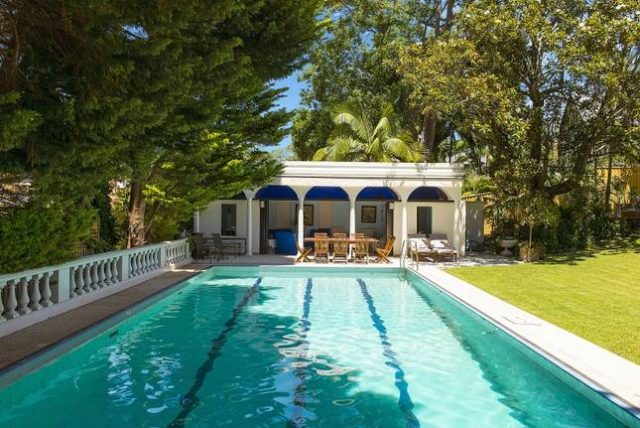 If you're in Melbourne, check out this property (below) in Malvern, VIC. It sleeps up to eight from a mere $1,360 a night, making it a relative bargain! It's as impressive inside as it is out, and even has an elevator and pool.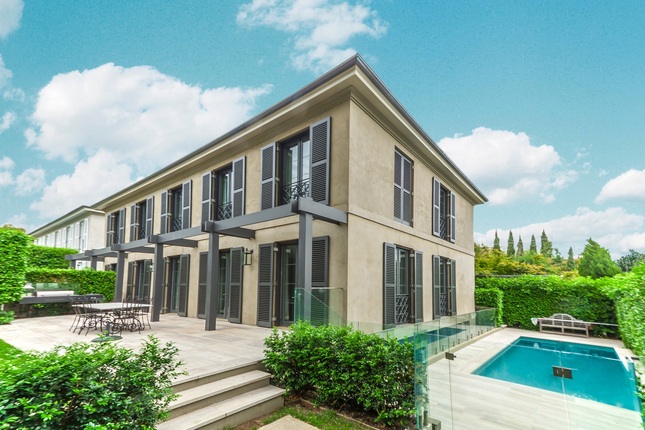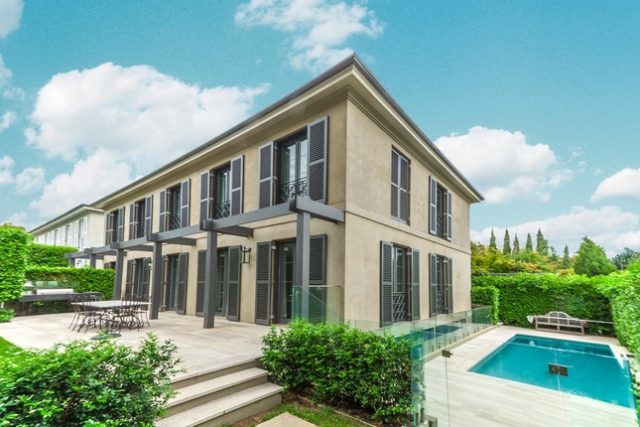 The ground floor is a huge open plan living and dining space with gorgeous furnishings. Although do bear in mind that parties are strictly banned here.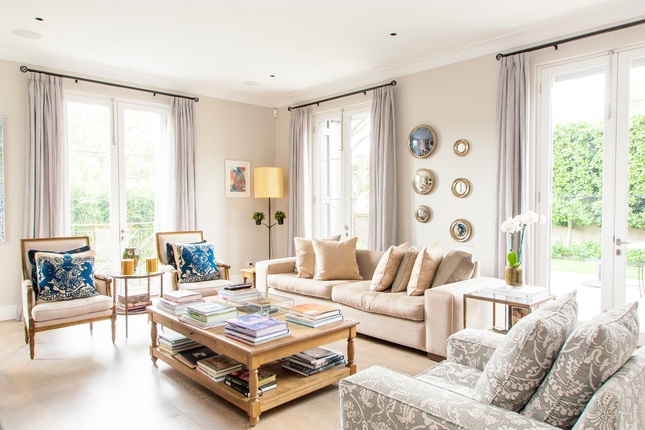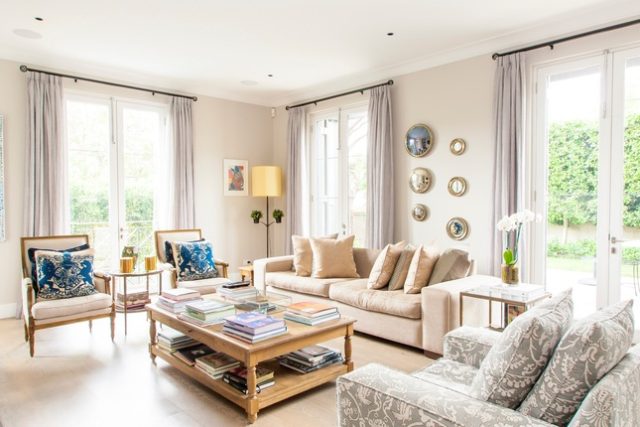 If you prefer something with a little more old world charm, you might, like me, love Eaglemont (below), just 10km from Melbourne CBD. This luxurious mansion has majestic gardens, six bedrooms and five bathrooms, all spread over three levels. Not to mention the pool and games room.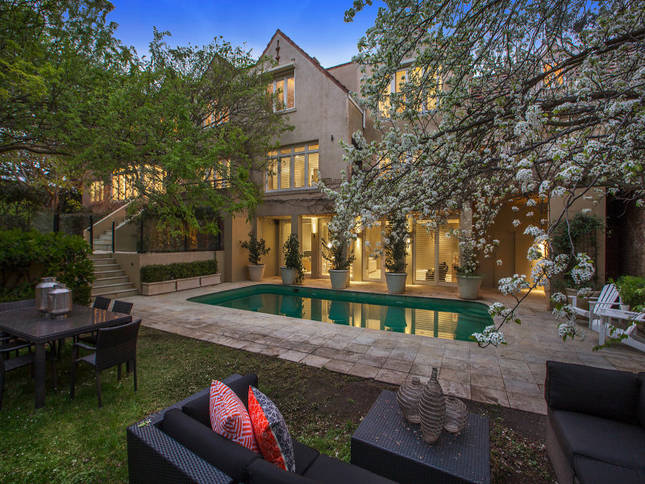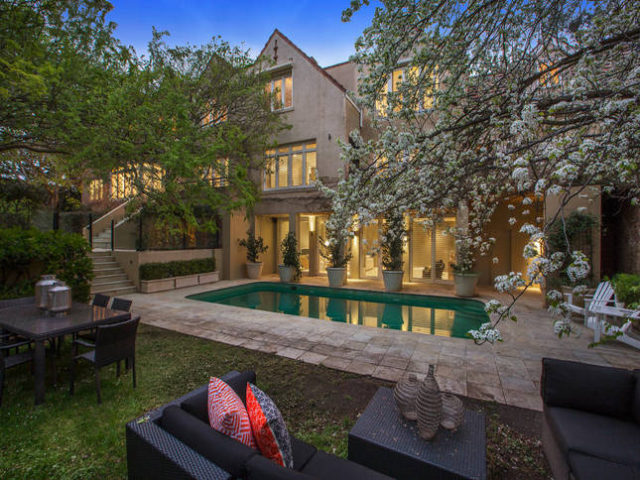 Although parties and large gatherings are usually not allowed when you book these properties, I absolutely love the idea of getting family together for a special celebration. It is often hard to get everyone in the same house and to be able to stay the night is always a treat and gives everyone more time together.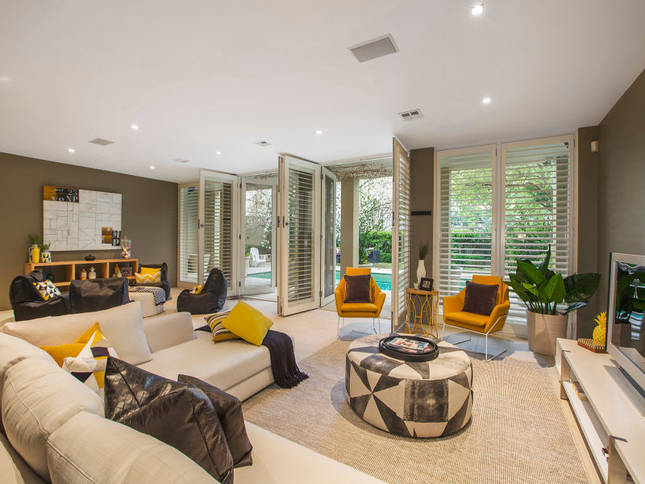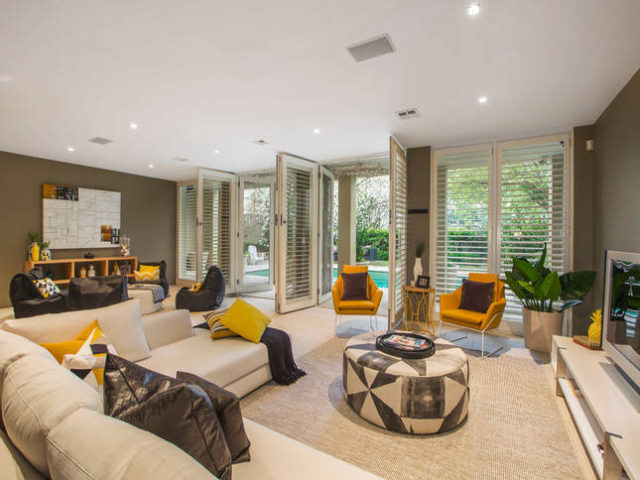 Last but by no means least, check out this stunning Spanish style mansion, cantilevered off a cliff in Sydney's super exclusive Vaucluse! Your from just $2,347 a night and sleeping up to eight (that's less than $300 each), it retains many period features while having the best of everything new too.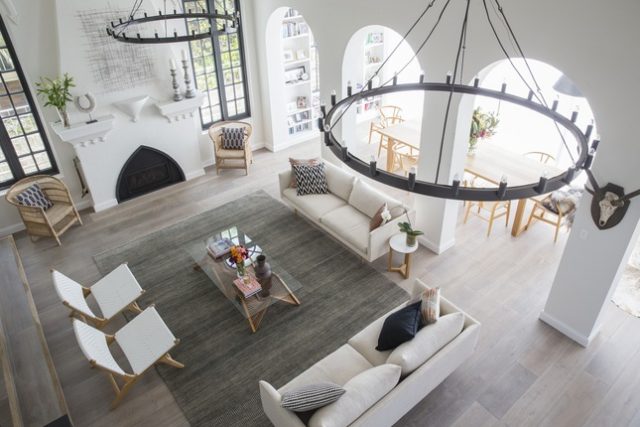 The interiors, as you can see, are divine. With its calming, white bright palette and sumptuous furnishings, you couldn't fail to relax here!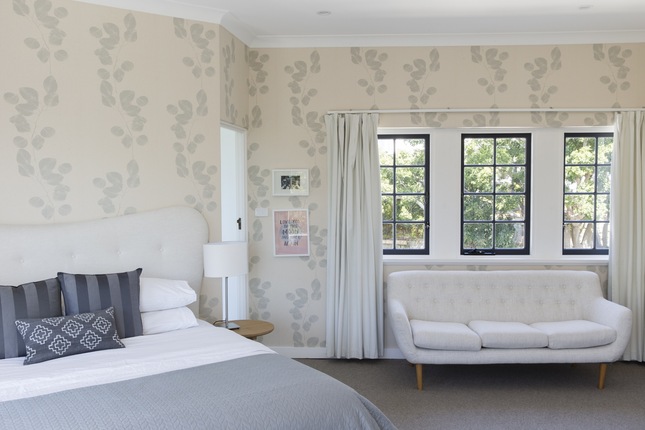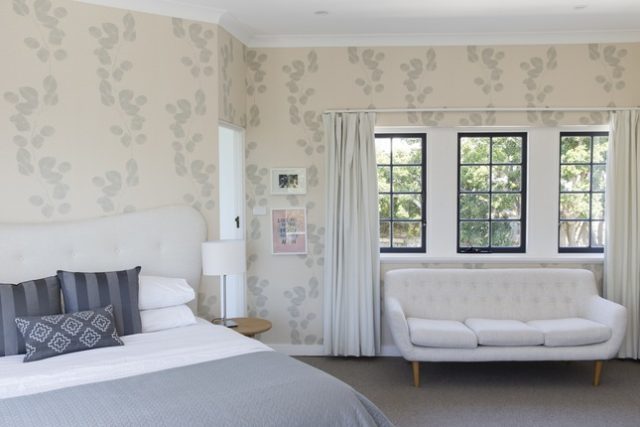 Book more properties like this through Stayz, offering more than 40,000 properties across Australia, from humble beachside shacks to grand country homes and everything in between. Why not think outside the hotel box for your next getaway?