Emerging Melbourne artist Dylan Brookes combines photography and collage to create bold and colourful designs. From graffiti covered laneways and rusty old street signs, to National Park landscapes, Dylan's artwork presents an unexpected interpretation of the view from the street.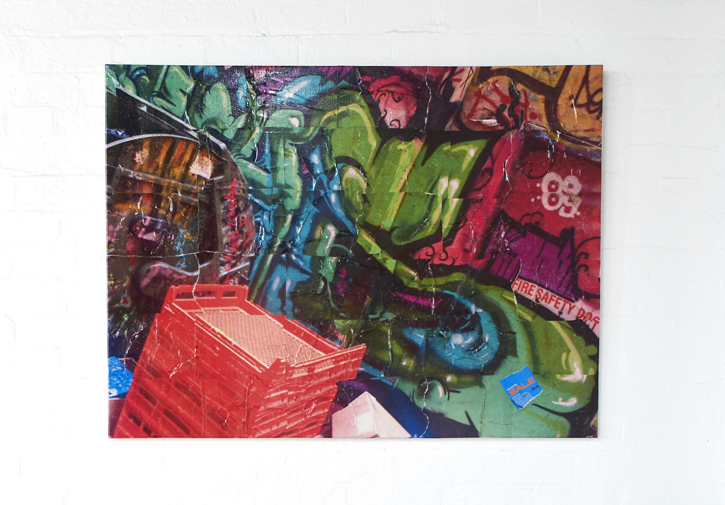 Dylan launched his work in 2012 at Design: Made: Trade in Melbourne, where he received a fantastic response. He has since been chosen to take part in the Chairbiz Emerging Artists Program at Saturday Indesign Melbourne, and exhibit at The Melbourne Design Market, Albert Park College Art Show and the Art to Art online gallery.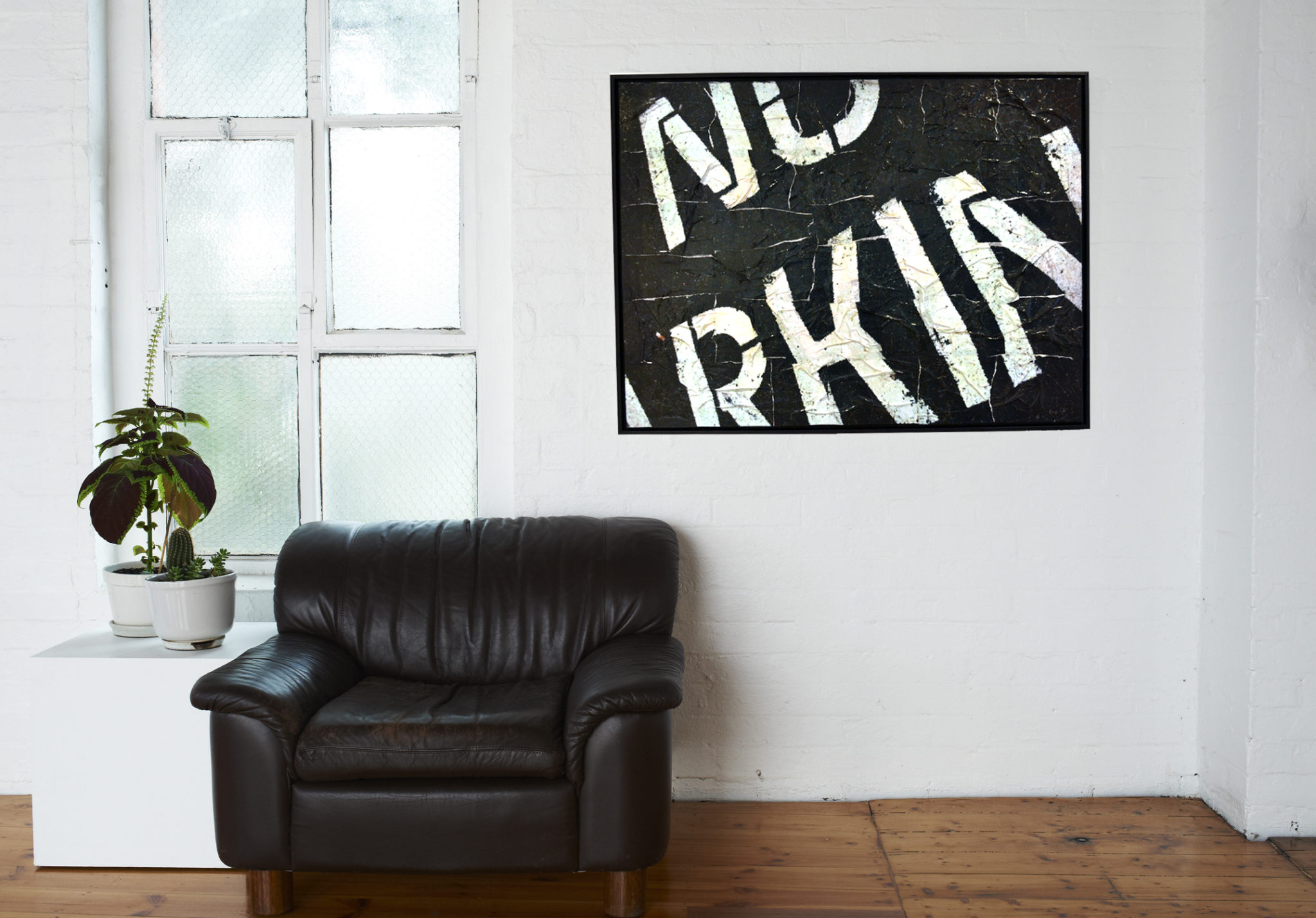 Dylan is now represented by Panoply Gallery in Glen Iris. Two of his artworks will appear on the set of the upcoming ABC TV drama The Time of Our Lives.