Following the success of its Westfield Bondi Junction store, Australian candle company ECOYA, is opening a flagship store in Sydney's Woollahra at the end of the month.
Stylist Megan Morton has delivered some unique ideas for the Queen Street store, including a sensory sniffing wall, where customers can experience fragrances through glass blown bells. Chandeliers filled with seasonal flowers will hang from the ceiling.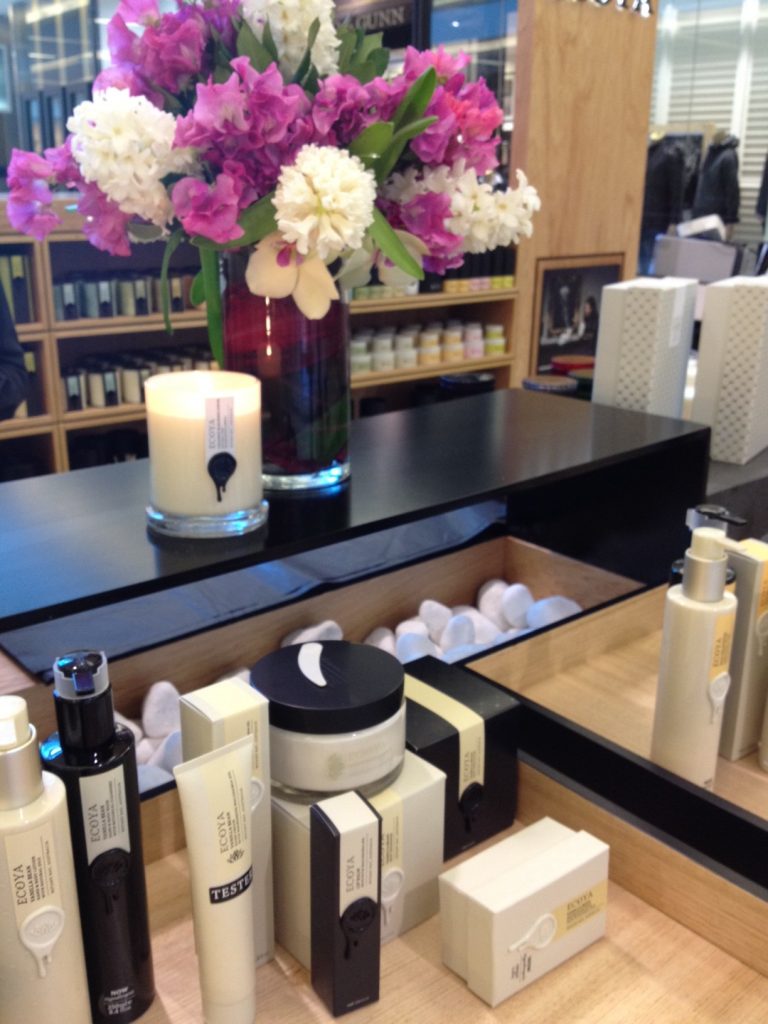 "This flagship store is an opportunity for our customers to experience the ECOYA brand, who we are and what we stand for. Megan Morton is designing the interiors and she has really captured the essence of ECOYA in her designs," says Craig Schweighoffer, founder and managing director. "We are really excited about being in Woollahra and having the opportunity to showcase our collections in our own environment. We hope this store will become a destination and a must-see for locals, tourists and shoppers alike."
To celebrate the opening of the store, ECOYA will be offering a bespoke service – The 'Hilda' topless moulds. Standing 46cm tall, they can be ordered in the customer's preferred ECOYA fragrance (price on application).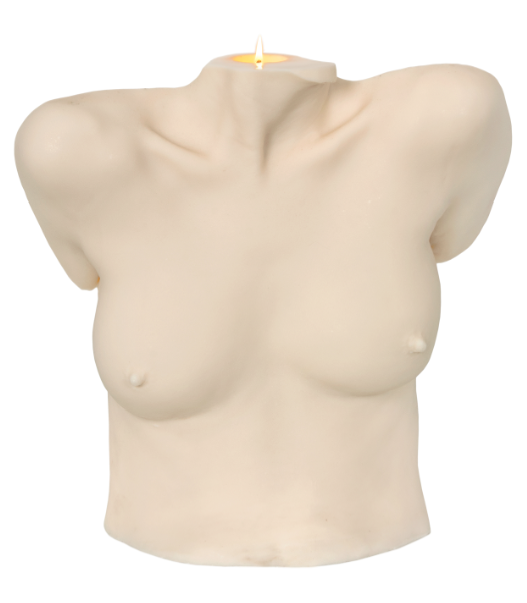 The ECOYA range is currently stocked in over 700 stores Australia-wide including David Jones and MYER, and internationally at Bloomingdales, Harrods and more.
This new flagship store "has been our crowning achievement," Schweighoffer added.