I must admit that when it's done well, I'm a bit of a graffiti lover and the latest release from East Editions is no exception.
A collaborative artisan hub, East Editions bring designers together from around the world to produce handmade, limited edition pieces. For their latest offering, Edition 4, they fused the skills of Sydney graffiti artist Roach and Melbourne furniture makers Thomo & Coach.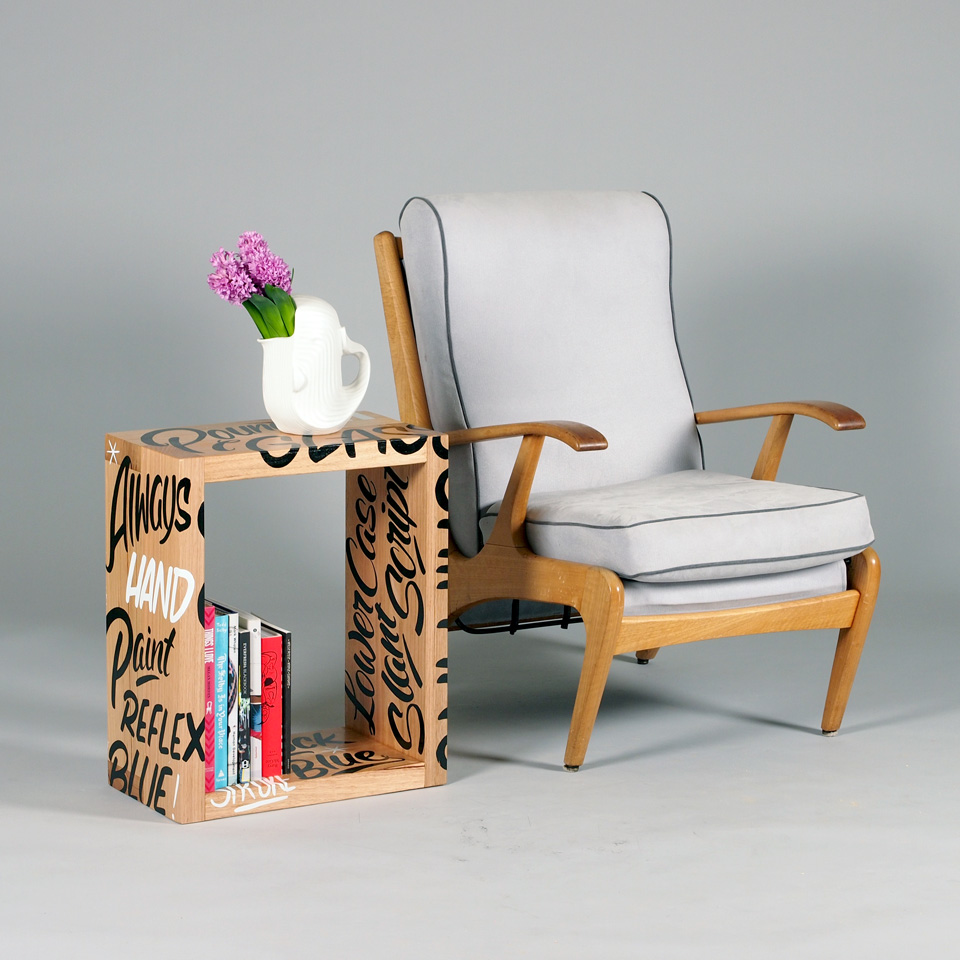 The result is a series of five multi-functional, hand crafted timber boxes, each hand painted with a unique design featuring words and terms affiliated with traditional sign painting. They're signed and numbered by Roach on the base.
For more information and to purchase visit East Editions here.