A fresh concept in design has arrived in the form of East Editions. With the mission to bring creative people together, this artisan hub collaborates with established and emerging artists from Australia and around the world, to produce handmade, limited edition pieces.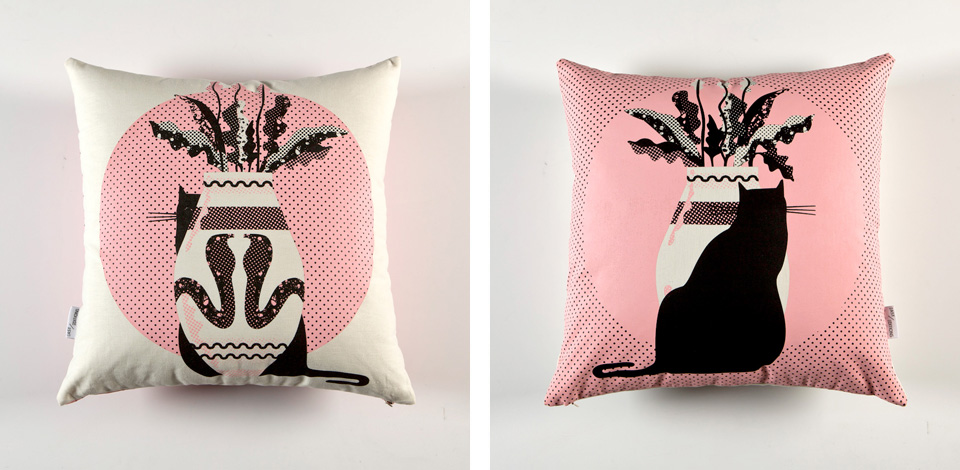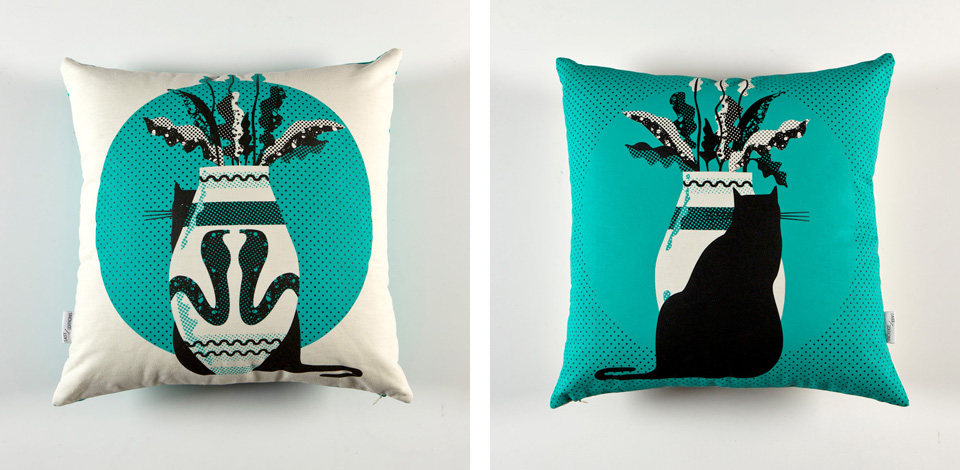 Now on their third edition, East Editions has created a coffee table by Vans the Omega, quilt covers and pillow cases by Kyle Hughes-Odgers and most recently and currently on sale, cushion covers by Webuyyourkids (WBYK).
The brainchild of Brad and Kelly Eastman, East Editions came about after the husband and wife team saw a need to start a family business as well as a want to showcase the work of their talented friends. Brad being an active member of the Australian art community and Kelly, a film industry alumni, meant they knew exactly which artists to call upon. "Most of the artists we work with are good friends of ours who share a similar vision for creating these unique products," explains Kelly. "They are friends we have met over the years through our involvement in the creative industry."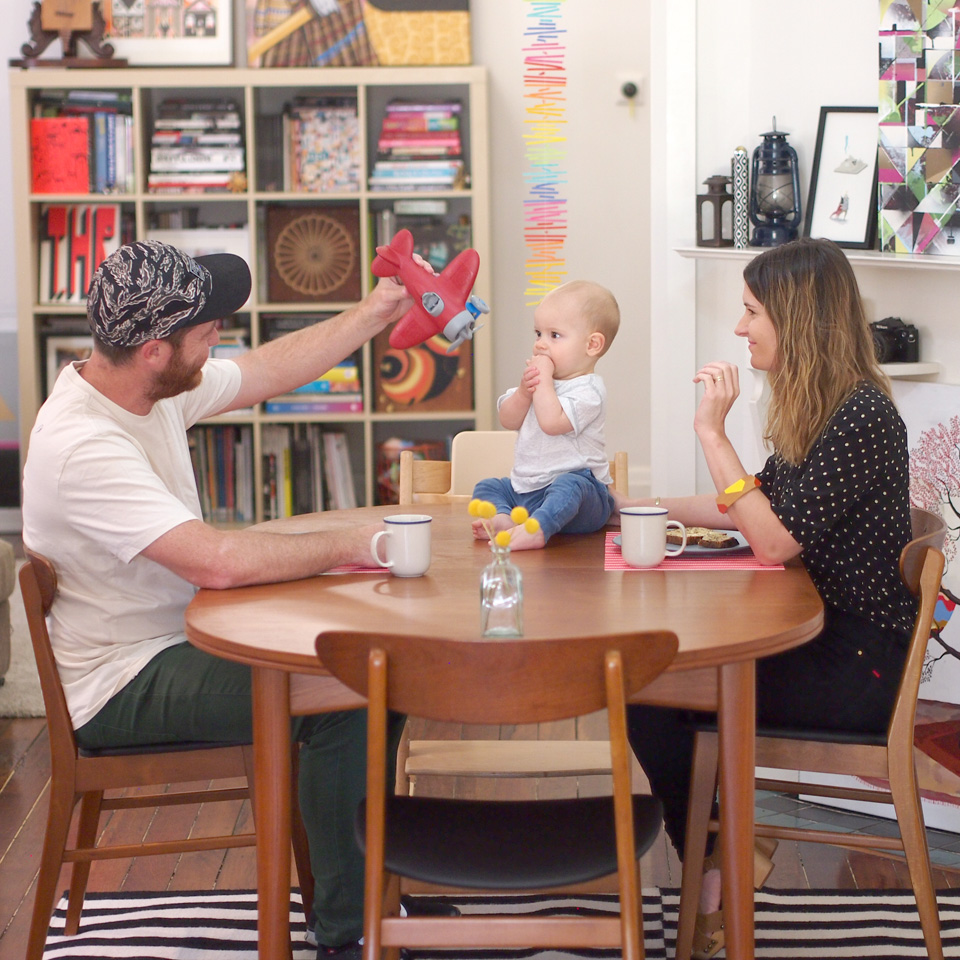 The current edition by WBYK features a limited edition of 30 cushion covers, in four designs. Screen printed onto a pure hemp/organic cotton blend, the cushion covers boast the distinctive contemporary graphic style and vibrant colours that WBYK has become known for.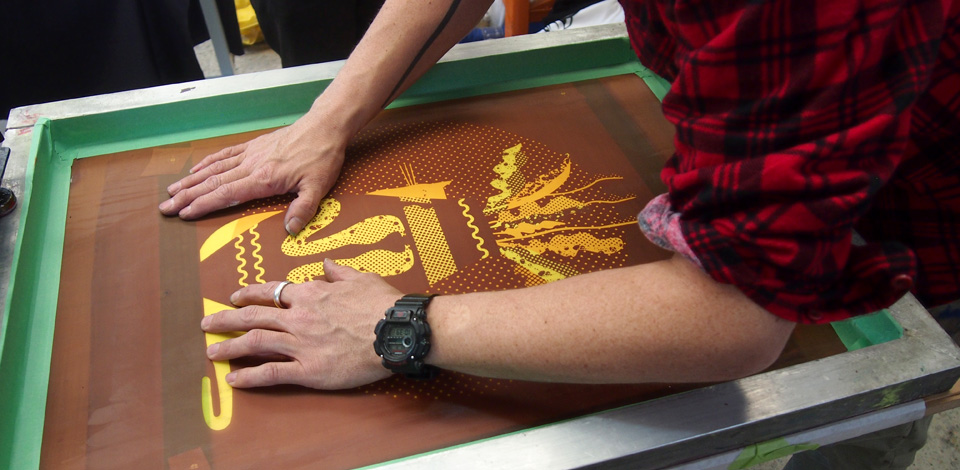 "We wanted to work with them because we knew they would be able to create something new and different for the cushion covers, something that couldn't be compared to anything else in the flooded homewares market," tells Kelly. "We also knew that they would share our vision for East Editions and what it's all about."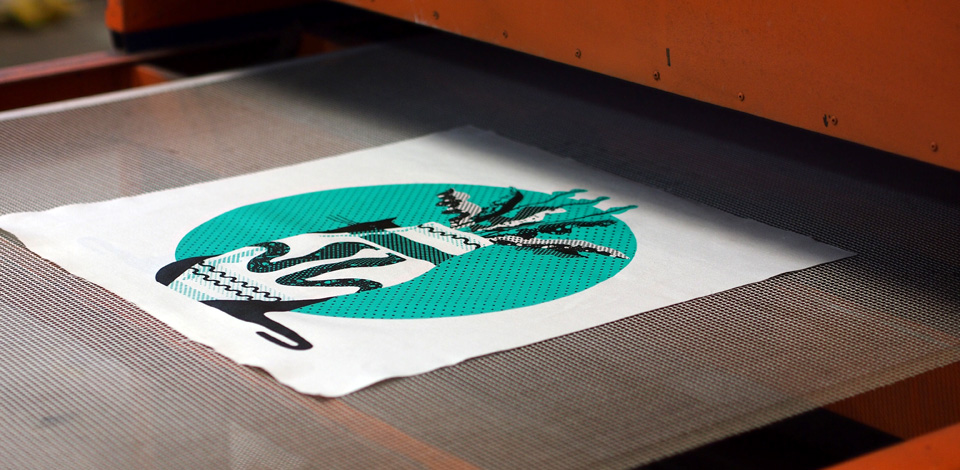 With five editions currently in the works, East Editions' future looks bright and while many designs are still under wraps, a series of timber side tables hand painted by Marty Routledge and wooden sculptures by Numskull will soon reach the online store.
East Editions ships worldwide and you can purchase their limited edition pieces here.