Launched in 2016, Eadie Lifestyle has become a mainstay of the Australian soft furnishing scene. Designed by a small in-house creative team, headed up by founder Trudie Cox, the company has never been too focussed on trends and instead delivers quality, timeless and enduring pieces that people can enjoy for years. The brand's new collection, Grace, is testament to this.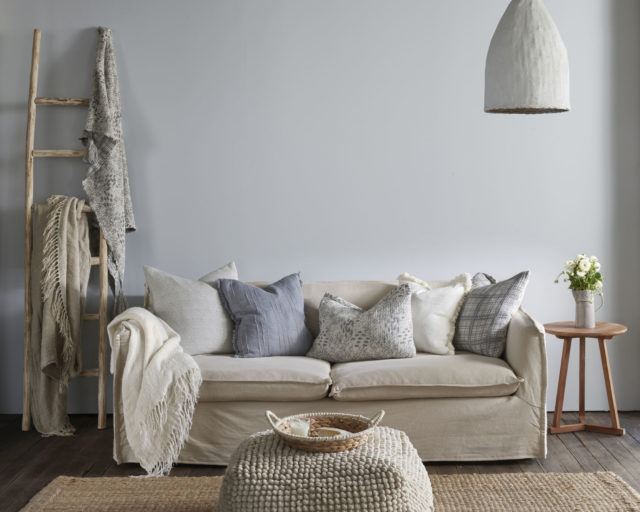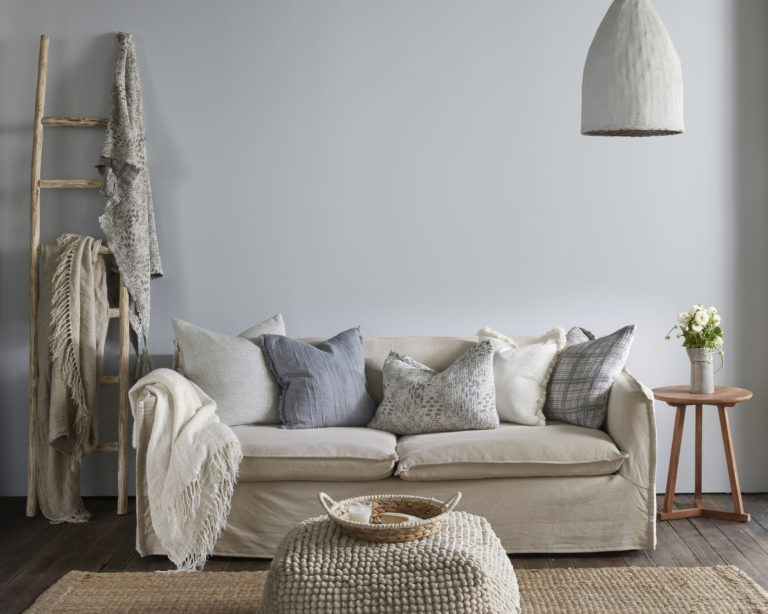 Calm, comfortable, soothing and elegant, the range is a lovely antidote to the uncertainty of modern times. "Grace is a collection born from a desire to stay authentic to our roots – timeless classic design, creating our own trends and not following others, and celebrating the subtleties of quality and detail," says Trudie Cox.
With the business turning six this year, it gave Trudie the perfect opportunity to take stock and reevaluate where it was headed. "The last several months have brought much change around the globe. For many of us, myself included, it's been a time of reflection, prioritising the important things and learning to savour a simplified lifestyle," says Trudie. It's a sentiment that runs through the tranquil collection.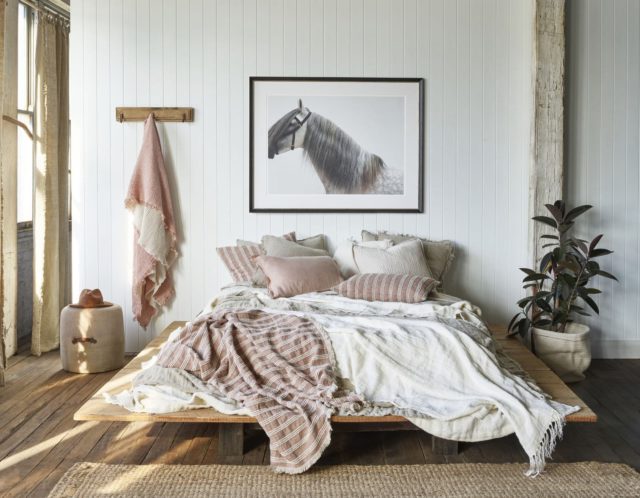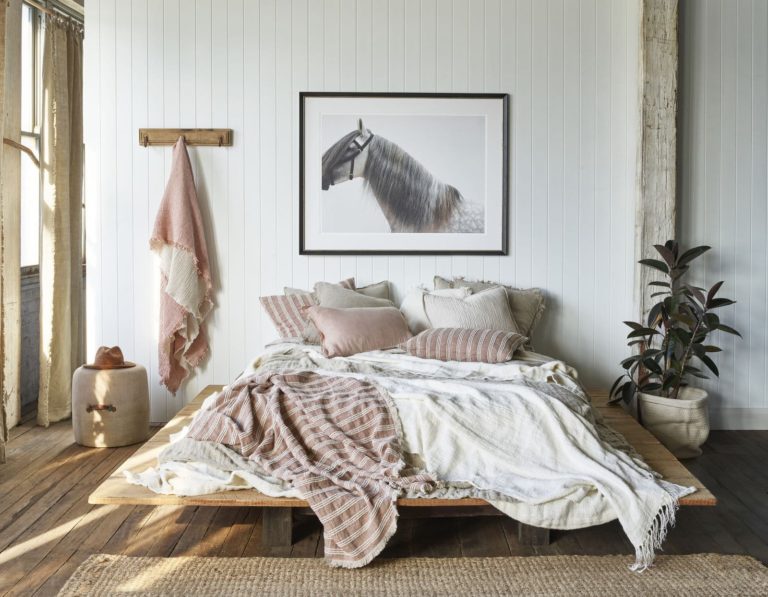 The range boasts more than a passing nod to the ocean – 'Sea Foam,' 'Low Tide' and 'Rockpool' are just a couple of the series within. And while they are a great complement to coastal homes, the ranges would suit most interior schemes. The crowd-pleasing colour palette includes crisp white, neutrals, earthy pinks, soft greys and peaceful blues.
As for standout pieces, Trudie is most taken with the 'Sea Foam' series. Made from linen and cotton, the 'Sea Foam' fabric is fully reversible and has a fluted and flowing texture that has a fabulous drape.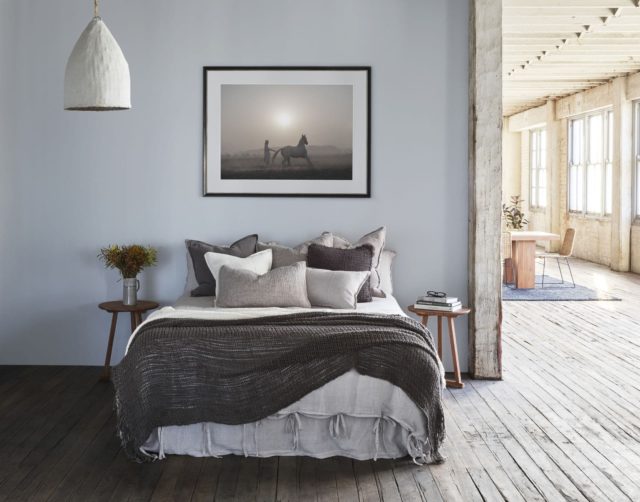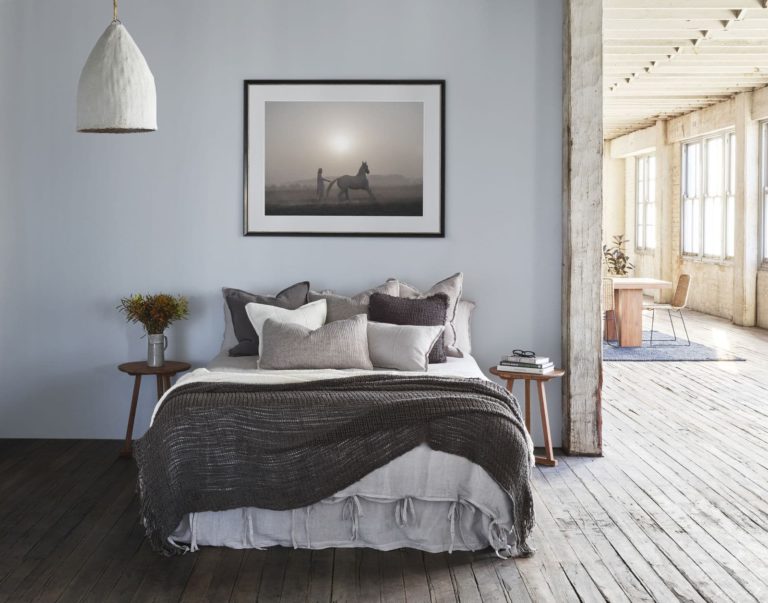 "My other favourite is the extended Bedouin Linen Series which is made on traditional hand looms and has an interesting, luxurious texture," says Trudie. This series has just been produced in ivory and there's new cushion sizes (including an oversized lumbar), throws and linen bed covers within it too.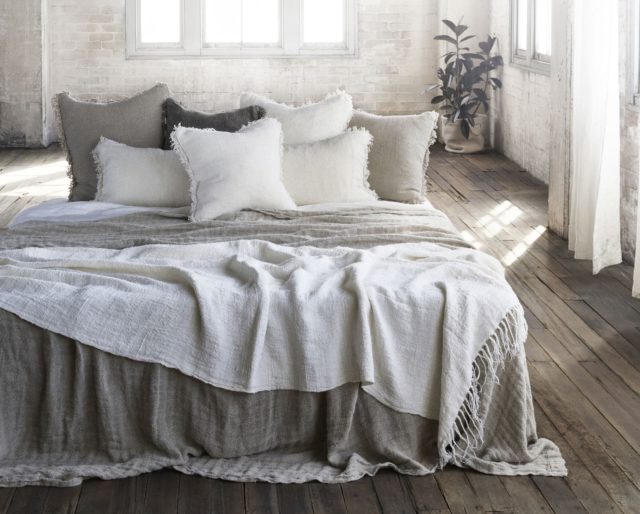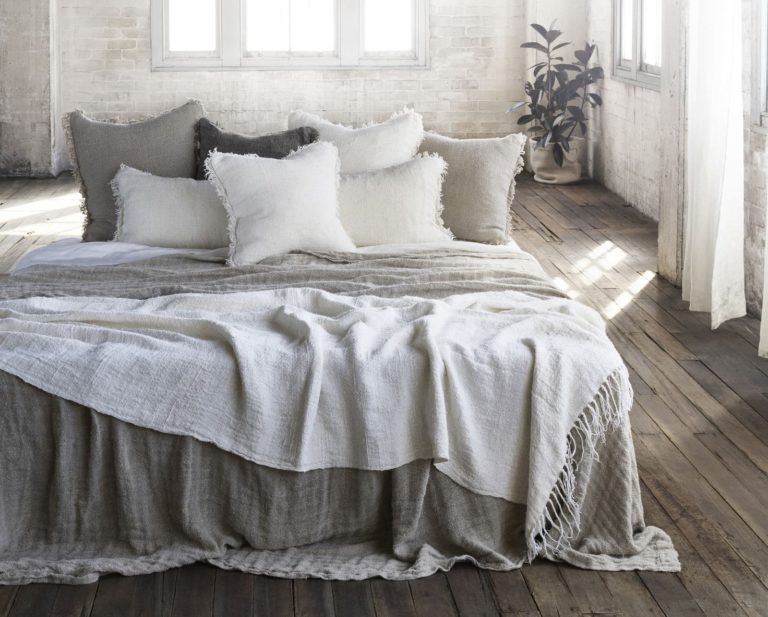 To celebrate the arrival of the collection, Trudie partnered with UK-based photographer Astrid Harrison who has a particular interest in horses and has captured some of the world's rarest breeds; a couple of which feature in the campaign imagery and are available to buy.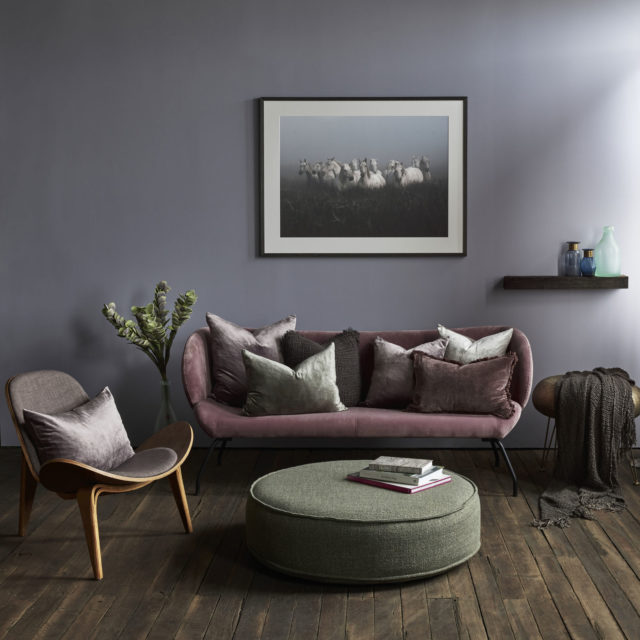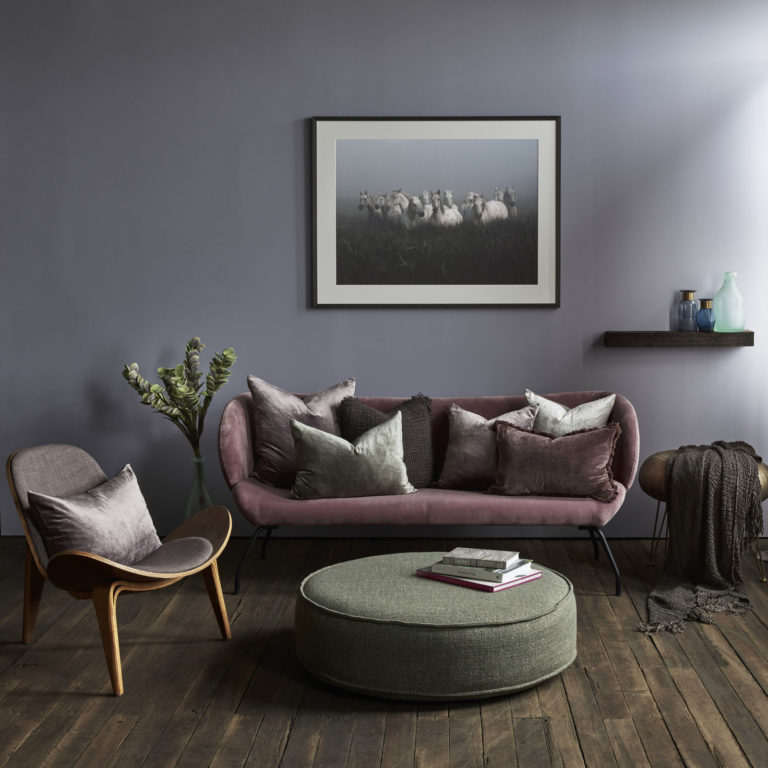 "I am excited to say that Astrid has released these prints in limited edition to our Eadie community, for purchase. Each print will be numbered and embossed with Astrid's logo. Astrid's sought-after art has graced galleries throughout Europe, the USA and the Middle East, so we are very excited to be able to offer these beautiful works to our tribe."
For your chance to win a $500 Eadie Lifestyle voucher
Photography: Glenn Gibson of Blue Fish Productions