Wallpaper is an easy way to inject interest into your space. Dulux's new Design Wallpaper Paintables range gives you the power to add textured dimension to your walls in your preferred colour scheme. It's wallpaper meets paint! AND it's removable.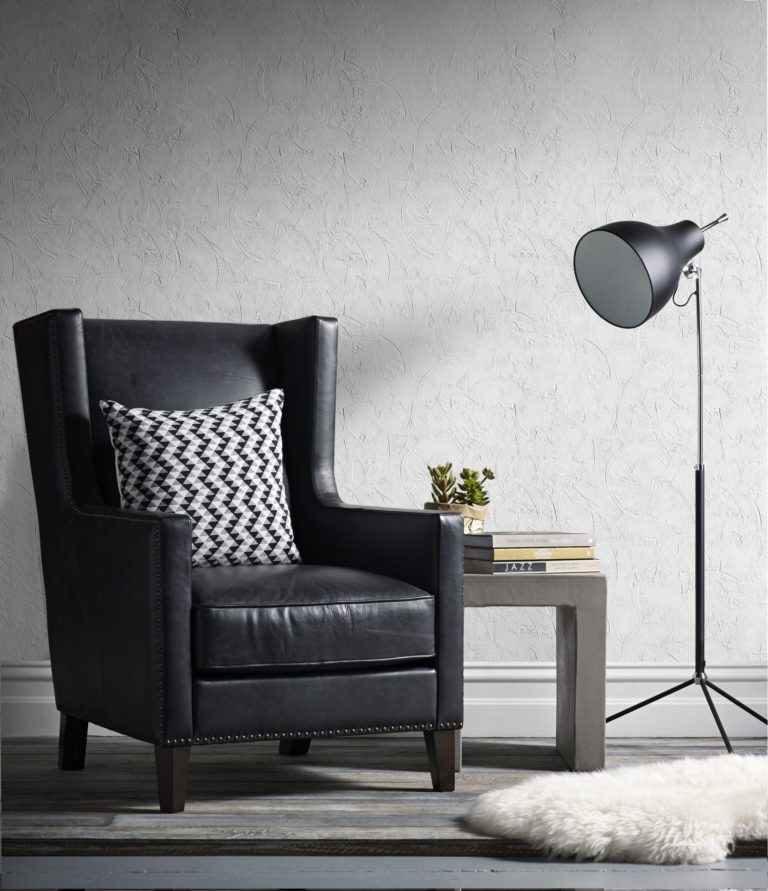 Comeing in three textures – linen, concrete and pinstripe – this new product offers completely new possibilities for design from bold and striking walls, or used sparingly to create subtle visual interest.
Dulux Colour Trend Forecaster, Andrea Lucena-Orr, says combined with paint, this innovative design solution is simple and cost-effective. "The range not only beautifies walls but easily covers small imperfections, with no stripping, filling or sanding required for slightly damaged walls," she says.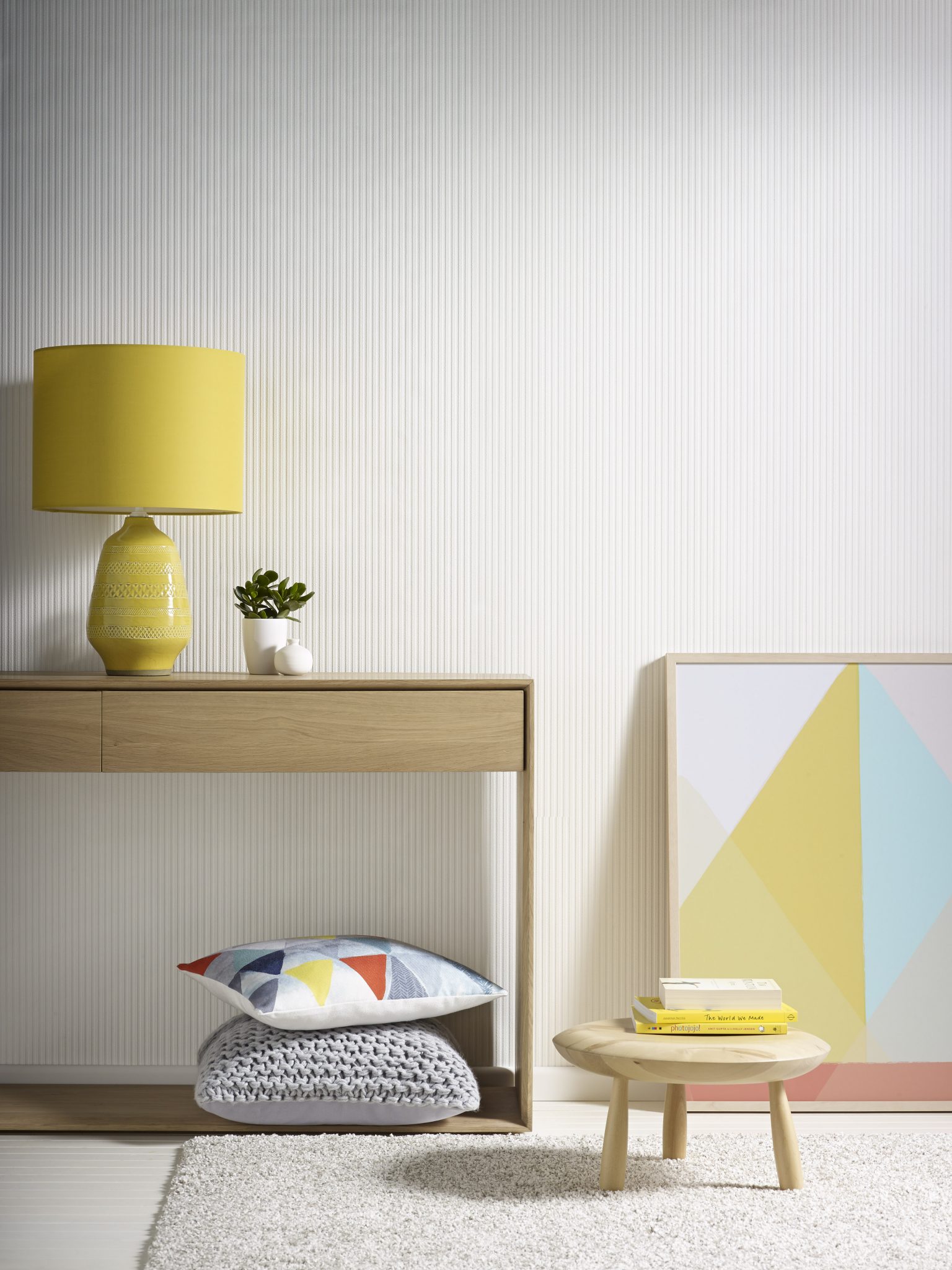 Gone are the days where the application and removal of wallpaper is an arduous task. Using the latest technology, Dulux Design Wallpaper Paintables can be easily applied and maneuvered for precise application; as well as effortlessly removed by peeling off where the glue does not damage or remain on the existing wall substrate.
"The range is incredibly easy to work with in regards to fixing on the wall and painting because the paper is so much thicker than standard thin wallpaper," Lucena-Orr says.
There are many ways that wallpaper can be used to complement existing room features by adding an accent above a fireplace, hallways and inner wardrobe walls. "Paintable wallpaper adds texture to your walls that paint alone can't achieve. Textured wallpaper takes your paint to the next level, allowing you to create a luxurious bespoke look," Andrea adds.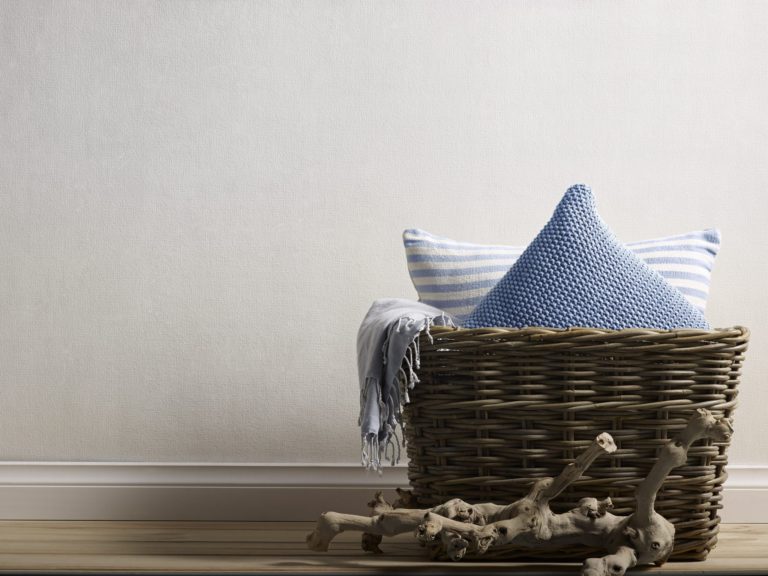 "It offers homeowners, and even renters, the opportunity to have more control over the design of their living space where you just peel the wallpaper off the wall when it is time to redecorate or move."
Dulux's range of paintable wallpaper allows you to transform and hide slightly damaged walls, turning them into the 'wow' factor of your home without having to add more costly items such as tiles, stone or textile fabrics.
Available exclusively at Bunnings stores with an RRP of $34.95 per roll. Roll size 10.5m x 0.52m. For more information and project inspiration.