Awards season is officially upon us. And I don't mean the Oscars; rather I speak of a far more exciting array of colour samples and trophy-yearning hopefuls: The 2013 Dulux Colour Awards. It's the time when the crème de la crème of Australian design showcase their creativity through the application of colour.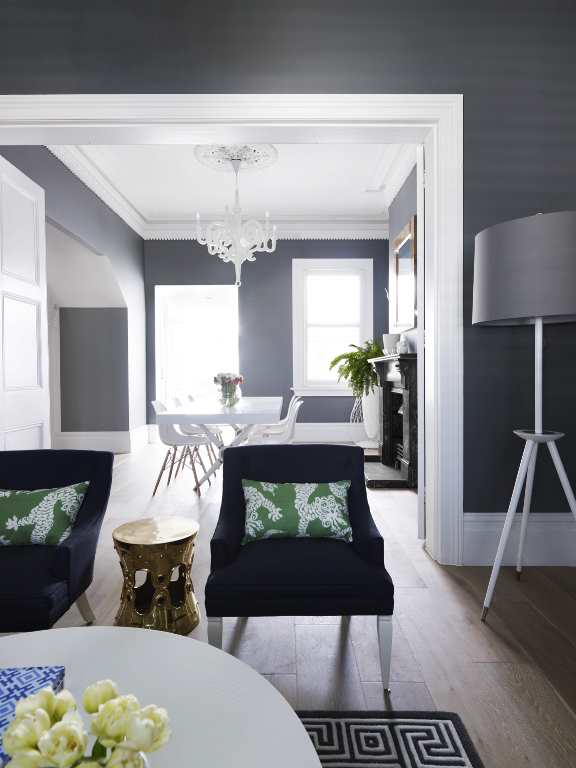 The excitement around the Dulux Colour Awards continued this year, with a record-breaking 229 submissions.
More than 60 finalists have been chosen. Seven will be named category winners but only one will walk away with the ultimate Grand Prix trophy and a cash prize of $1,500 alongside airfare and accommodation to an international design fair. I'm Dulux green with envy.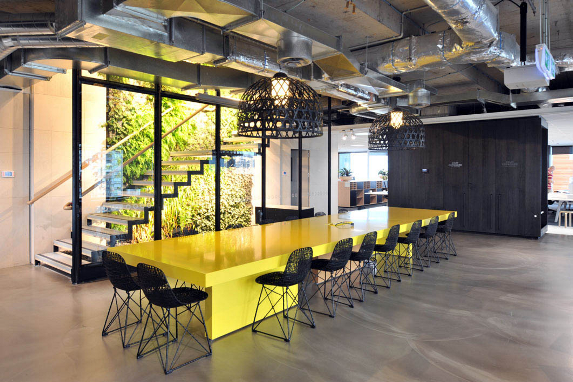 The categories are commercial interior (most popular overall category), commercial exterior, single residential interior, single residential exterior, multi-residence interior, multi-residential exterior and student. A panel of four industry professionals have the tough job of judging. They are interior designer Debbie Ryan, editor of Yellowtrace blog Dana Tomic, Melbourne street artist and director of Blender Studios Adrian Doyle, and New Zealand designer and co-founder of fashion label WORLD, Denise L'Estrange.
If, like me, you are still fine-tuning your colour-coordinating skills, some valuable insight into this year's entries from Dulux colour planning and communication manager Andrea Lucean-Orr should put you on the right track. "For the student entries, purple was a dominant colour. The use of purple continued in the commercial interior submissions with yellows, yellow-green and the use of charcoal also coming through strongly. Residential exterior saw citrus and yellow-green used extensively." (I'll have to see that one to believe it).
Andrea noted the commercial exterior entries had no white."We saw a stark contrast between dark neutrals and bold saturated colours. The residential interior entries used shaded hues to highlight key furniture pieces to bring the colour blocking look to life."
Now that's colour for thought! The winners will be announced on Wednesday 20 March at a gala event in Melbourne. See the full list of finalists here.