Update your home on a budget with these top eight tips from renovation guru Naomi Findlay.
Whether you're keen to overhaul your house for sale, or you simply want to make your home more enjoyable to live in, there are plenty of cosmetic tweaks that can make a world of difference to its overall appeal. Take your home from drab to fab with these tried and tested tips.
Street appeal
It's what's inside that counts, right? While that may be true in some situations, when it comes to real estate, the outside matters – first impressions really count. Start by tidying up the front garden, making sure the front gate and letterbox are well maintained, and add some final finishing flourishes – a stylish door mat plus potted plants can make all the difference.
The front door
Given it's the focal point of the front of any home, and the one place that every passerby and visitor sees, a good-looking front door is a must. Plus, a lick of fresh paint may be all that's required (a bold hue can be fun depending on the rest of your home's exterior palette). Equally, a brand new, modern door can be just the lift your front elevation needs.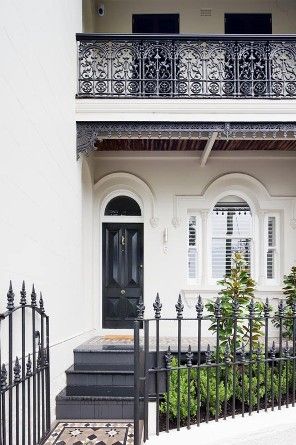 Landscaping
As mentioned, a neat front yard is always key to first impressions but don't forget the rear of your home too. Not only should you prune the hedges, but get out the mower too – a well-manicured lawn gives a home one of the best chances at showing pride in ownership than any other outdoor technique.
Maintenance and repairs
Sometimes it can be hard to keep on top of general home maintenance and repairs but it's worth putting some time aside to tackle them. From loose railings, screws and sheaths, not only do these things present safety hazards but they can be rather unsightly too. These inexpensive repairs can often fit into the DIY category but a professional can help too.
Paint
While a complete repaint does wonders in freshening up a home, sometimes simple touch-ups may be all that is required. Concentrate on your front porch, verandas and entryways (those first impressions again!), deck and gutters and look for cracked, worn and dull looking paint. A simple touch-up can make a huge difference to the overall appeal.
Decluttering
Decluttering your home will not only make it feel larger but it will feel so much more enjoyable to live in too. Decluttering also presents a good opportunity to go through your belongings, organise your home, and really consider what is getting regular use – try and be brutal and get rid of anything that is lying around gathering dust. The other thing I love about this technique is that it's essentially free!
Lighting
A poorly lit space, or dated lighting can really reduce a home's attractiveness. Lighting fixtures can date a home so have a look around and look at replacing any that are looking a little tired. Pendant lights are relatively easy to replace and allow you to embrace current trends. Equally, table and floor lamps are the finishing touches that can really create ambience and thus impact on the vibe of a space.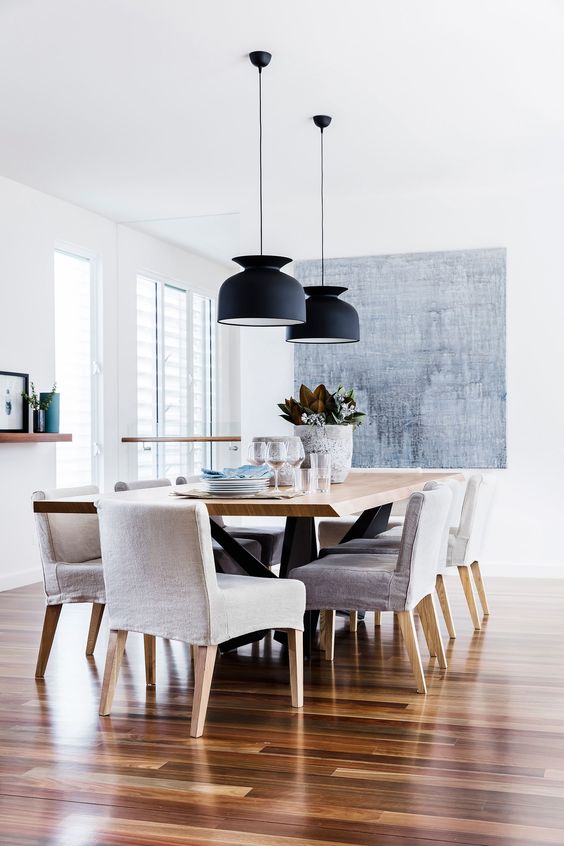 Cabinetry hardware
Are your cabinetry knobs, pulls and handles looking a little tired? Just as lighting can date a home, so too can cabinetry hardware. Whether you bring in a new finish (gold is a current trend), or just replace the hardware with classic stainless steel, this is a simple update than can be relatively inexpensive too.
 —
Australia's rapid renovation expert, Naomi Findlay is an internationally renowned renovator, award-winning property stylist and speaker. She's an industry leader in creating healthy wealthy spaces and creating wealth and profit from renovating property. Learn more about Naomi.