Would you like to learn about the latest in bathroom trends and the realities of renovation, meet The Living Room's James Treble and head home with a gift bag, all for free?! Of course you would. Then join us at our next reader event with Integriti Bathrooms at Di Lorenzo's Willoughby showroom in Sydney.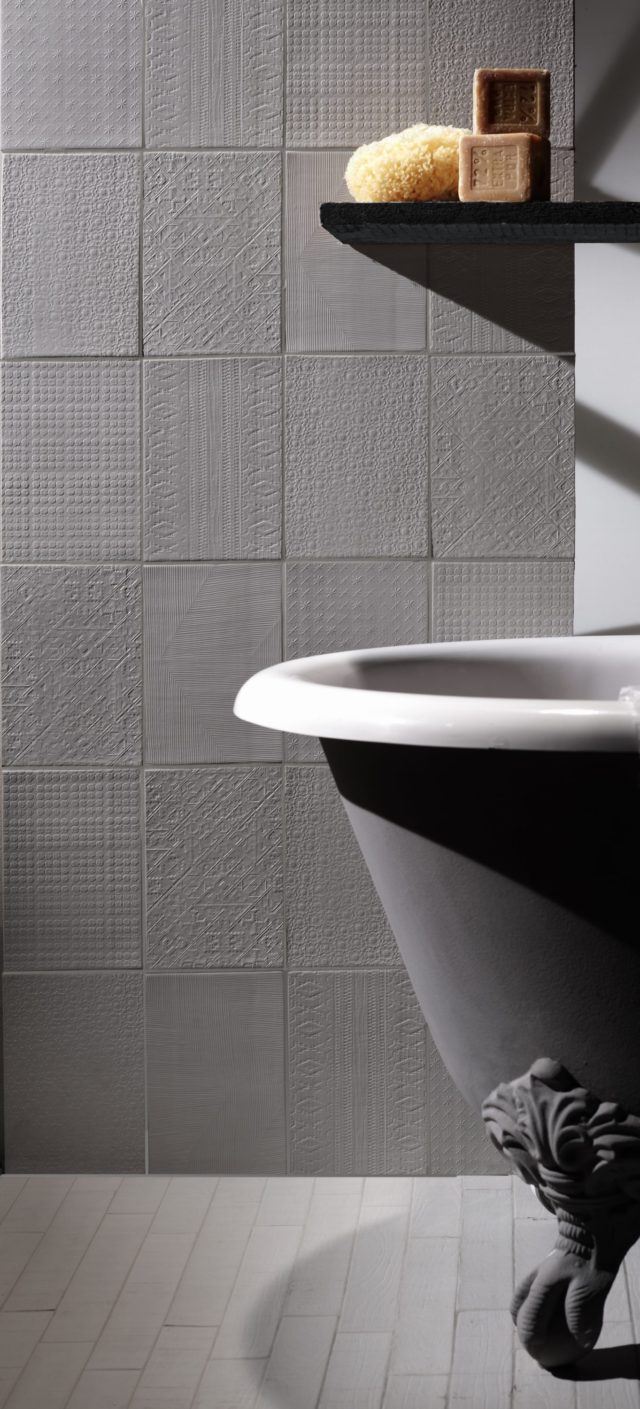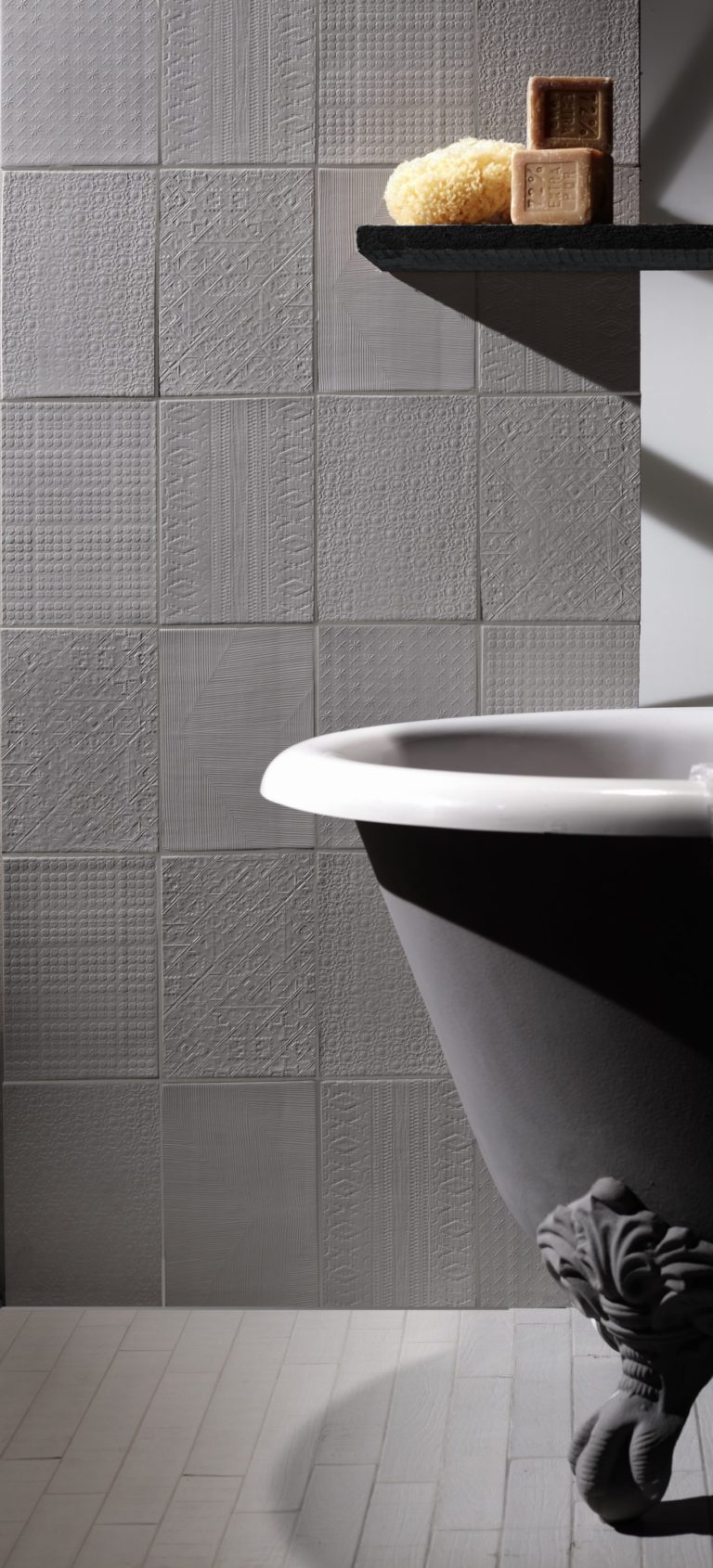 I'll be hosting a chat with some of Sydney's best bathroom experts from Integriti, Di Lorenzo and Candana, not to mention James who, as an interior designer and regular at international design fairs, is at the forefront of everything that's fresh and new. We'd love you to join us for a glass of wine or two and refreshments for a fun and informative evening on Thursday 18 August from 6.30 to 8pm.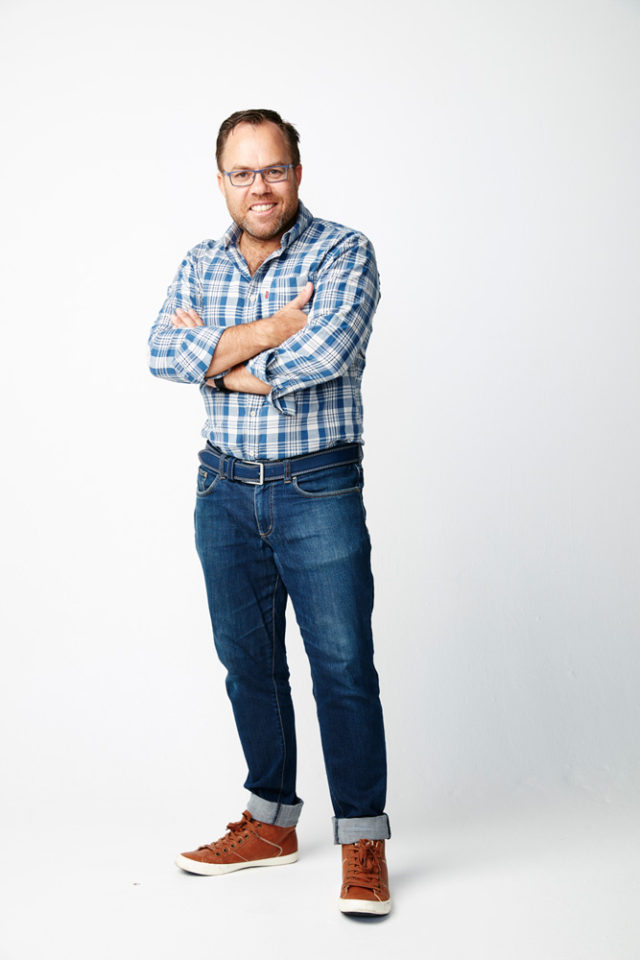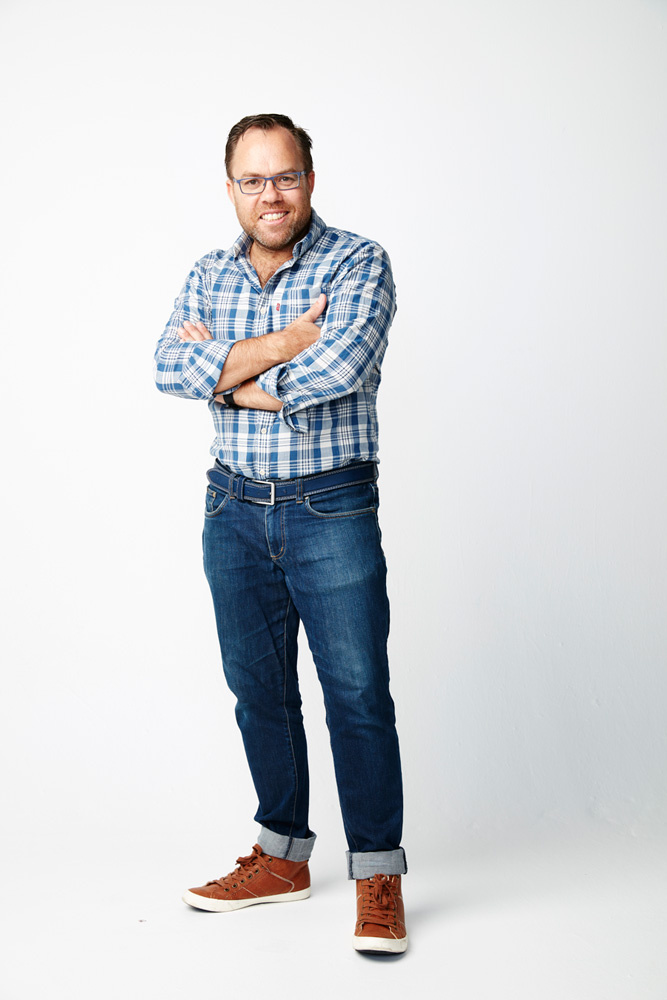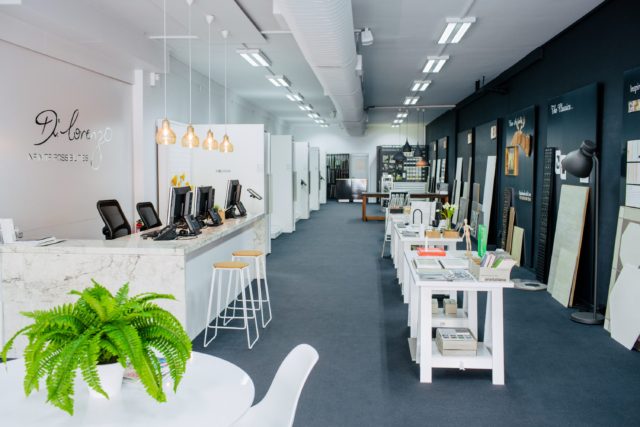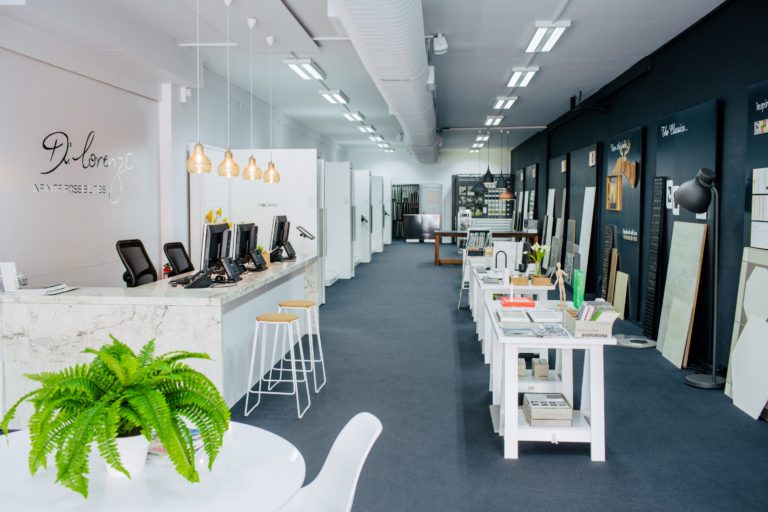 It's also a great chance to see the latest in Di Lorenzo's beautiful market-leading range and meet fellow interiors addicts.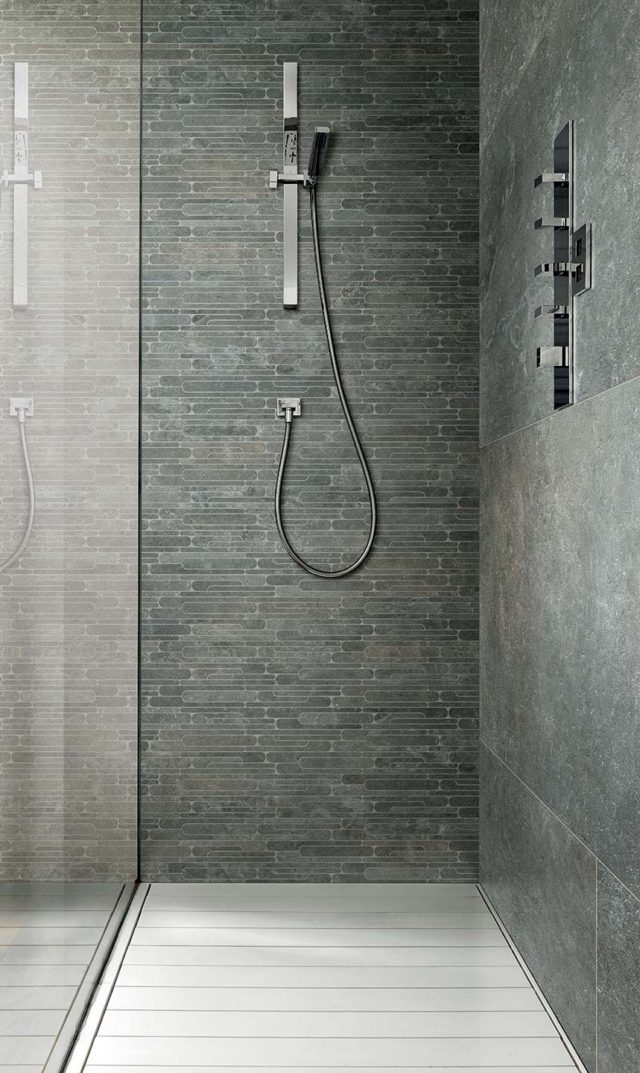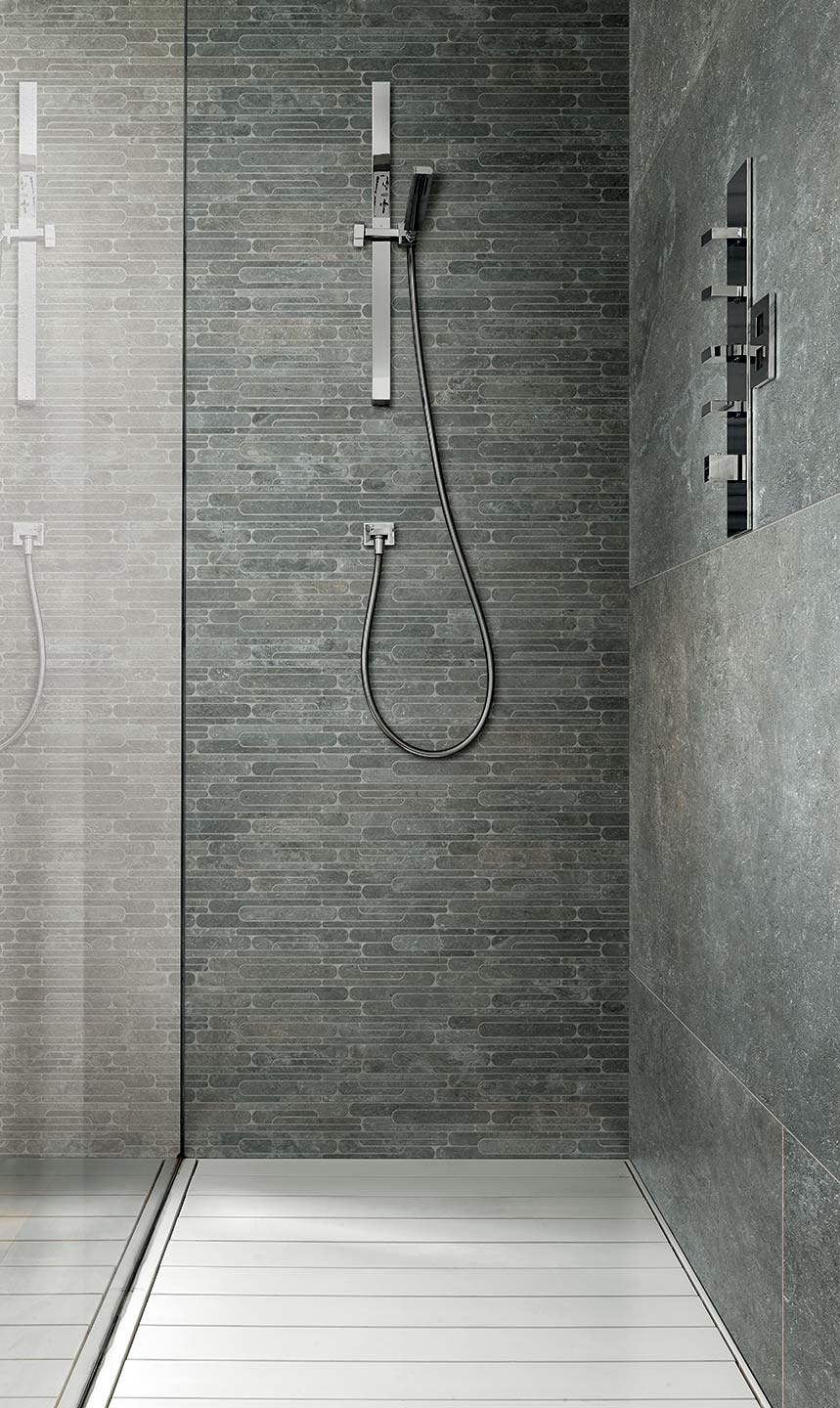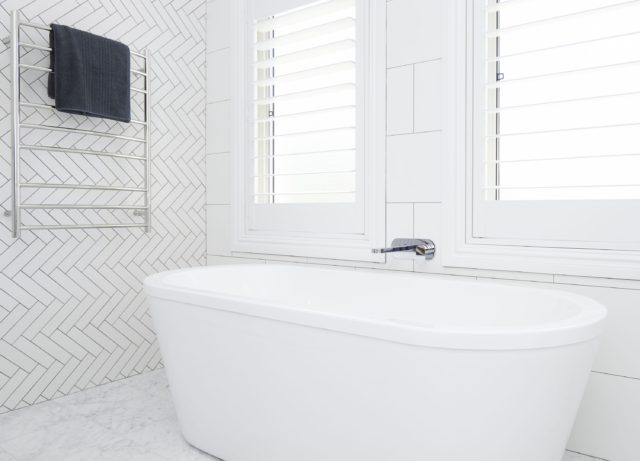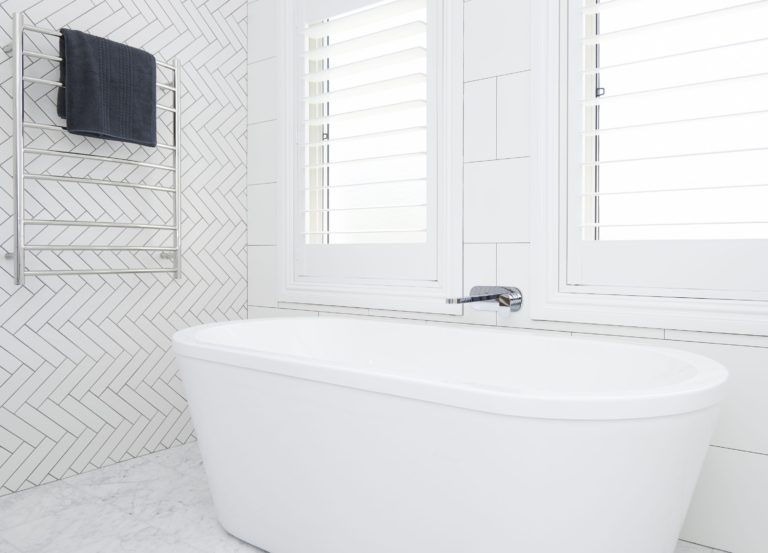 Places are limited so sign up now to get on the guest list. I hope to meet you there!
When: Thursday 18 August 2016, 6.30-8pm
Where: Di Lorenzo, 65 Penshurst Street, Willoughby (parking at rear), NSW 2068.