Sponsored by Life Instyle 
If you're a retailer or buyer based in Melbourne and looking to source the latest brands and products on the cooler side of style and design, then Life Instyle & Kids Instyle is your playground.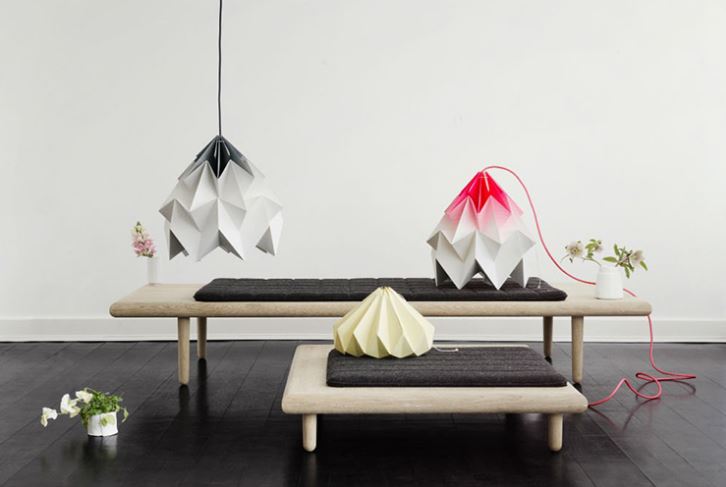 The annual Life Instyle trade event invites retailers and buyers to Meet Your Makers at the Royal Exhibition Building, Melbourne (from 31 July to 3 August). This exhibition welcomes an outstanding curated line-up of over 350 carefully selected exhibitors representing premium, bespoke and design-led products across homewares, gifts, lifestyle and children's products within a beautiful, intimate shopping environment. Considered Australia's destination for style, Life Instyle Melbourne continues to support the best in Australian design and is set to bring to life Melbourne's true essence.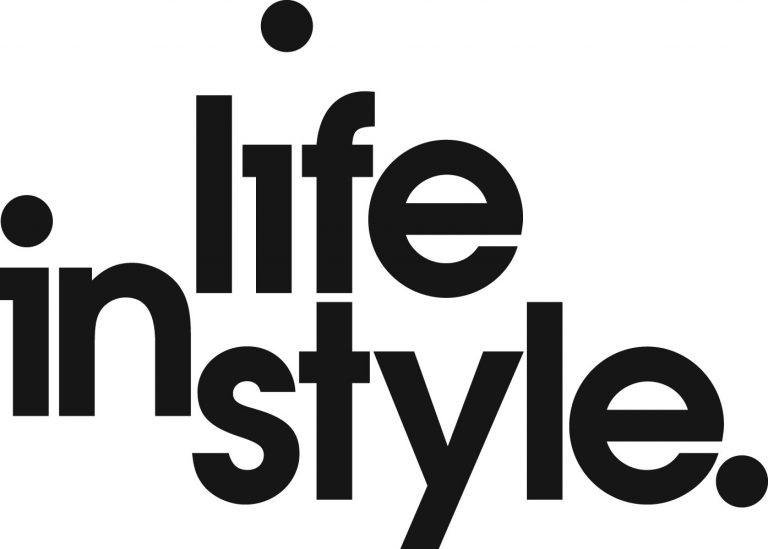 'We're delighted to return to Melbourne, a city that celebrates design and style, culture and art. This year, retailers are invited to Meet Your Makers by discovering the story behind the brands, meeting the creators themselves to unearth where inspiration really begins," says marketing manager, Emma Radford. (Read Interiors Addict's interview with maker TJ Guzzardi).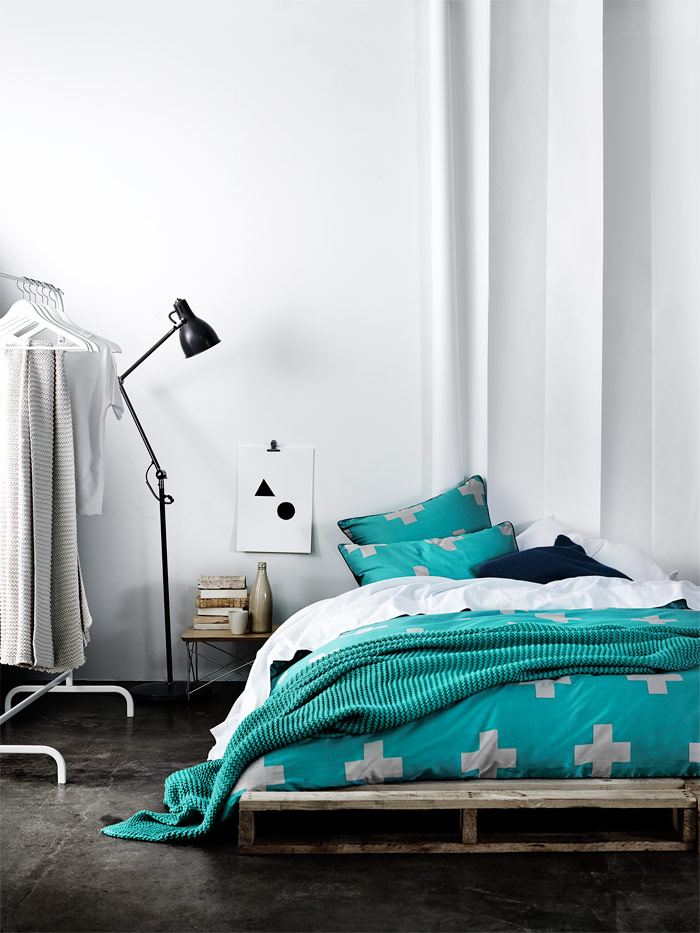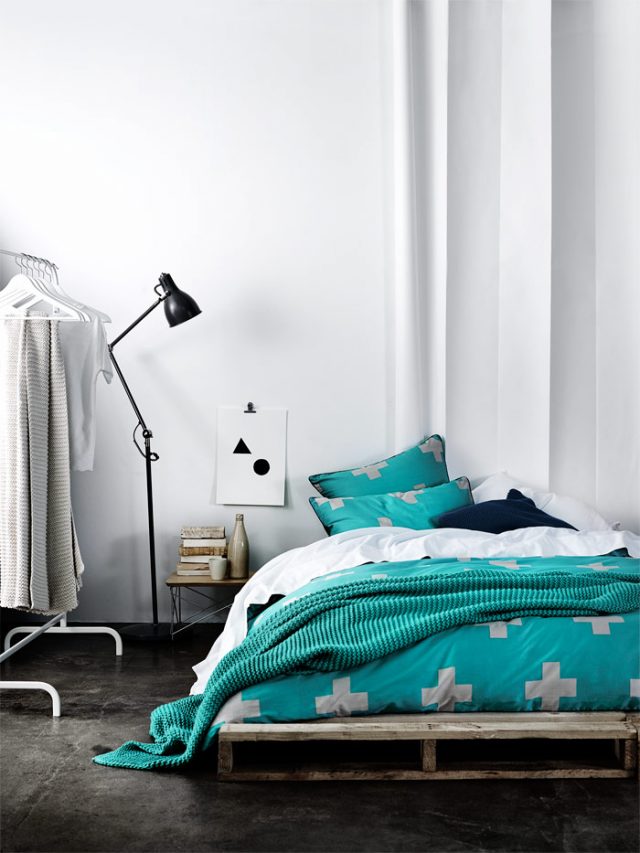 Life Instyle Melbourne promises to provide inspiration, a hub of design activity and a place to hunt for the latest trends and coveted brands. Following the success of Life Instyle Sydney, they welcome new Style Lab host, Melbourne-based paper artist and stylist, Marsha Golemac. Marsha's known for her inspiring paper installations and impeccable styling, featured in Est and Real Living magazines.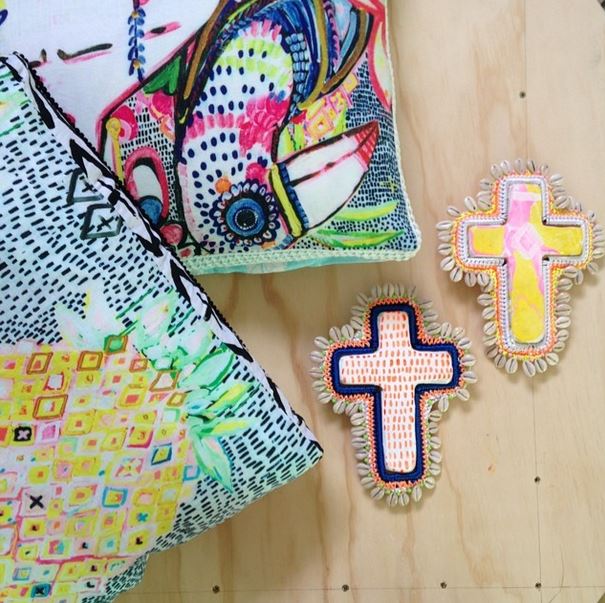 "Life Instyle continues to be the top destination for Australia's most innovative brands and retailers. Unique to this year we will unveil a new and breathtaking set of initiatives, including our Meet Your Makers studio, bringing together key artisans and designers in a live workshop experience; plus our Conversation Series will feature a stellar line up of Q&A seminars from some of the most sought after industry experts," Emma adds.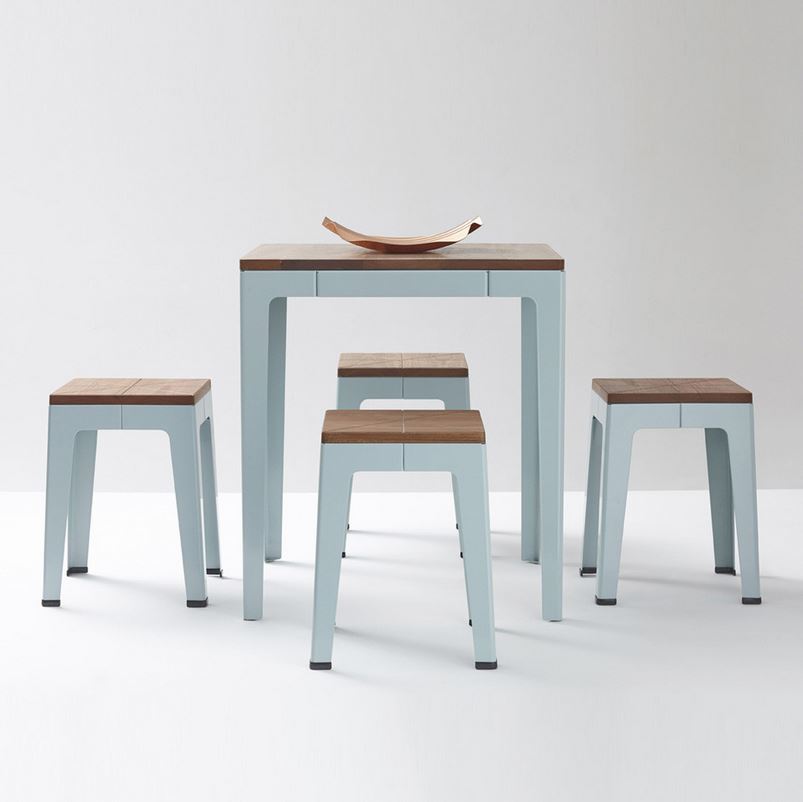 Artisans and designers will collaborate to showcase the very best in contemporary design via First Instyle – an exhibition which celebrates emerging design professionals of home, lifestyle, kids and baby products. Running alongside Life Instyle is Kids Instyle, showcasing babies and children's fashion, accessories and homewares.
Visitors can expect to source from premium brands including Bonnie and Neil, Ahoy Trader, AURA by Tracie Ellis, Design by Them, Bison Home, Kate & Kate and Paper Empire.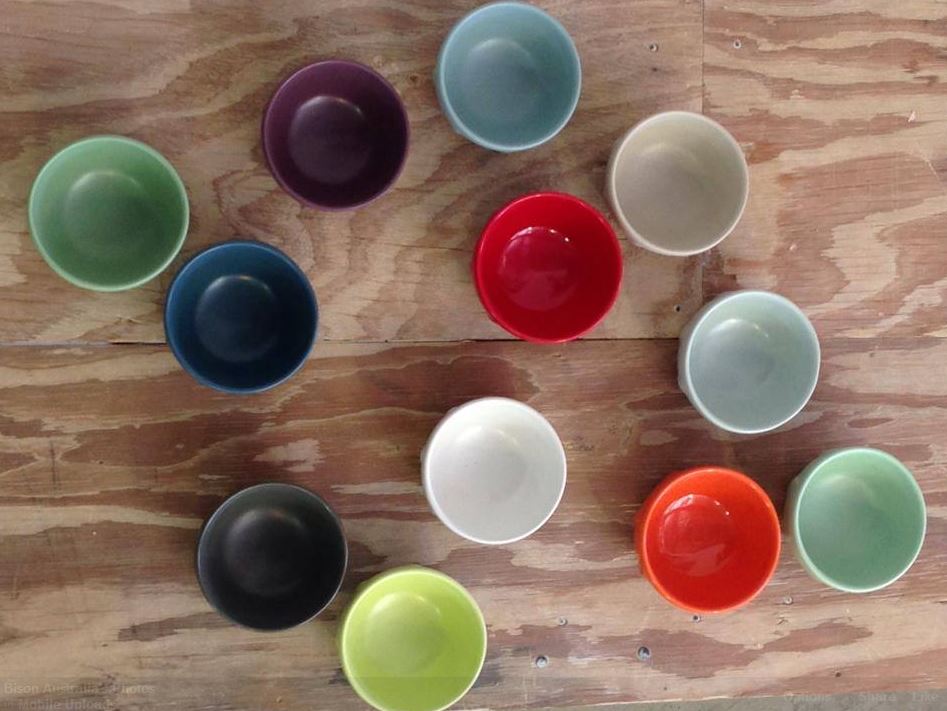 Life Instyle and Kids Instyle are Australia's destination for style and design and an opportunity to explore the irresistible world of the finest and most distinct products available worldwide. Registrations are still open to Australian and international retailers and buyers to attend.
Please note this is a trade only event.