DIYL (Design It Yourself Lights) are so new you can still only pre-order, but we think you're going to love them.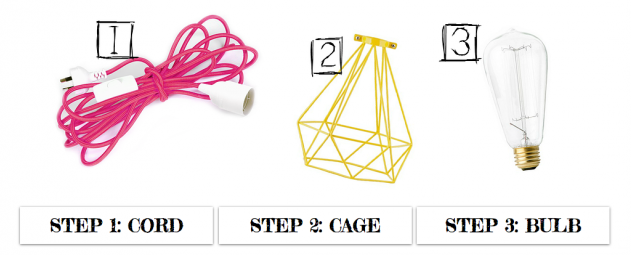 Offering a range of cloth-covered cords ($36), metal cages (from $28) and vintage-style bulbs (from $8), all you have to do is pick one of each and in three easy steps you've created your very own personalised light feature.
"We want people to be creative and have fun designing their own, rather than being stuck with the stock standard options that everyone else has," explains director Kaycee Singh. "Because of this, we encourage people to mix and match our products to suit their style and have a range of colours and styles to choose from."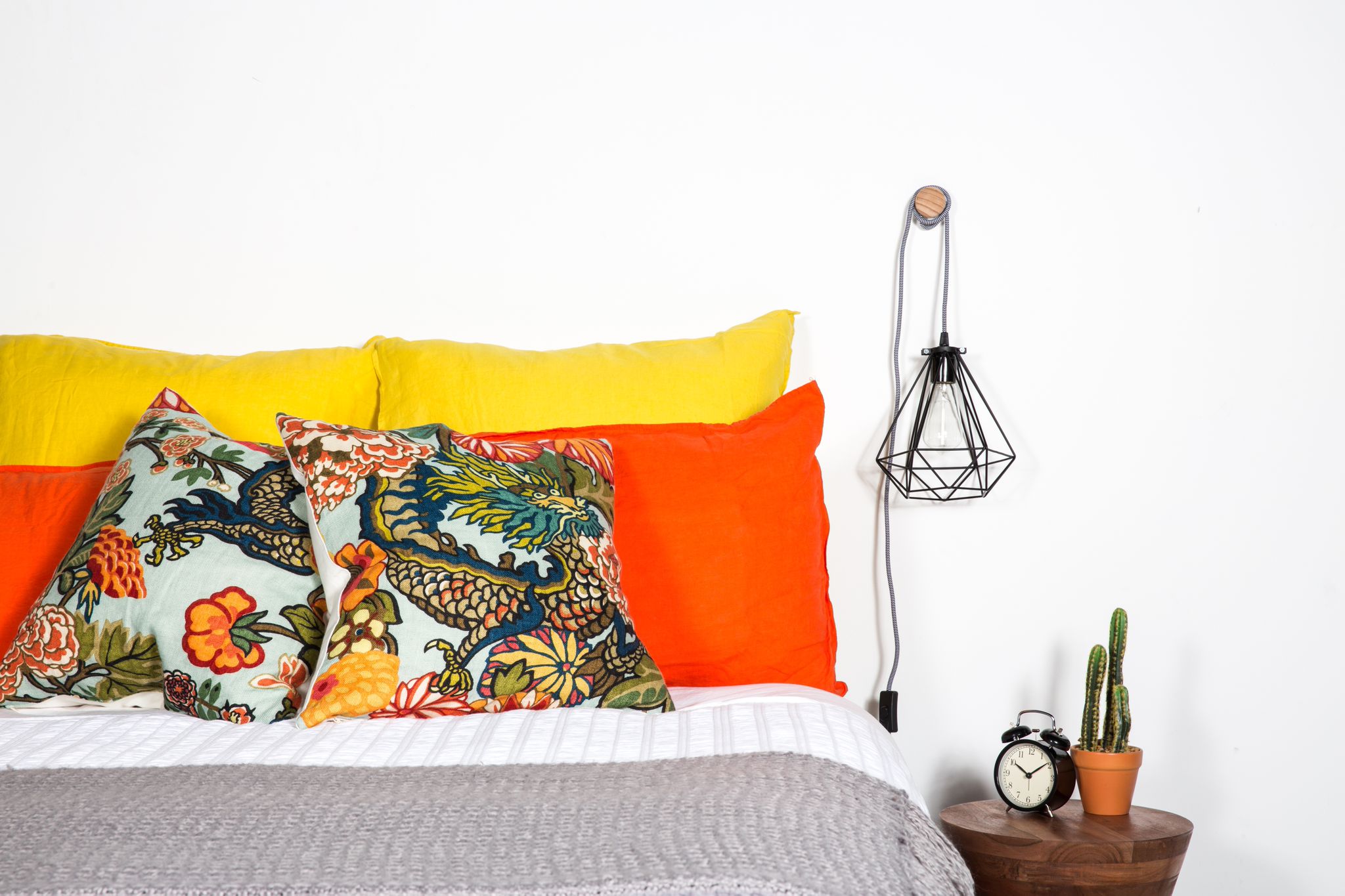 From rustic and industrial, to bright pops of colours, there are many styles of light features you can create. They're also easy to use, with the cords ready to plug in from the get go. You can also easily turn your creations into permanent fixtures thanks to their ceiling conversion kits, though that does call for the help of a licenced electrician!
Shop online at DIYL.