When it comes to interiors, I love grey! And it seems I'm not the only one, with Quantum Quartz adding six new Shades of Grey stone bench tops to their Natural Quartz Collection.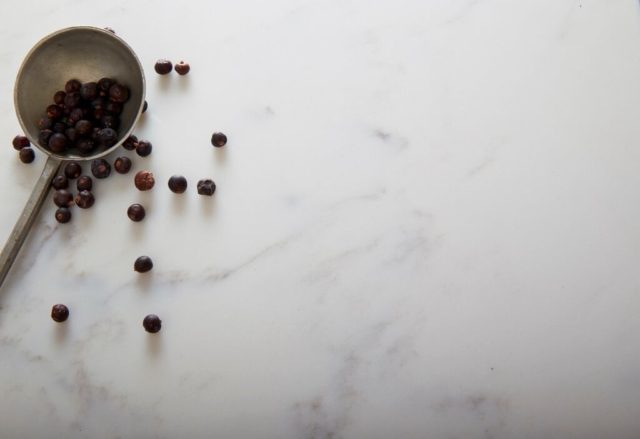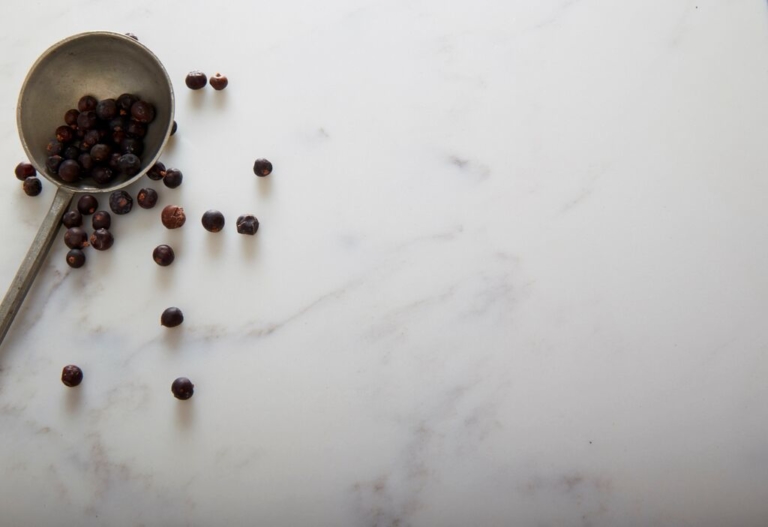 Perfect for adding a splash of beautiful grey to your kitchen or bathroom, Shades of Grey engineered stone contains more than 93% natural quartz, one of nature's strongest minerals.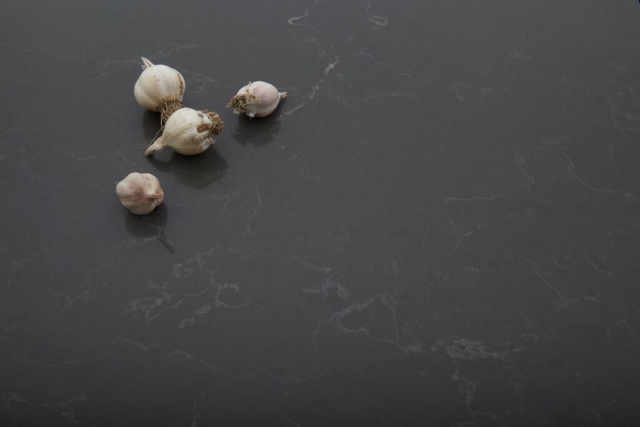 Stylish, low-maintenance and ultra hygienic, they are also non-porous, heat and stain repellant and highly resistant to scratching, acids and oils. So really it's no wonder they come with a 10-year warranty!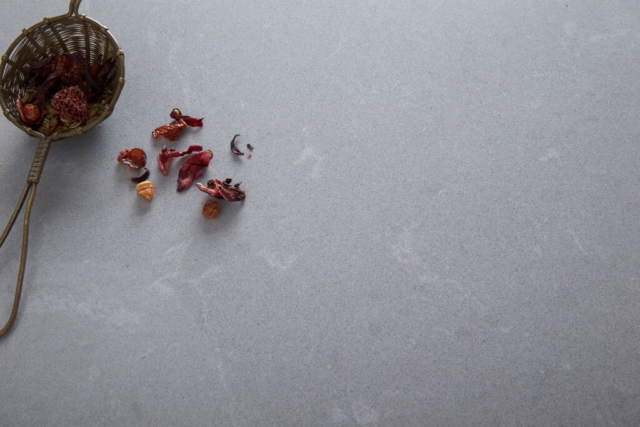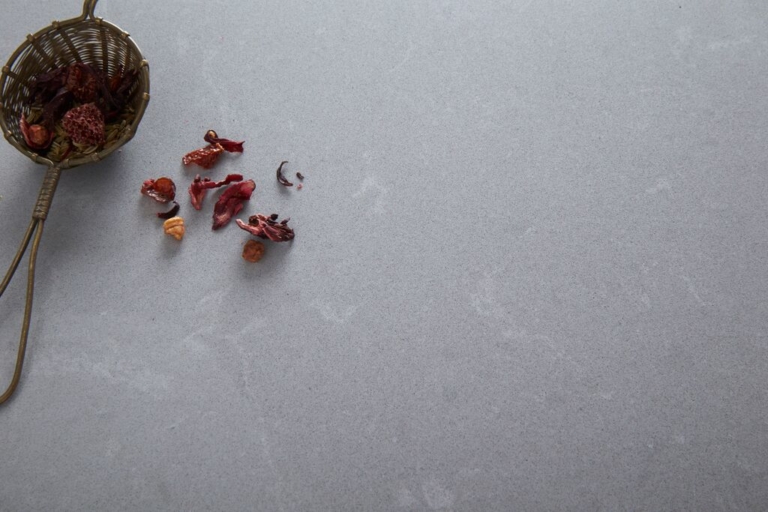 Quantum Quartz' beautiful grey hues are inspired by nature – from the whisper soft, marbled grey of Statuario Quartz to the smoky Gris Fuma shade – there's a Quantum Quartz' Shades of Grey choice for every interior palette.