"I'm not aiming for a particular look. I am trying to create designs that will outlast trends and be relevant for a long time," says Melbourne-based English designer Thomas Coward. With a repertoire that spans product and furniture design as well as interior fit-outs, the designer is also interested in how products make people feel.
"Forms can speak to certain people and I feel like I am interested in speaking to a few people directly, rather than a lot of people indirectly. The way a product makes someone feel can ensure it stays in a person's life for a long time," says Thomas.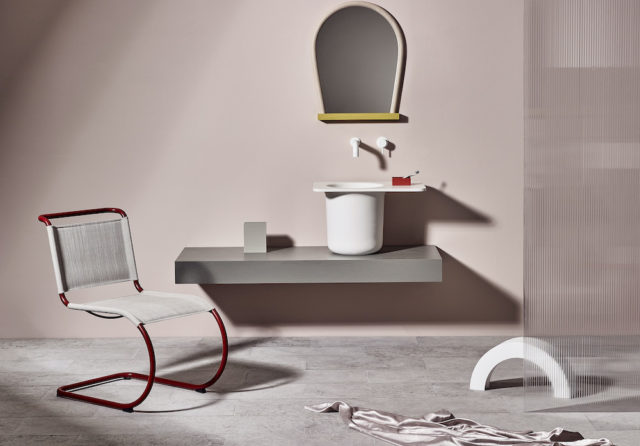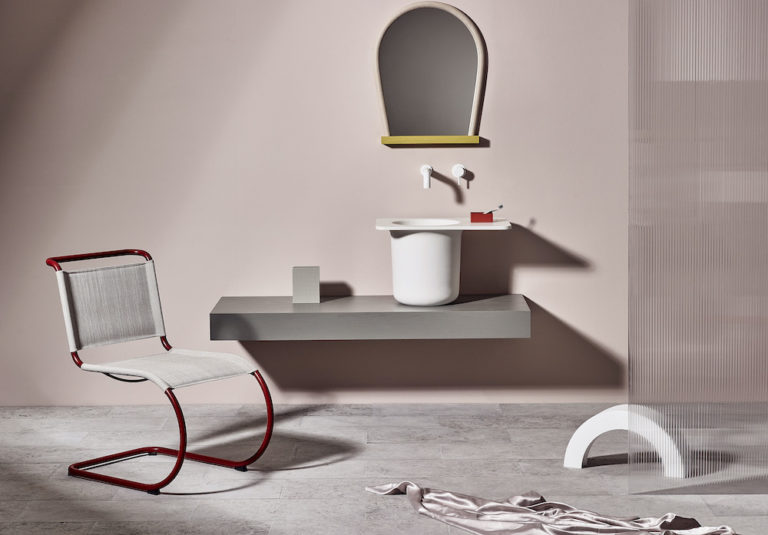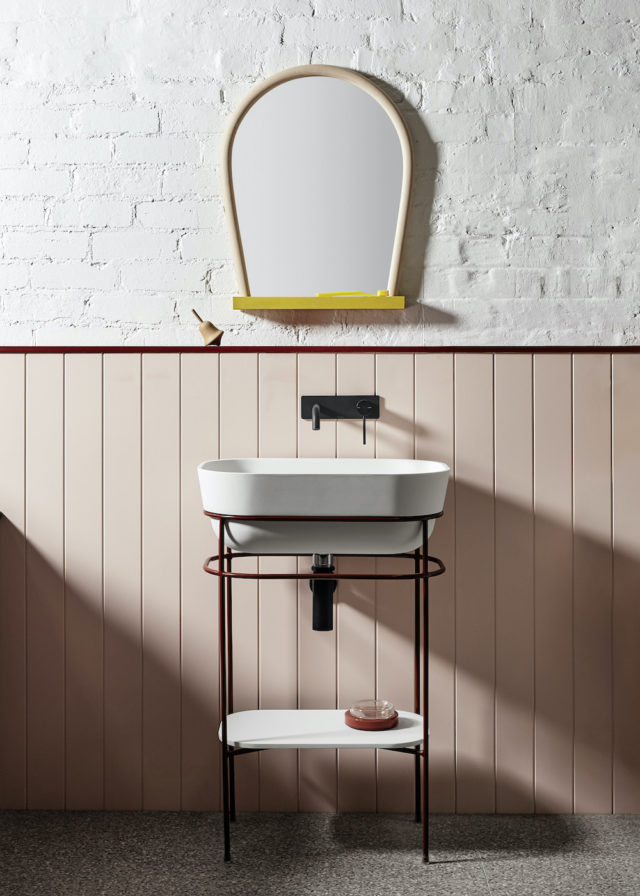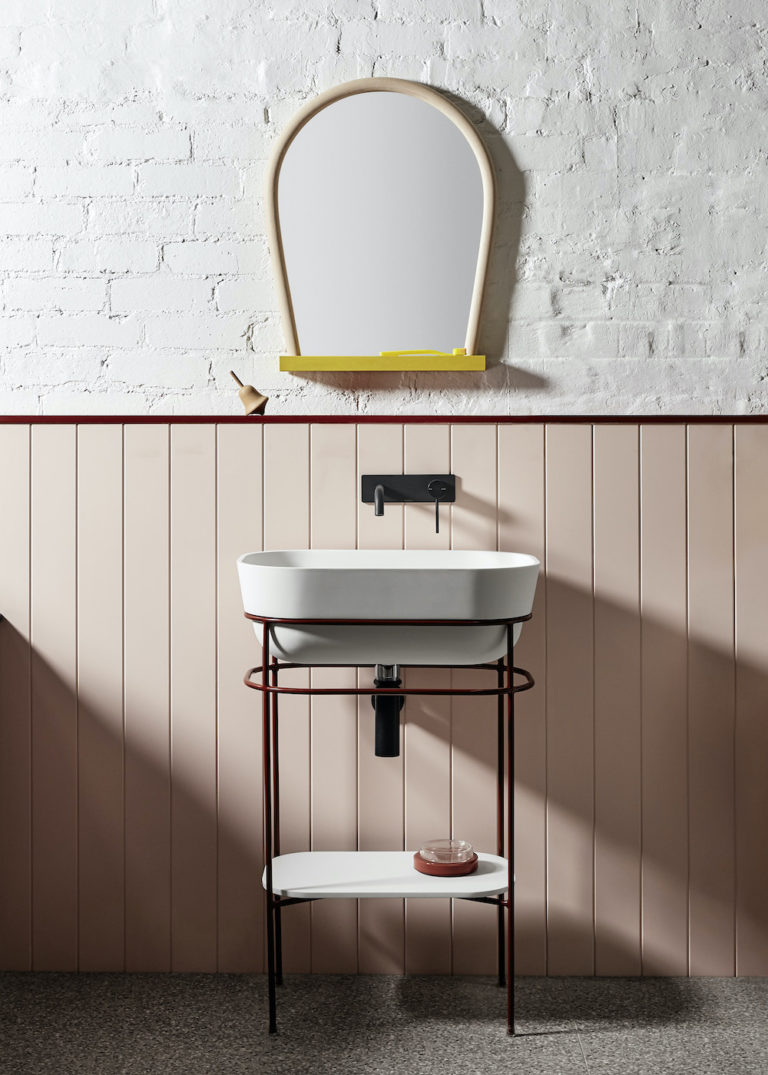 Having grown up in England's Cornwall, Thomas cut his design teeth at Ravensbourne, a small Greenwich-based art school that counts Stella McCartney in its alumni. "It's a specialist art college and I studied furniture design there," says Thomas.
Moving out to Australia 12 years ago, with an Australian passport courtesy of his Aussie mum, Thomas hasn't looked back. Originally working as the principal designer at Omvivo and Schiavello for 10 years, Thomas is now the creative director of Artedomus which entails designing their showrooms and in-house products too.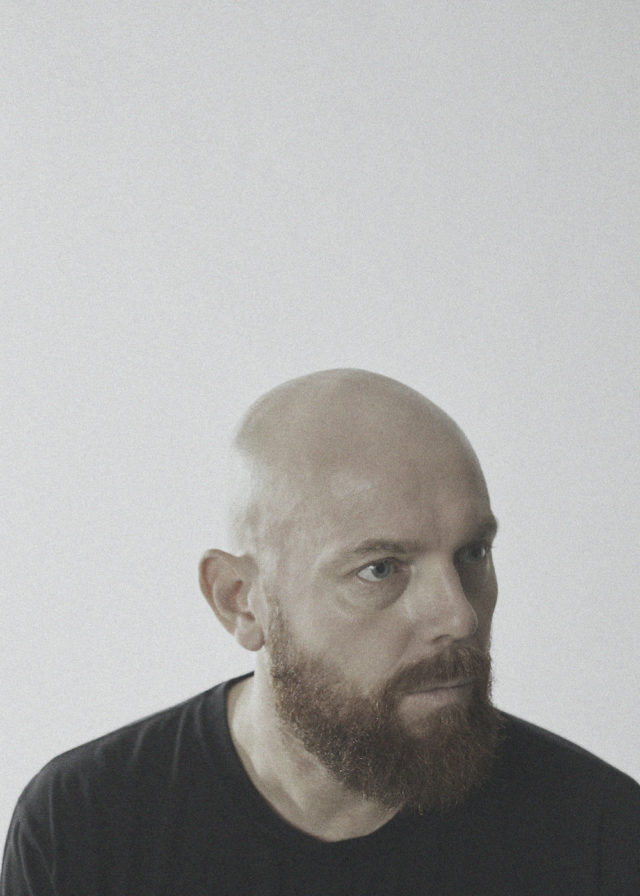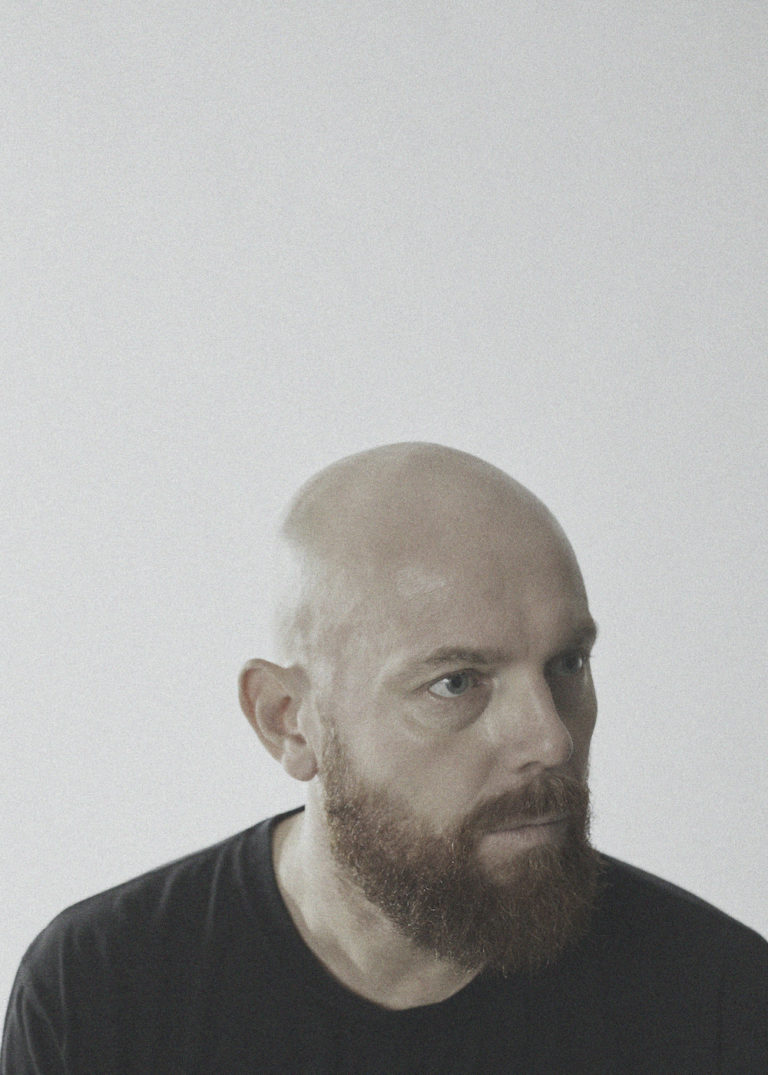 "I just completed the Artedomus showroom in Brisbane and I'm also creative director of New Volumes which is a brand that showcases the materials that Artedomus imports," says Thomas. Using ELBA stone, which Artedomus imports exclusively, Thomas heads up a company created to make things out of the material including bowls, vases, planters and side tables.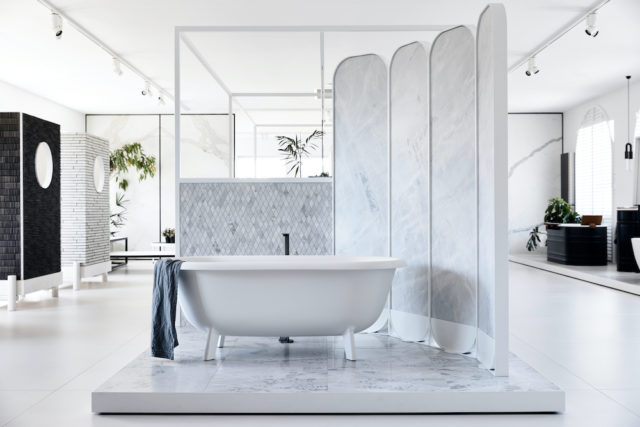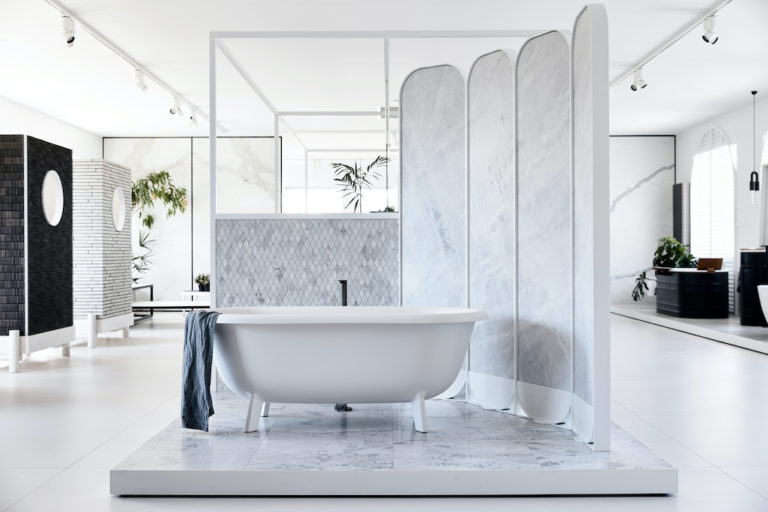 But perhaps his more impressive work is his range for bathroom brand United Products. The super stylish collection of design-led bathroom fittings has a clean, minimalist and understated feel. Sustainability underpins the brand too – the entire United Products range is made from a combination of natural minerals and resins.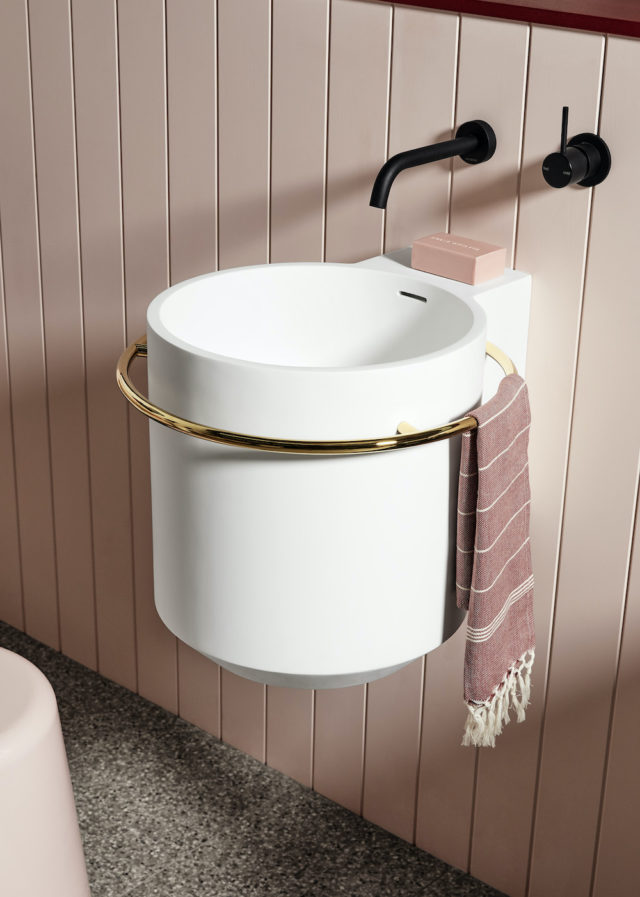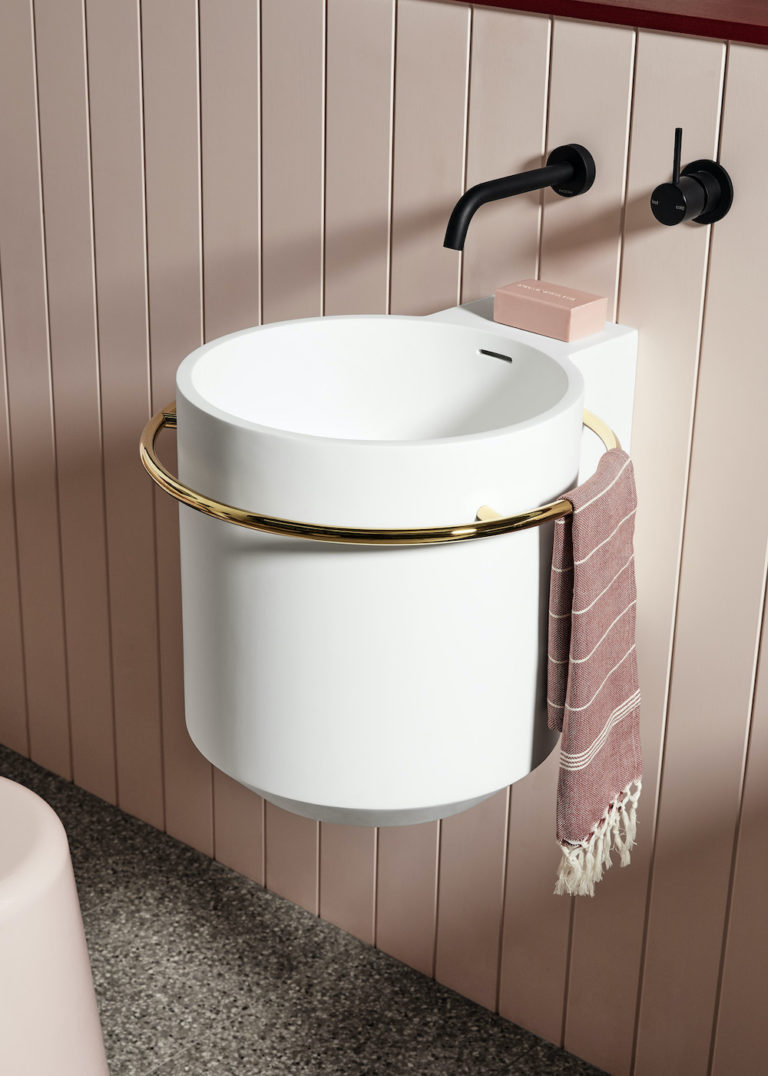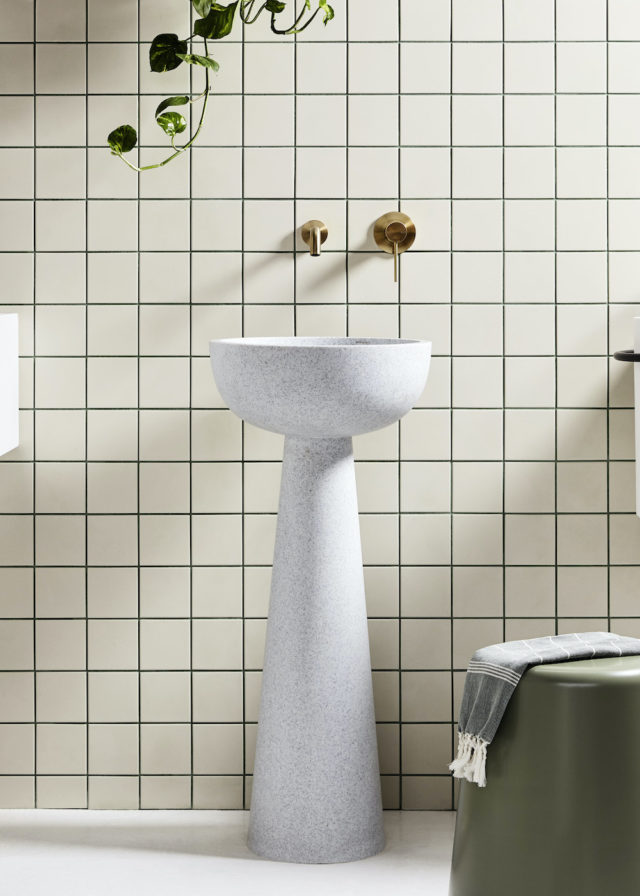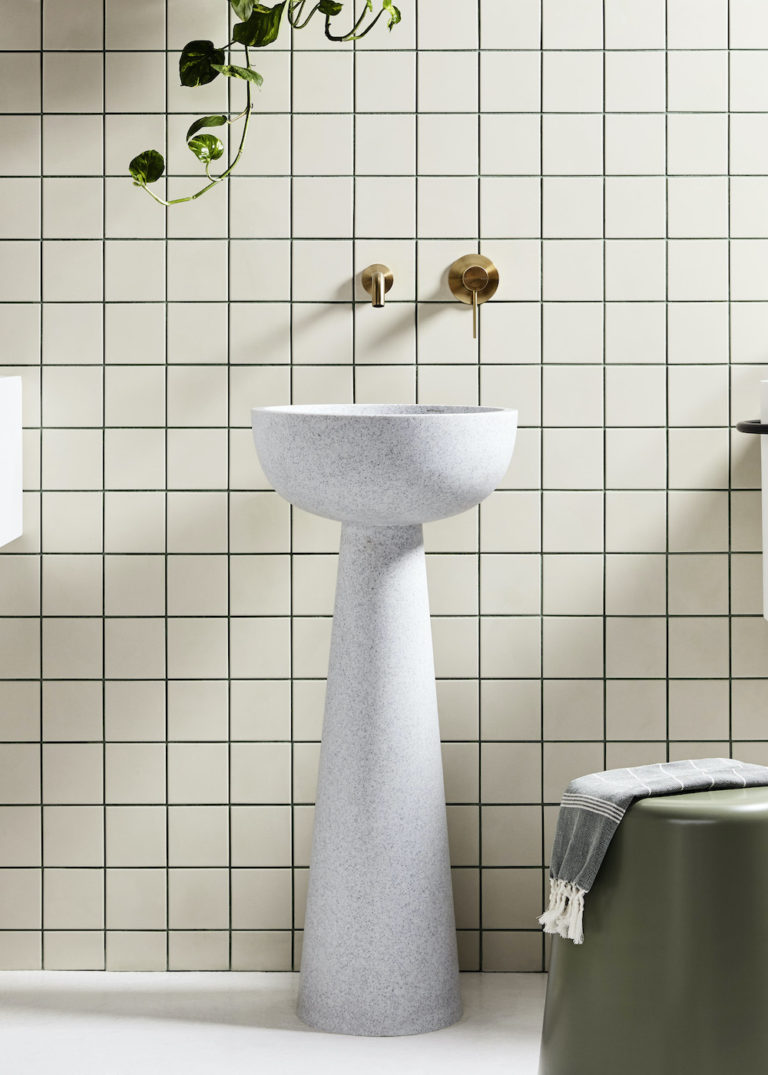 The United Products range has a sculptural feel which is why it's no surprise to learn that sculpture is one of the designer's main sources of inspiration. "I'm very interested in the sculptors Barbara Hepworth and Henry Moore. The forms that these sculptors created really speak to me in a way and I'm trying to do that with my products."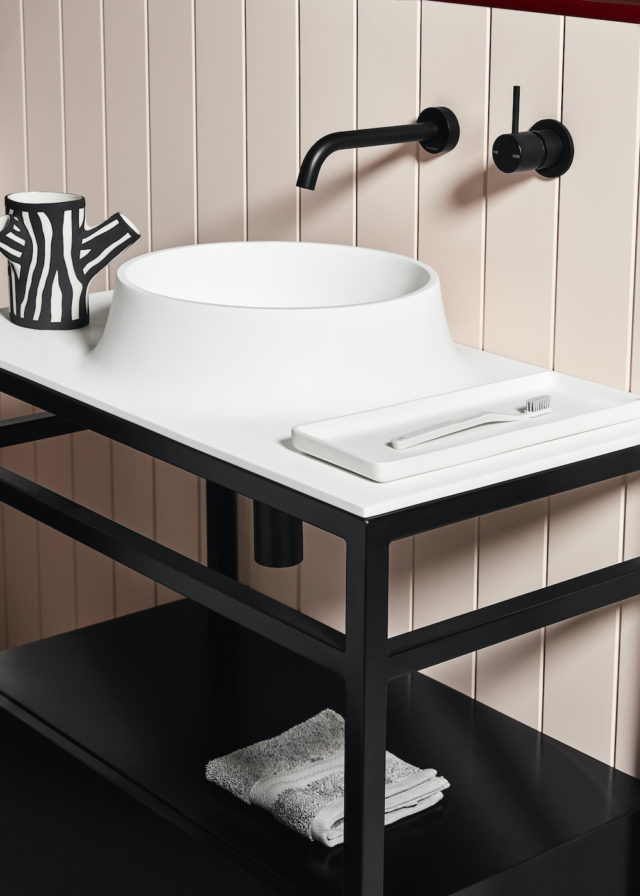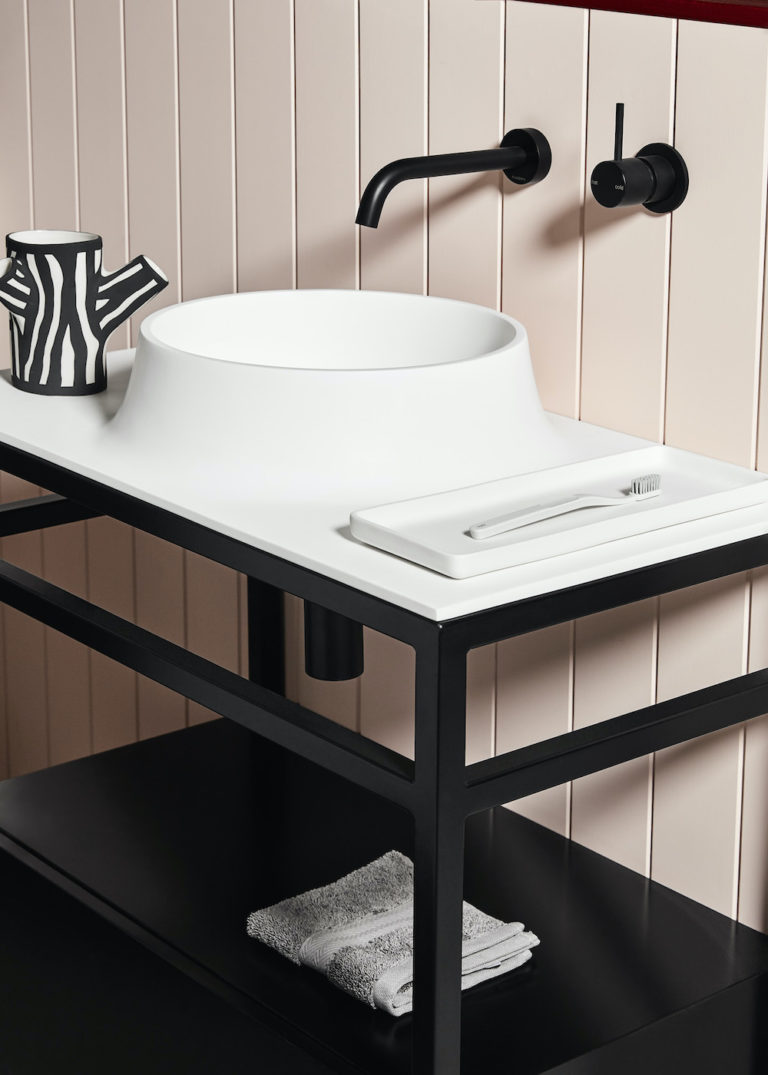 For more on Thomas Coward | Designer profile: Kate Walker Design