Famous for their exquisite dinnerware, Noritake are now bringing Japanese ceramicists Miyama, to Australian shores.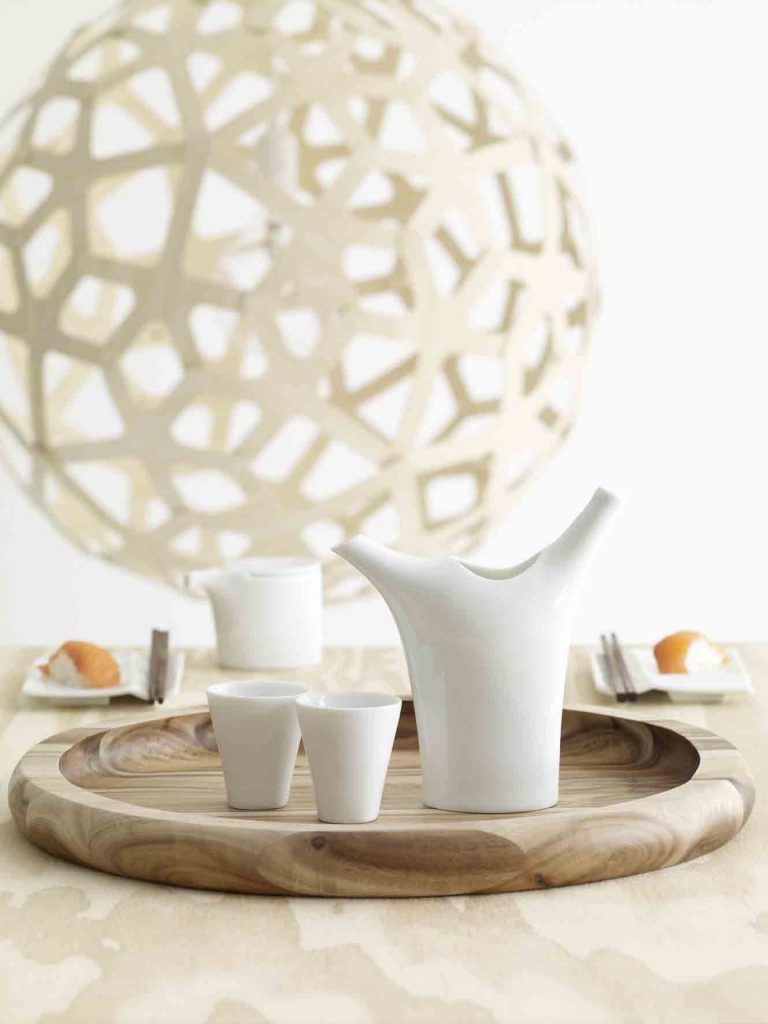 Miyama – winner of five Good Design Awards – have produced a delicate Sumi Sake Set (above) in the highest quality porcelain. Comprising of a carafe and two cups, the Sumi Sake Set takes its elegant design from the earliest traditional shapes, creating a seemingly contemporary aesthetic with long straight lines and an ultra-smooth finish.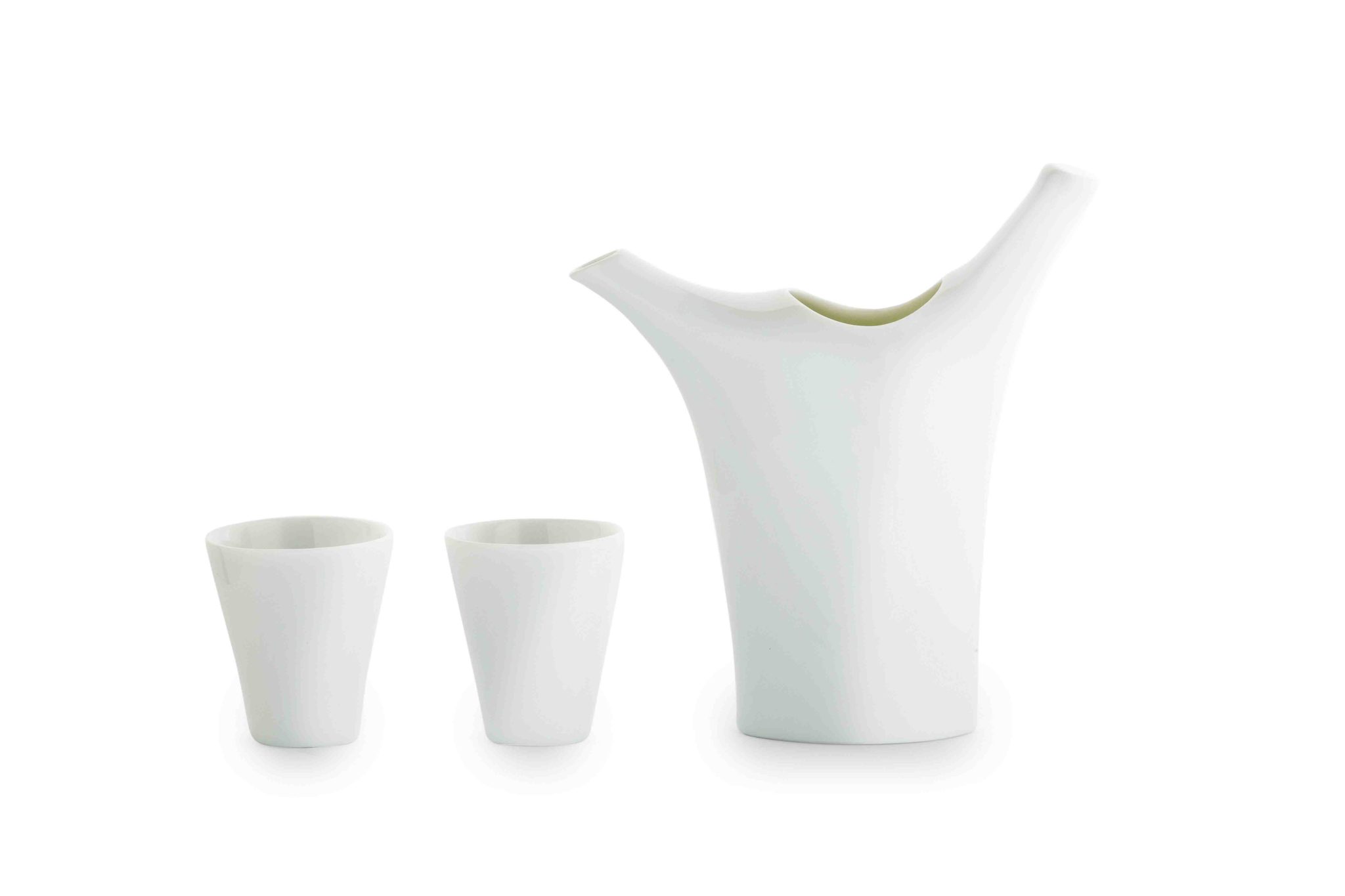 For those looking for larger tumblers, ideal for herbal teas, Miyama also produced a Minamo Tumbler Set featuring a textured surface in a soft blue glaze.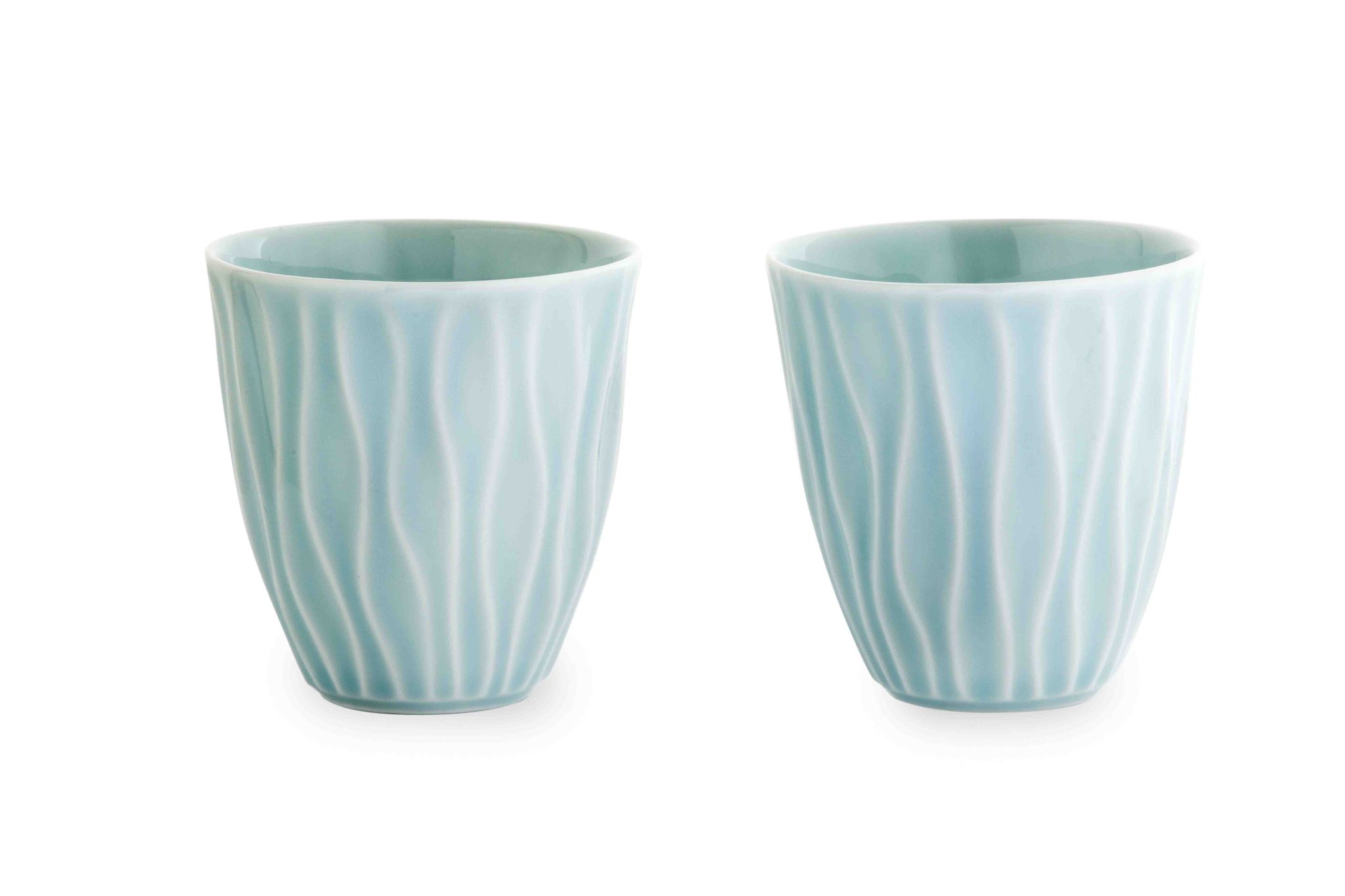 The Miyama Sumi Sake Set from Noritake retails for $98, while the Minamo Tumbler Set retails for $70.