Connecting with the right designer to create a one-off custom piece can be time-consuming and frustrating! So much so, that you may find yourself going for the cheaper, 'good enough', mass-produced option to save yourself both money and heartache. But, do so no more!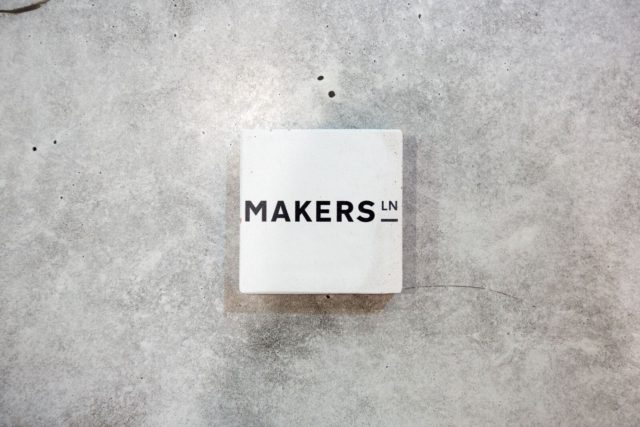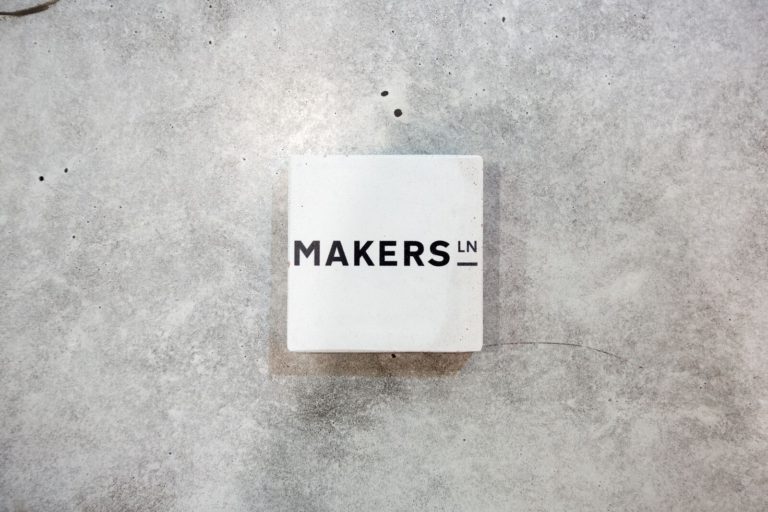 New online marketplace, Makers Lane aims to make collaborating easy. With a community of award-winning craftspeople and artisans on call (such as Lee Gratton and Emma Clark of Gratton Design and Emma Veiga-Malta of My Bespoke Chair), they are skilled in the creation of bespoke furniture, jewellery, metalwork, polished concrete pieces and unique lighting fixtures.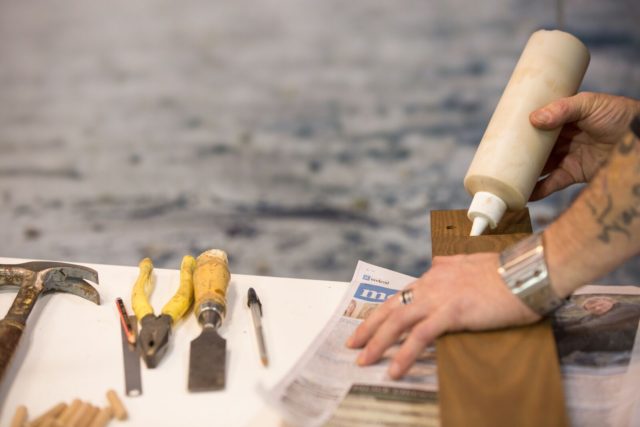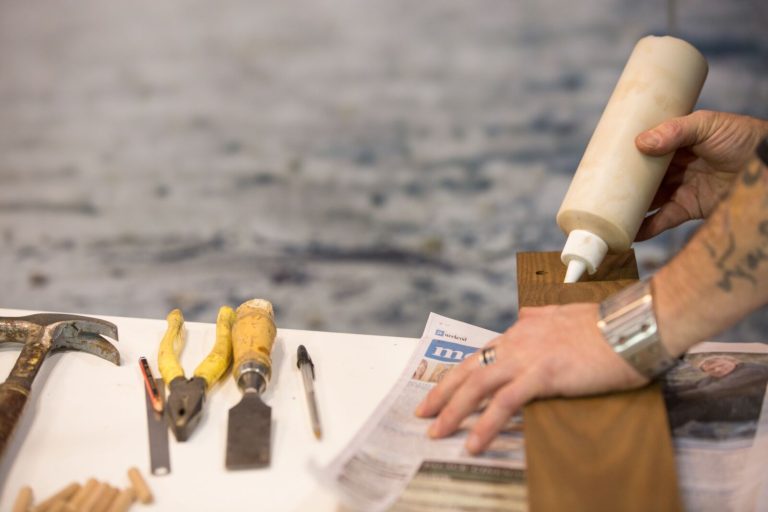 But how does it work? Well, it's actually pretty simple. To start the process search the vast array of maker portfolios and bespoke items in the database for ideas and inspiration. Then, either reach out to a specific maker or post your proposal to the broader maker community, and in a matter of hours you will receive a number of proposals from interested artisans. Once you've picked your artisan, the design and creation process begins and soon you'll have a beautiful piece that reflects your individual taste, desire and character!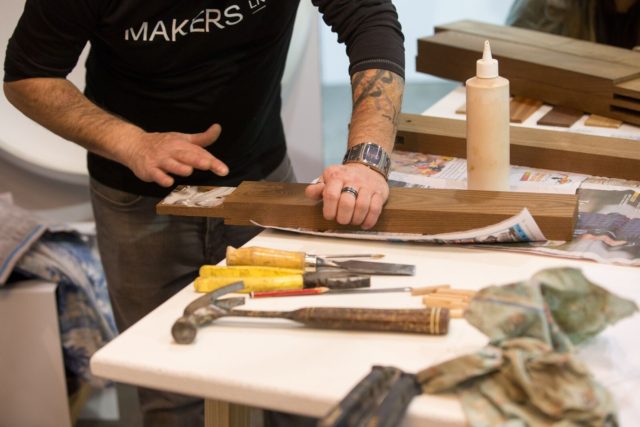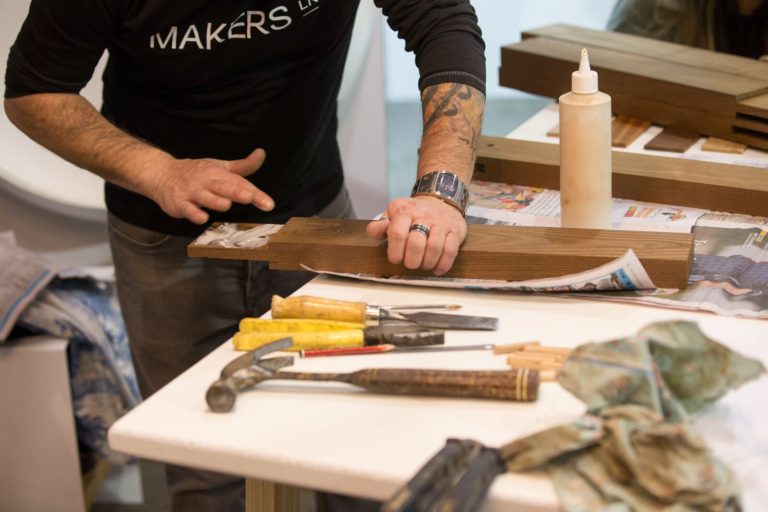 Makers Lane's community of makers is expanding daily, with the artisans from around Australia all bringing with them a range of diverse and refined talents. You're bound to find exactly what you want!