After a successful four-year stint in Melbourne, one of Australia's leading contemporary design and art events DENFAIR is coming to Sydney, where it will be taking over the Hordern Pavillion from August 16-to-18. With an inspiring array of local and international brands exhibiting, we thought we'd highlight a few in anticipation.
Cotswold InOut Furniture
Designed by Brussels-based designer Alain Gilles, the Wicked collection from Cotswold InOut Furniture is some of the more fabulous outdoor furniture designs we've seen. Combining wicker with a contemporary steel frame, I love the collection's bold graphic lines.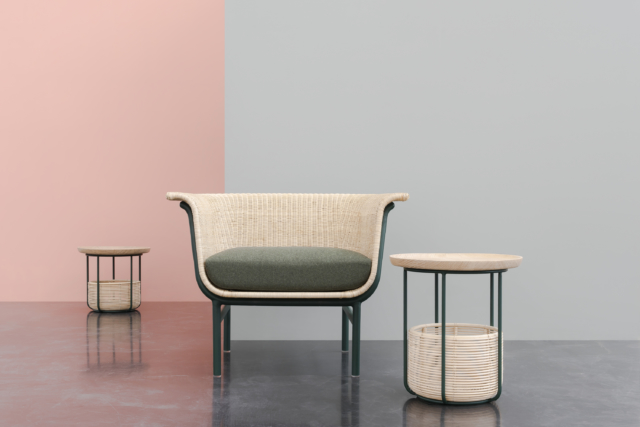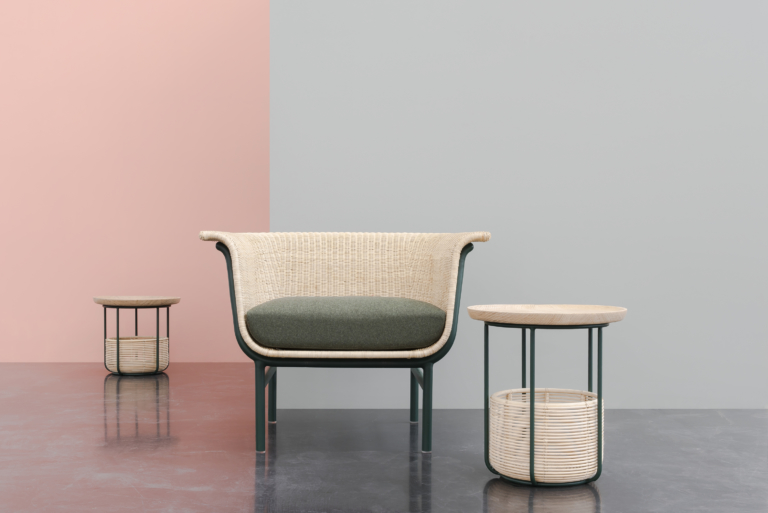 Cube & Circle
After an impressive display at Melbourne, Cube & Circle is set to bring to DENFAIR Sydney the infamous Spin Stool. With wooden legs that bend horizontally around the seat and then down towards the ground, it's easy to see how this design received the 2011 prize for Furniture of the Year by the interior magazine Sköna Hem.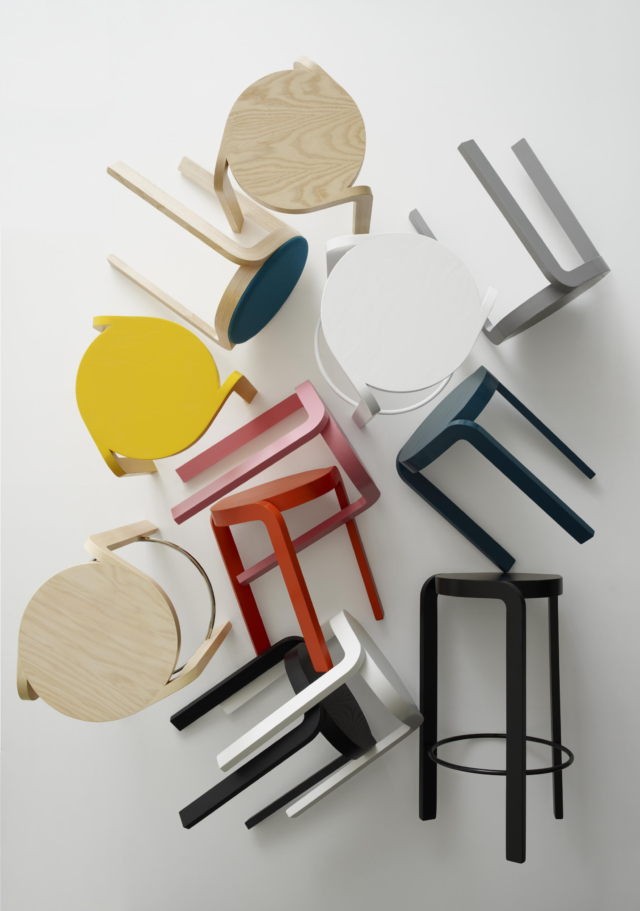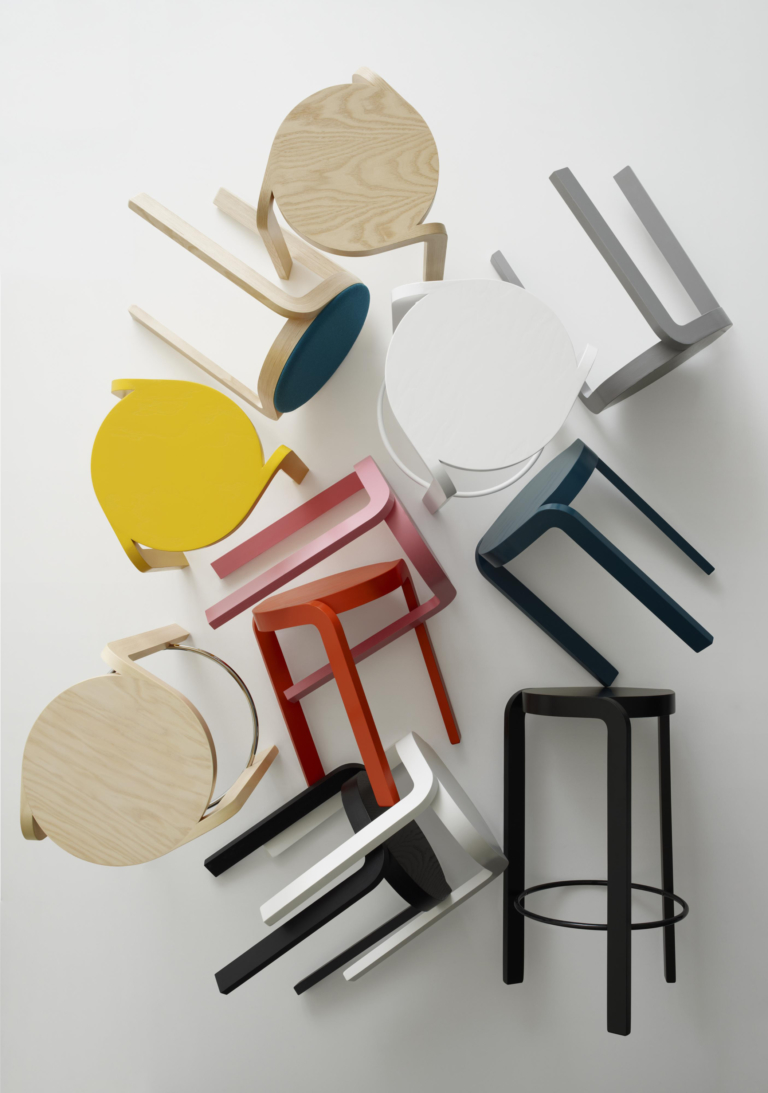 Tivoli Audio
It's the retro lines that caught our eye. Tivoli Audio will premiere their latest product at DENFAIR Sydney, The Music System Home. An all-in-one audio system, these designs combine vintage design with high performance audio.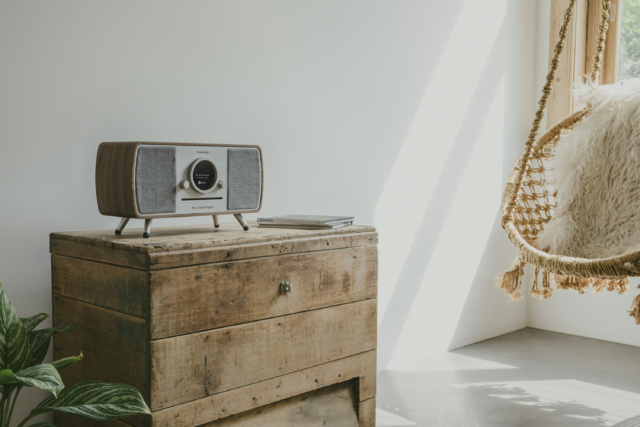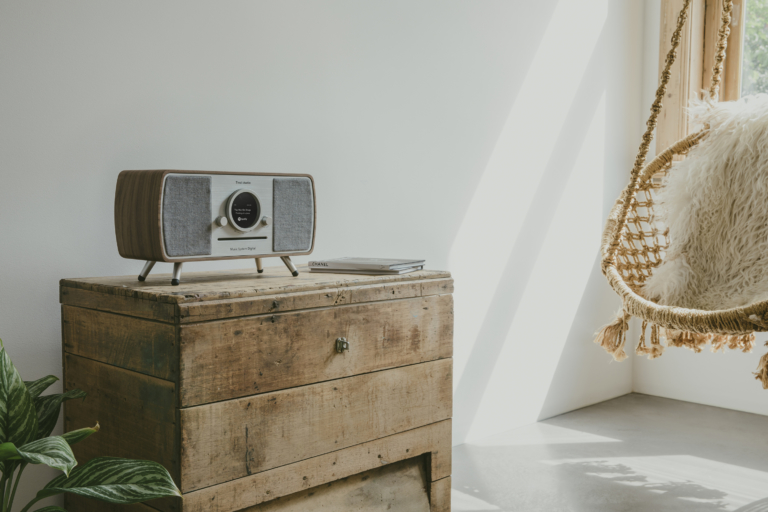 Nood Co
We profiled them recently but you'll be able to see them firsthand at DENFAIR Sydney. Nood Co's new Pill and Cube basins will be launching alongside 13 other new products. Combining three of our favourite things (pastels, curves and concrete!) we're keen to check them out in the flesh too.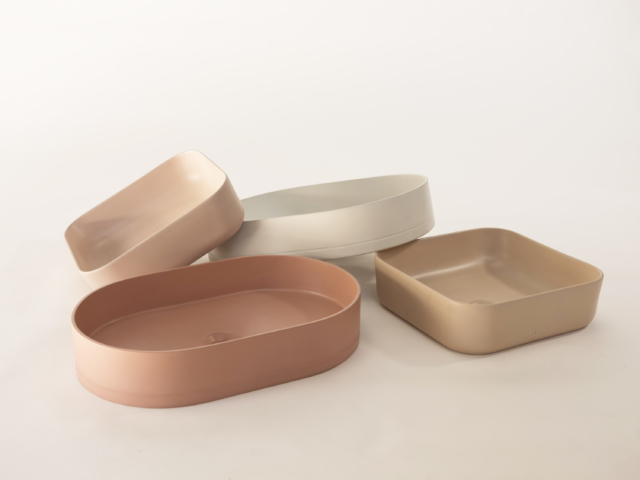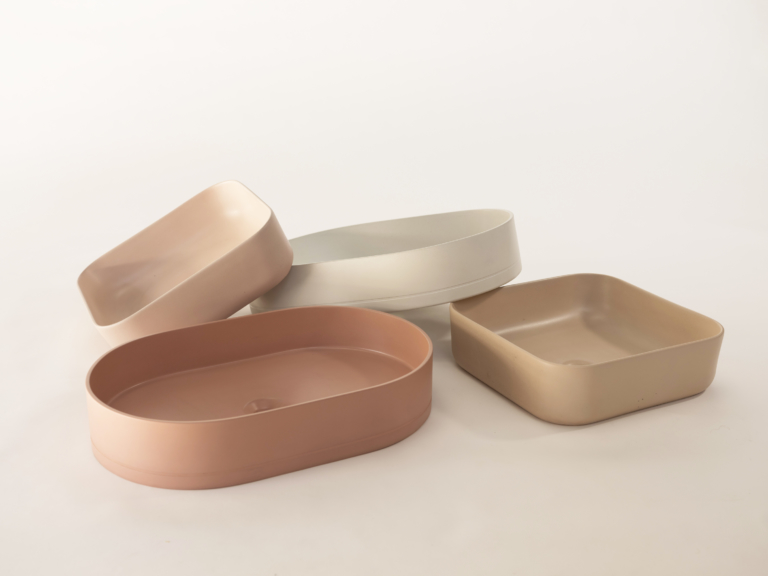 Spark & Burnish
A new purveyor of designer hardware, Spark & Burnish will be launching new collections at DENFAIR Sydney from International brands including Tom Kundig (USA), Nest Studio (USA), Baccman & Berglund (Sweden), Shayne Fox Hardware (Canada), Buster & Punch (UK) and Kawajun (Japan). The Ocean Plastic handles from Sydney's Vert Design will be showcased too.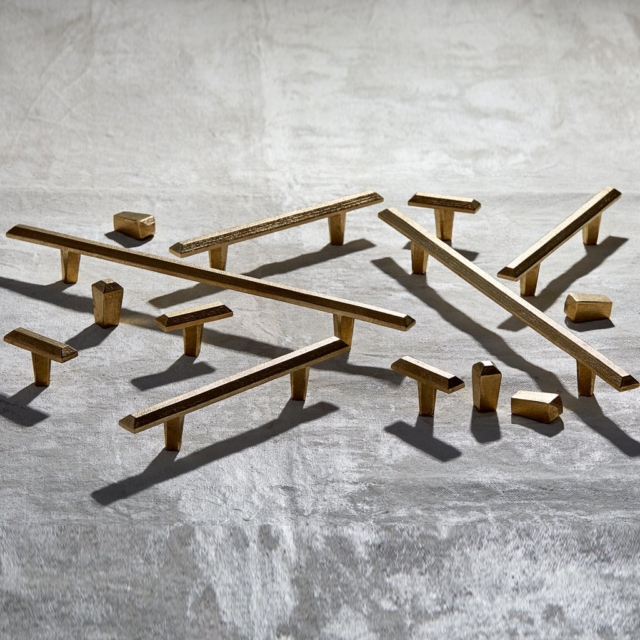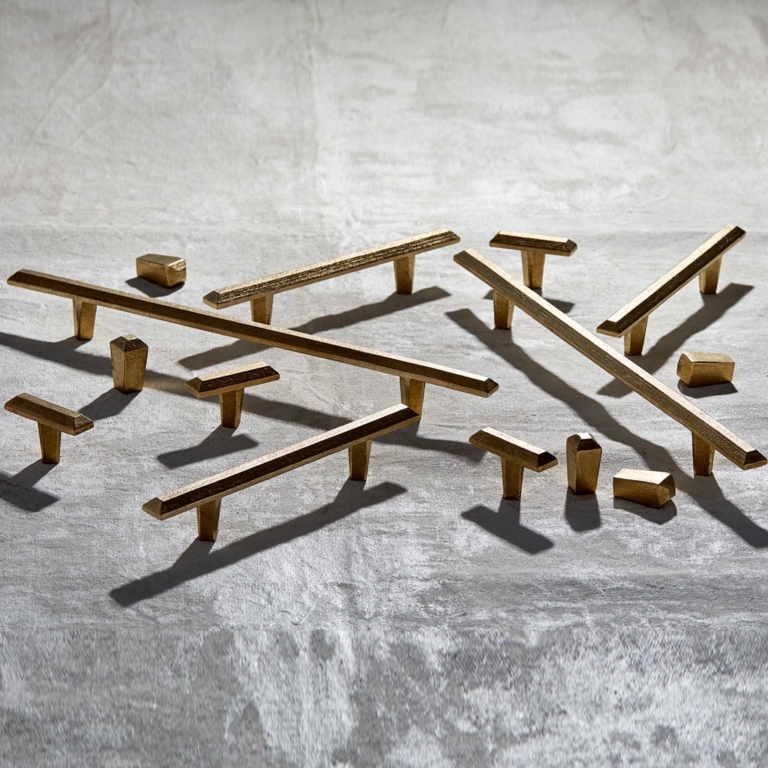 Pitch Acoustic
Creators of stylish sound absorbing solutions for walls, ceilings and desks, Pitch Acoustic will be showcasing a range of privacy booths for work, studio, home and learning environments. I love the brand's use of on-trend colour.