A new brand inspired by a brass crab in a back street shop on holidays is producing some of the coolest and most on trend decorative pieces I've seen in a long time.
Mr Pinchy & Co (named after that crab) makes ornaments inspired by the everyday and, frankly, random, in a variety of finishes. First came the crab, but later a milk crate, hand grenade, skull, whale jawbone, lightbulb and more.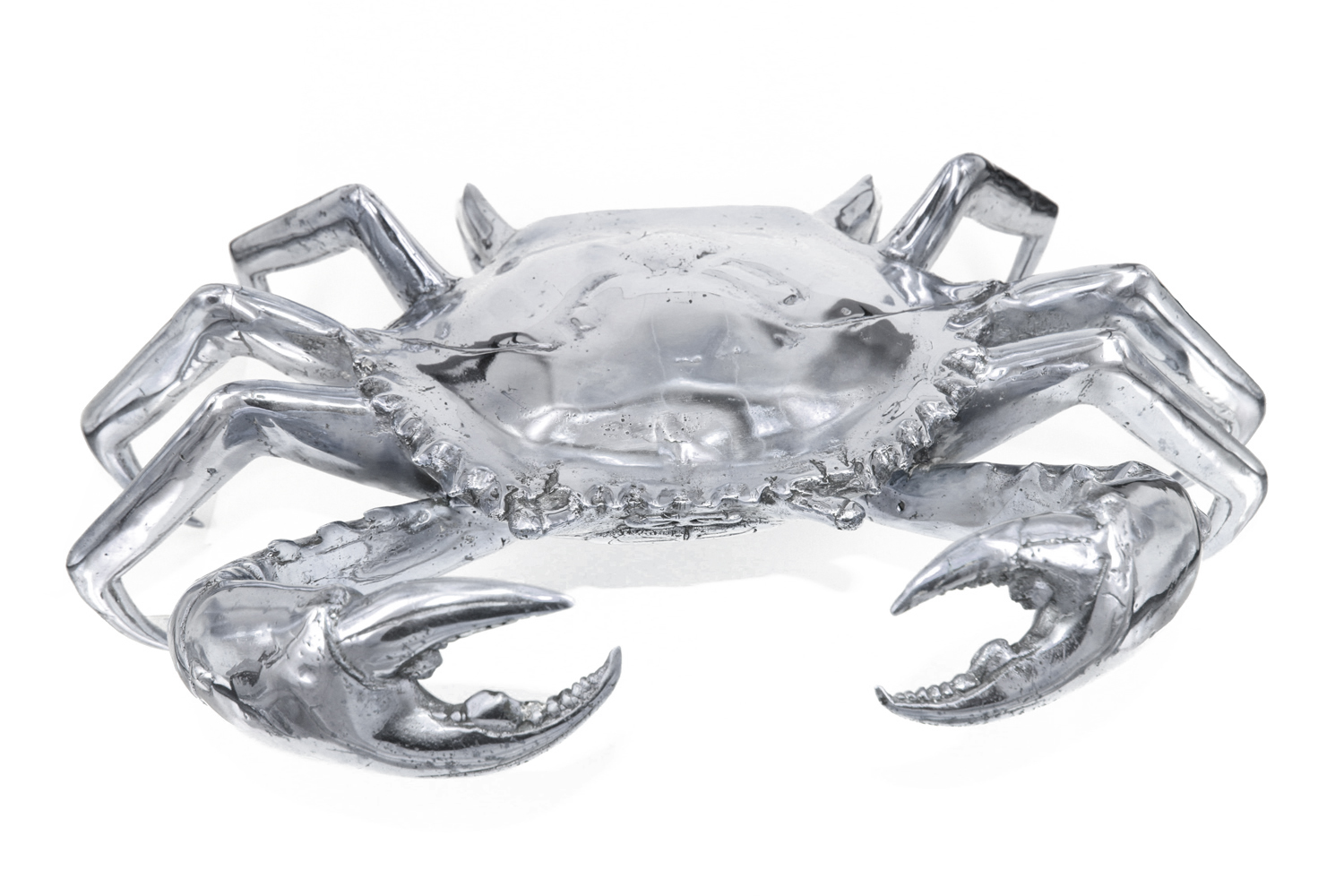 "Whilst on our travels we came across a small and very simple sea crab in a brass homewares store down one of those many unknown back streets you seem to be drawn to when abroad," says Michael Beer, who founded the brand with wife Louisa. "Falling in love with its simplicity, rawness and character we hashed out an idea for a brand that would embody these traits but with a more raw design emphasis and after locating a group of artisans we were happy with, Mr Pinchy & Co was born last year."
Already stocked in Coco Republic, they're now looking to build relationships with smaller boutique stores and interior designers and stylists.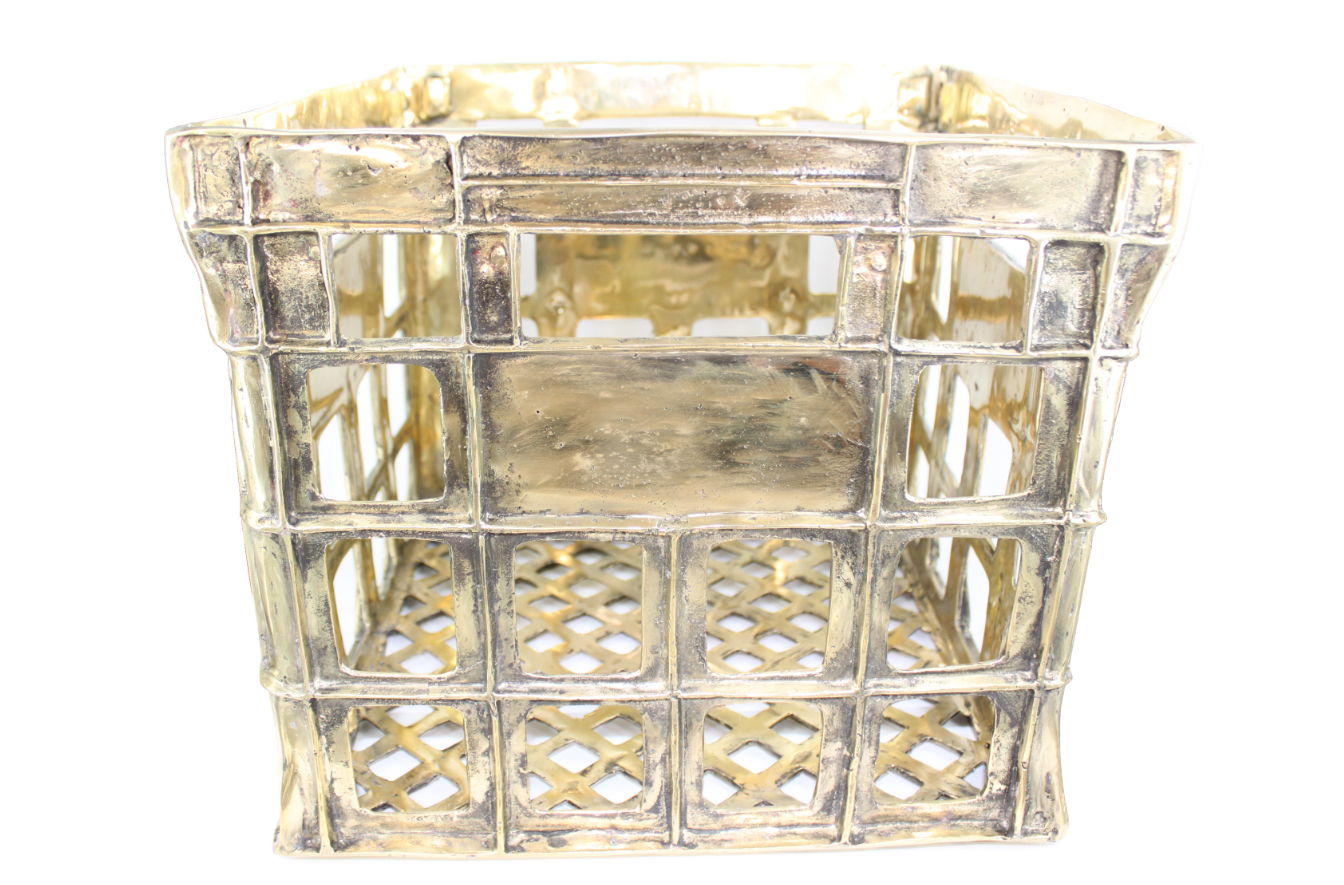 "We always saw Coco Republic as our top echelon retail partner and it was extremely gratifying to be recognised by such an icon in the Australian design industry and be stocked by them. We think it's very important to have a presence in the boutique stores too. We see potential strong stockist partners as the guys that are offering a lifestyle experience to their clientele; unique homewares, fashion, jewellery and even food."Mr Pinchy & Co pieces can be customised and applied to commercial, architectural and interior design projects through many different applications and finishes from an array of powder coat colours to silver, black chrome and even 23ct gold.
Stylists, designers and architects are also key to their plans. "We love the idea of creating a unique style by the collaboration of ideas. Our pieces are extremely visual and it is in this that we look to producing stunning visual interior-scapes that set rooms apart. We'd love to see a wall of crawling Mr Pinchys in a high-end restaurant or a door inset with skulls at a bar. The potential of the pieces are endless when you start thinking about it."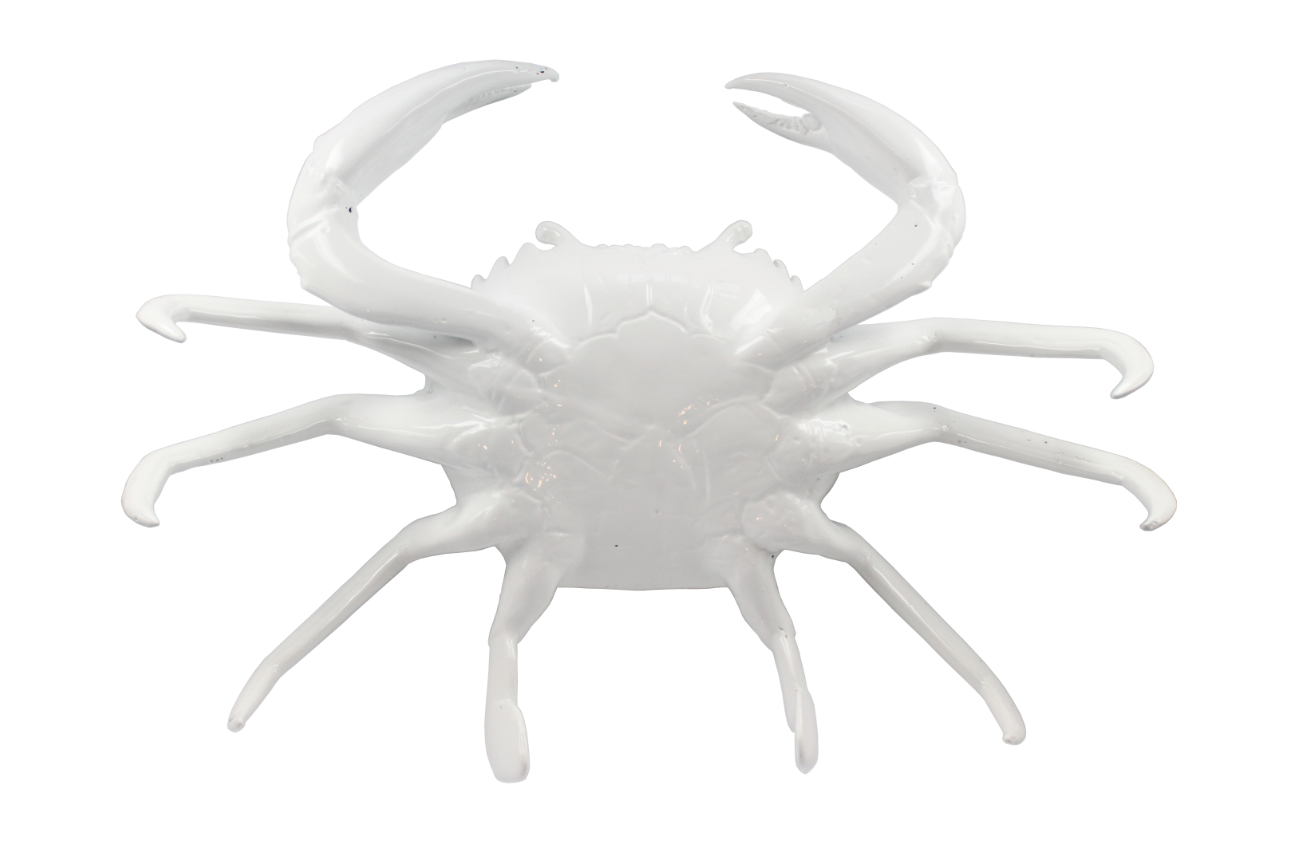 In terms of choosing the objets to add to their range, they rely on gut instinct. "We steer clear of what is popular now and produce what we feel will still be looked upon in many years to come as something that won't be hidden in the back of a cupboard somewhere but still on show or used in some interesting way in the unexpected."
The pieces start life in open fire kilns, using age old techniques. Their artisans carve wax casts, which are then packed with black volcanic soil and poured with brass, eroding the wax and forming the pattern of the cast. This process makes each Mr Pinchy & Co piece totally unique. "Every piece carries with it an imperfection that you can only get from handmade objects cast in this way," says Michael. "We take great pride in the fact that our pieces are not pressed out by massive machines from an endless production line in some huge factory but made in the Archipelagos of Indonesia where traditional techniques meet authentic and unique design."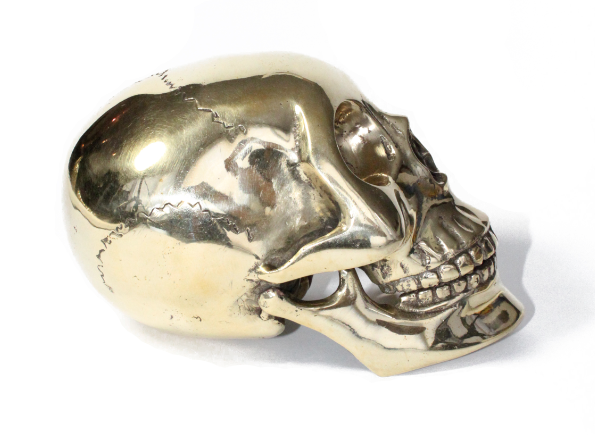 Nobody really needs any of these items but aren't we all collectors in one way or another? "The purpose of an object is not always something that is totally necessary," says Michael. "The things that say the most about us and give us the most pleasure are often the objects we gaze upon."
And a year later, Mr Pinchy the crab is still their favourite. Maybe it's because Michael's a Cancerian…