It's just under two weeks before the much-anticipated Décor + Design and Australian International Furniture Fair (AIFF) kicks off at the Melbourne Exhibition Centre. Running from 14-to-17 July, the show will showcase more than 250 brands alongside a host of interesting events including the Seminar Series, VIVID Design Awards, Avenue of Design and the Design Matters National Sustainability Hub.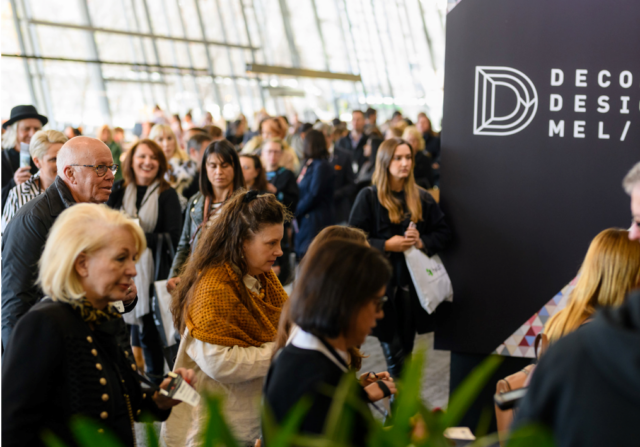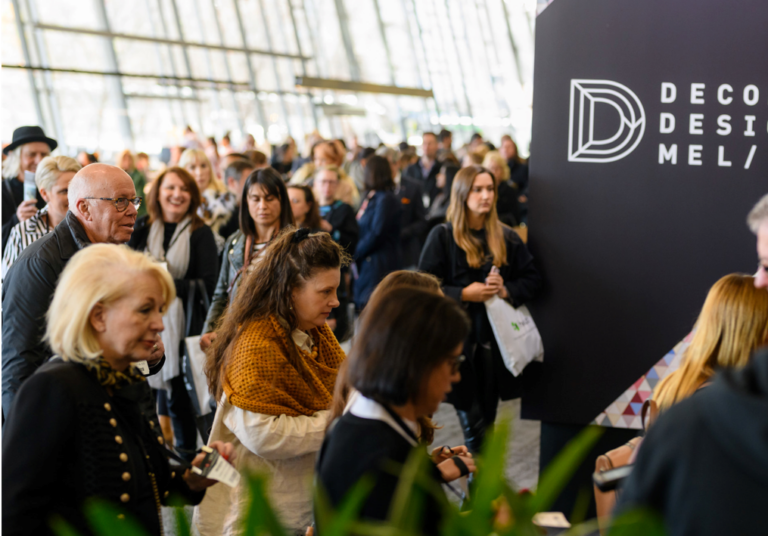 The number one trade event for the design and furniture industry, the event will showcase the latest in furniture, soft furnishings, lighting, textiles and art. The 2022 line-up includes an array of exhibitors including Cromwell, Warwick Fabrics, Wisteria Design, Houe, Tantra, LaForma Australia, James Stewart Furniture, Vetro Furniture, LaGrolla, Satara, AC Stone, Dixie Cummings, Master Pacific, Himolla, HTL, Furnx Home Interiors, M Lily, M Design, Vivin Imports and more.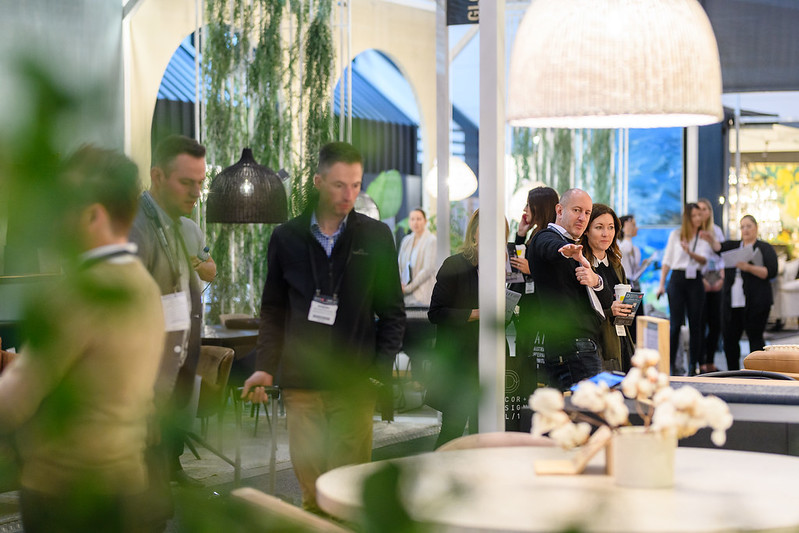 "This industry is all about the senses and experiencing products in real life – something we've all sorely missed over the past couple of years! Many long term and exciting new exhibitors will be showcasing classic and contemporary styles and launching new products at the 2022 show," says the event director Chris May.
Avenue of Design
A new feature, the Avenue of Design promises to be a highlight. Curated by Tigger Hall and Lucinda Kimpton, supported by sponsors The English Tapware Company and Cocolea, the Avenue of Design will feature a beautiful series of vignettes from prominent interior designers including Melissa Balzan Design, Tigger Hall Design, Kimpton Interiors, Justin Bishop, JAM Interiors, Camilla Molders Design, Collette Dinnigan, Julian Ronchi and Maine House Interiors.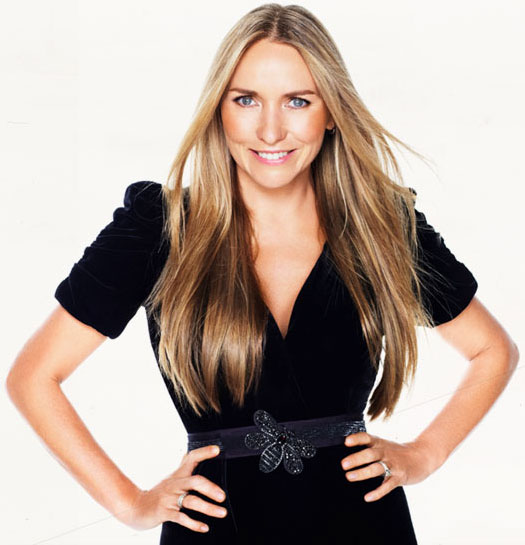 Seminar Series: A masterclass in Australian design
This year's Seminar Series at Décor + Design has an impressive line-up of Australian talent delivering 'A Masterclass in Australian Design.' David Flack, Collette Dinnigan, David Hicks, Jamie Durie, Shaynna Blaze, Cameron Kimber, Adelaide Bragg, Jason Grant, Anna Spiro, Georgia Ezra (in conversation with our very own Jen Bishop) and more will grace the stage in what is likely to be a very popular seminar series.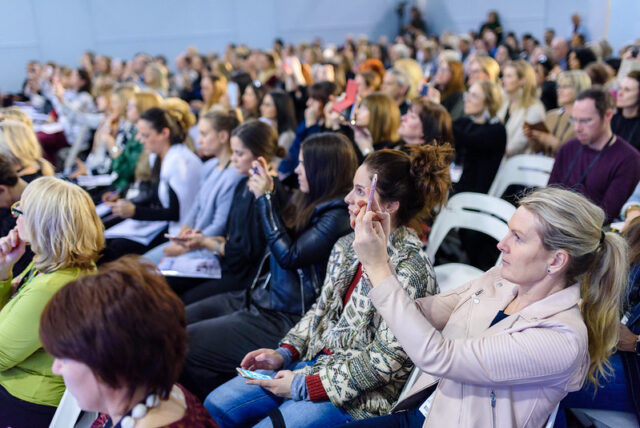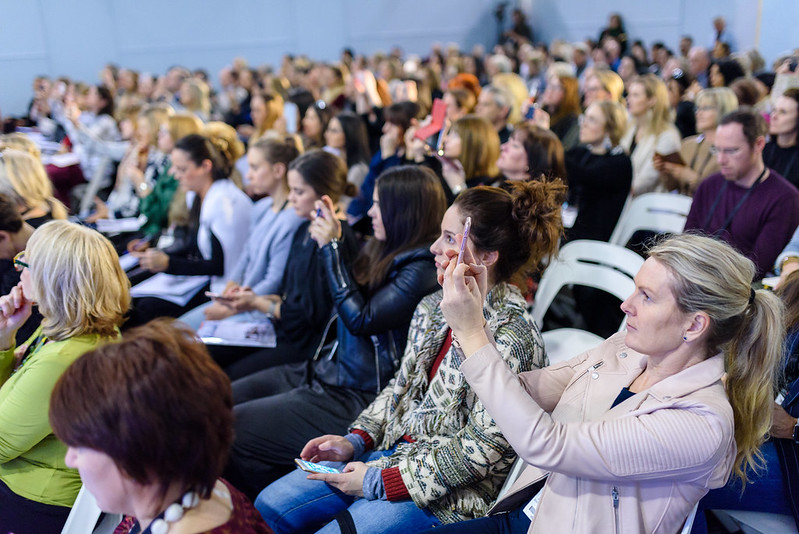 Design Matters National Sustainability Hub
Shining a spotlight on eco-friendly design, furniture and recycled materials, step inside the Design Matters National Sustainability Hub to check out the latest in sustainability. The hub will showcase eco-friendly building materials, biophilic beauty and on-demand, sustainable interior/building design education webinars.
Exhibitors include M + Co Living, Satara and AC Stone, as well as the Design Matters' national partner WoodSolutions. There will be networking sessions at the hub on Thursday 14 July and Friday 15 July at 12.30pm also.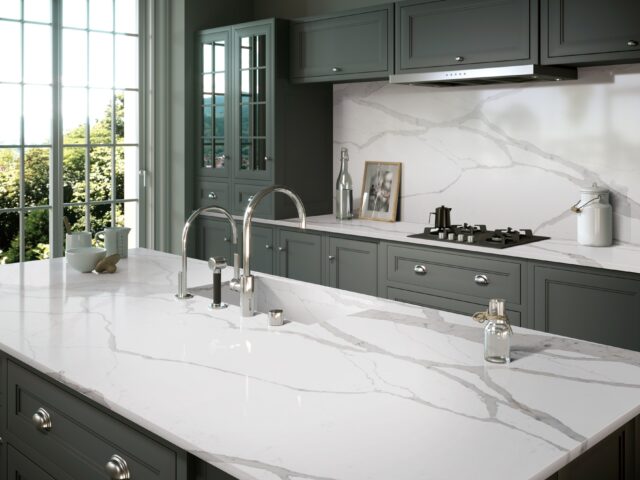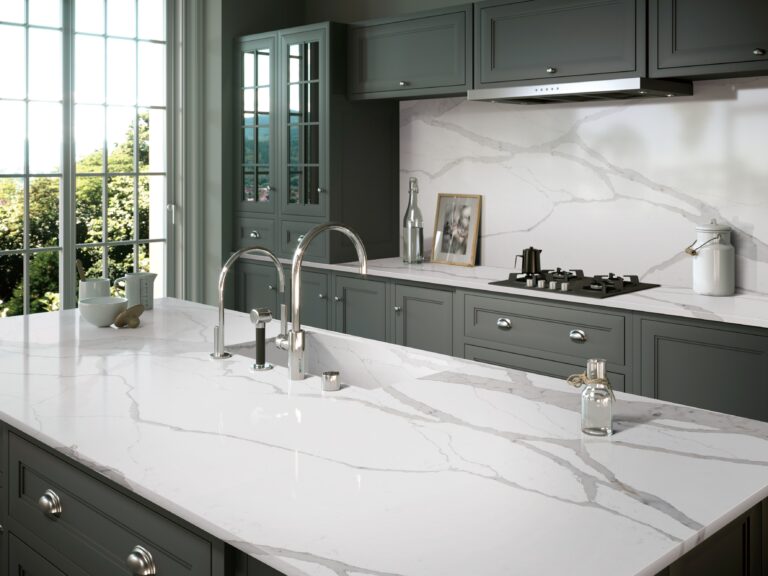 VIVID Design Awards
2022 marks the 19th anniversary of the VIVID Design Awards which is curated by Latitude Group and sponsored by Laminex, Dulux, Showroom by Bowens, Artichoke, Design Institute of Australia, Houzz and the Authentic Design Alliance.
VIVID will once again cover an array of categories including Furniture Design, Lighting Design, Object Design, Concept Design, the ADA Award of Merit, the VIVID 2022 Judges Choice Award and the Houzz People's Choice Award. The awards celebrate emerging talent and will be judged by a panel of prominent industry figures.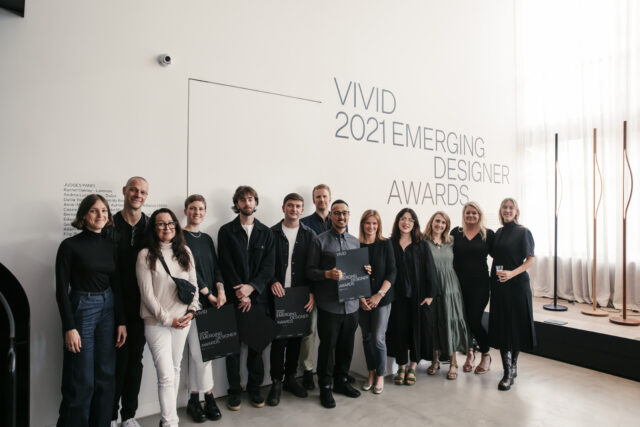 Decor + Design 2022/Australian International Furniture Fair (AIFF)
Melbourne Exhibition Centre, 1 Convention Centre Place, South Wharf VIC.
Thursday 14 July, 10am – 5pm
Friday 15 July, 10am – 5pm
Saturday 16 July, 10am – 4pm
Sunday 17 July, 10am – 3pm
For more on Decor + Design and Australian International Furniture Fair (AIFF)