"Except for the outside we've basically got a brand new home," says Erica Serena of the Perth abode that she shares with her partner Nia Hale. Originally built in 1994, Erica purchased the house in 2008 but had wanted to overhaul it for a long time. "It was a long overdue renovation and a dream I had had for a long time," says Erica who engaged interior designer Steph Versaico of SV Designs to help bring her vision to life.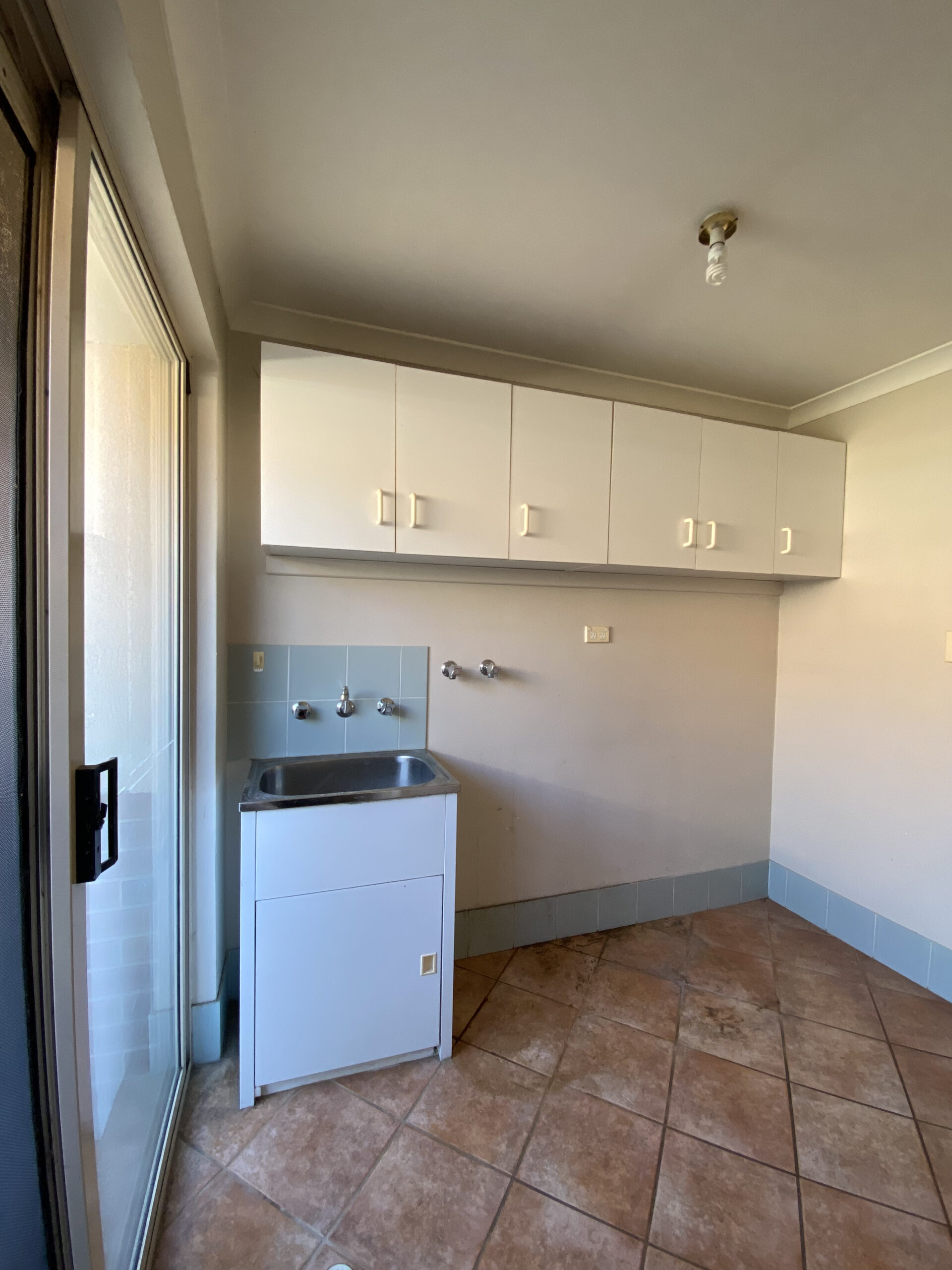 Completed in just 10 weeks, the renovation encompassed the entire inside of the home but it's the kitchen, bathrooms and laundry where the most incredible transformations took place. "Overall, I really wanted a space that felt calm and relaxing but that incorporated black as we love black," says Erica who had all the walls painted in Dulux Lexicon Quarter – the bright white shade was chosen to help bounce light around the home. And because the entire home was renovated at once, Erica really worked to give the home a sense of cohesion.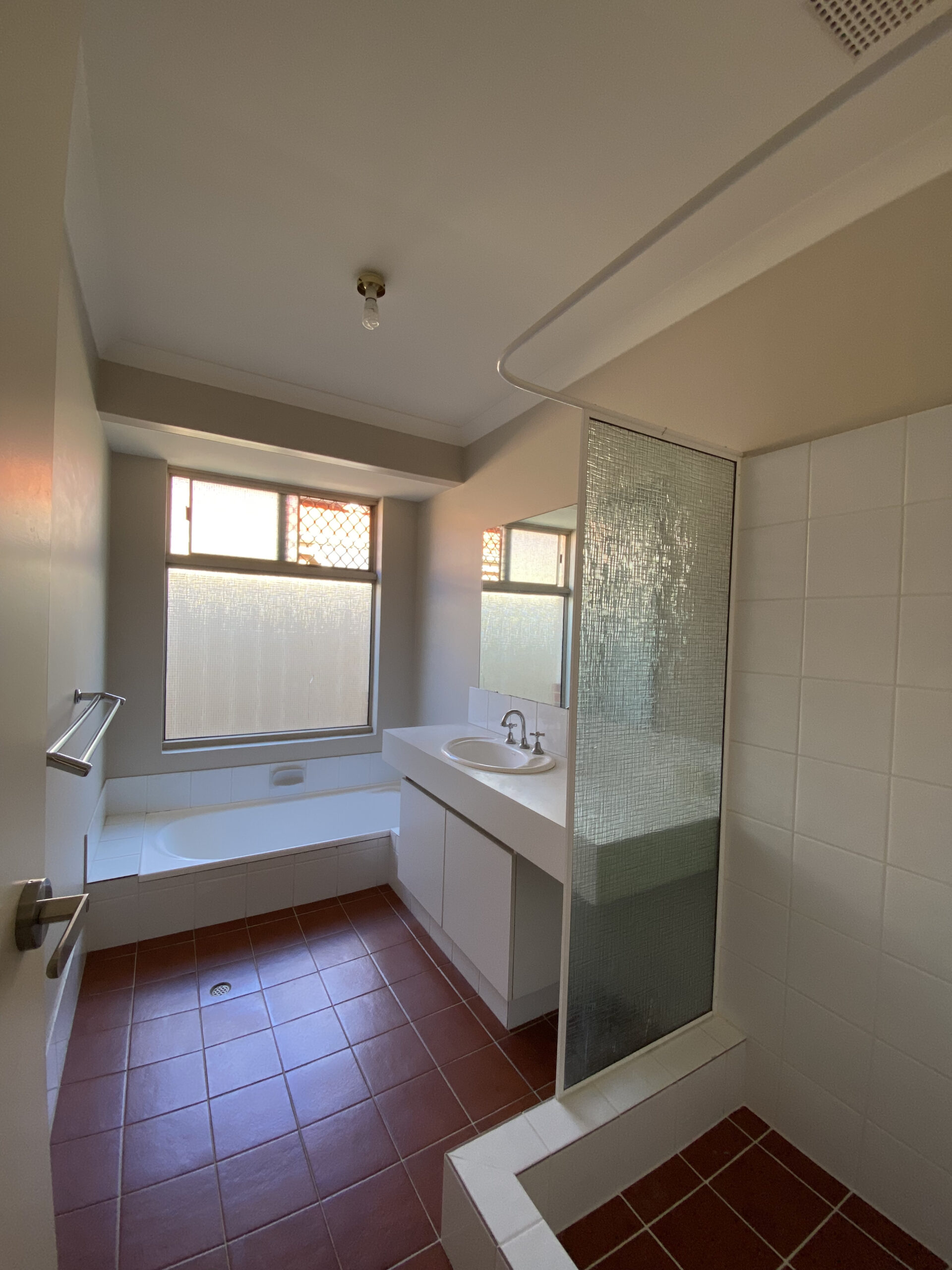 A standout part of the renovation, the kitchen features simple black cupboards and a statement porcelain bench top. "We were originally going to go with stone, but it seemed high maintenance and I didn't like the colour choices. I love the smooth, matte feel of the Cosentino Dekton benchtop in Portum and the waterfall edge is my favourite part of the kitchen," says Erica who explains that the material has become the hero of the space.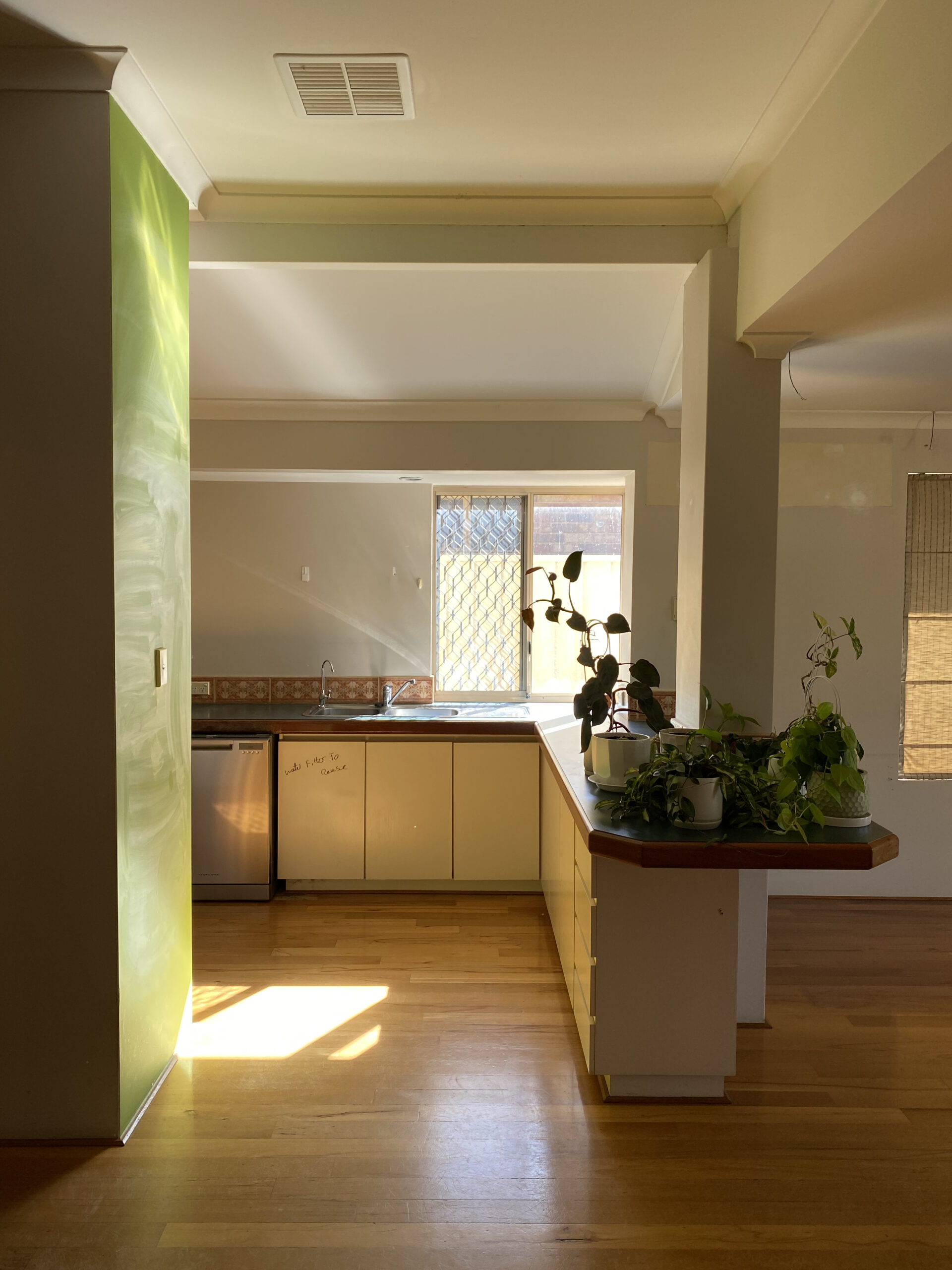 During the design process, it became obvious that the home's beige windows were going to have to be replaced – a potentially expensive process. "I ended up getting them painted which was so much cheaper," says Erica. The process involved sanding down the home's aluminium window frames before coating them with primer and two coats of marine grade paint. "They look like brand new windows. The process wasn't cheap, but it was cheaper than replacing them," says Erica.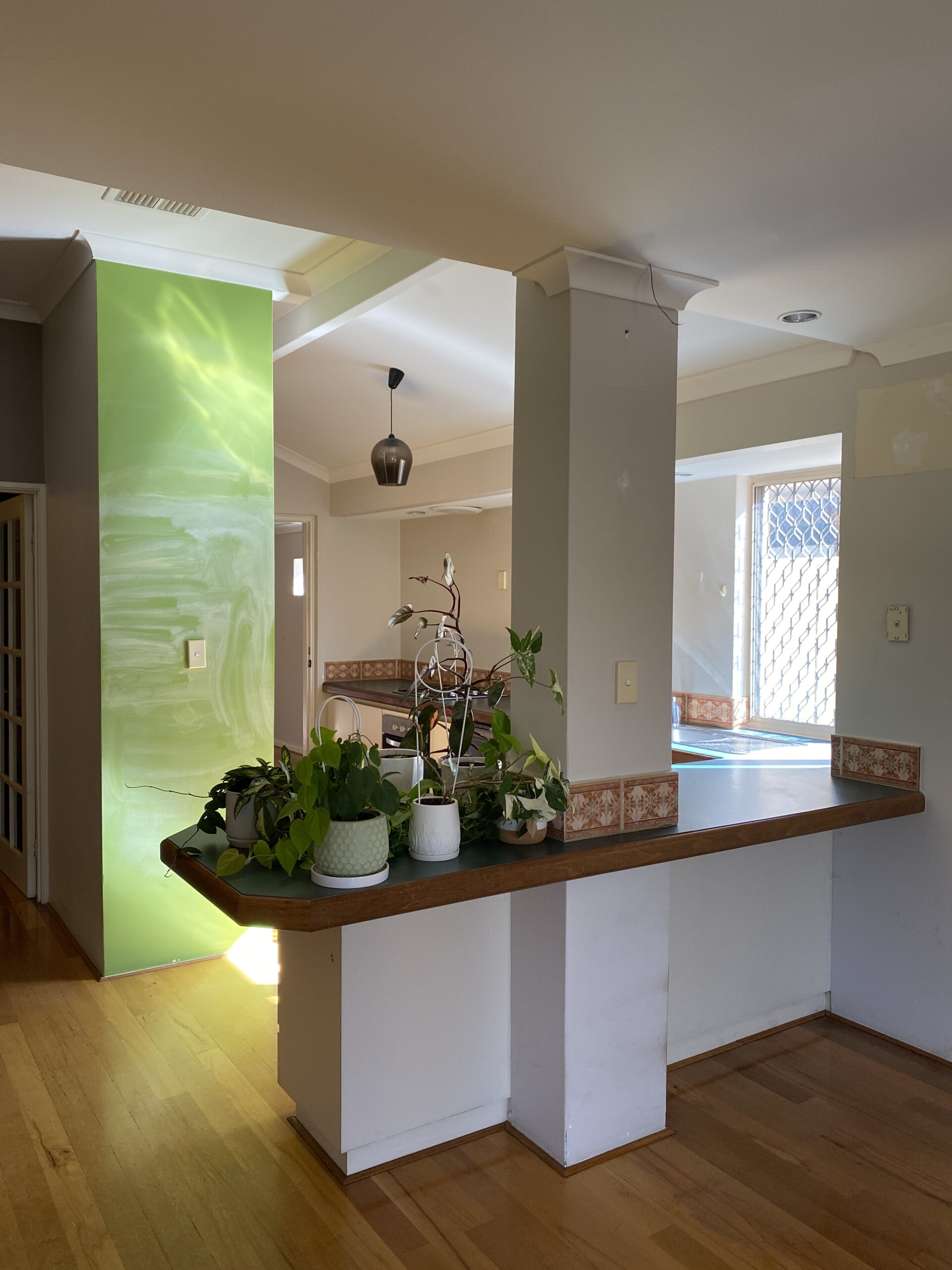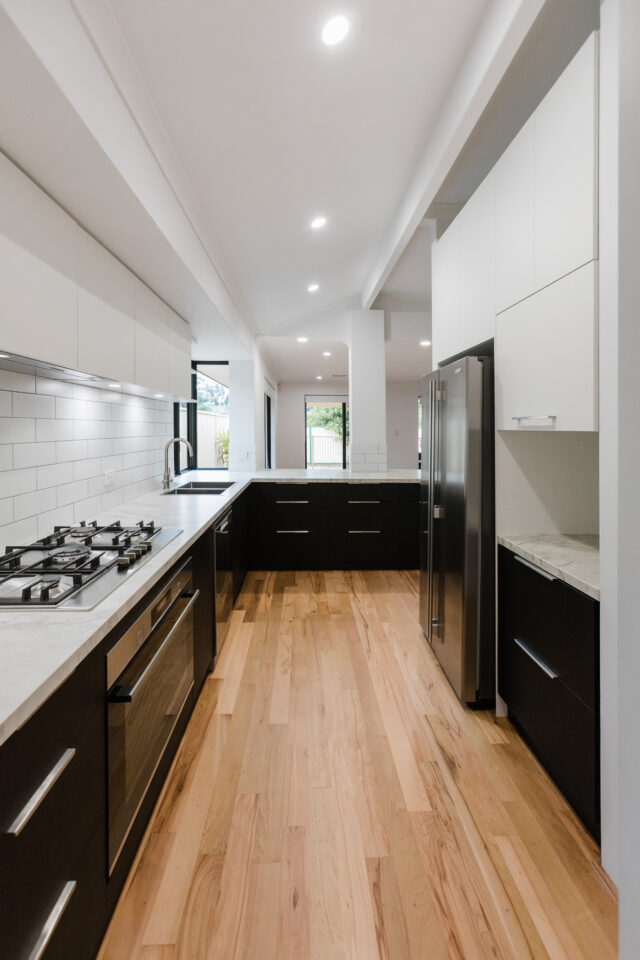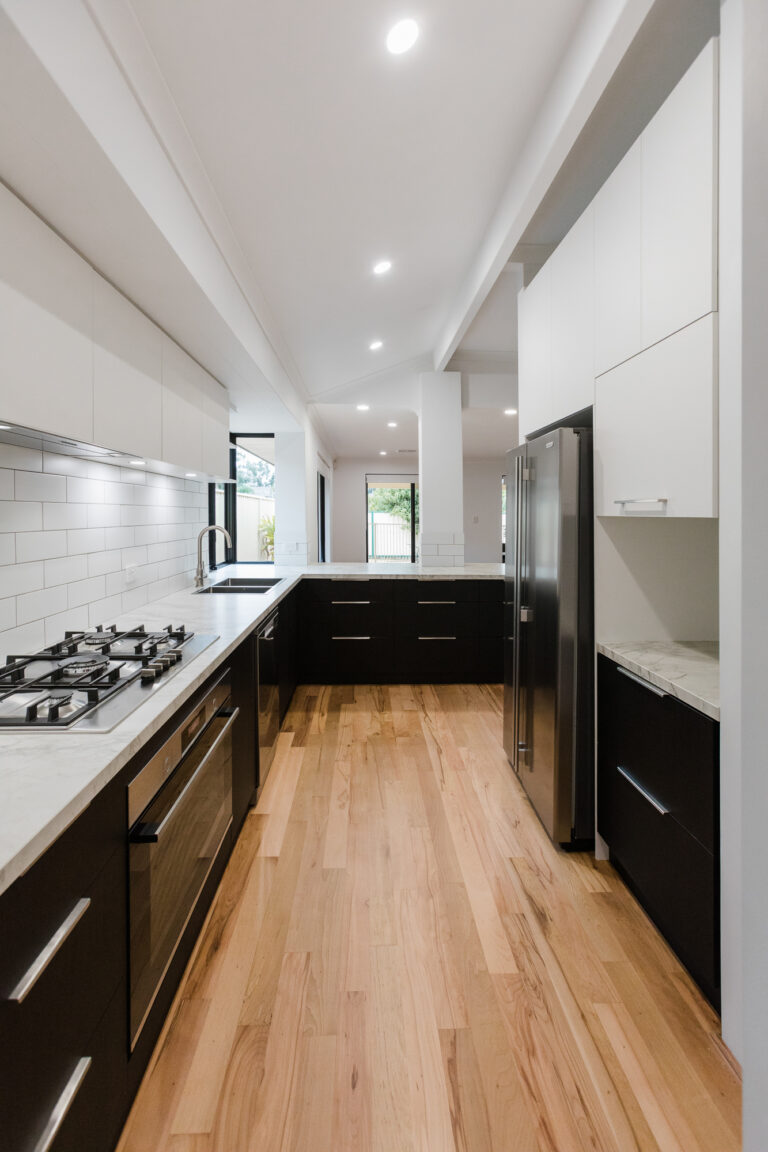 The home's new ensuite is another highlight and while diminutive, it more than makes up for its size with personality. "It's such a compact space and while I would love a more luxurious sized ensuite we decided to make is as beautiful as possible. It's a joy to be in there," says Erica whose love of pink is reflected in the elongated hexagon, honed marble tiles that cover one wall.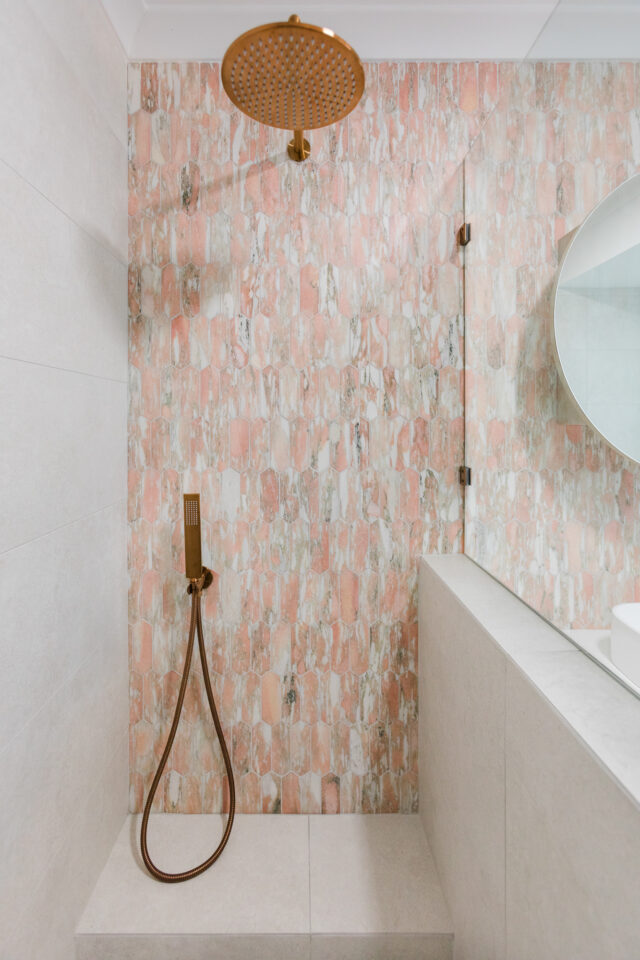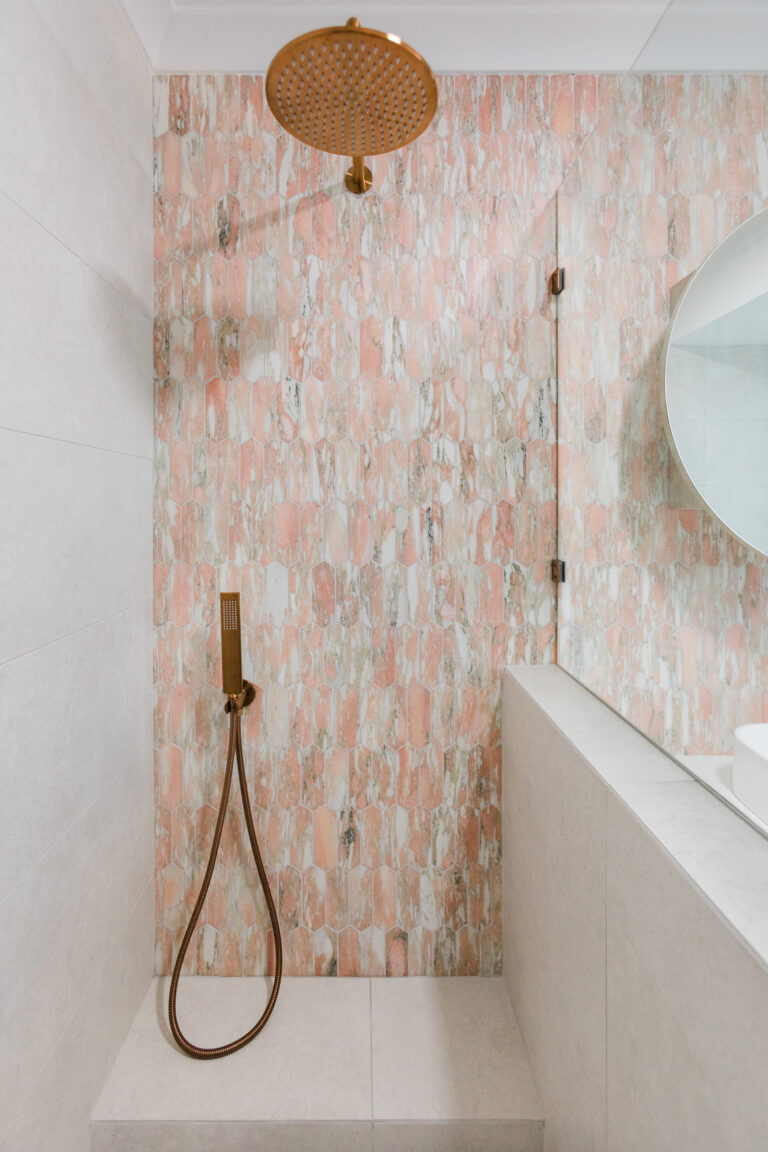 "I am most proud of having a home that I'm not embarrassed about anymore. It feels happy and bright yet calm and beautiful. There's not a space that I don't love and to finally have a beautiful, grown-up home feels so good."
Photography: Erica Serena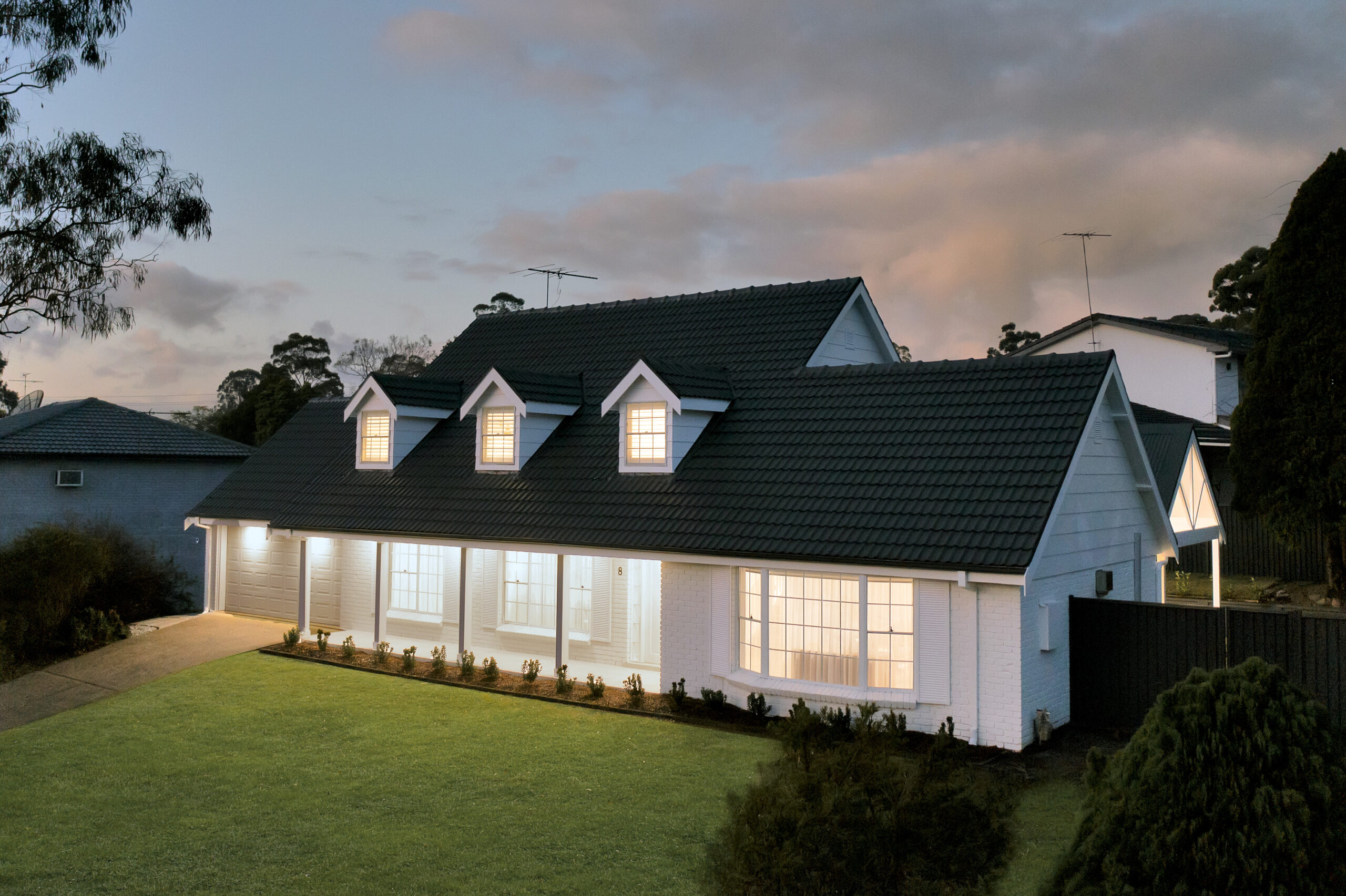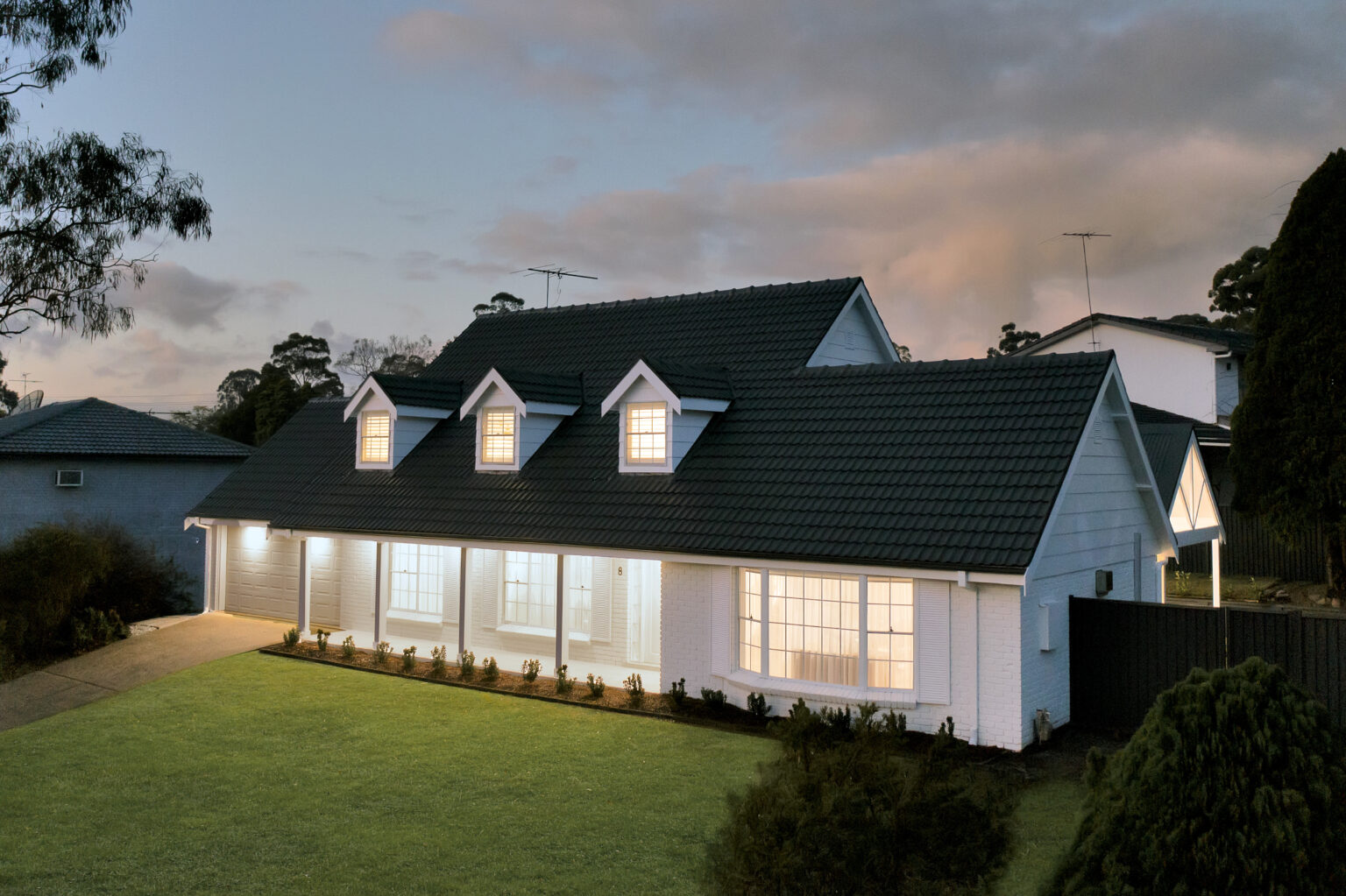 An amazing Cape Cod inspired before & after in Sydney
As we've seen many times over the last few years, the trickle-down effects of the pandemic are many and varied.…