I seriously want one of these apartments! Due to be completed by late 2016 (but available for purchase off-the-plan now), the new Darlington Brickworks development will feature five one-bedroom apartments and 12 two-bedroom apartments.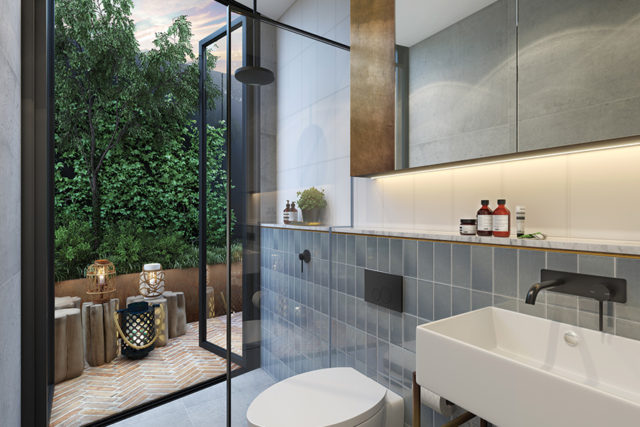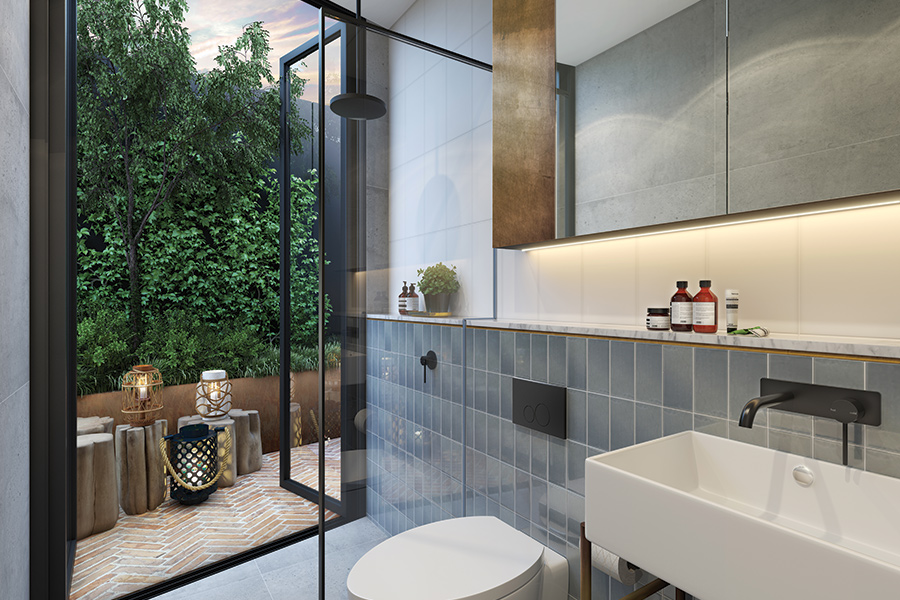 Close to both the CBD and Sydney University, and within easy walking distance to fellow upcoming suburbs Redfern, Chippendale and Newtown, Darlington is a desirable location with established dining and entertainment scenes.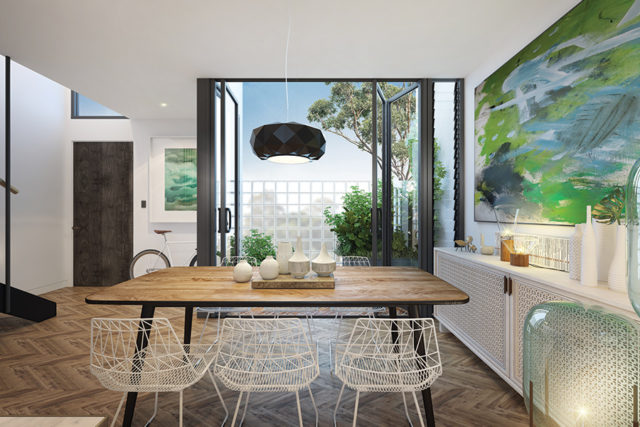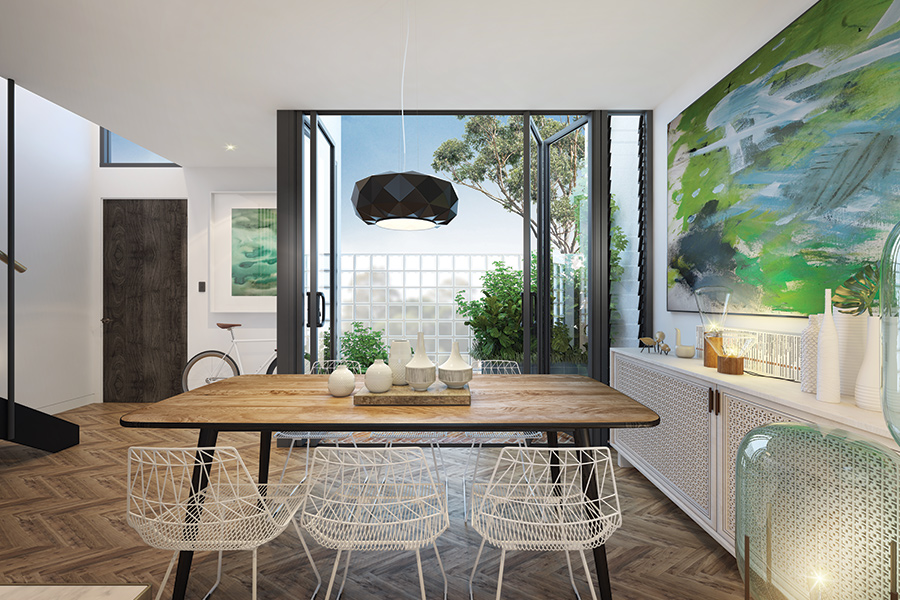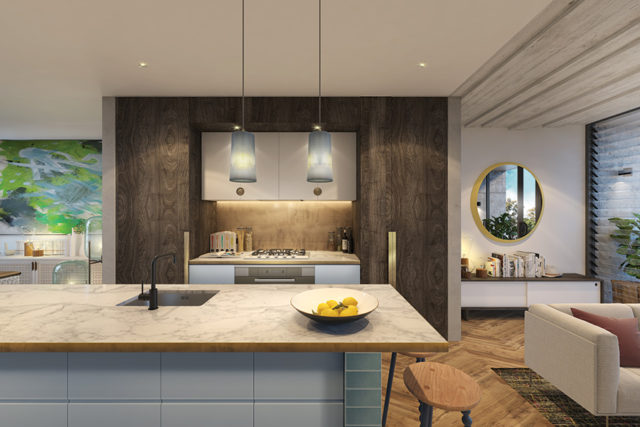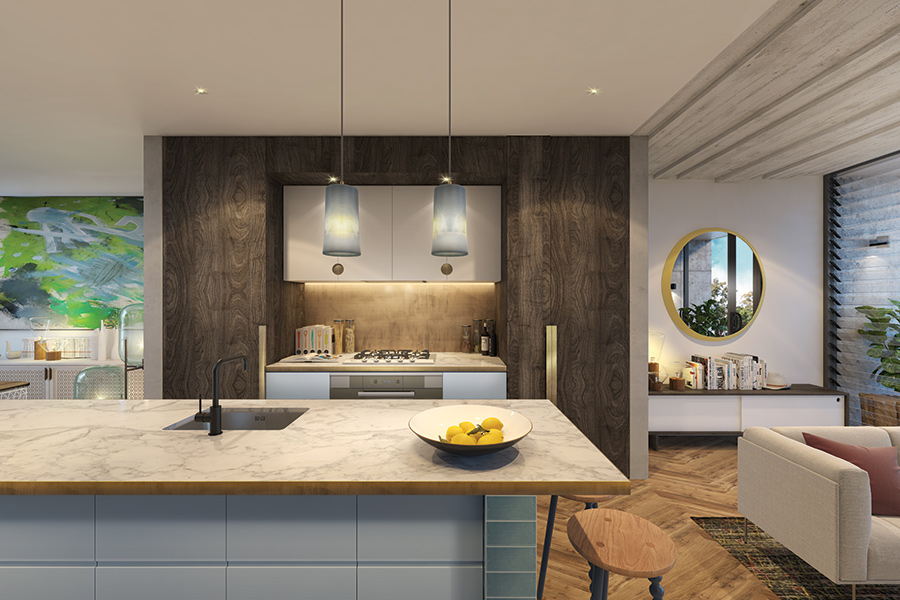 Reflecting the bold character of the neighbourhood, Darlington Brickworks is remarkable in both design and vision. From the architectural concept to the materials used, each element of the building has been crafted to endure the test of time, aspiring to enhance the surrounding environment, even as the years progress.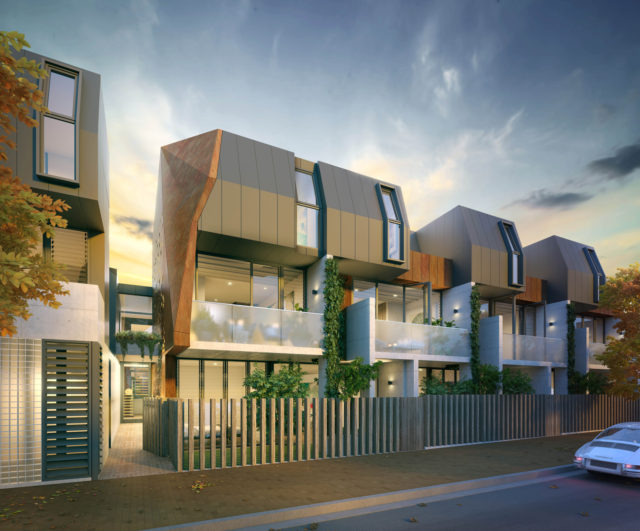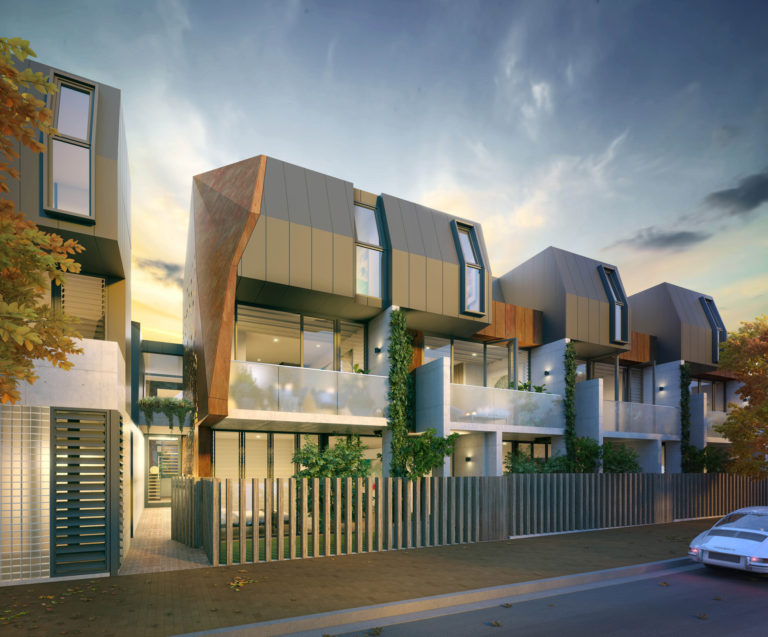 Within the walls, each aspect of living has been intuitively assembled to ensure privacy and space, incorporating these true elements of luxury into a home to truly make your own.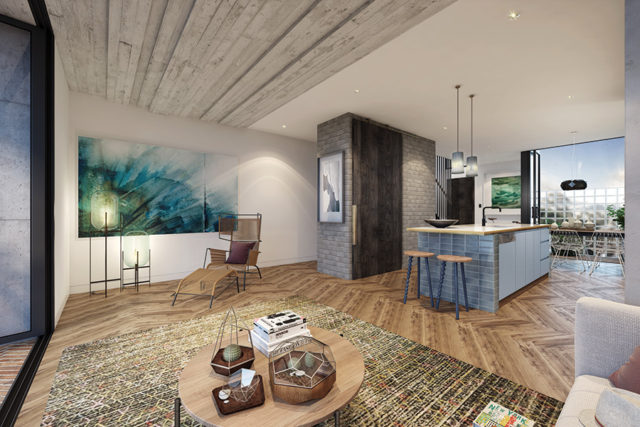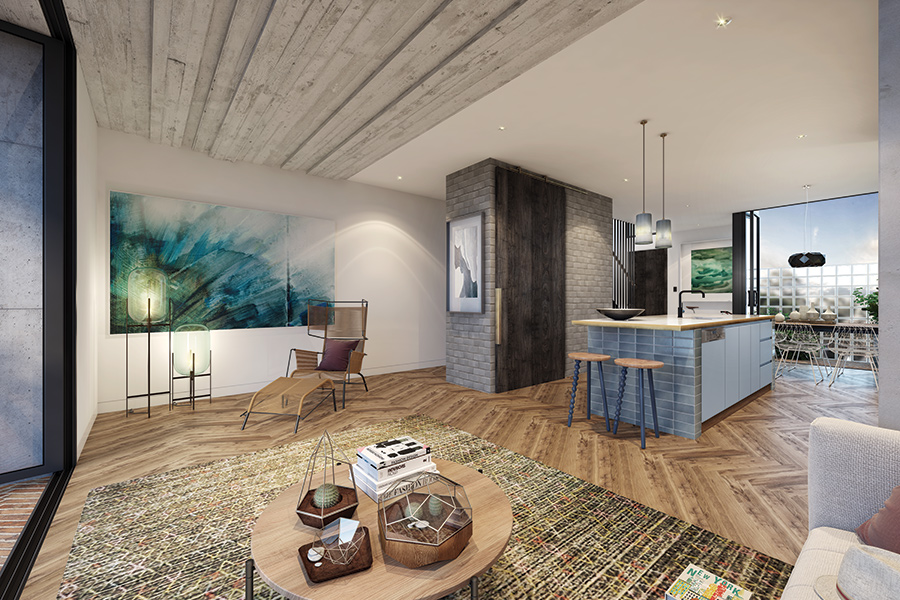 Designed by architect Glyde Mendis, apartments in the three-level development start from $790,000+ for a one-bedder and $950,000+ for a two-bedder. Available through Belle Property Surry Hills.