A new concept in children's interiors is arriving in Australia that promises to broaden our idea of room coordinates. Done by Deer is founded on a strong belief that family life is about creating living spaces where kids' gear no longer feels like a foreign invasion, but more like a natural part of the home. The extensive collection ranges from tableware to backpacks and toys to storage solutions and shelving, all coordinated in striking Scandinavian graphics and designs that spark the imagination of kids and satisfy the adults' desire for function and style.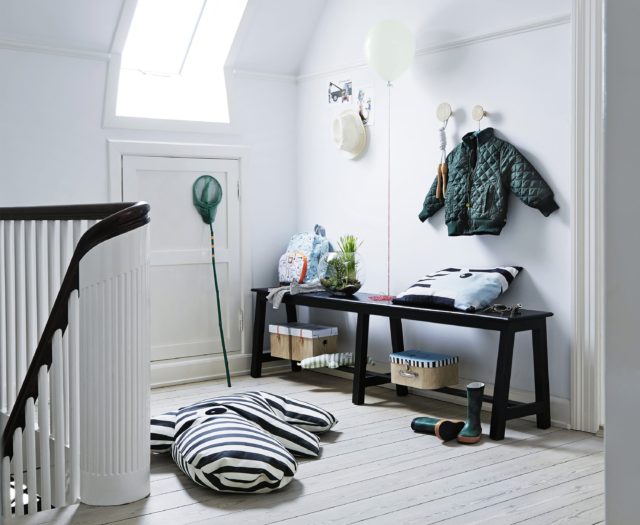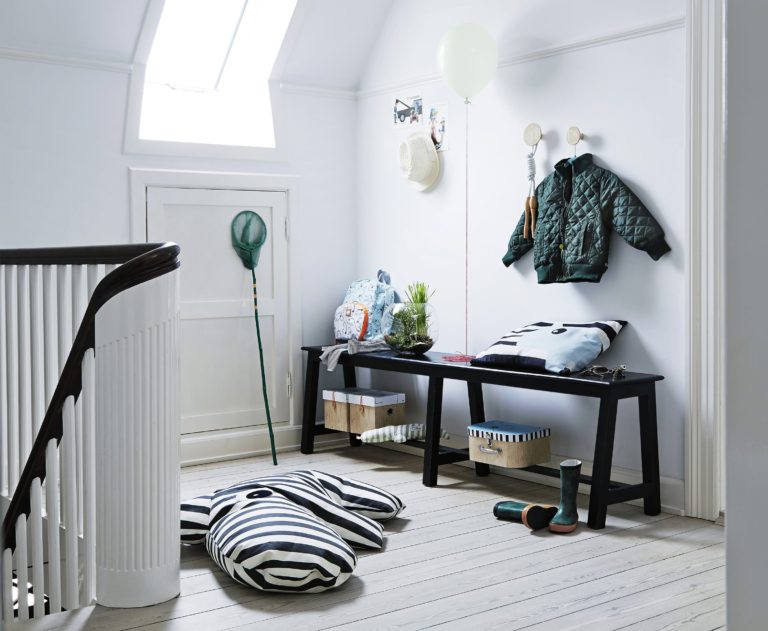 [contextly_sidebar id="JsYlKOPMm0MSA1eZ2g1tOscyHBferkCq"]Done by Deer is brought to Australia by Danish by Design. Managing director Nigel Rose says: "We are so excited to finally have Done by Deer ready to launch. We have been speaking with them for several years, waiting for them to be ready to service overseas markets and now the time has come. The company is innovative and quality focused and is a great match to our other lines. We hope Australian parents will be as excited as us to see Done by Deer in the shops."
The collection is based around six main animal characters. They appear in various forms throughout the range in the printed design or as actual soft toys. They all have their individual personalities with a view to the relationship between the characters and the child being very strong. The designs, fabrics, and the colours are carefully selected and combined to stimulate and develop children's senses.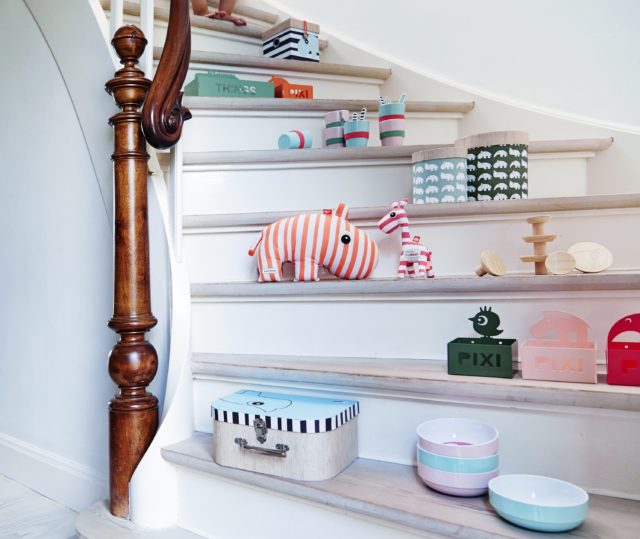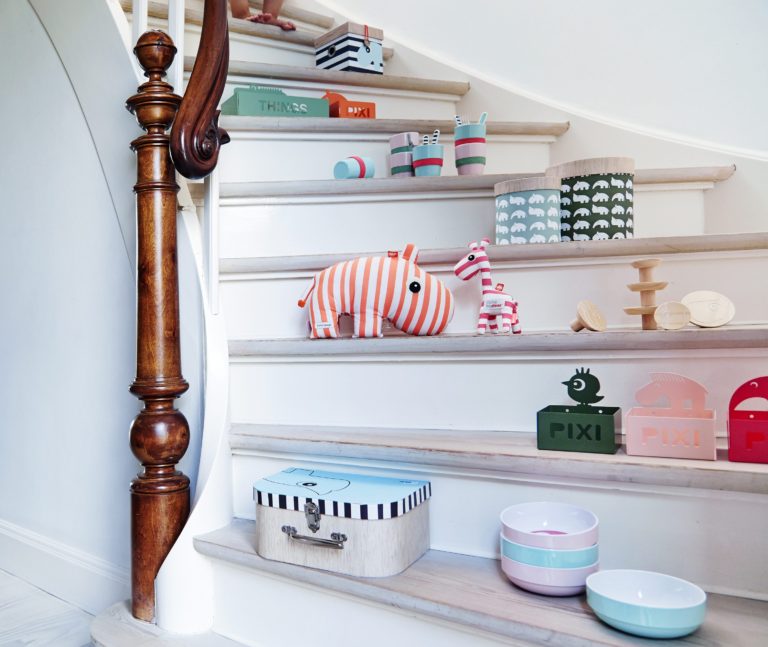 The range is loosely categorised into Eating, Playing and Living. Eating comprises all the melamine tableware, Playing is the category for soft toys and other play items and Living covers all storage boxes, shelving and other décor. Done by Deer offers lots of ideas and inspiration on how to combine life with kids with a love of beautiful design.
With prices from $5.95 to $129.95. For more information.