While traditional bricks and mortar art galleries remain important, there's a new generation of art collector that is increasingly keen to buy online which is where Curatorial+Co comes in. The creation of ex-magazine editor Sophie Vander, the business is an online purveyor of exclusive, one-of-a-kind and limited edition artworks sourced from across the globe.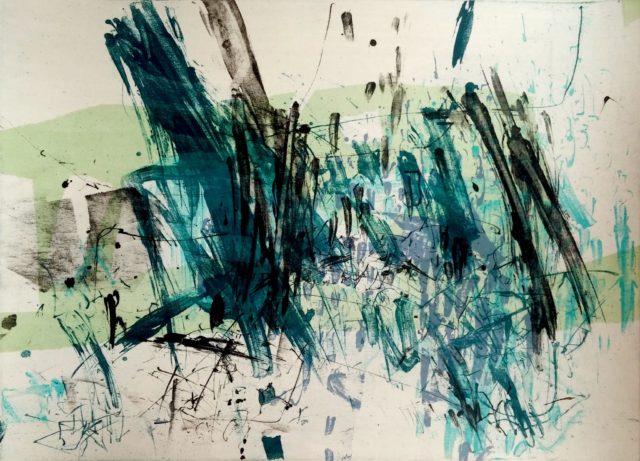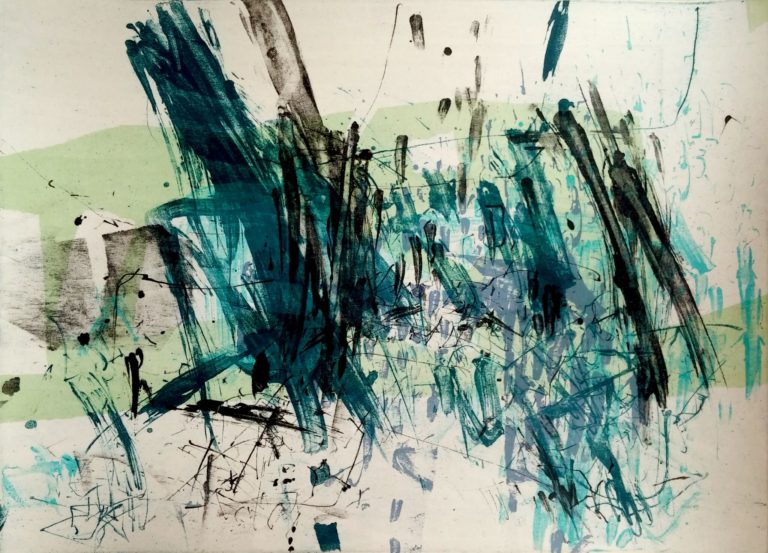 "We created Curatorial+Co. to bridge the gap between the ubiquitous 'art print' market and the high-end white-wall gallery. We want Curatorial+Co to be a place that both new and established collectors feel comfortable coming to, and browsing works that have been carefully curated for their quality and accessibility," says Sophie of the works that run the full gamut of mediums from painting to drawing, printmaking, photography, sculpture, ceramic works, mixed media and textiles.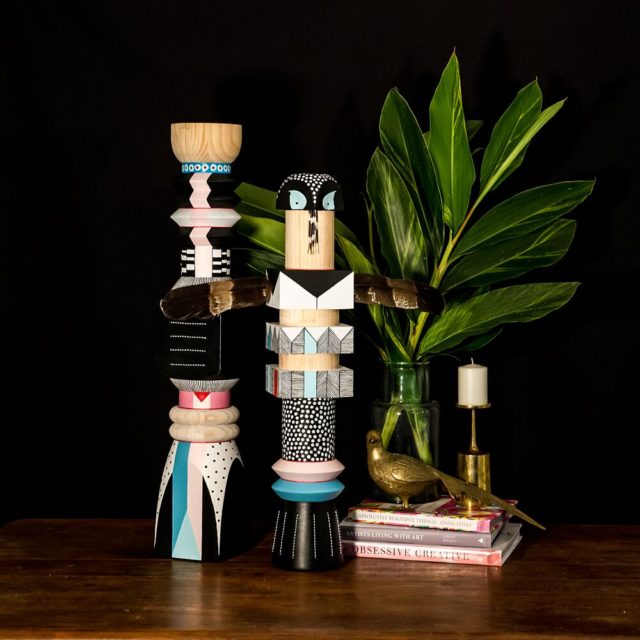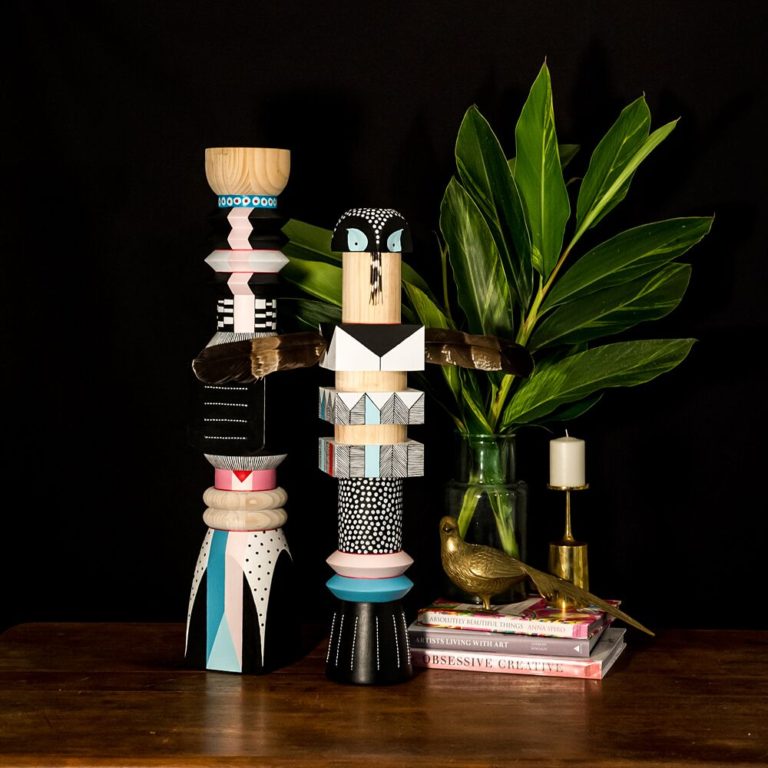 Not only does an online art business make sense from a consumer perspective (it makes art accessible to people in rural and regional areas), it's great for artists too as it puts their work in front of a much larger audience. "The idea of showcasing Australian artists to the world and bringing the world art stage to an Australian audience works incredibly well online. I have buyers from all over the world – overseas clients who want to collect Australian art have bought from us because they trust our aesthetic and we make it easy very for them. Equally we have time-poor Australian collectors who want to browse art of an evening and have it shipped to them the next day," says Sophie.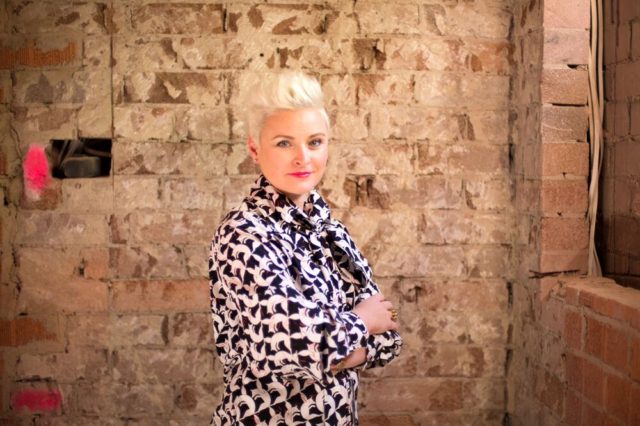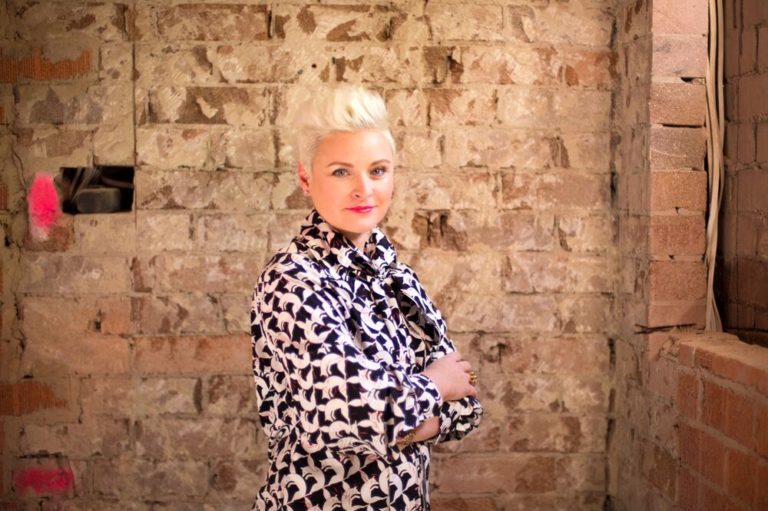 "I originally came from an art history and theory background, and while writing for the art world I accidentally ended up as a magazine editor for nearly 20 years!" says Sophie who spent a decade abroad (living in the USA and Asia) before returning to Australia recently and launching the online business.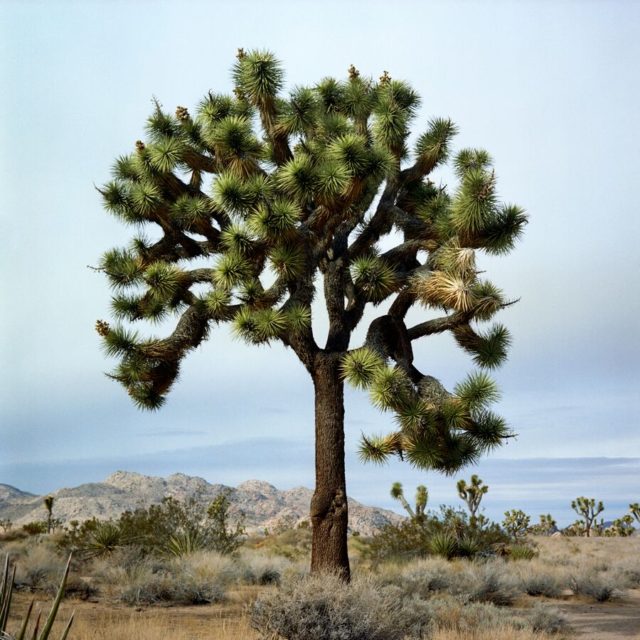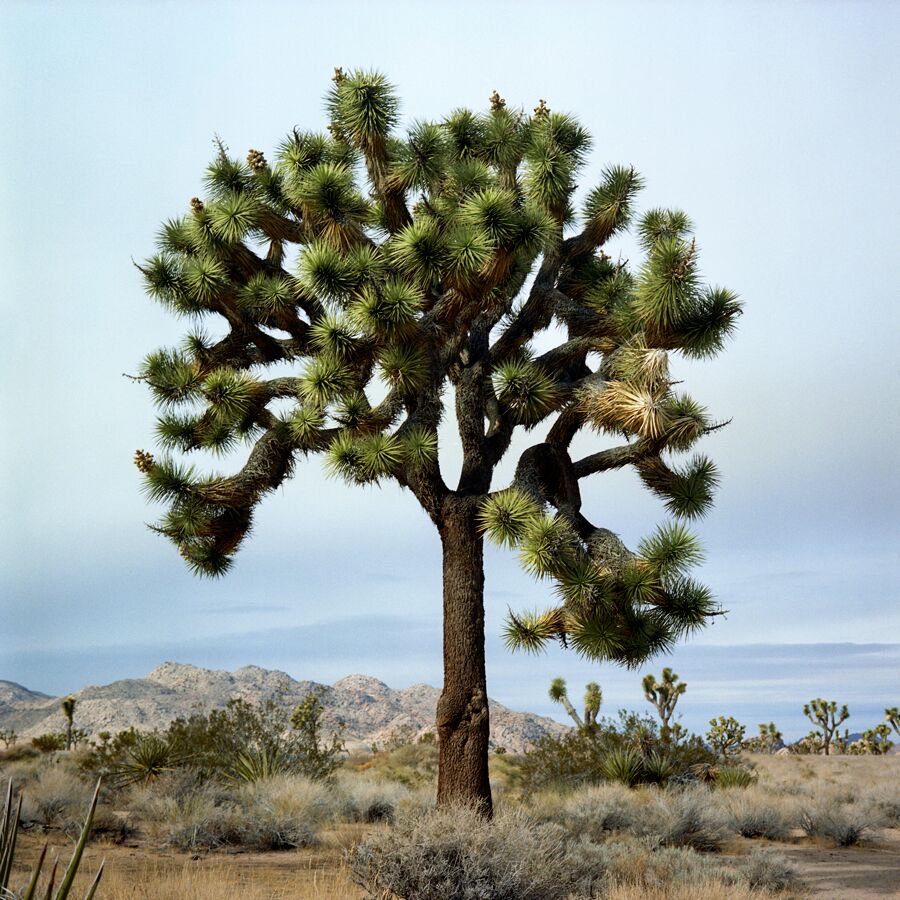 "We've also created a friendly environment for the new generation of collectors – a generation that is very au fait with purchasing online and, in fact, prefers it. So while I think traditional commercial galleries will always have an important role to play in connecting artists with buyers, a curated online art marketplace opens up the landscape and lets more people come in to play," says Sophie.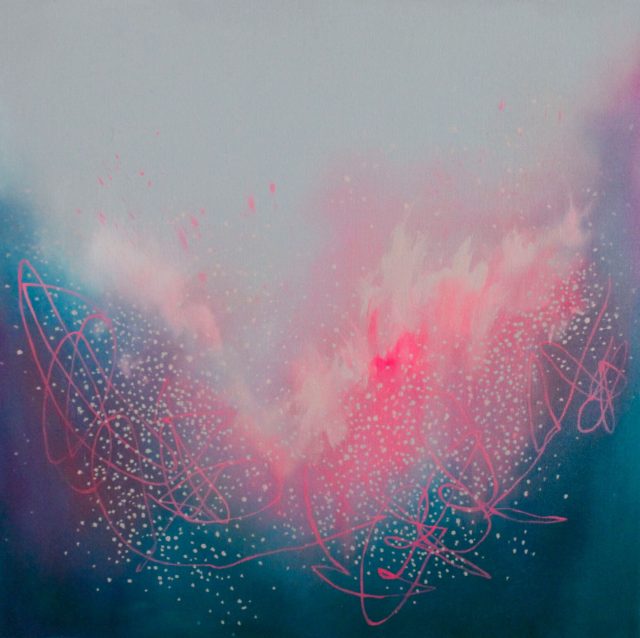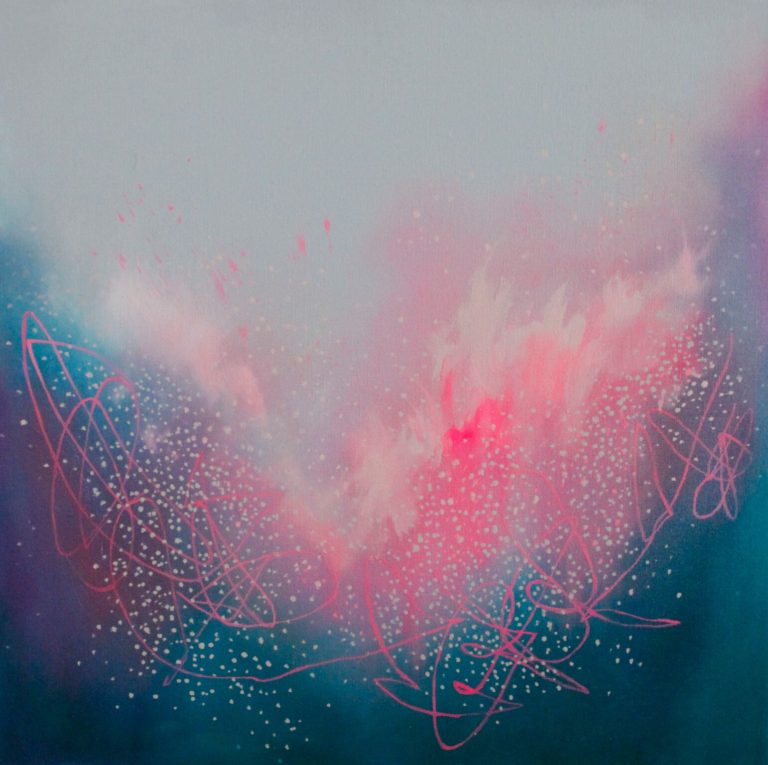 Shop online