If I imagine my dream summer sanctuary I think of a space filled with Bowerhouse's Summer '16 Golden Hour collection.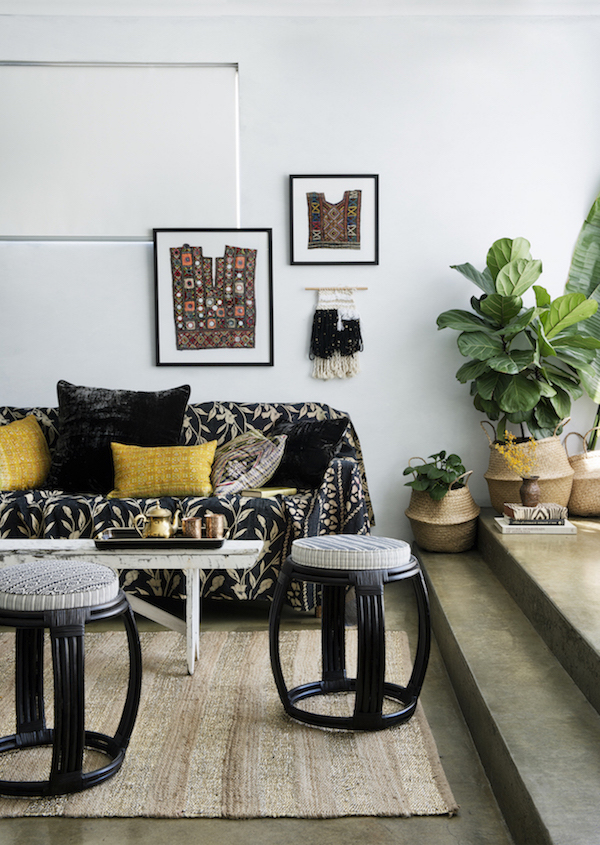 Somewhere that invites you to linger longer and lose yourself in a book and a glass of ice tea and somewhere to spend long, lazy afternoons al fresco with friends, bar cart at the ready! I picture all of these moments surrounded by luxe pattern and colour, and The Golden Hour collection is all of this, and more.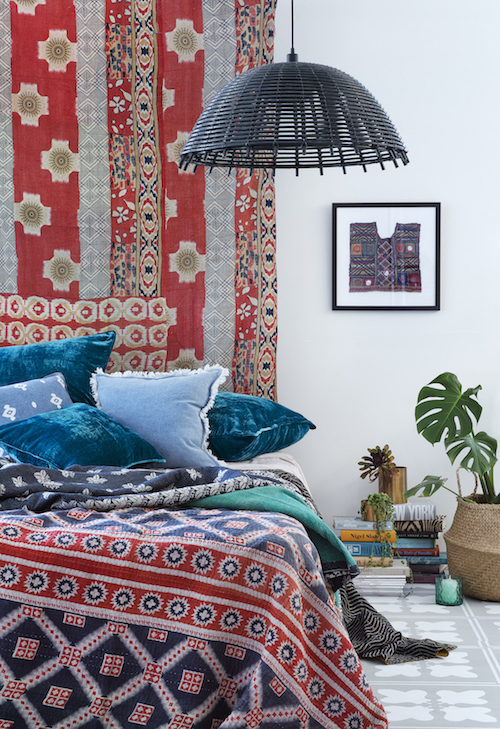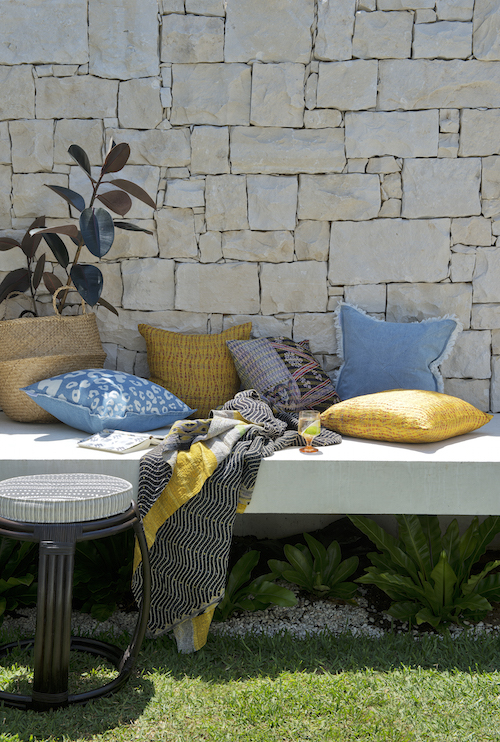 Featuring indigo shibori printed Indian cotton bed throws, vintage washed denim cushions and rattan stools and side tables displaying vignettes of dog-eared books, beachcombing finds and trailing succulents, these all transport you to that classic, blue and white, beach holiday vibe.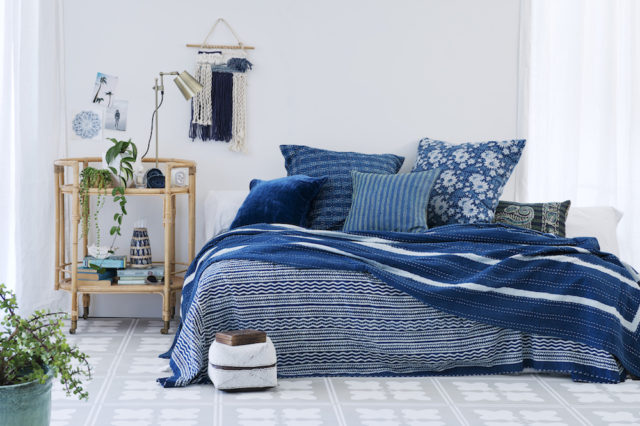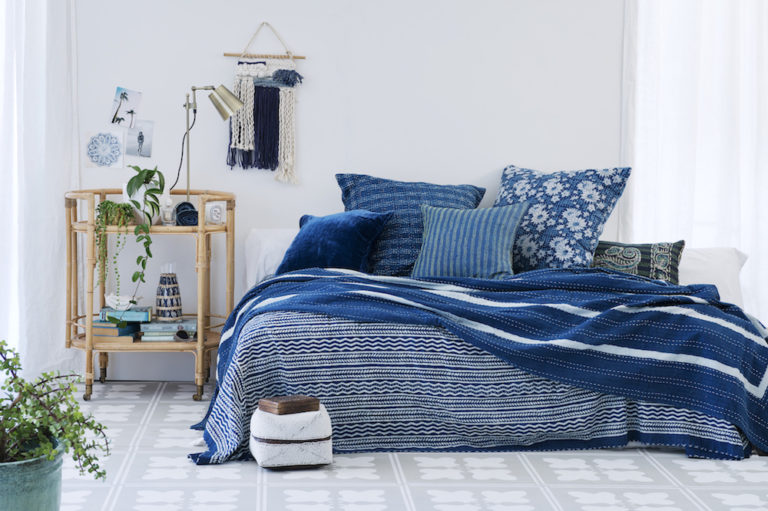 But if that's not your style, go lush and layered with tactile handwoven wall hangings, floors laden with natural jute/metallic cord rugs, one of a kind vintage kantha quilts made to layer, mix and match cushions in vintage hand stitched silk and the softest, plush velvet.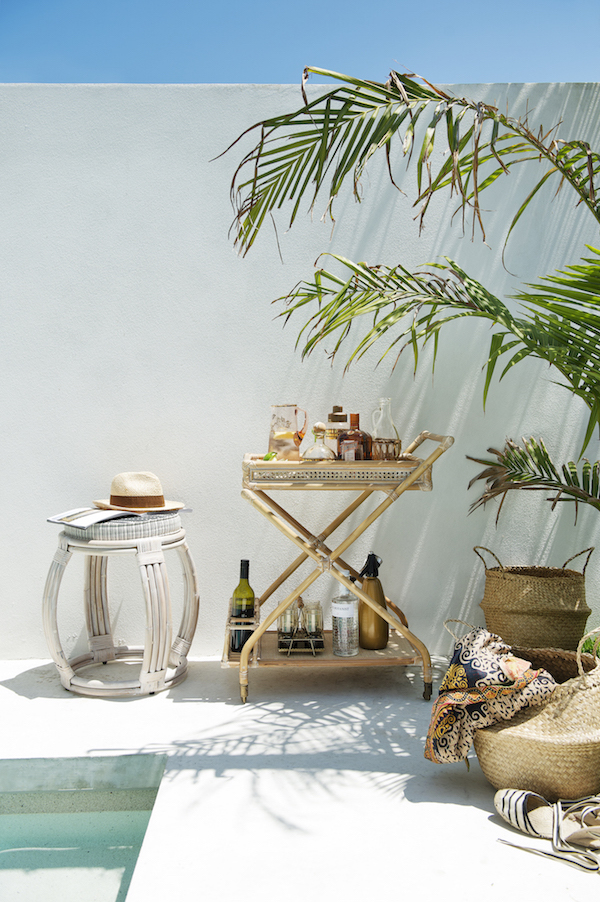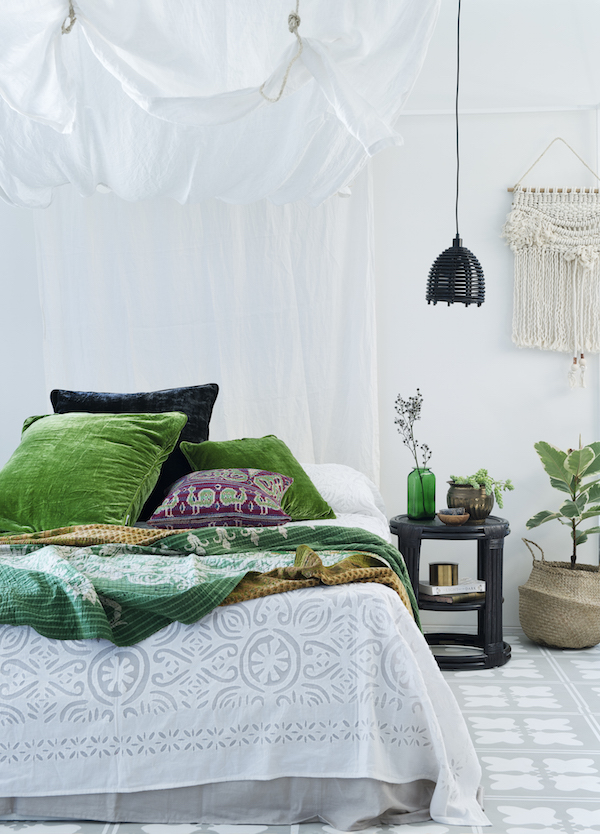 This collection bottles up that timeless, luxe, holiday vibe so you can sprinkle it throughout your home and enjoy it every day, no matter the season.