Considered magicians of home décor, large tiles are rising in popularity – no doubt due to their ability to make a space feel bigger.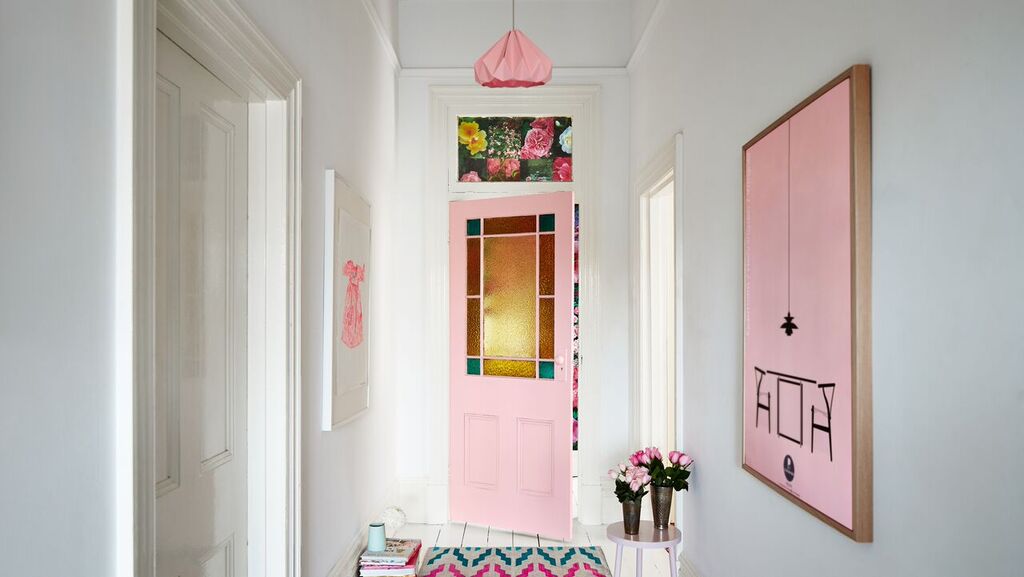 "Larger formats are definitely a spatial consideration, particularly when used as flooring to created added depth or width to a room," says Beaumont Tiles' communications and design specialist Christie Wood.
The perfect complement to modern interiors, larger tiles create a feeling of clean space – mostly because they require fewer grout joins (which distract the eye) and usually have rectified (flat) edges which impart a sleek feel.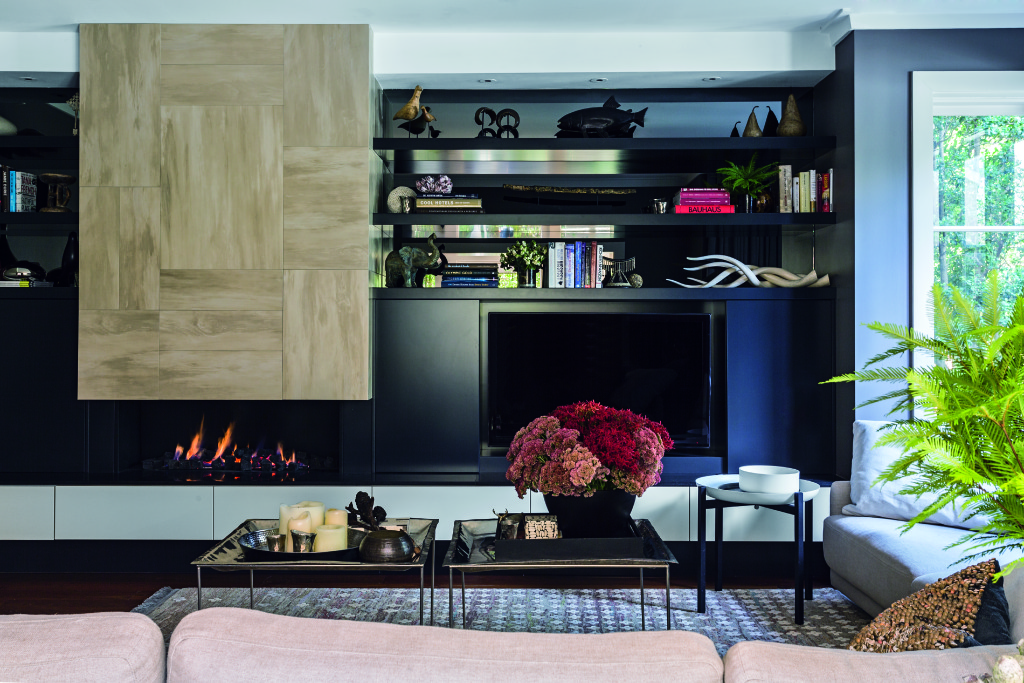 Once considered large, 400mm x 400mm tiles have now been eclipsed by 600mm x 600mm and even 1m x 1m tiles. Additionally, in response to the trend, tile manufacturers have developed new roller press technology to produce enormous 3m x 1m tiles that are only a slim 3.5mm. In light of this, it comes as no surprise that the average tile size has doubled in the last year.
Like anything new, larger format tiles require special considerations when it comes to installation and Christie cautions against DIY.  "Laying big tiles is really a job for the professionals as they require skilled tilers adept at working with this large format," says Christie who says that some really large formats require two tilers to lift and lay which can increase your costs.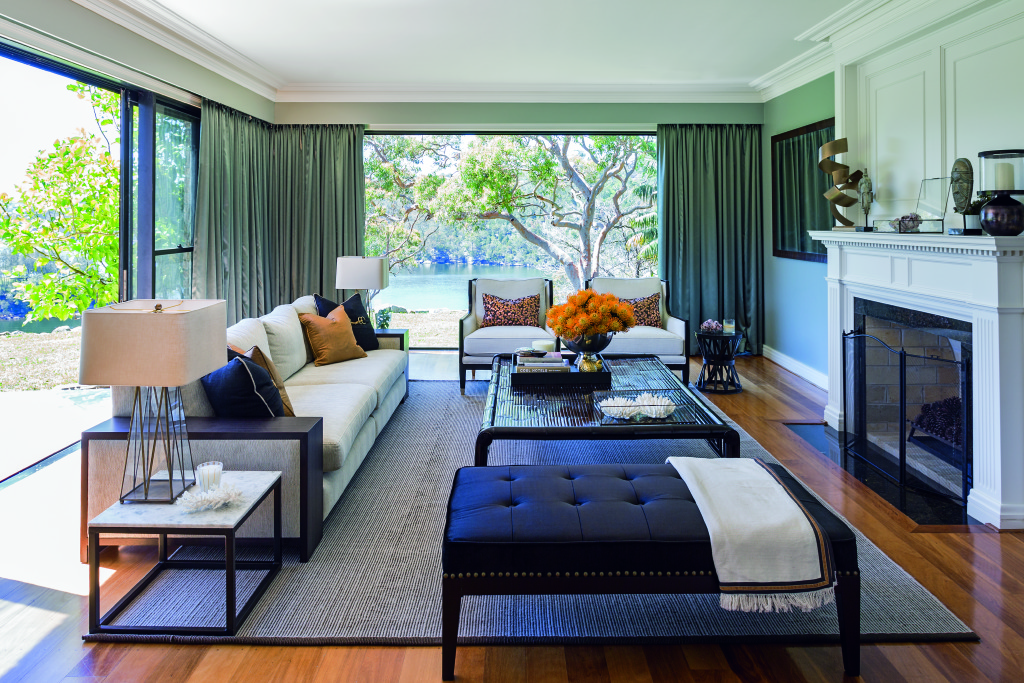 You also must consider the shape of your room before you choose your large format tile. "If it's a longer, thinner space, consider a 450mm x 900mm instead of an 800mm x 800mm. But if you have a large open plan area, your biggest decision is how big should you go!" says Christie.
Another consideration is grout colour – it's almost as important as tile choice and it's even more so with larger format tiles. "Use the same colour grout to trick the eyes and make your floor or wall 'disappear' or choose a contrasting grout to emphasise the size of the tile or to create a feature," says Christie.
Click here for more.