If you're a fan of simple yet sophisticated design, you should check out the slick line-up of timber and leather furniture at Melbourne's Barnaby Lane. Scandinavian influences aside, the collection's simple lines are a glorious ode to minimalism – a design aesthetic dear to the heart of the brand.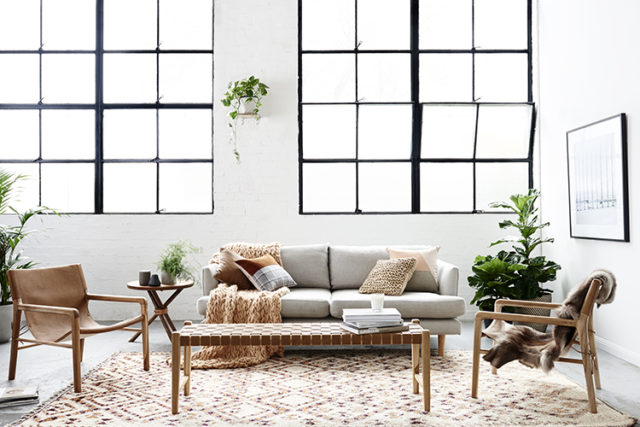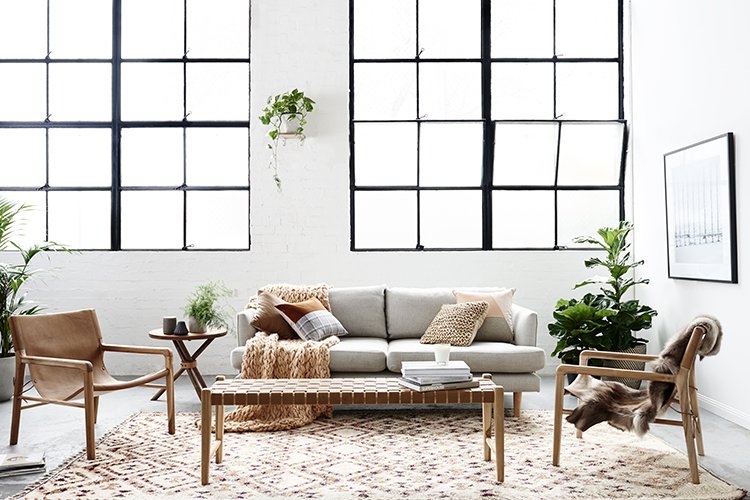 "I would definitely say that I'm firmly in the 'love of all things minimalist' camp. There is certainly enough clutter in my life without adding clutter to my home. I feel a minimalist aesthetic provides a calm and peaceful sanctuary, which is exactly what a home should be – but that's just me!" says Barnaby Lane designer Rae Maxwell who believes her pieces are as timeless as they are versatile.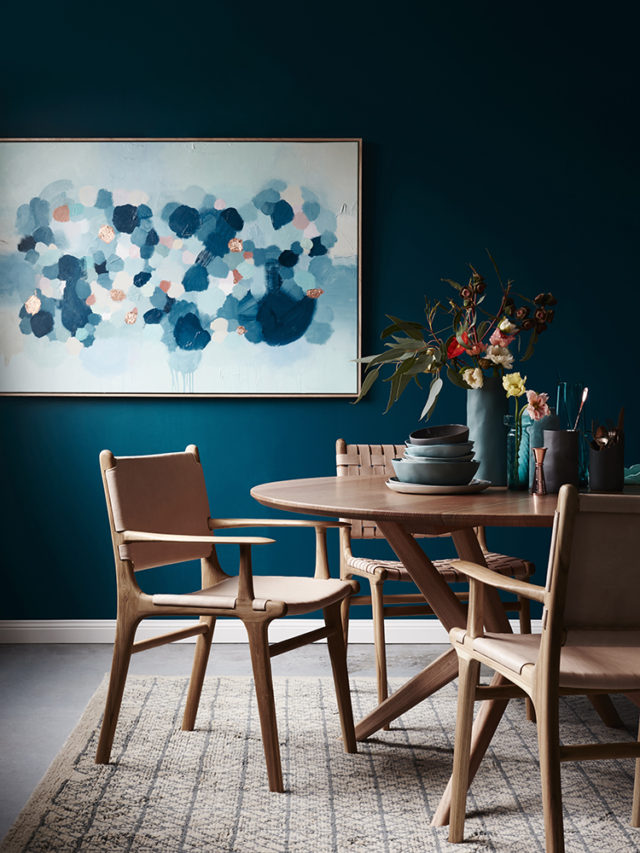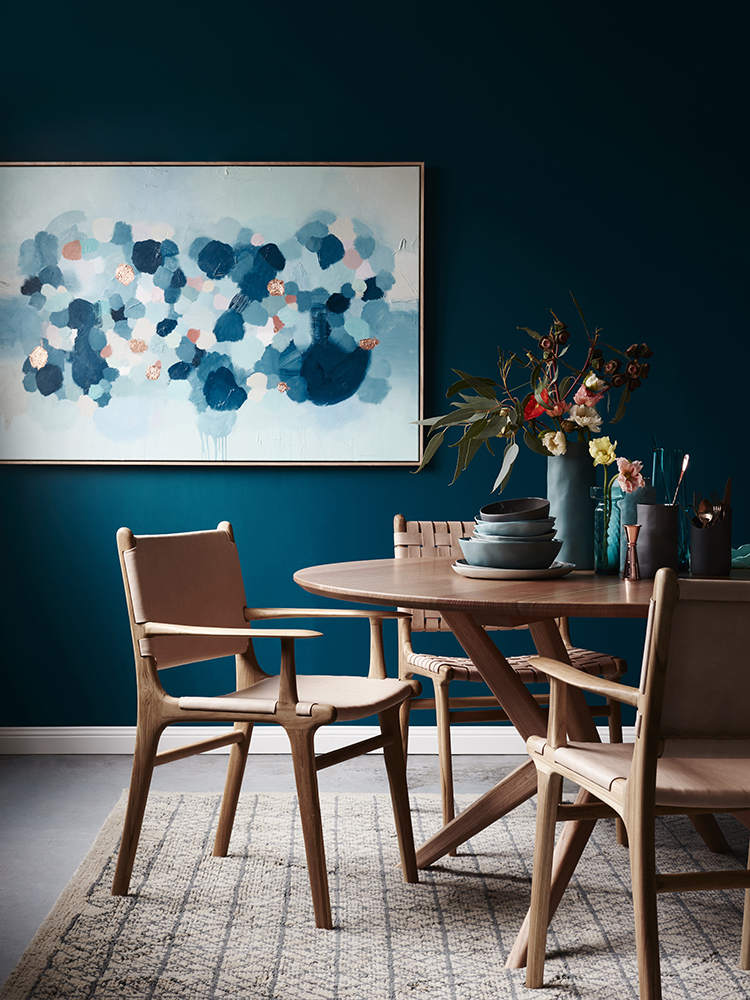 One such timeless design is the brand's best-selling 'Smith' chair – a minimal, mid-century and Scandinavian-inspired piece. "We are definitely influenced by Scandinavian and Nordic design, but this comes from our love of all things minimalist and I believe that this design aesthetic is the best at achieving this. Having said that we do try to design our product to outlast trends and blend with a multitude of interiors."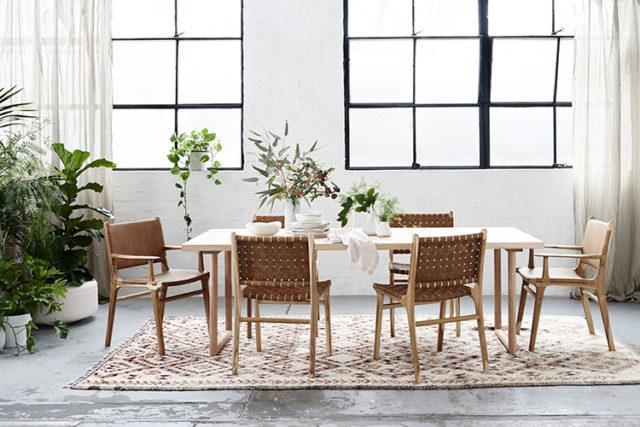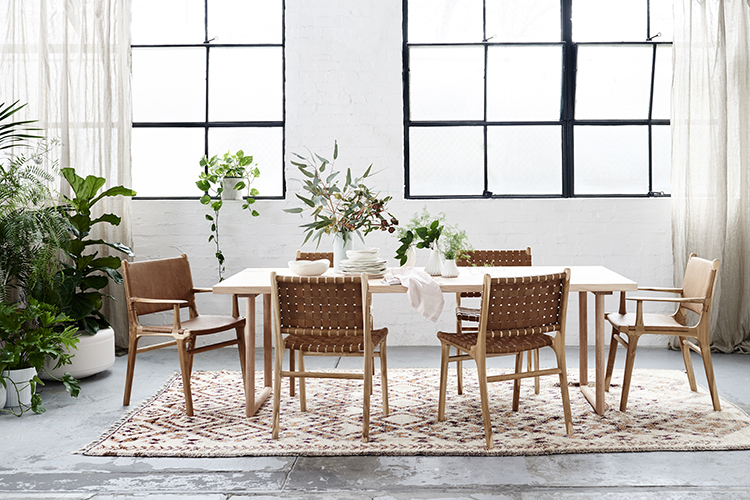 As for creating a minimalist look at home, the designer concedes that (like many things) it's more difficult than it looks. "I always feel like it's harder to achieve than you would think! To truly create a minimal interior, you should start with how the home is designed, as it's much more to do with creating open spaces and good design features, like storage options, to hide the clutter," says Rae.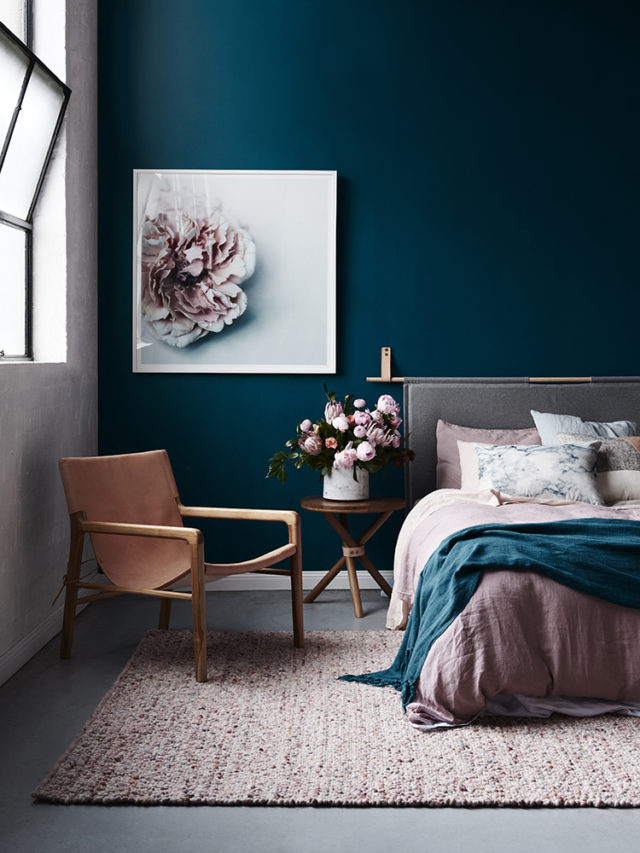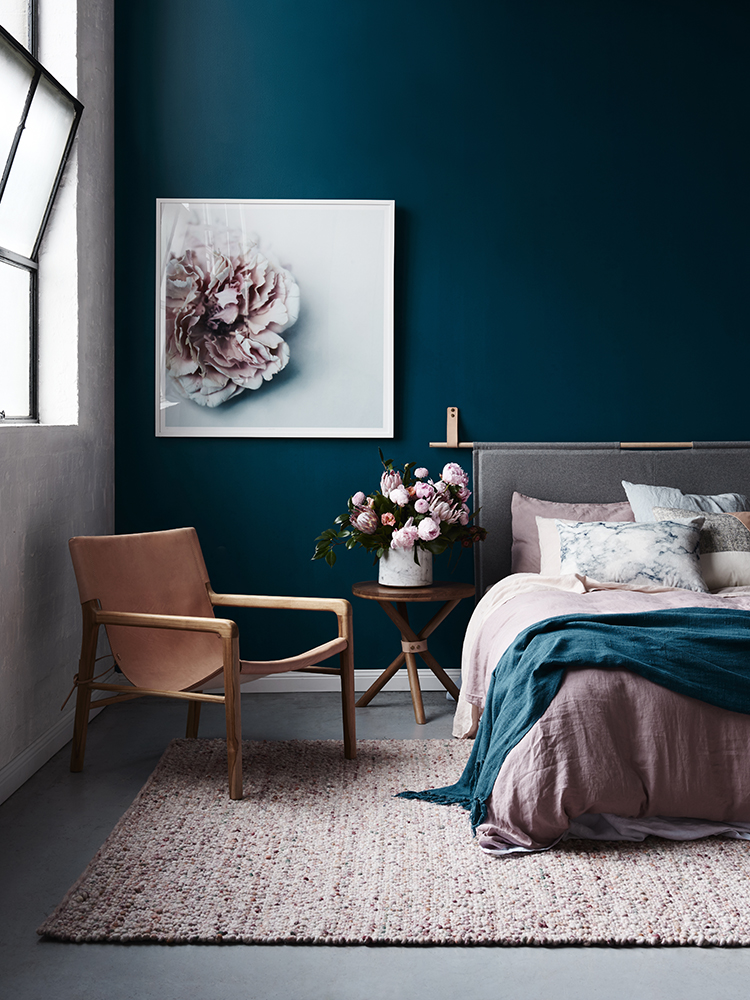 The designer also believes that a simple colour palette is key to the aesthetic. "It doesn't have to be black and white – that will give you a cooler minimalist aesthetic – but restrict it to two or three main colours and then choose the pieces of furniture you love and design the room around that. Once you've got everything in, stand back and take five to 10 things out!" says Rae, echoing the iconic words of Coco Chanel.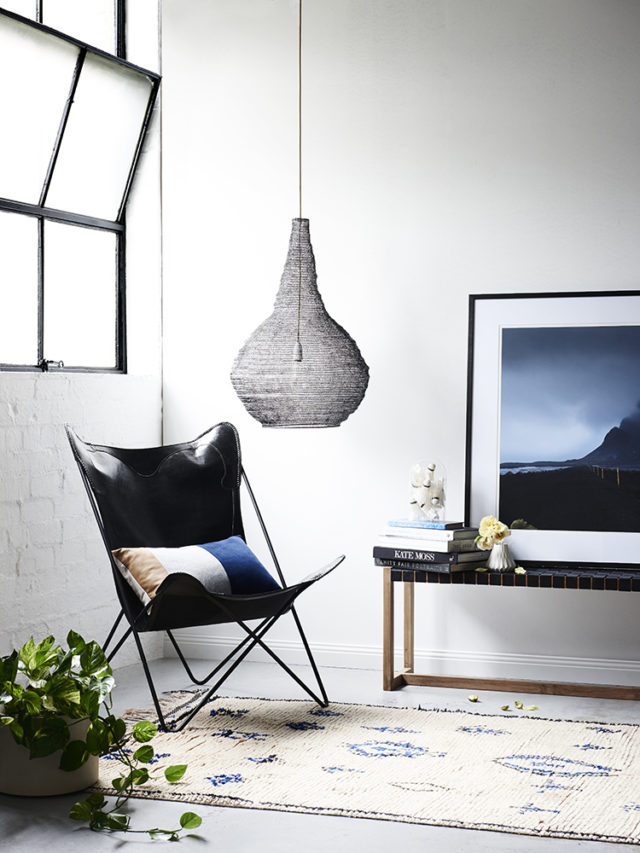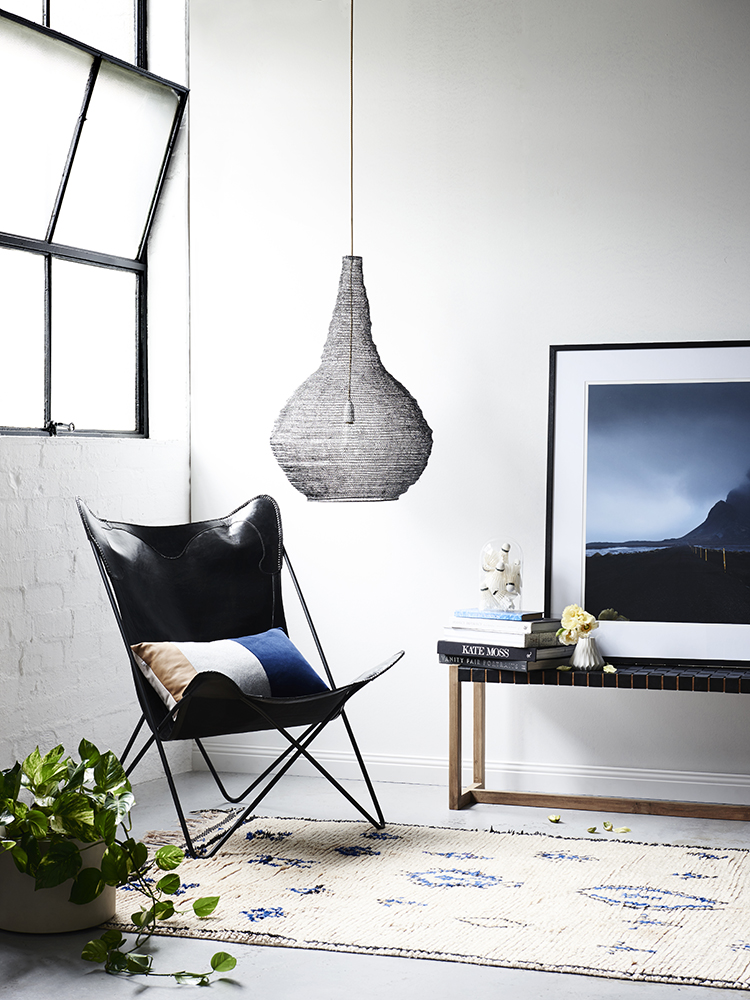 Photography: Eve Wilson | Styling: Jacqui Moore
Shop the range online.
Love this read? Sign up to our newsletter to get the best posts emailed to you every week!