Born out of a love for the gorgeous textiles that can be found across the globe, and the journey in finding them, Loomology offer a great range of affordable art pieces for the design-savvy.

The perfect interior touch for the globe trotters among us, Loomology founder Stephanie Spaninks explains the business is the natural consequence of her wanderlust. "Since my childhood I have been fortunate enough to travel to many different countries and through my travels I have gained an appreciation for the richness of cultural diversity, especially in different cultures' textile traditions," says Stephanie.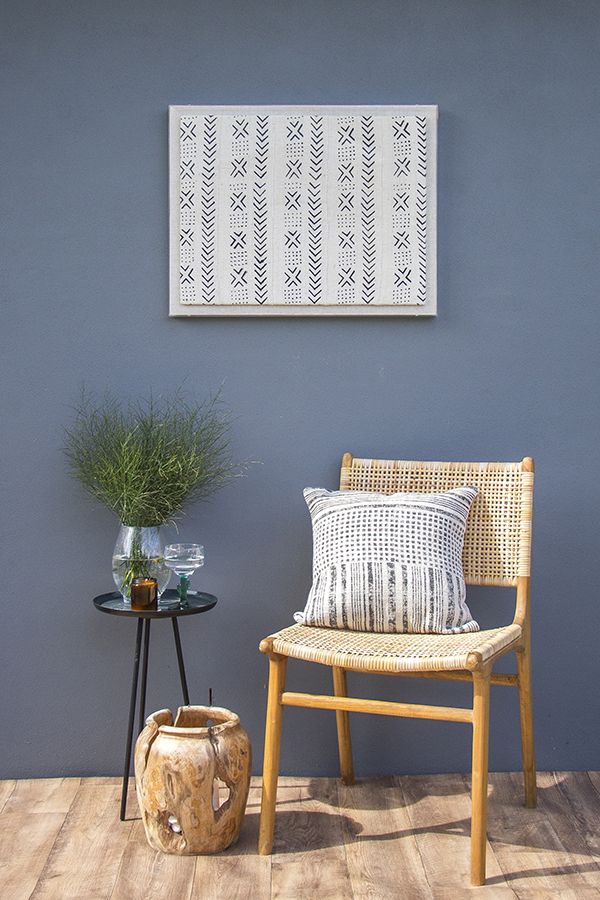 Authentic, hand crafted textiles are sourced from across the world before being stretched across acrylic shadow box frames that really highlight their beauty.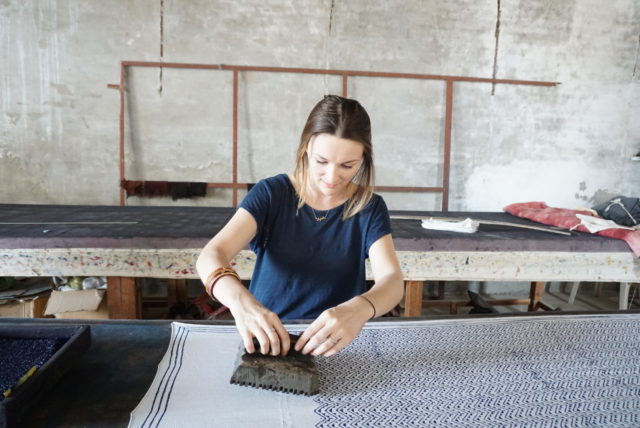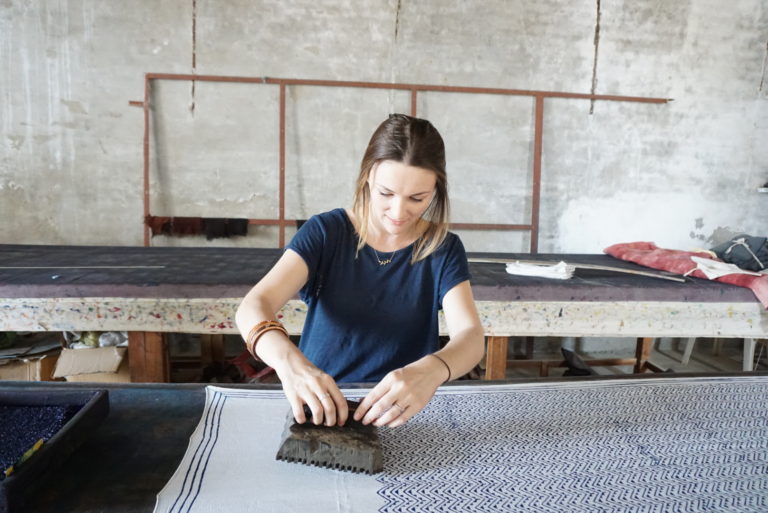 "Through framing the textile in our uniquely designed frames, we showcase the colour, material and techniques that have gone into their creation and they become a timeless piece of art that stands alone," says Loomology founder Stephanie Spaninks who explains how she arrived at her business name.
"Our name honours the vast knowledge and experience the artisan applies in making the textiles we source. We appreciate it takes many years to master the loom and other processes involved in the creation of the pieces. Hand making textiles is indeed a science as much as it is an art!" says Stephanie.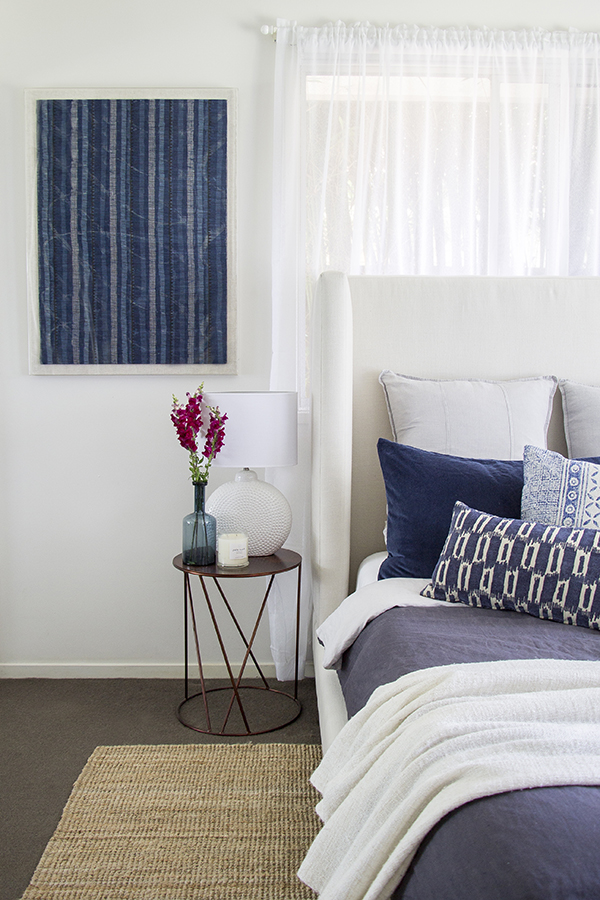 The feature frames are available here in three different sizes.