When your nearest neighbour is a few kilometres away and the only shop in a respectable distance sells groceries, for those who value interiors and homewares, living in rural Australia can easily become the kiss of death.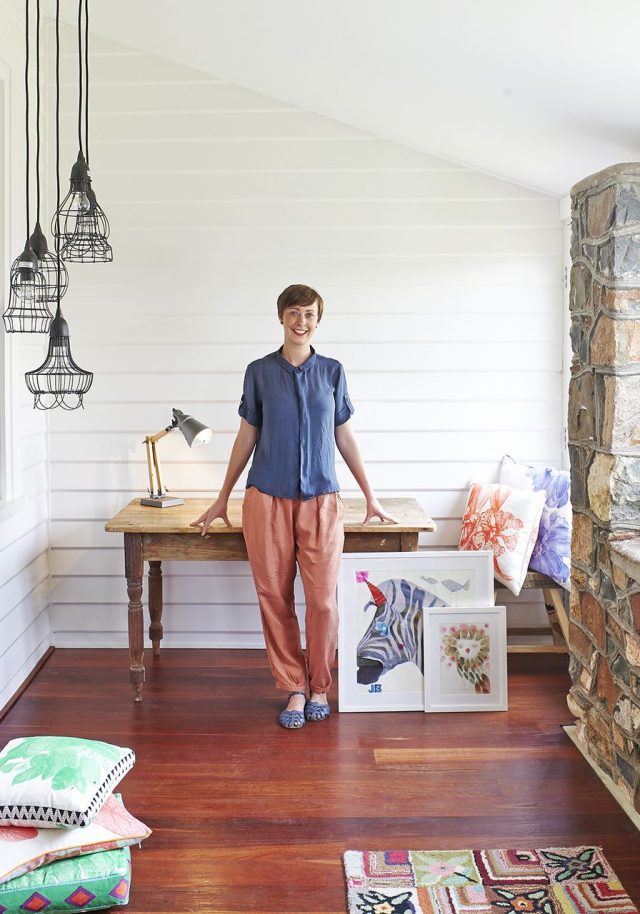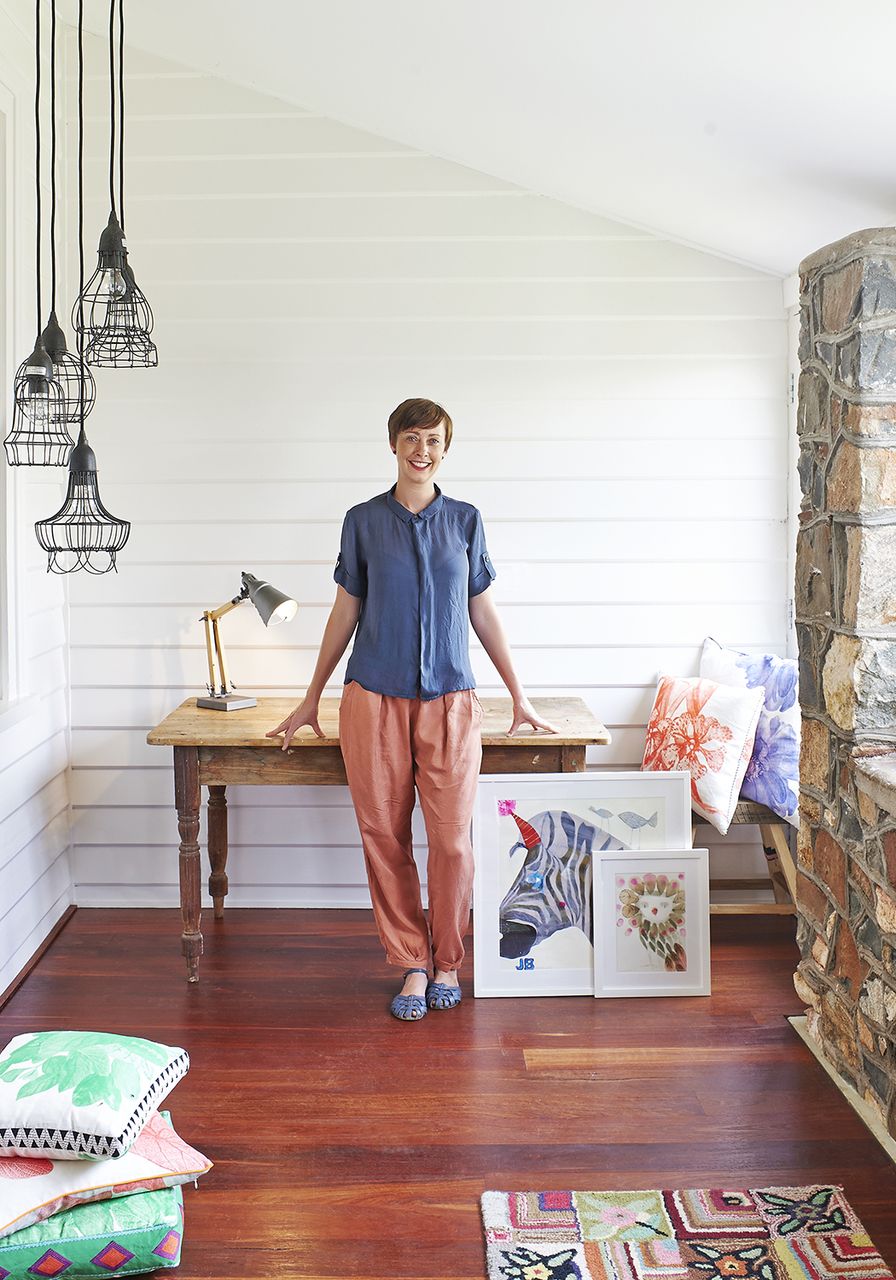 But for Tracy Lefroy, being based on a farm in regional Western Australia inspired her to bring beautiful homewares to the people of her hometown, by creating her store, Cranmore Home. Offering its wares online, in a permanent showroom in Moora and via pop-up retail events throughout WA, Cranmore Home stocks a combination of Australia's tried and tested favourite brands, alongside emerging Australian artisans.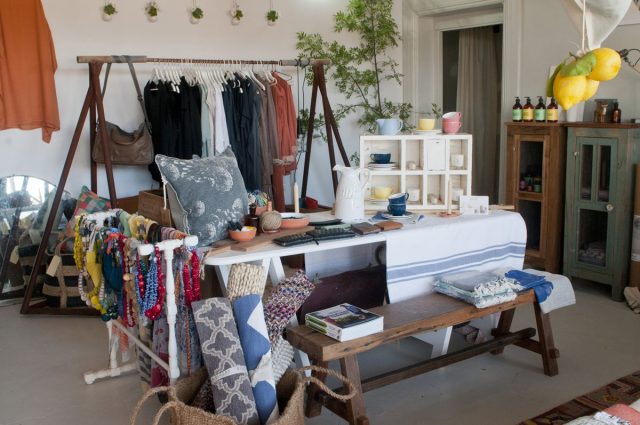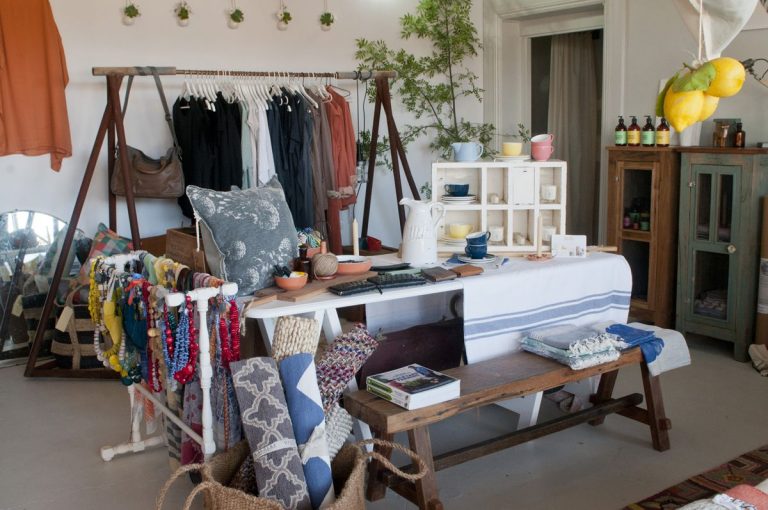 "Living in regional WA means that I am not influenced by what is being shown in other shops, simply because there are no other shops near me," explains Tracy. "I have a very strong idea of the aesthetic I am creating at Cranmore Home so I know pretty quickly if an artisan is going to fit with that. This is not an aesthetic with an eye on emerging trends, but one which values longevity over fads."
With her permanent showroom in her regional hometown of Moora, Tracy is not content in serving just that area's residents, hence the pop-up events taking her across the state to a very receptive audience.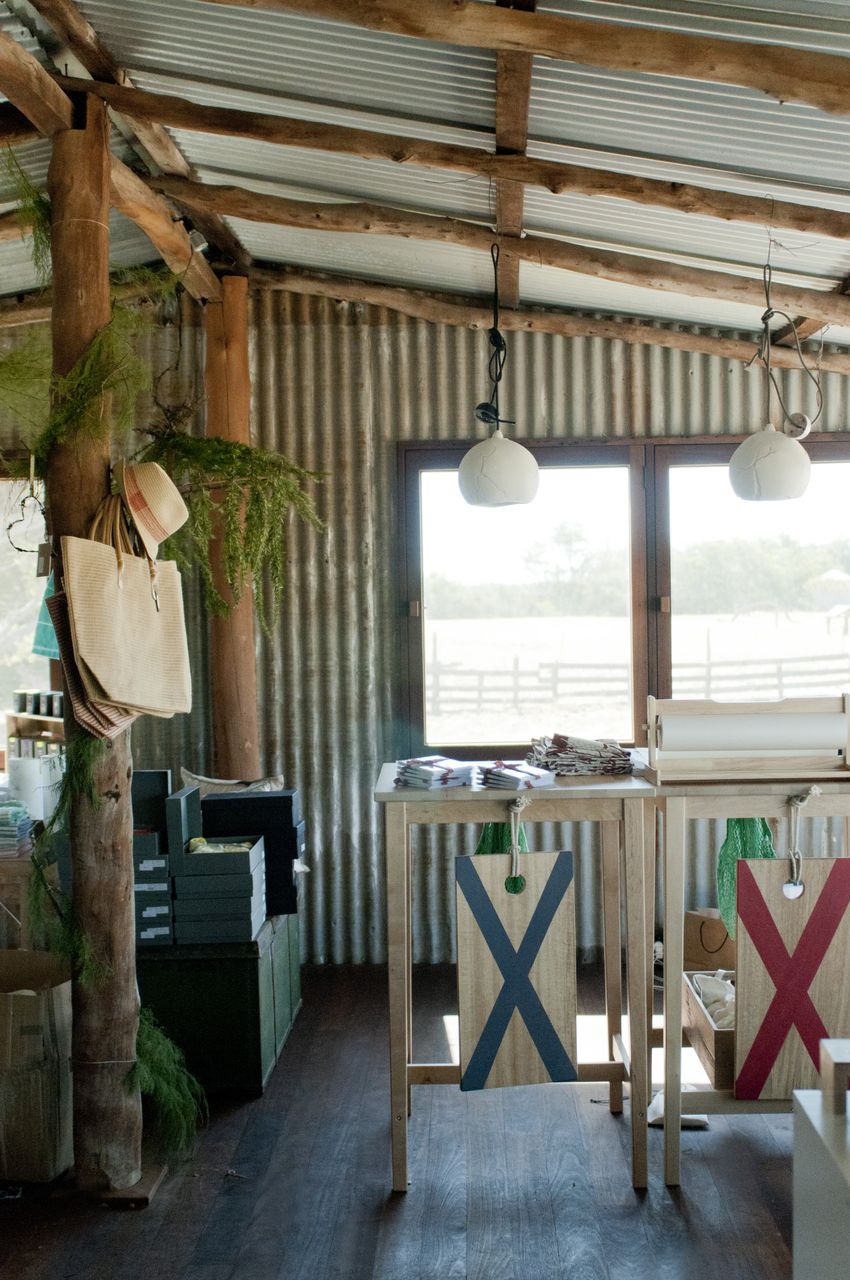 "I just love the pop-up retail events in regional WA," says Tracy. "It is such a treat to bring amazing Australian-designed homewares to an audience that is not normally able to access these brands in their own region. We have also had access to some amazing venues, such as Beermullah Shearing Shed, where we converted this beautifully renovated shed into a styled venue, such as I have never seen before."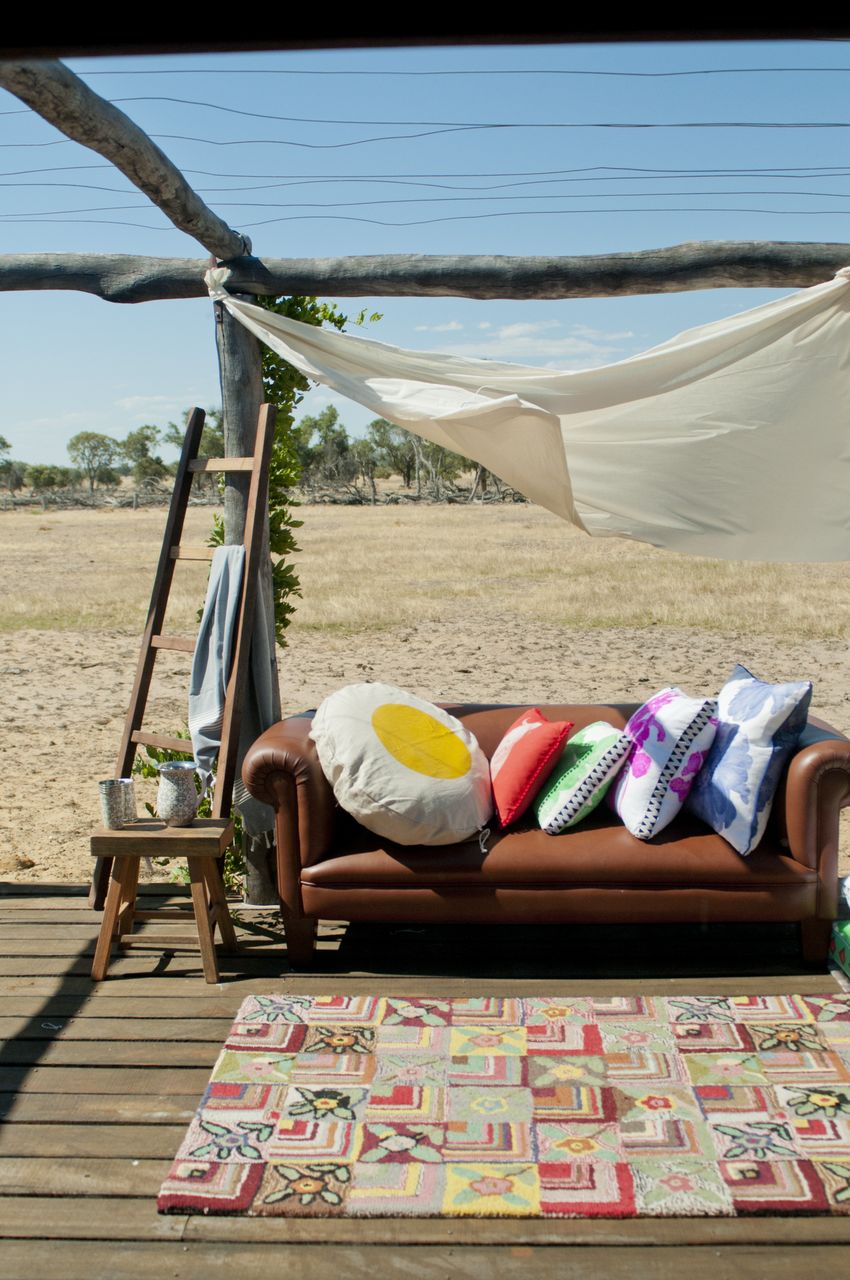 Working where she does has the obvious challenge of being geographically removed from the artisans whose work she sells. But Tracy believes this separation also sees her removed from others' influences, allowing her to stay true to her own values. Her latest big idea is her inaugural Winter Workshop. Being held on 28 June at the farm where she lives, Cranmore Park, the event will bring the people behind the brands at Cranmore Home to WA to share their skills.
"The Winter Workshop will provide the opportunity to attend intimate workshops of just 15 participants with some of Australia's most talented artisans," explains Tracy. "The day will be divided into two sessions, with a long table lunch of local, seasonal food and paired wines. The Workshops have been tailored to suit anyone from a novice to a well-skilled artist."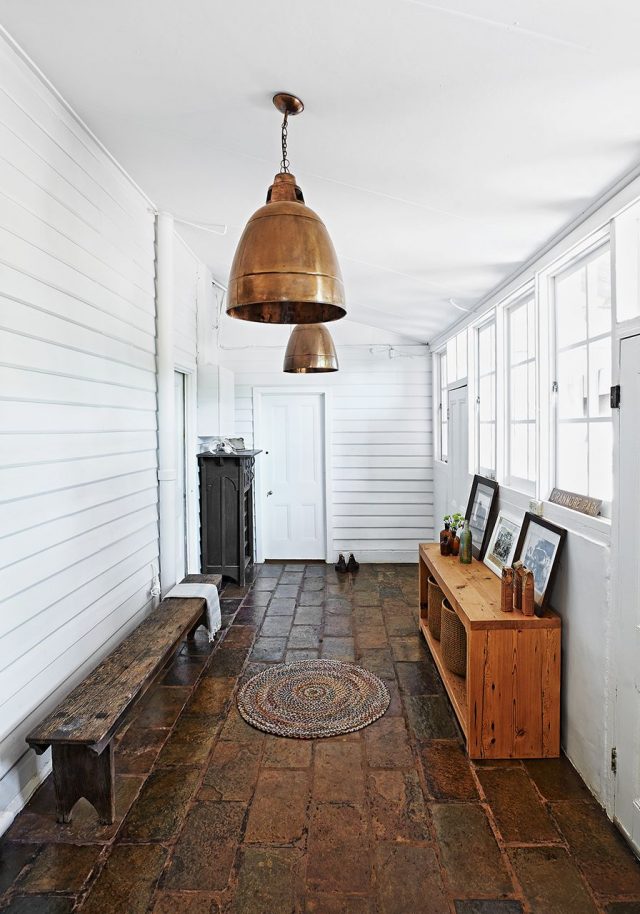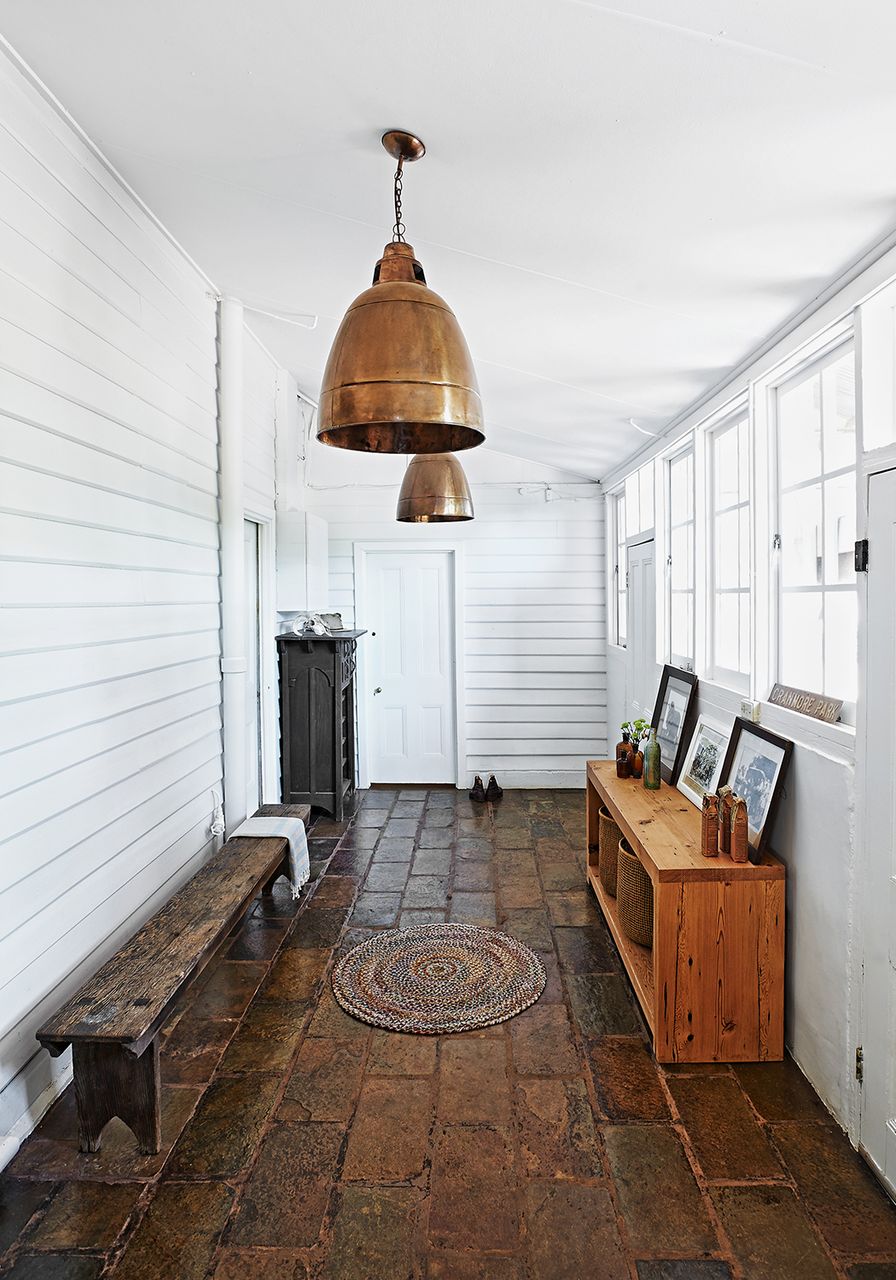 The Workshop will be made that much more special by being based in Tracy's historic farmhouse home, where she lives with her husband Kristin and their three children. Currently halfway through a ten-year renovation plan, the process of designing and styling her house is what inspired Tracy to start her own shop in the first place.
"My own aesthetic is one and the same as Cranmore Home," says Tracy. "Living in and renovating an old home has given me such an appreciation for the longevity of great design. It was when we moved into our home that I really honed my love of design and became focused on only filling my home (and so my shop) with Australian-designed products that I truly loved."
With a busy schedule of pop-ups and workshops as well as monitoring both her physical and online shop, Tracy is in no way slowing down. But that's exactly how she likes it.