After many years spent working from home, Sydney sisters Carmel Lloyd and Josephine Borovac grew despondent with their home offices. Feeling isolated and distracted, the two sisters were seeking the sense of belonging and human connection shared in a communal office space, and thus began opening their own homes to other likeminded, work-from-home professionals. Ultimately, this sowed the seed of an idea that eventually grew into a business.
The Cohive Collective is a series of residential co-working spaces in Sydney that enable freelancers, remote and independent workers to book unique, inspiring home spaces in their neighbourhoods.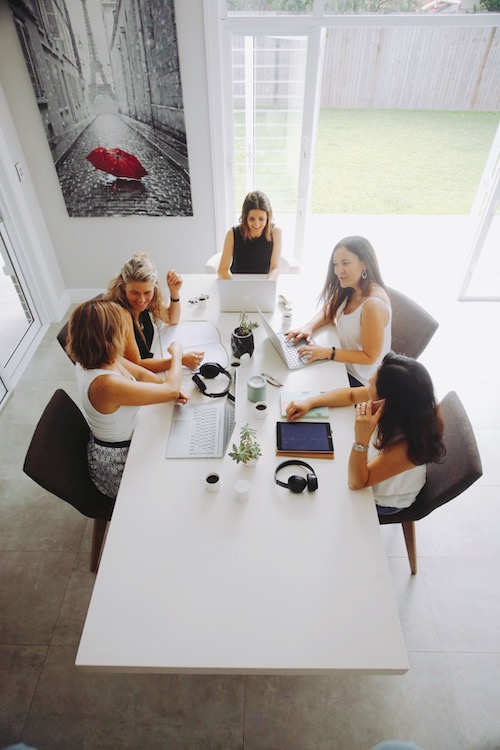 "We saw a gap in the market between commercial based co-working spaces and a space that caters for the independent professional, the mum, the start-up, the business owner who needs flexibility, an affordable option, a local space (no commute) and an intimate space where they can share ideas," says Carmel who explains that the duo let their dream idea of flexible neighbourhood workspaces grow organically from their own homes.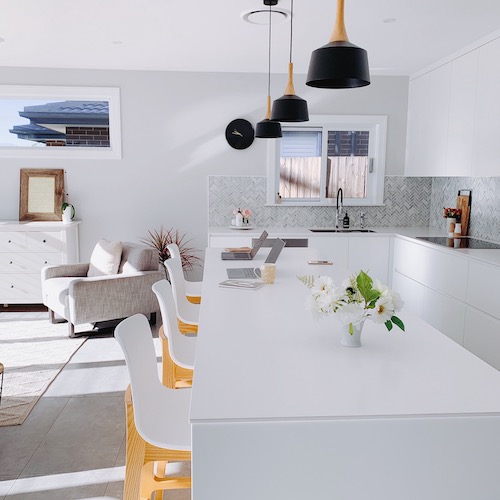 "We both had the perfect home spaces and initially offered to host a friend who needed a break from her in-laws to get her work done, and another looking for refuge whilst home renovations took place, as well as many friends who were missing the connection with others while working from home," says Josephine. Within no time, both homes were heaving with other work-from-home freelancers and business owners and a lovely new community was created.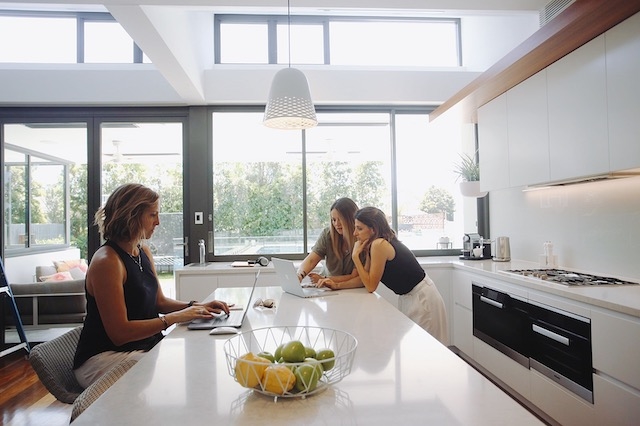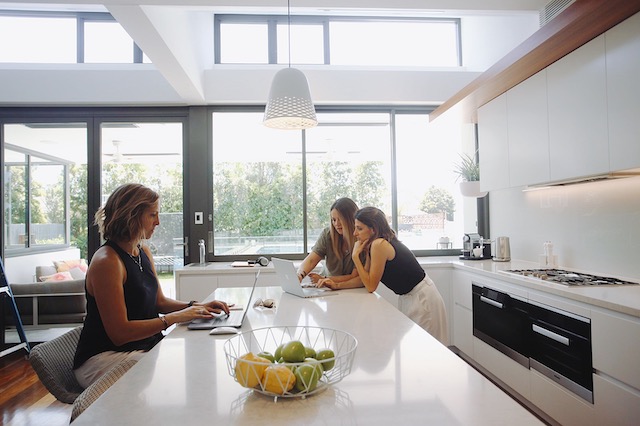 The business currently has three locations on Sydney's North Shore (Willoughby, Castle Cove and North Ryde), with plans for growth. "Lane Cove, Northern Beaches, the Upper North Shore and Rouse Hill/Parramatta are the next suburbs for expansion with further areas added based on demand," says Josephine.
And as for the nitty gritty, all of the bookings are taken via a secure online payment system, there are no lock-in contracts and a Cohive space can be booked from just $25 per day. "You can even book on the day and we are so affordable that even one power hour at a Cohive will present value," says Carmel.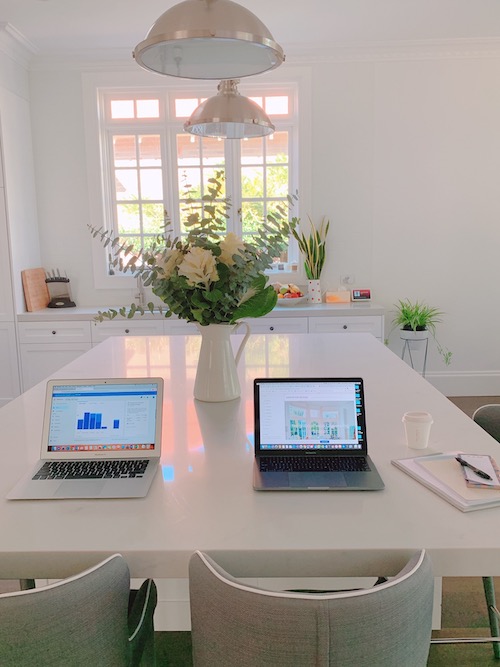 And while on the topic of money, not only is the concept wonderful for those looking for a space to work, it's also a great way for a host to earn a supplementary income. "A typical host is someone that works from home themselves and has a beautiful space to share. It's a great way to earn extra money while combating isolation and loneliness and knowing you have your own tribe of like-minded women to share ideas and knowledge," says Carmel.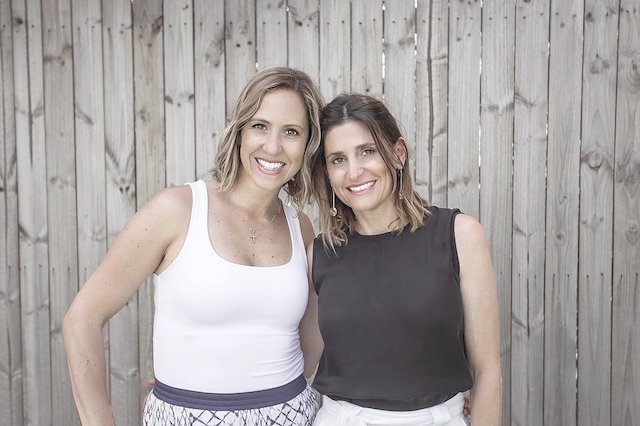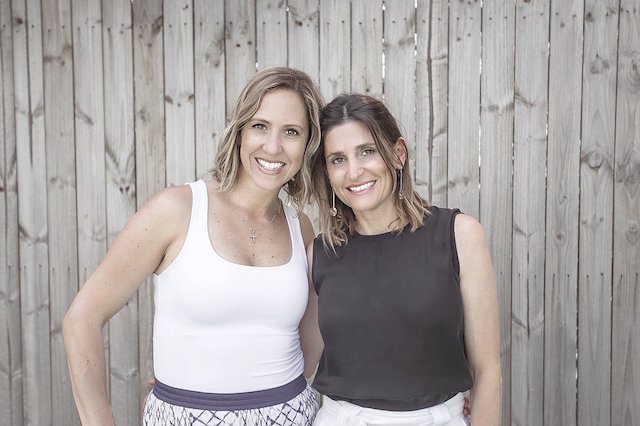 Reader offer: Sydney readers, if you'd like to try the service, Carmel and Josephine are offering two free trial passes for The Cohive Collective's Willoughby location. Sign up here – the offer is valid for the next month.
For more on The Cohive Collective | Home office ideas: How to create an inspiring space