The by-product of a lawyer, an industrial chemist turned marketing manager and four children under five (eek!), new brand Così have created a range of 100% cotton, delightfully soft and irresistible to touch bath towels for children.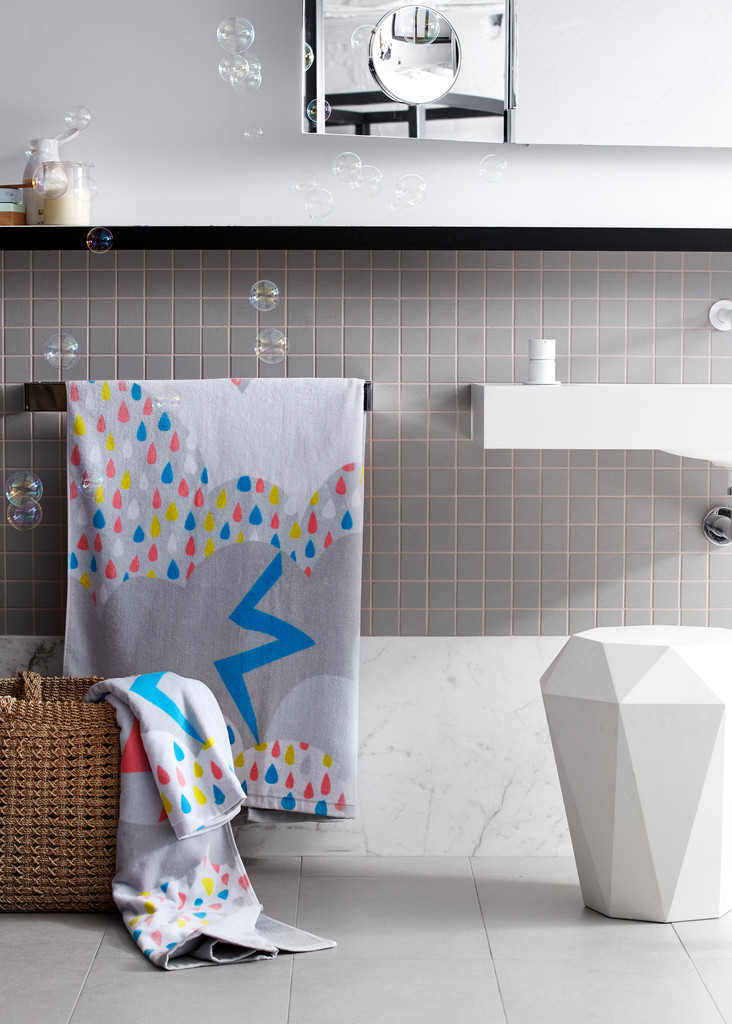 Designed by Melbourne-based Italian sisters Tina and Jo Randello, each towel is full-sized despite being for little ones. "Our research with children and parents told us size really does matter with towels," explains Tina. "They have to be large enough to cocoon the smallest baby to the biggest kid. That's why we call our Così towels children's bath sheets." And if they're full-sized they're perfect for adults too… just saying!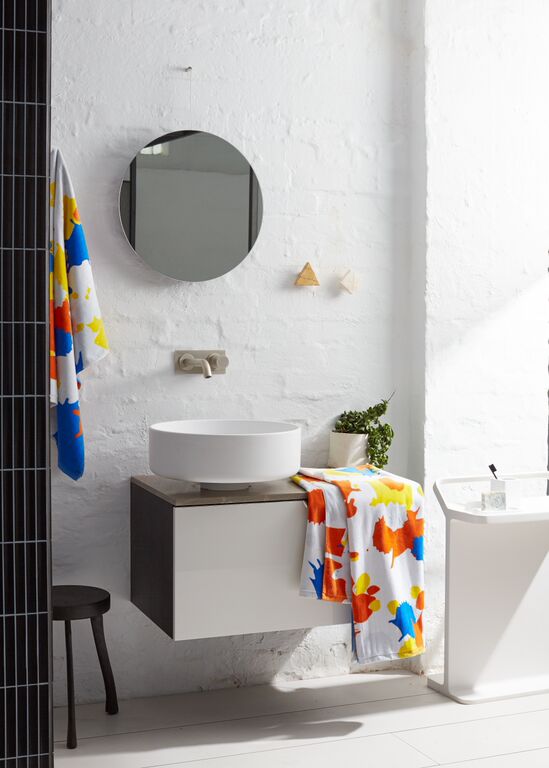 Fresh and contemporary, all four designs boast an exotic colour scheme in shades that reflect what kids love, but also tap into mum's sense of style. 'The collection captures an empowering richness and opulence that is fun for children of all ages and will give instant glamour to an adult's bathroom,' says Jo. "You won't be blamed for wanting to drape your Così towel over the back of your kid's bedroom door or in the bathroom all day."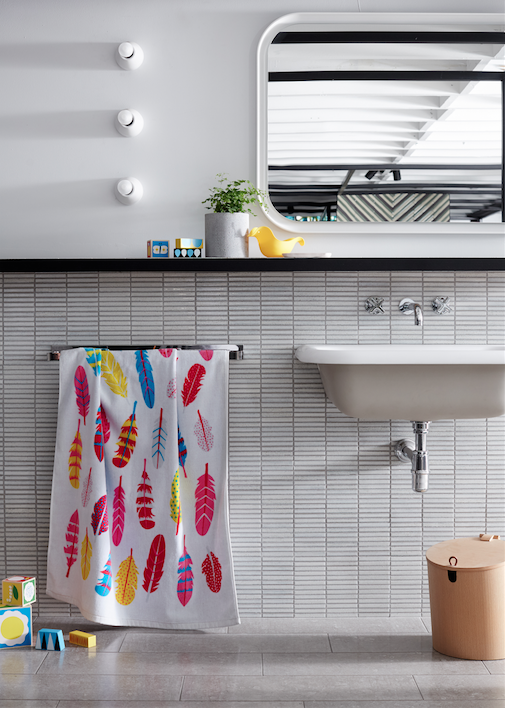 Setting the benchmark for intelligent design that will stand the test of time, the towels are made from 500gsm pure cotton and feature a pattered side in sheered velour and a block grey side in absorbent looped terry. All towels are machine washable and have been subject to a rigorous testing regime before being released.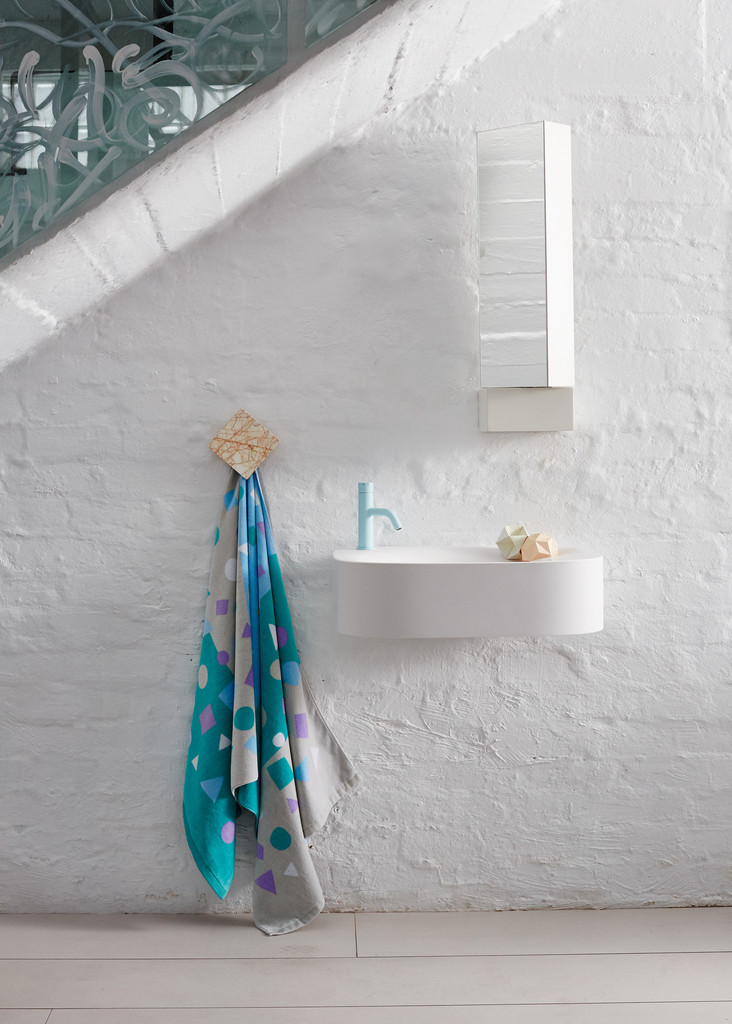 Così towels can now be pre-ordered online for a September delivery and will also be exhibited at Life Instyle, Melbourne next month.