Whether you're entertaining a bunch of raucous five year olds or a group of high tea-loving ladies, DIY Workshop Extravaganza will unlock the trade secrets to partying like a professional.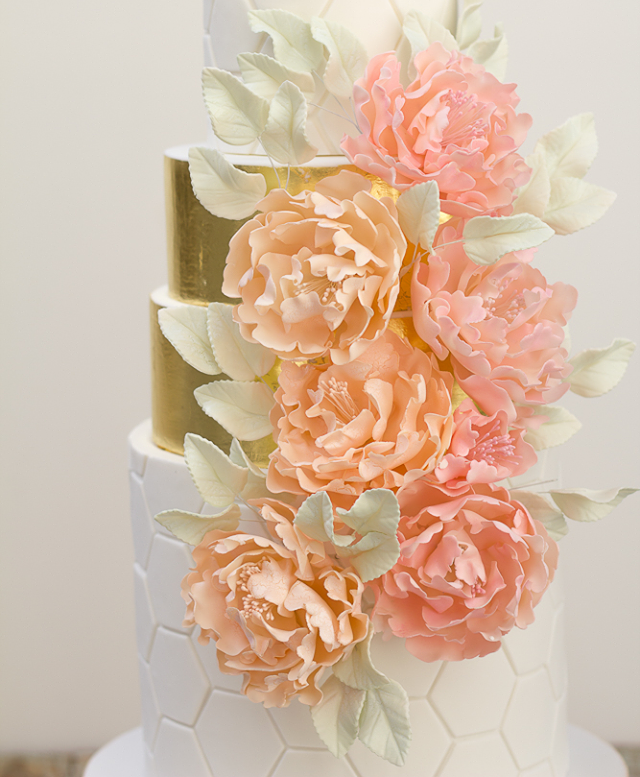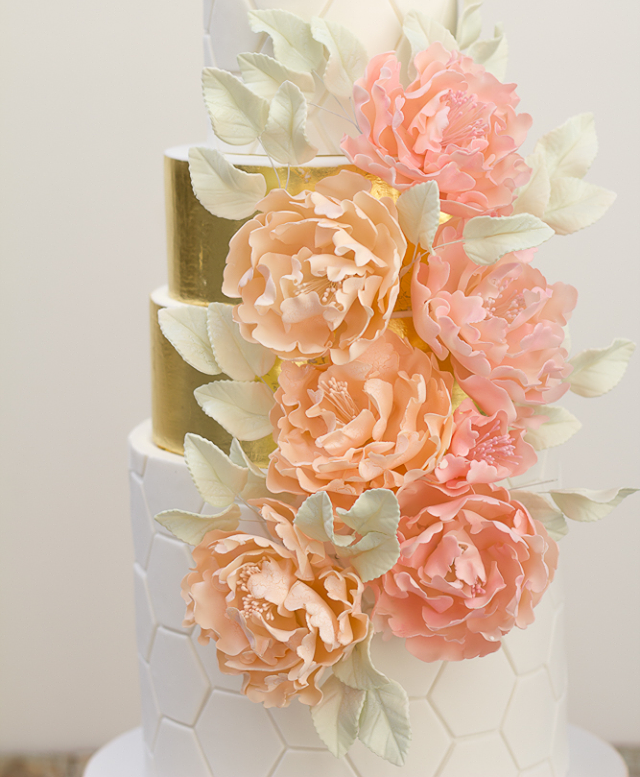 With 102 workshops in 19 hours being held at Legs on the Wall Studios, Lilyfield, Sydney (6 & 7 February) and Melbourne Showgrounds (5 & 6 March), take your pick from:
– Styling With The Block 2015 winner Shay
– Chalk Art Signage With graffiti artist Simon (Ashdown & Bee)
– Creative Cupcakes Whip up a batch of breakfast cupcakes that look like bacon and eggs on toast with Katherine Sabbath
– Piñatas Unleash your piñata-making skills with Fiona from Craft Hunter
– Floral Backdrops With Cheryl from Rosehip Flowers
– Professional Event Planning With industry guru Nicole from Penny Lane Studio
– Raw Sweets Make your own mouth-watering (and healthy!) sweets with Aurora from Love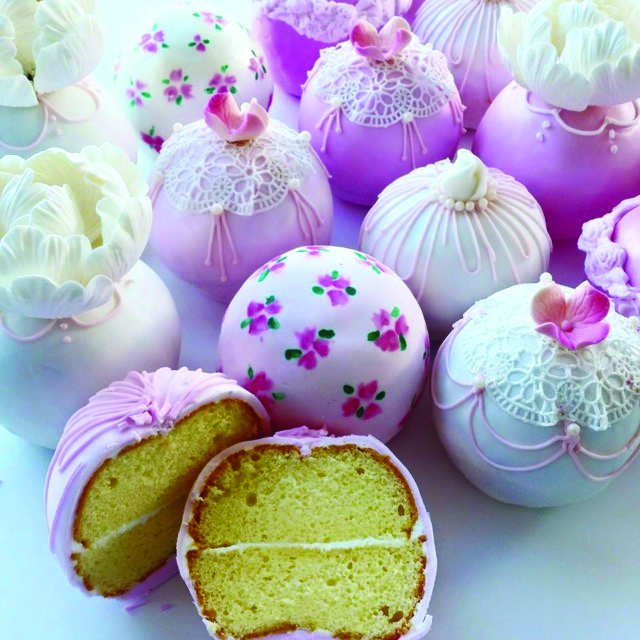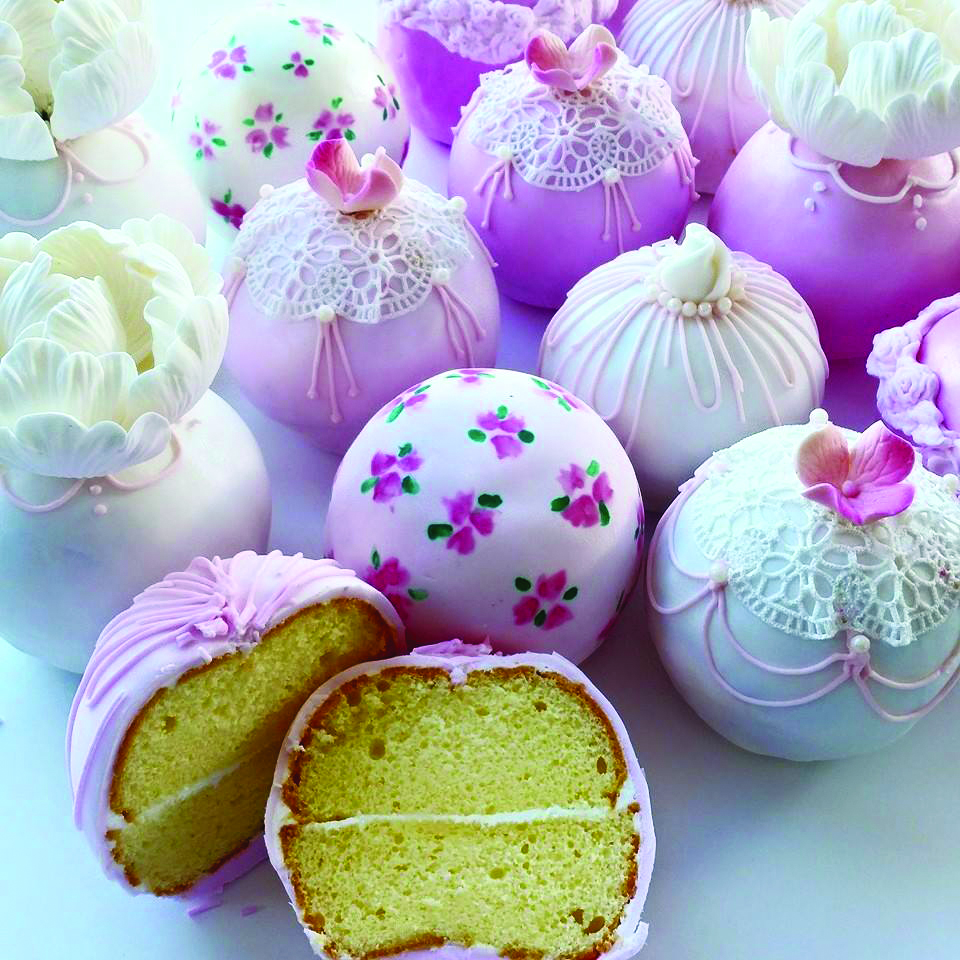 – Drawing Fondant With Alisha from Sweet Bakes
– Instagram Brand Take your Instagram feed to another level with Instagram star Wendy from Wedded Wonderland
– Dessert Tables Style the ultimate kids party dessert table with Lina from Sweet Bambini
– Magazine-Worthy Photography With Leanne from Sweet Style
– Upcoming Styling Trends THE masterclass for 2016 trends with Oak & Linden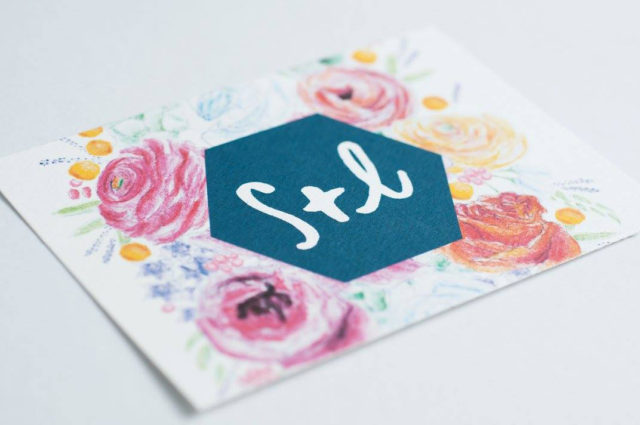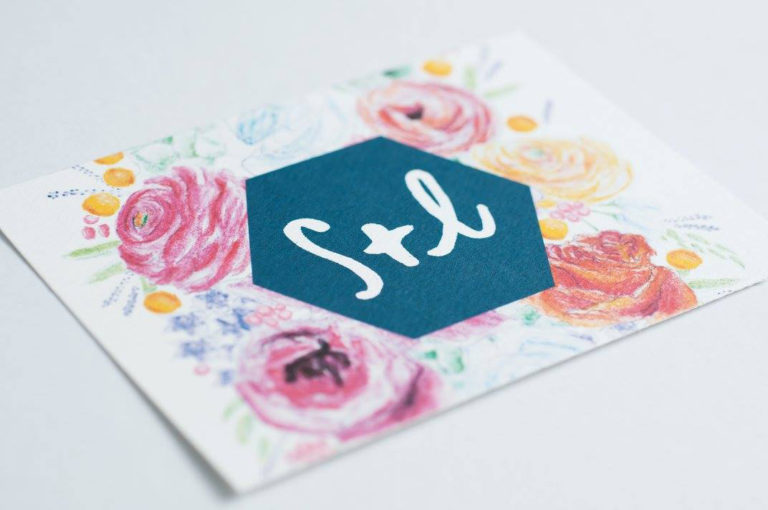 This workshop fiesta is presented by Confetti Fair founder Claire Cassey, a graphic designer, event manager and publisher all rolled into one.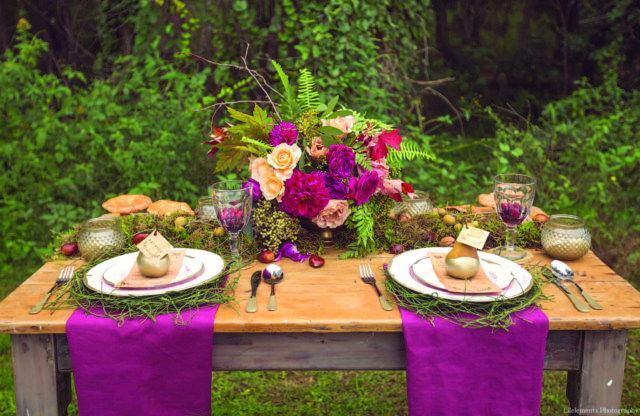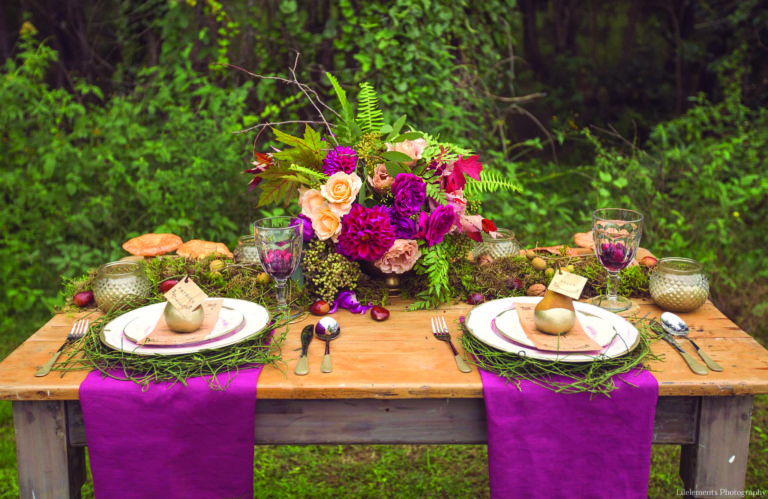 Get your dose of DIY madness by booking online. Well worth the $50 if you ask me.