So, while I was well aware that concrete was having a bit of a moment, what I was completely unaware of was that concrete could be so versatile that products such as concrete clocks and concrete purses could actually exist!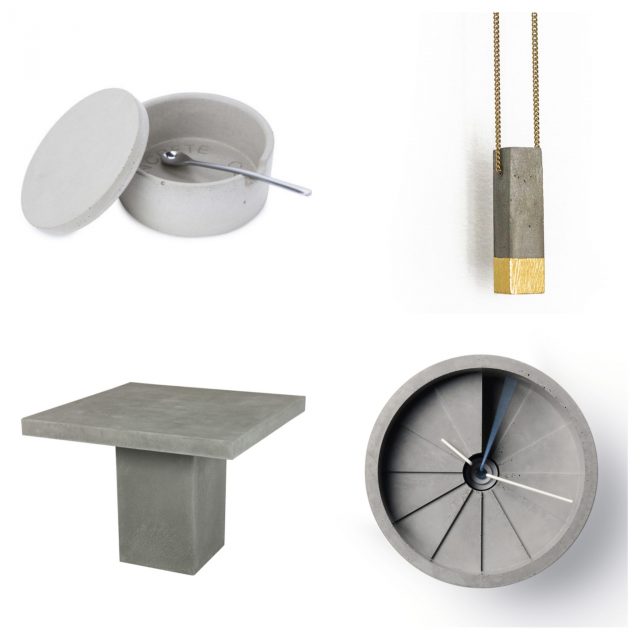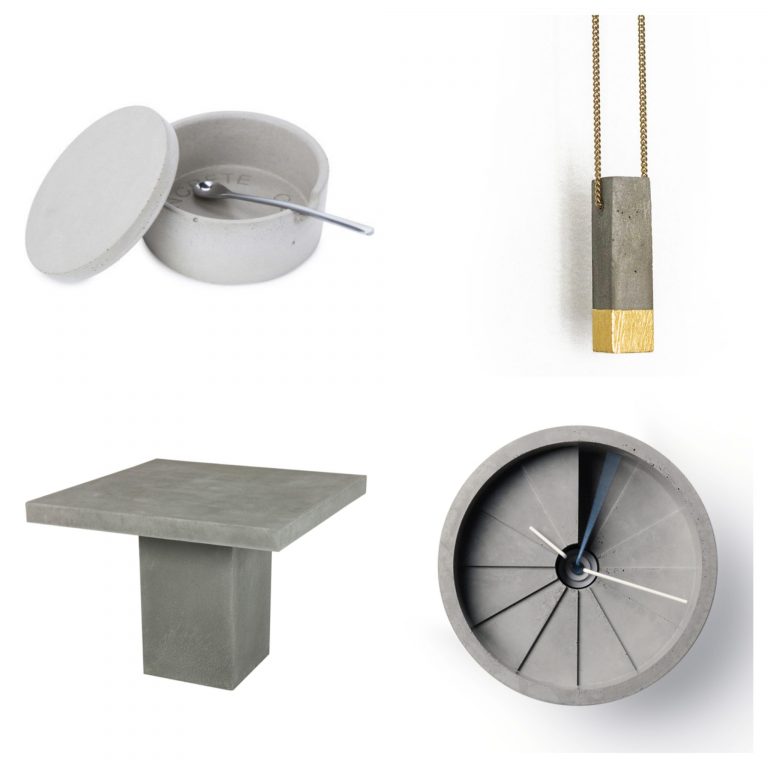 But for Sean Young and Andrew Biffin of the 'Everything Cool in Concrete' online store, S L A B homewares, producing and selling such products is all in a day's work.
"To take a raw material like concrete, that is integral to our day to day lives and to see it transformed into high fashion or sculptural art and homewares is a true passion of ours," says Sean. "Most would think that concrete is cold and void of any warmth, but our collection presents concrete in a brand new light. Warm, organic designs injecting individuality into homes, offices and wardrobes."
Starting the label in 2011 due to their love of industrial chic and urban design, the store sells furniture, lighting, homewares and fashion. Designed by talented artists from around the globe, all are original designs made from concrete, aiming to not just be beautiful but useful too.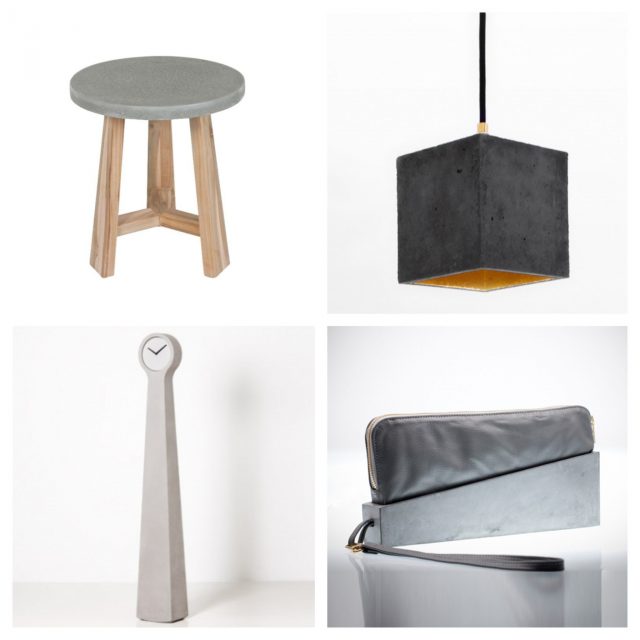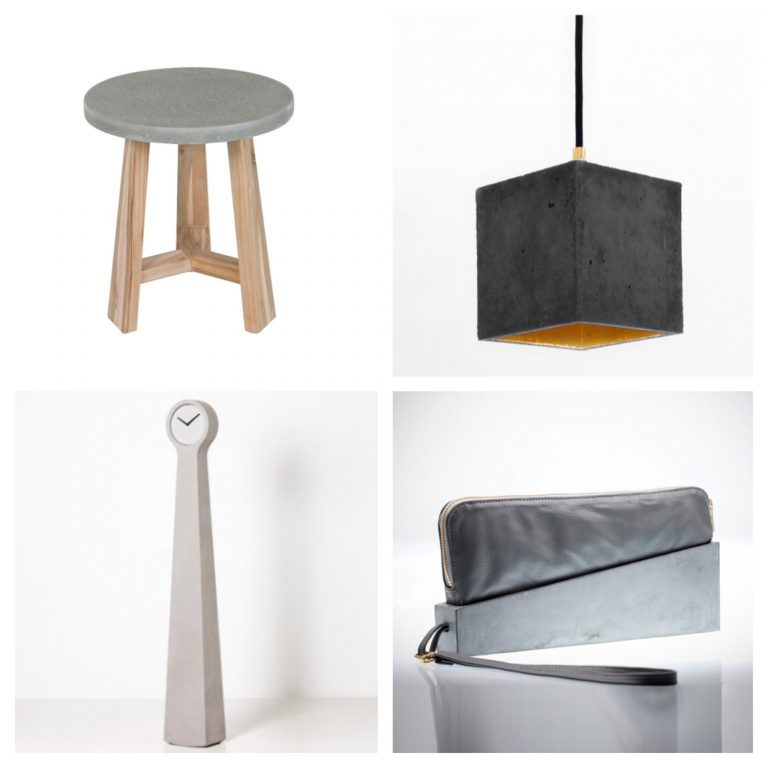 One such range that stands out for this reason is the Concrete Clutch range (photo bottom right), which while more fashion that interiors, is worth a mention for both its originality and beauty. "Our Concrete Clutch range is definitely the most unique in both design and innovation," explains Sean. "The fusion of elegant Italian leather with raw formed concrete has created a style that is both refined and edgy."
But if Sean had to name his favourite piece in the interiors line, it's the Concrete Clocks that he has a soft spot for. "It is difficult to select one individual piece, but I simply cannot get past the SLAB#3 Grandfather Clock (photo bottom left). Standing tall like a dominant figure in a room, it is like a sculptural masterpiece, adding a new twist to a historical classic."