Rust-Oleum has launched its most sought after spray paint range, 2X, in Australia, with twice the coverage to power through crafty and quick decorating projects. After attending the launch last week and having a little go myself (we won't talk about how I managed to get navy blue on my nose and arms), I'm itching to try some transformations of my own and have been eying roadside finds for the perfect piece of furniture in need of a new lease on life!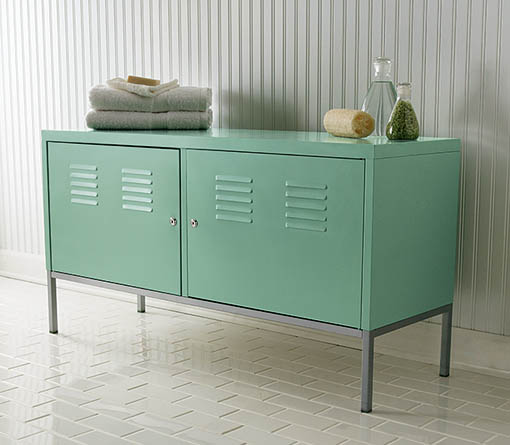 Available in a massive 32 decorator shades (and they're really great ones too), Rust-Oleum 2X Ultra Cover makes it super easy to integrate on-trend, colourful pieces into all indoor or outdoor settings by customising or reviving furniture, fittings and décor with spray paint. So easy that even I would have a go!
The innovative 2X Ultra Cover formula contains up to 44 percent more solids than other brands. As a result, it has increased hiding power and delivers twice the coverage of other spray paints. Let's face it, we get bored on that 6th application of other, lesser spray paints! Even better, it's suitable for use on a variety of surfaces including wood, wicker, metal and even plastic. And the absolute best bit? An integrated undercoat means little or no preparation is required before application – simply clean, sand and spray.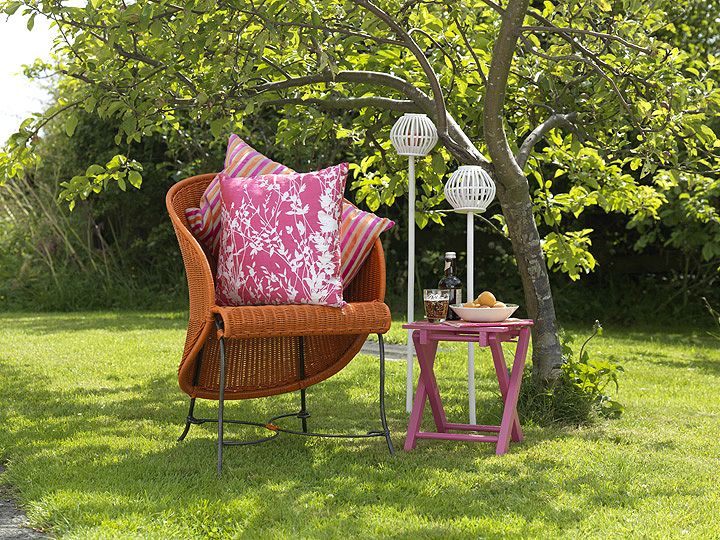 From beginners to regular DIYers, 2X Ultra Cover is ideal for those wanting to achieve a smooth finish, free from brush strokes (and those brush bristles that always seem to need picking out of anything I paint). The 360-degree, any-angle spray mechanism also makes it easy to cover intricate surfaces such as baskets, light fittings, cast iron bed frames or outdoor furniture. So think beyond furniture. There are SO many things you can spray paint!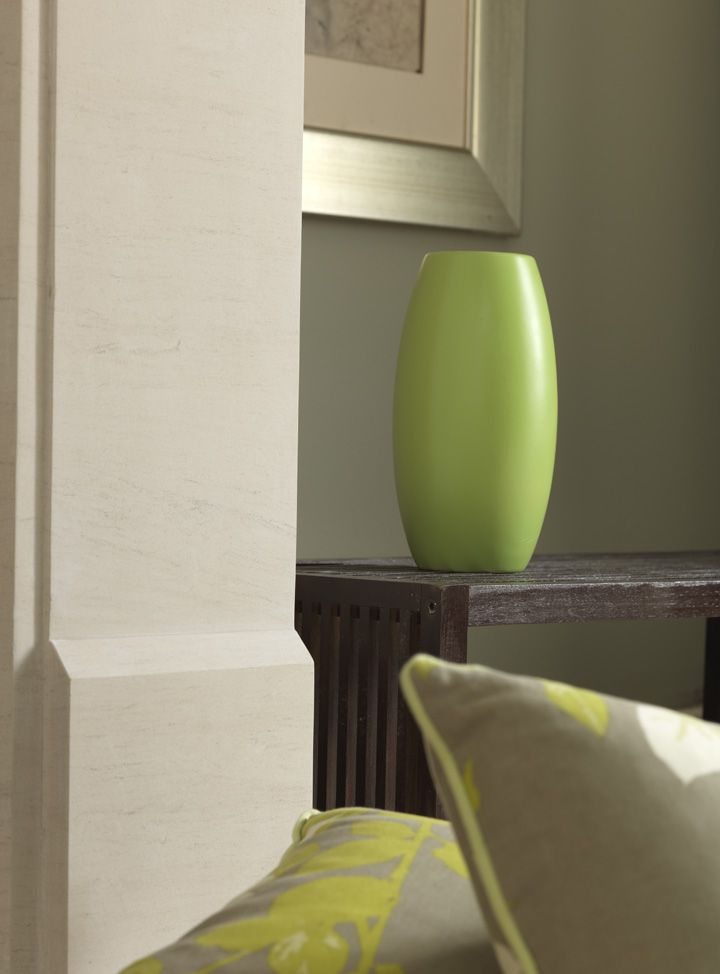 Whether you're looking to lighten an interior setting with an Heirloom White piece of furniture, add a fun pop of colour with a Key Lime lamp or create an industrial vibe with the grey-based tones of Lagoon or Granite, Rust-Oleum 2X Ultra Cover has a colour for every season and styling trend.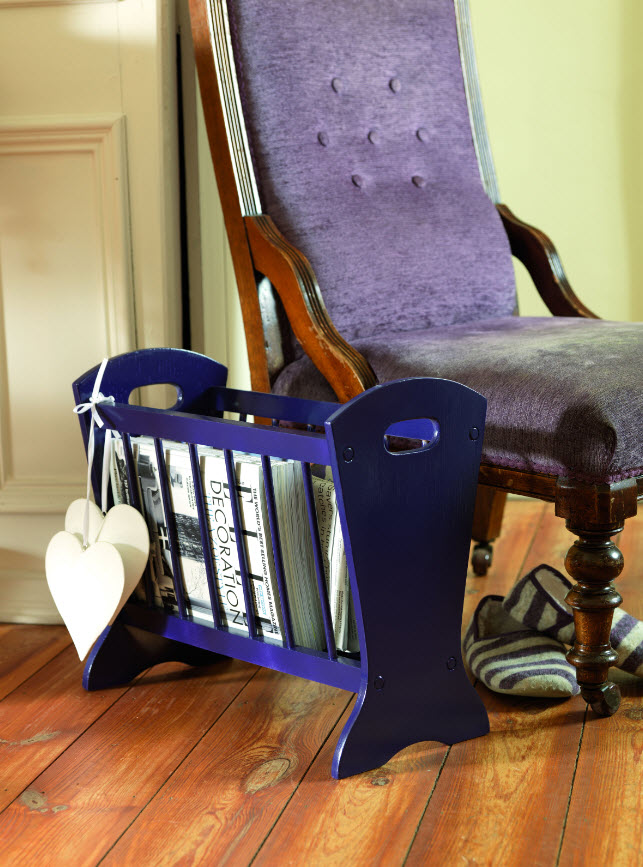 Available from Bunnings, $11.95 RRP. Find more info and decorating inspiration at Rust-Oleum Australia.