Given that wallpaper could be considered fashion for the walls, it is rather fitting that the celebrated Australian fashion designer Collette Dinnigan has collaborated with Porter's Paints to produce a feminine, sophisticated range of them. Bringing her signature Paris-meets-boho-meets world traveller vibe to interior spaces, the range mixes baroque and exotic motifs in colour ways including 'Midnight in Paris' and 'Antique Rose' that will no doubt appeal to the Francophiles among us.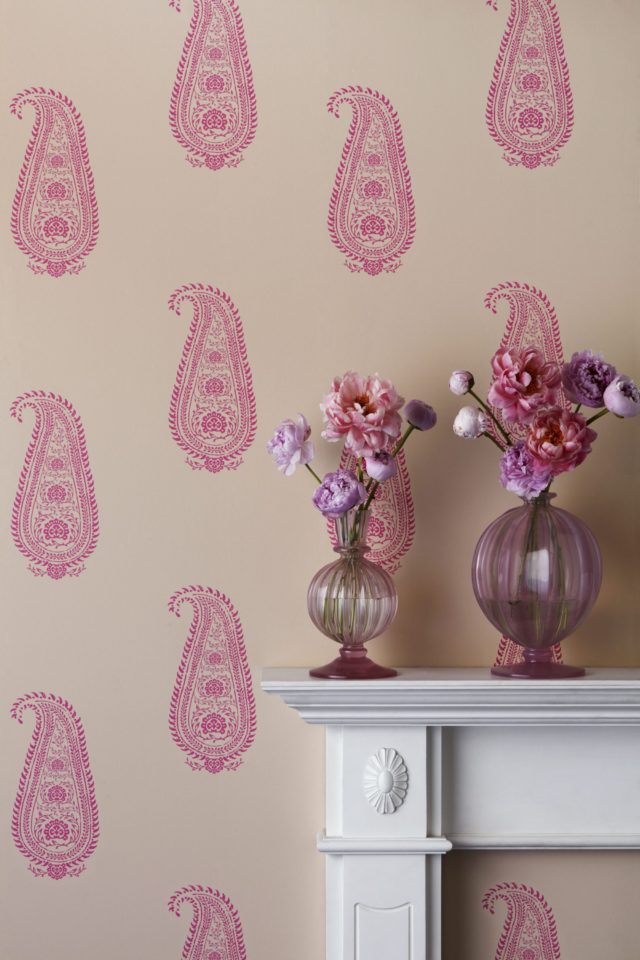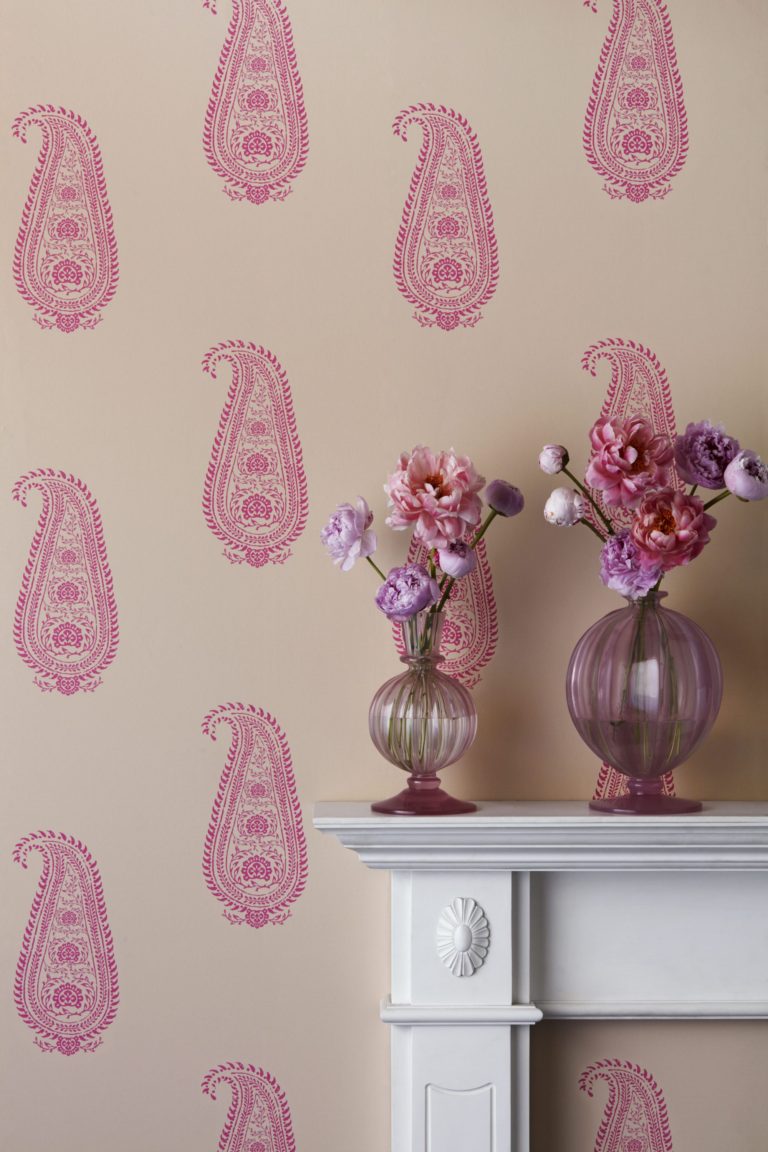 "Since travelling the globe, I have always been inspired by the beautiful and exotic.  When Porter's Paints approached me to design an exclusive wallpaper collection, I was excited to develop a range of signature Collette Dinnigan prints that combine my love of colour and artisanship, exquisite block prints and European detail, so that Porter's clients and customers can enjoy them in their home," says Collette Dinnigan. The designer's love of intricate craftsmanship, Parisian flea markets and artisanal wares have most definitely underscored her creative output over the years. It's also a signature that has been enjoyed by fashion lovers for a long time now so it's fabulous for the interior lovers to get a taste of it too.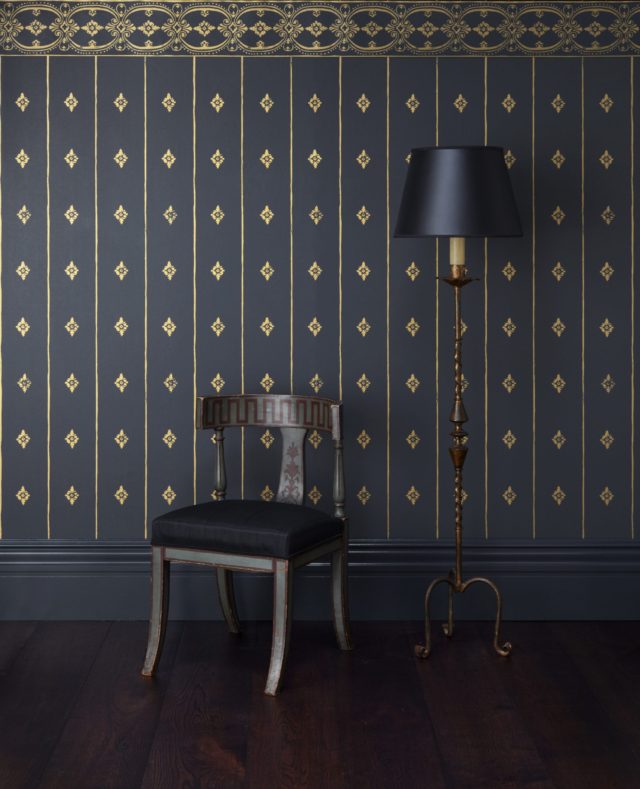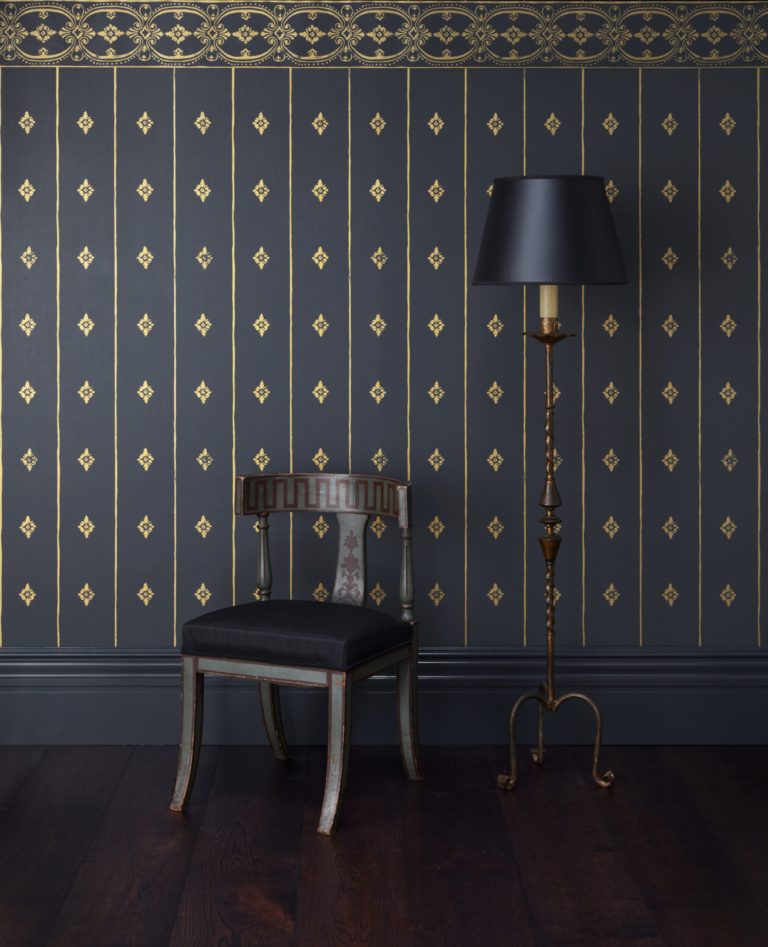 The signature design from the range 'Paisley Botanique' looks as sumptuous as it sounds. The designer has been continuously inspired by the traditional craft of Indian wood block printing on fabric and, with this design, it's easy to understand the obsession. We love it in the pink colour way but aqua and gold combination is equally beguiling. Another design, 'Fleur Diamond,' is inspired by French royal emblems and subtle ornamentation while 'Le Napoleon' has a French neo-classic vibe and the design can be laid in several different ways – on its own or in combination with the other two designs.
Shop the range online.