By Lexi Kentmann
Matisse. Picasso. Yves Klein. They all had it in common.
To Matisse it signified volume and distance. For Picasso it denoted a period in his life. And for Yves Klein – he is known for "inventing"  it – his deep blue hue. That rich state of ultramarine that's synonymous with his work. He even trademarked "International Klein Blue" in 1957!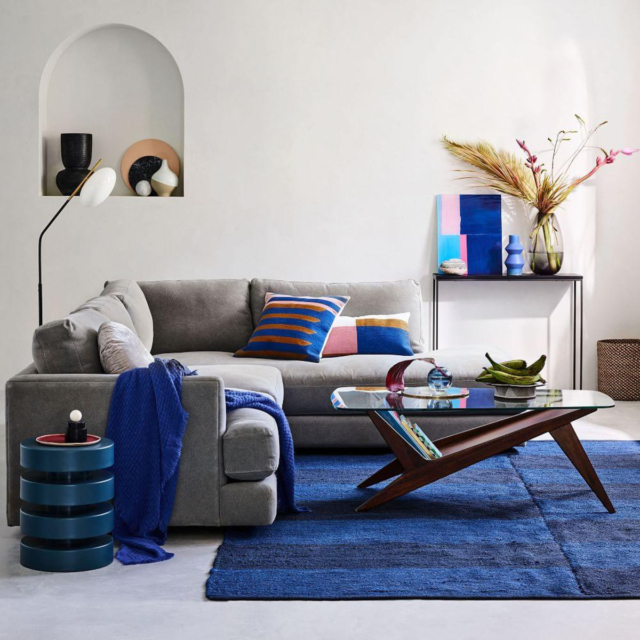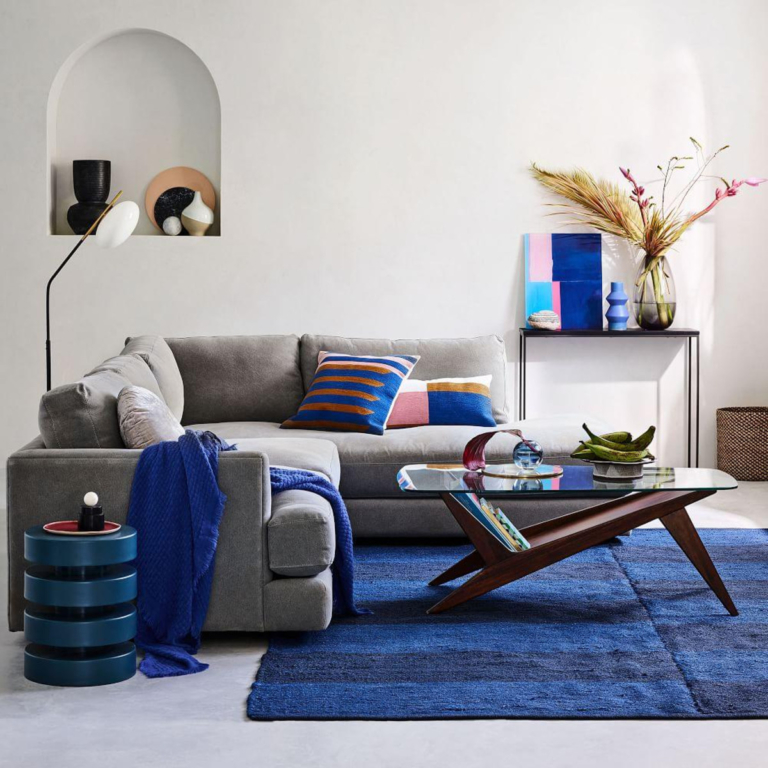 Bringing it closer to home – our own Brett Whiteley once said that "blue ultramarine blue hits my nervous system in such an exciting way – there's no other colour – I mean you go to an art supply house and there's 48 colours available and instinctively I go for this and just squirt it out…"
It's the colour of a summer ocean, and an our expansive sky. The art world's love of this inky, energetic cobalt blue is well-documented. And they're not alone!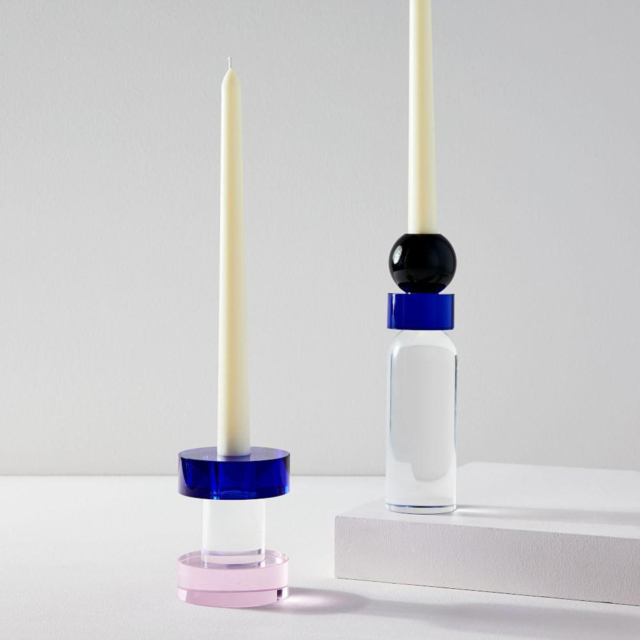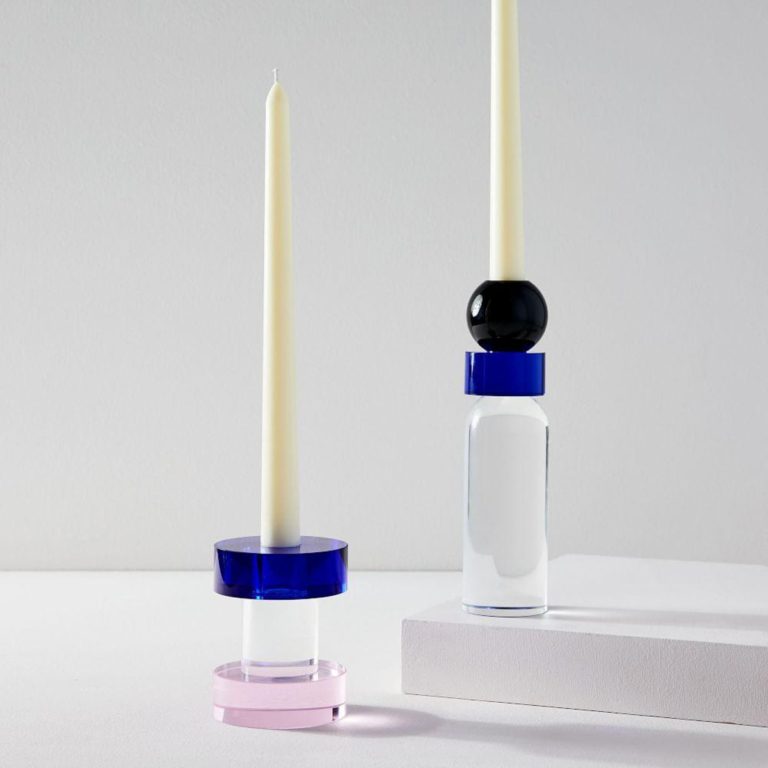 Psychologically blue is shown to lower the pulse rate, create a sense of calmness, stability – and it's been known to boost productivity (it supports mental acuity, vitality and alertness).
So why do we love cobalt blue so much?
With its electric charge and ability to instantaneously uplift – the right hue of blue is bold as it is beautiful. People like blues more than any other colour – we're naturally drawn to saturated colour.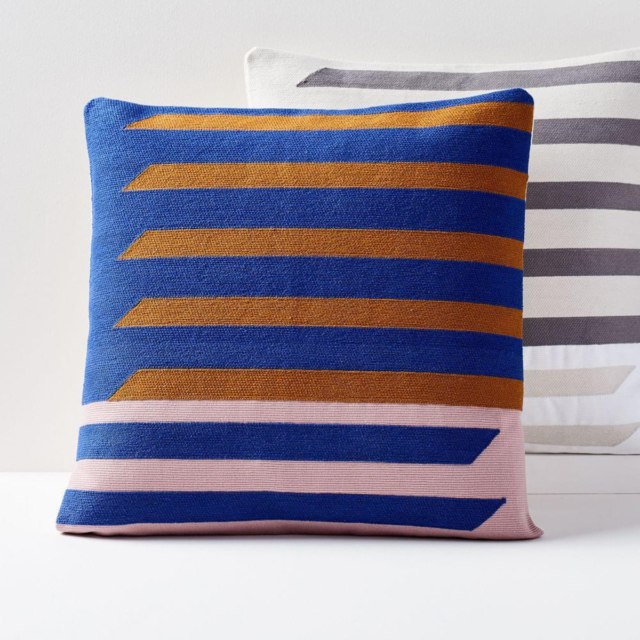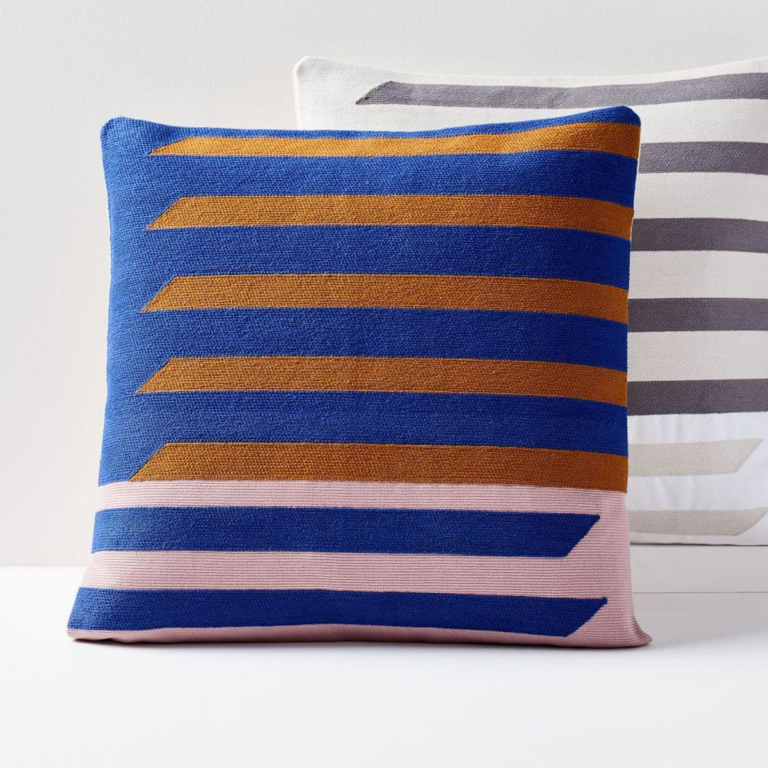 A lightning bolt of blue can be just the hit of colour you need in your interiors. This colour chameleon (it's wildly versatile) can quickly up the ante in your home and energise a space.
It pairs beautifully with natural warm tones – think timber and brick tones; it's contemporary when worked back with white; and when paired with other vibrant colours – it has a lively effect.
If you're looking to update your space, cobalt will do the trick.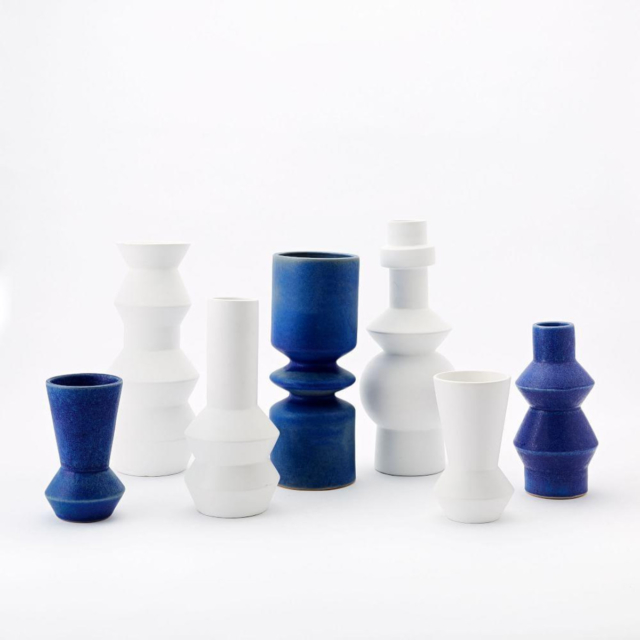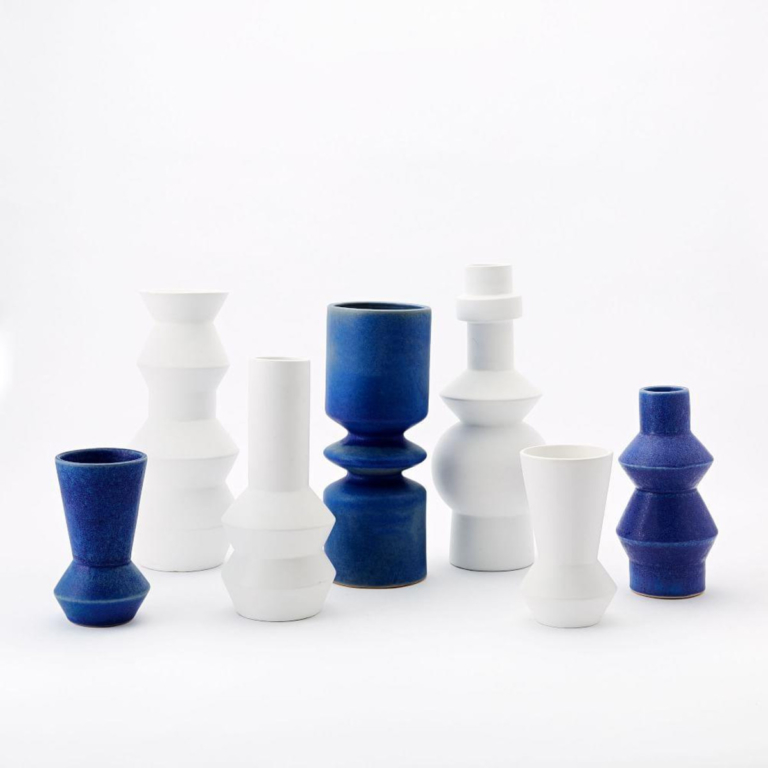 The purest form of cobalt pigment was discovered in 1802 by Louis Jacques Thenard – in a French Sevres porcelain factory. Today we want you to get inspired and add an air of sophistication to your interior with some cobalt pieces. Now being touted as 'hyper blue' – it's also being charged with replacing 'millenial pink'.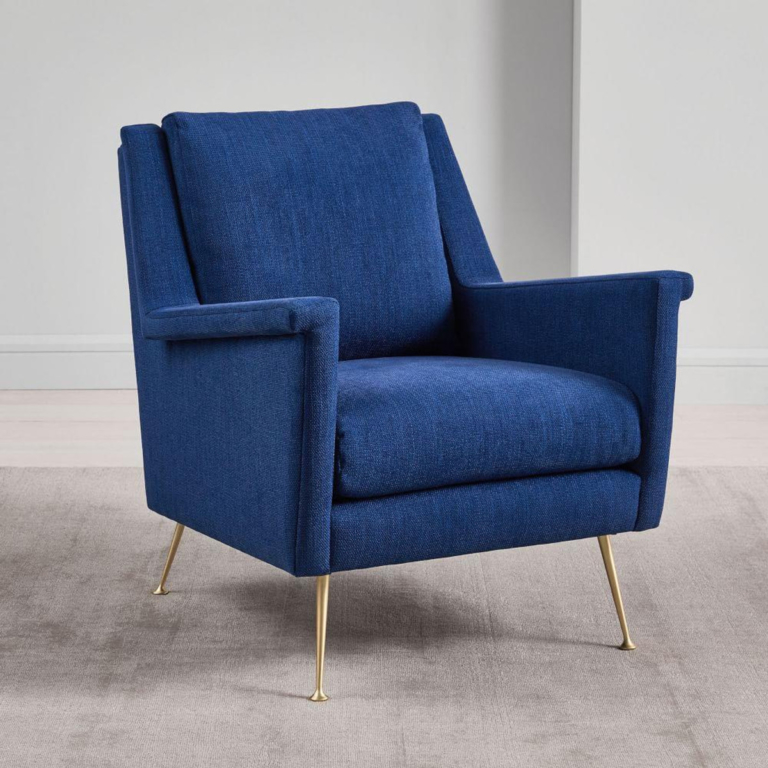 Luxe, sophisticated – can do a whole room or just add a pop to lift your space. Cobalt is on the rise – so get in early and make your mark!
Click on any of the above images to shop the look.
–Lexi Kentmann is Director – PR and Brand Marketing­, Williams-Sonoma Australia Pty Ltd