The bedroom should be for rest and recharging. It's hard to properly relax though, when surrounded by clutter.
This is so often the case – I'm sure you can all empathise when I say my bedroom seems to be a haven for loose possessions! King Living's new storage-friendly bed range helps manage this problem in style.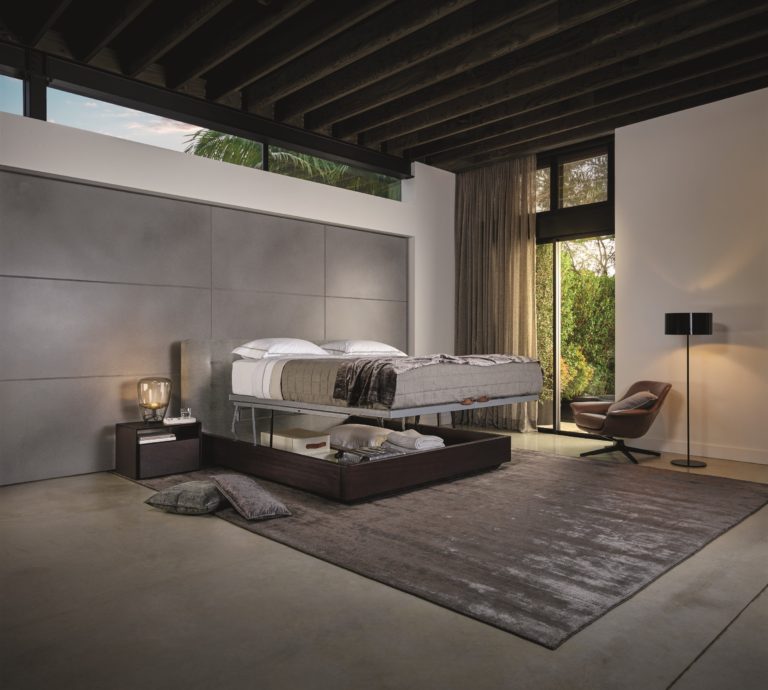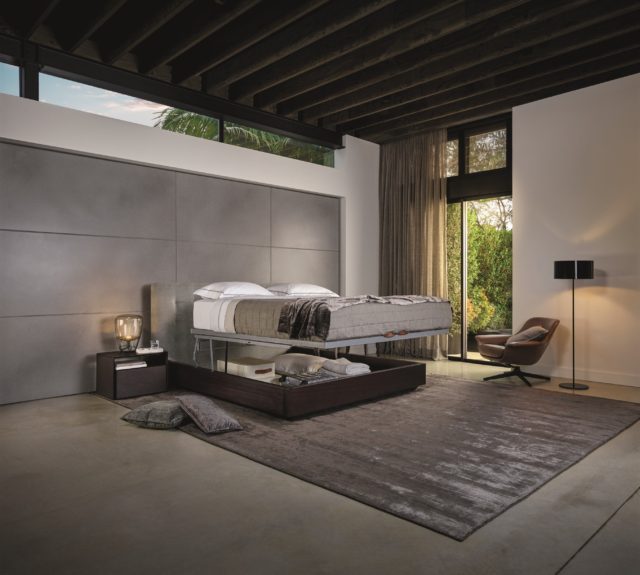 The beds are a super clever storage solution, providing plenty of room underneath for objects large or small. They're discreet in how they do this, still looking modern and elegant despite the space underneath.
The Serenade bed has a beautiful upholstered headboard (with removable covers that lets you swap between leather and fabric whenever you want) and classy timber veneer frame. You'd never guess that part of it lifts up to reveal a generous storage compartment! Best thing about this? Lifting it is a great cheat when making your bed. No more struggling to reach difficult corners to tuck the sheets in.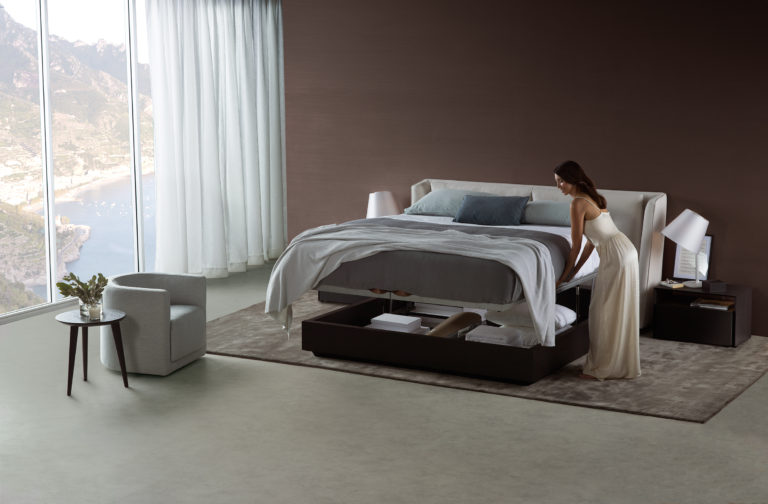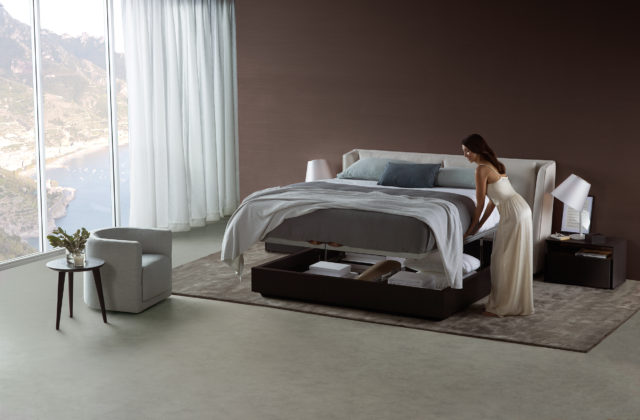 Want something more contemporary? The Symphony bed is an edgier take on both sleep and storage. Check out its sophisticated wrap-around bedhead! It also has ample storage underneath, meaning you can hide spare bedding or seasonal clothing out of site.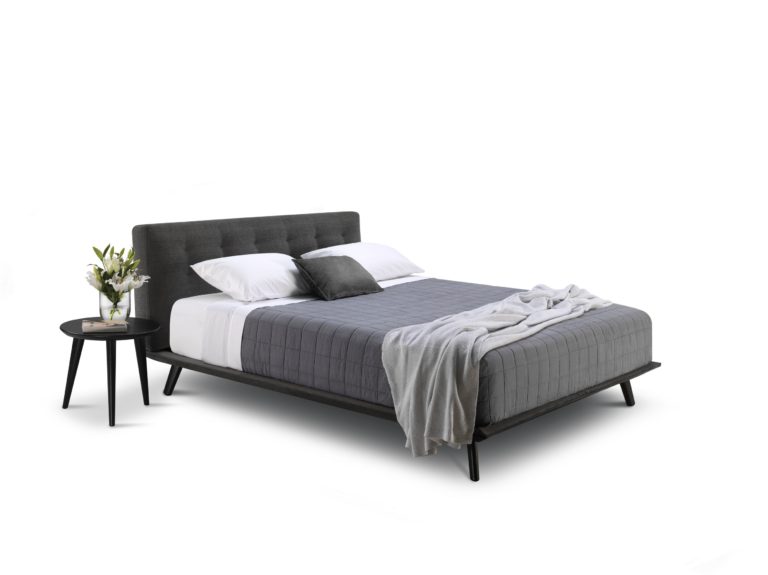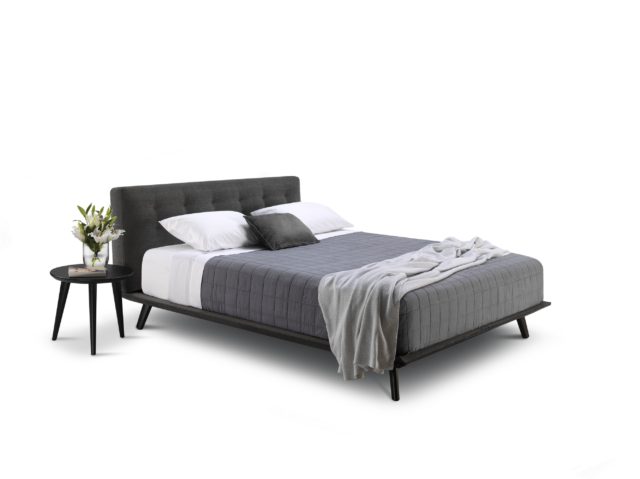 Don't have the clutter problem I have? The Encore bed has a fashionable tufted bedhead and no storage underneath. I especially love its hardwood legs.