When I was little, I loved watching the street side performer at my local fair cut silhouette portraits. I was always so impressed that in a few short minutes he could create a realistic profile using just a piece of paper and a pair of scissors.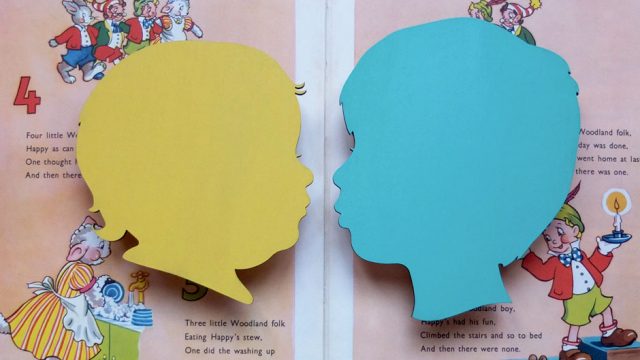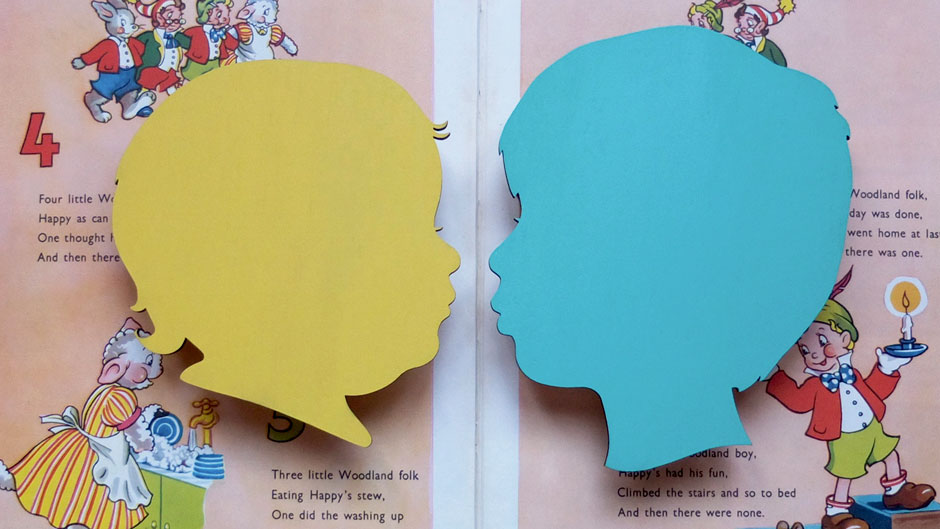 So when I came across Cheek by Jowl Design, the nostalgia came back and I was immediately drawn to how they are transforming this classic silhouette approach into new colours, materials and techniques. To create a portrait, all they need from you is a profile photo, then you choose what style you want (framed, wall mounted, free-standing) and which materials (acrylic, wood, vintage papers) and they do the rest, laser-cutting your profile into a classic silhouette portrait, with a twist!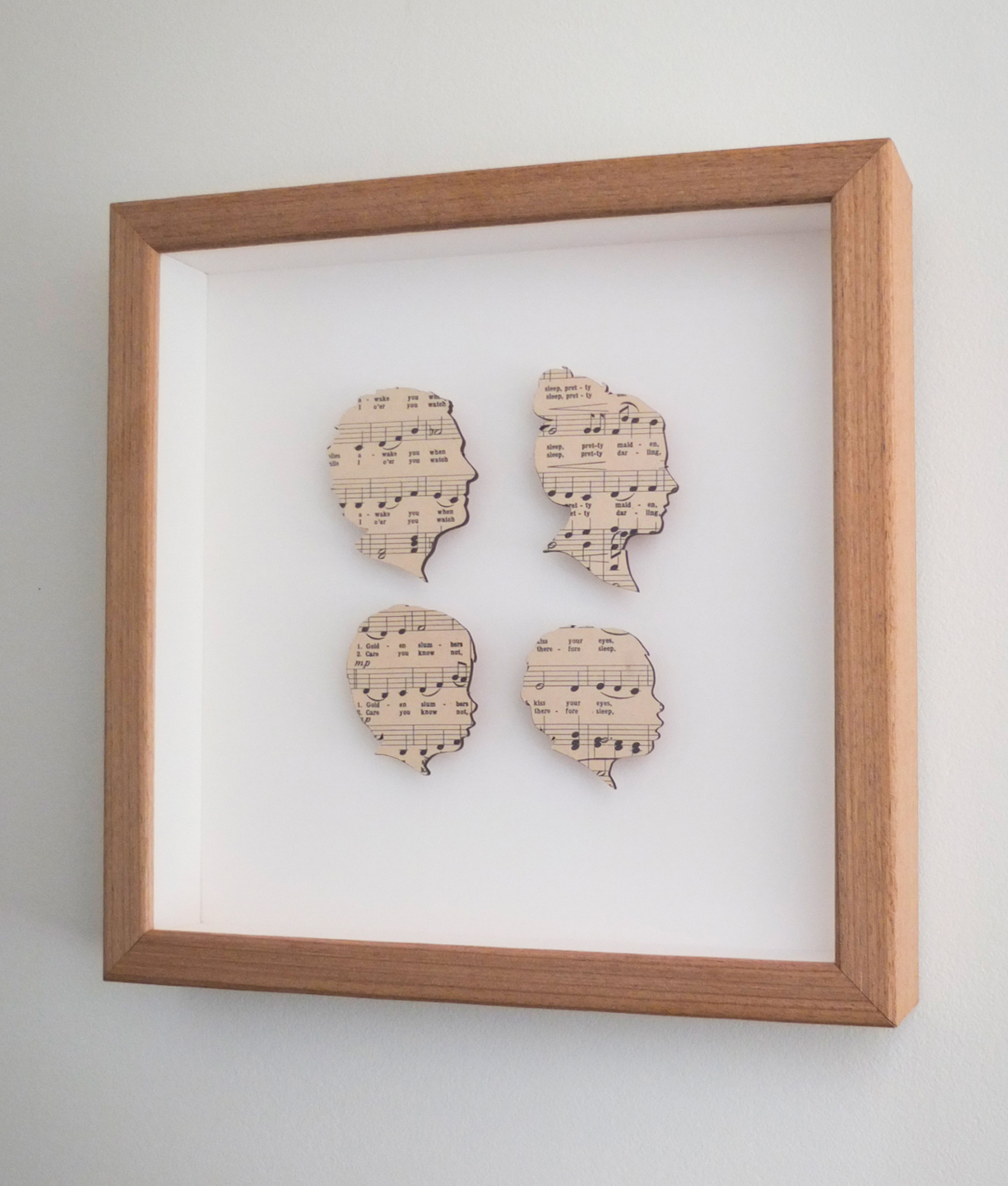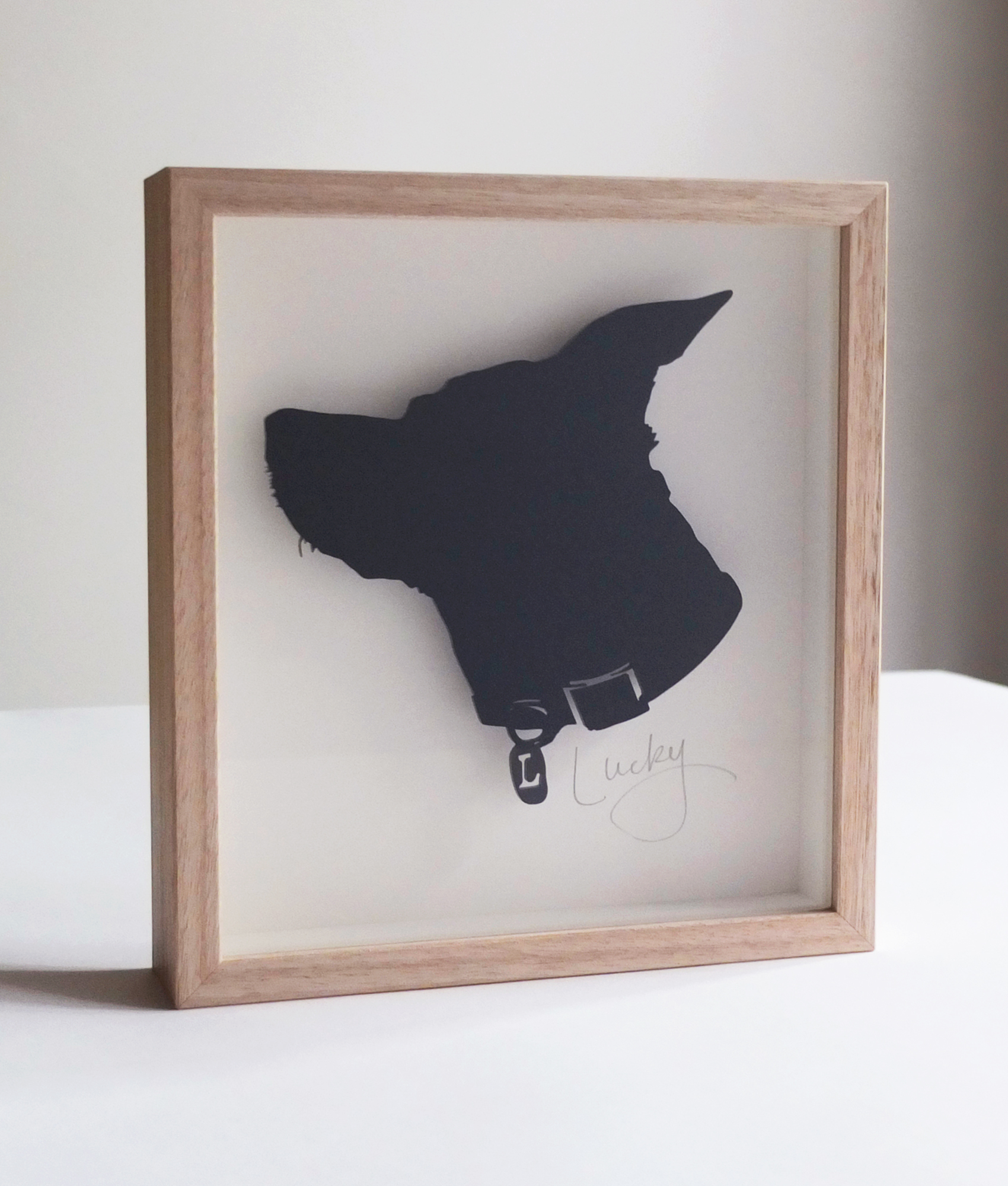 You can get a portrait of yourself, your kids, your whole family or even your pet — the perfect quirky memento!