One of our favourite parts of Christmas preparation is choosing a scent for the big day (and the lead-up). To save you the time, we've done the scouring to find the best smelling and best looking Christmas candles for this festive season.
Queen B small Christmas trees (pack of two): These Christmas tree shaped candles are almost too pretty to light. $39.95.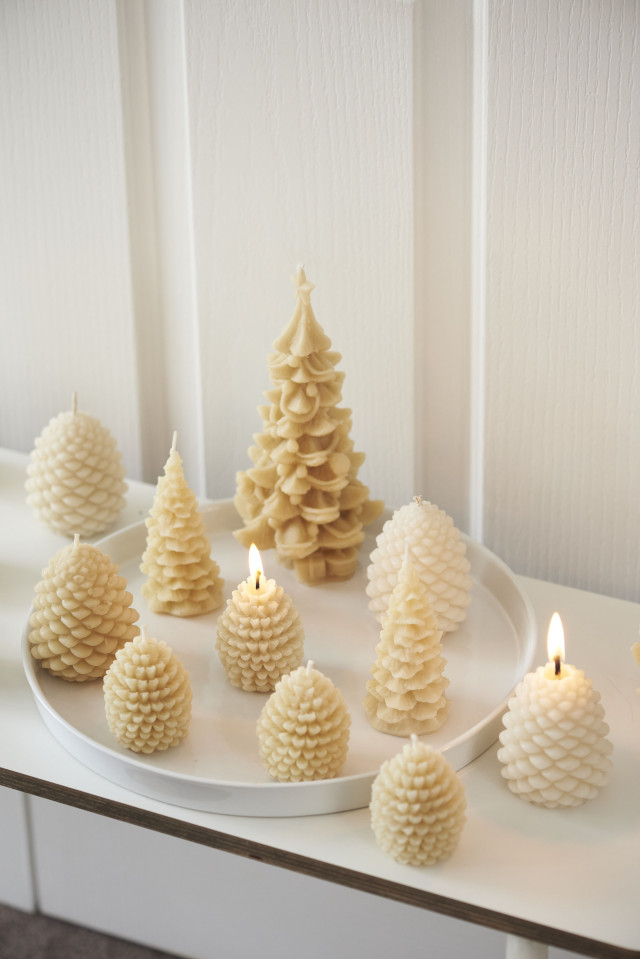 Ecoya Holiday Fresh Pine Goldie candle: While the scent captures the essence of Christmas (fresh pine needles come together with rich newly sawn forest woods, rosewood, citrus and cedar) we love this candle's reusable brushed gold vessel. $54.95.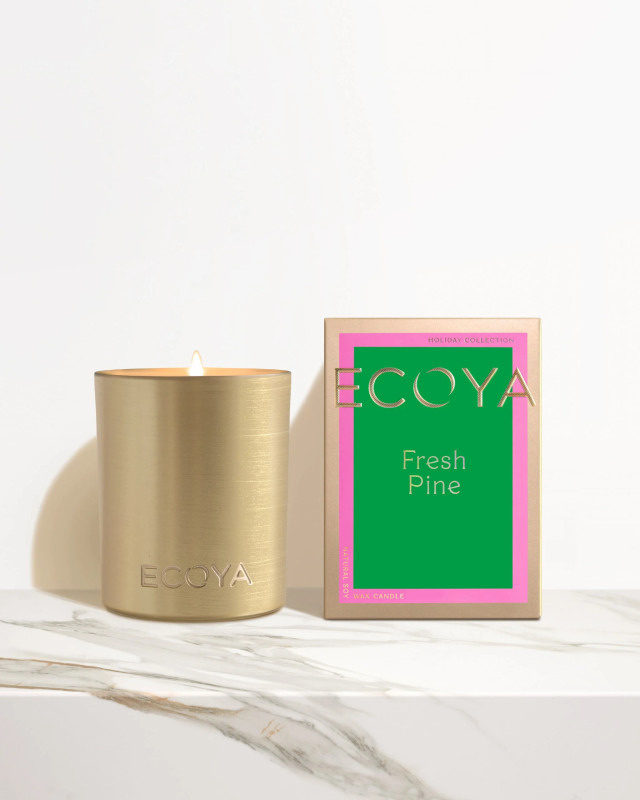 Glasshouse Fragrances White Christmas candle: Housed in a decorative vessel with illustrations by Michelle Pereira, this woody wonder combines cedar leaf and fruity clove. $59.95.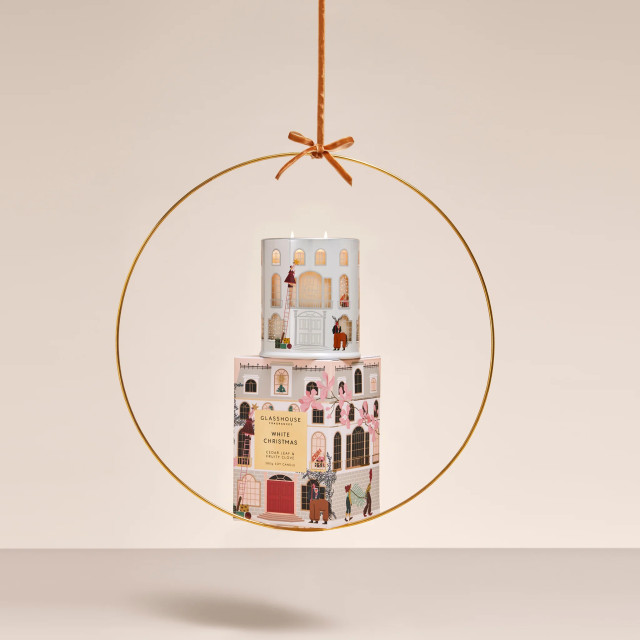 Melbourne Bushfood Wattleseed Xmas Pudding candle: This candle contains real roasted wattleseed which adds a native twist to a classic Christmas scent. Other notes include dried fruit, spicy cloves, bourbon-soaked raisins, warm spices, brandy, butterscotch and vanilla. Yum! $28.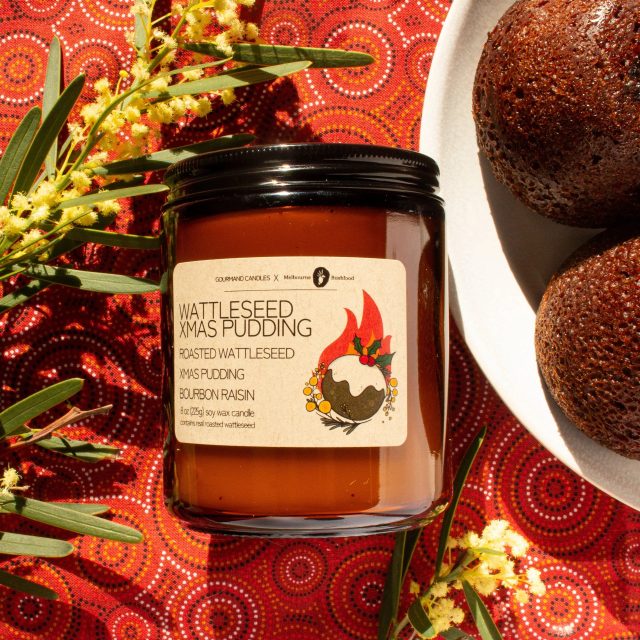 Diptyque Baies candle: Arguably the brand's most iconic scent, this iteration features a carousel with ten golden pendants. When lit, this accessory starts to rotate, creating an interplay of straight lines and curves while the scent of berries fills the air. $206.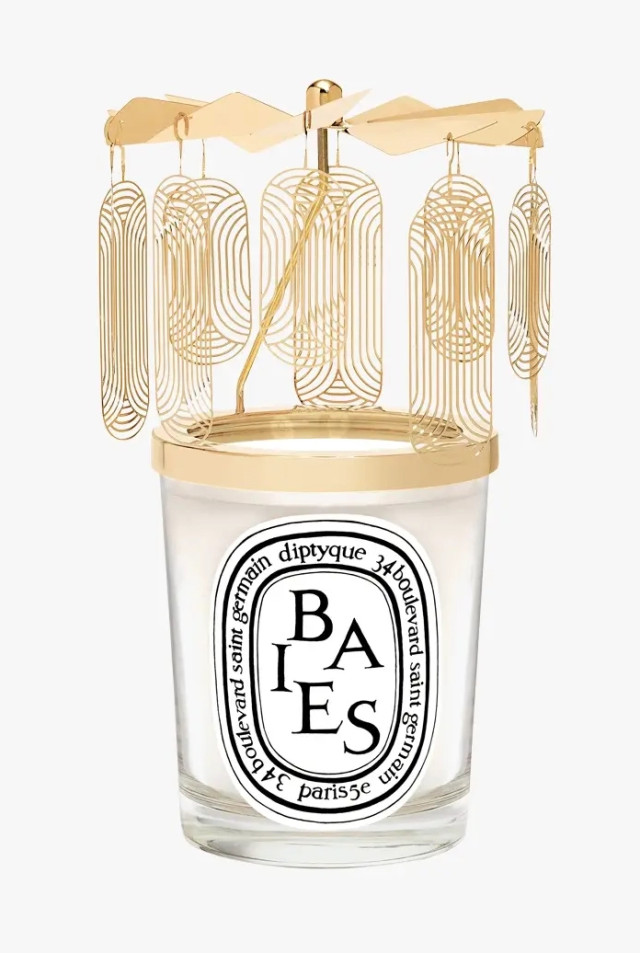 Moss St Fragrances Gingerbread ceramic candle: One for the gourmands, this hand-poured candle features top notes of grapefruit and fresh lemon, heart notes of ginger, nutmeg and maple syrup as well as base notes of cinnamon, brown sugar and vanilla bean. We love its reusable ceramic vessel that's covered in luxe foil and a festive print. $49.95.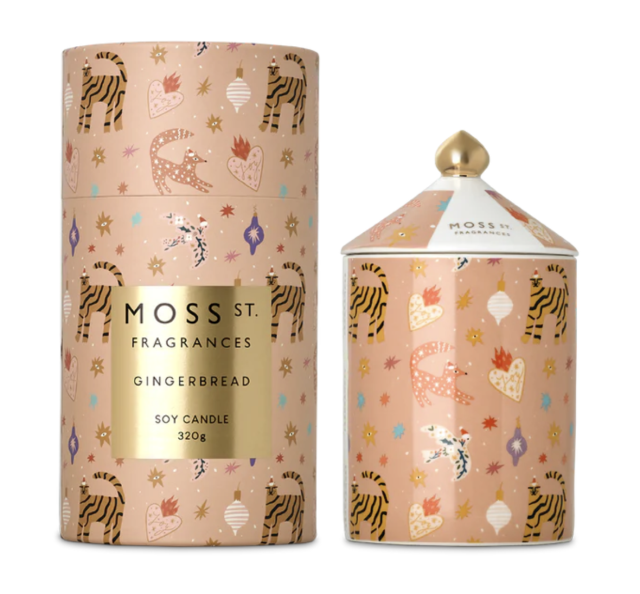 Trudon Fir classic holiday candle: Part of the Trudon Astral Holiday Collection, this candle features hints of myrrh and incense as well as head notes of Siberian pine and fir tree. The reusable vessel is pretty spectacular. $165.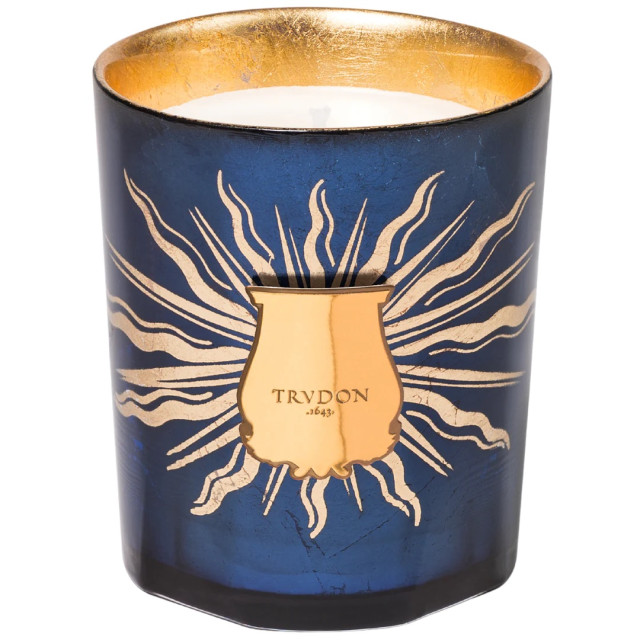 Thymes Frasier Fir green glass candle: Mountain fresh and glowing, this festive candle will fill your home with that crisp, just-cut forest fragrance. $55.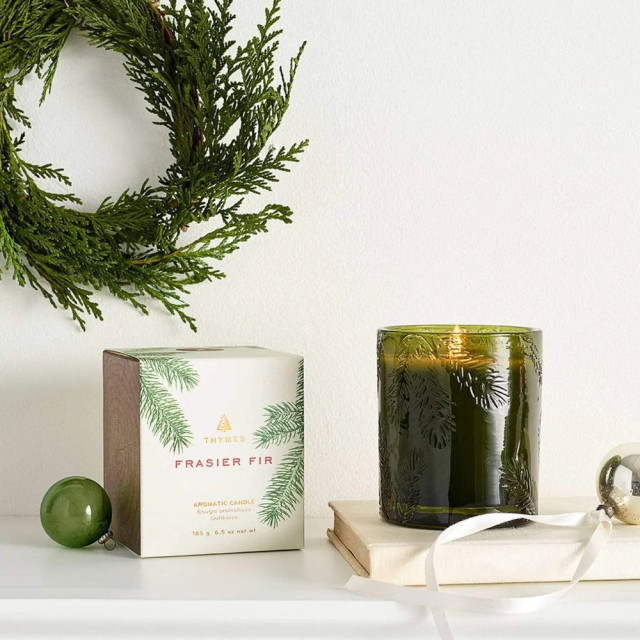 Palm Beach Collection Fig & Cedarwood soy candle: While this candle features warming notes of clove and cedar wood, it's the top note of Eucalyptus that gives this one a lovely Aussie feel. $44.95.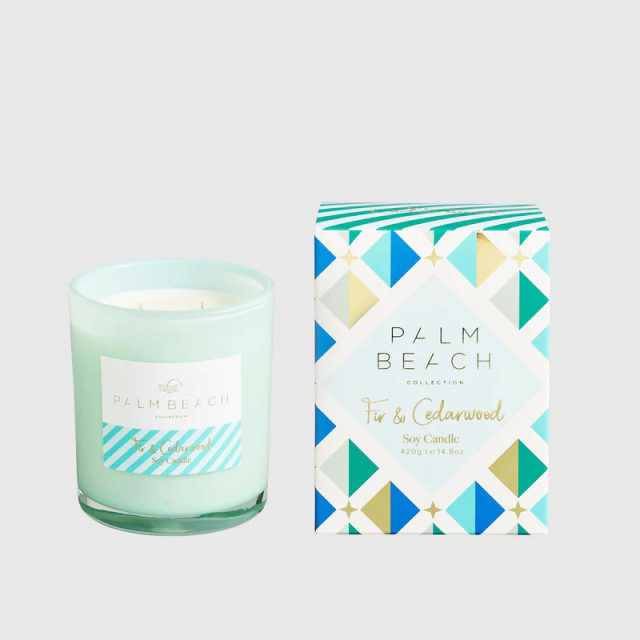 Buckley & Phillips Christmas Pudding and Christmas Tree pillar candles: While they may be simple looking, the smell of these great value pillar candles is Northern Hemisphere Christmas perfection! $15.95 each.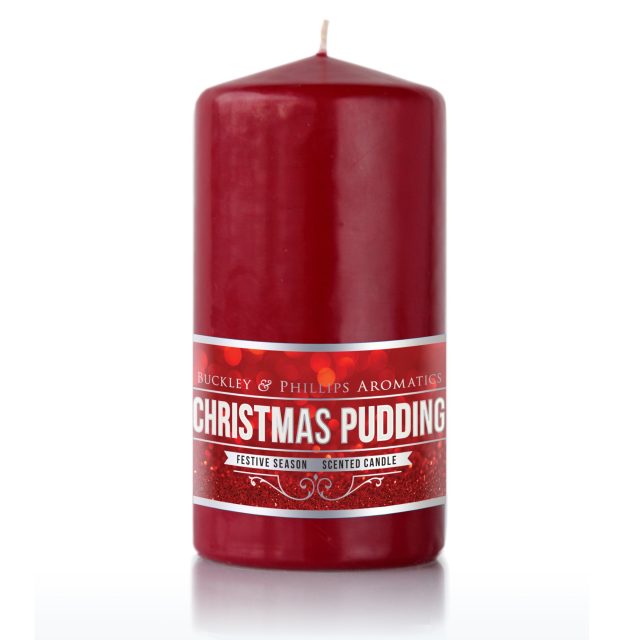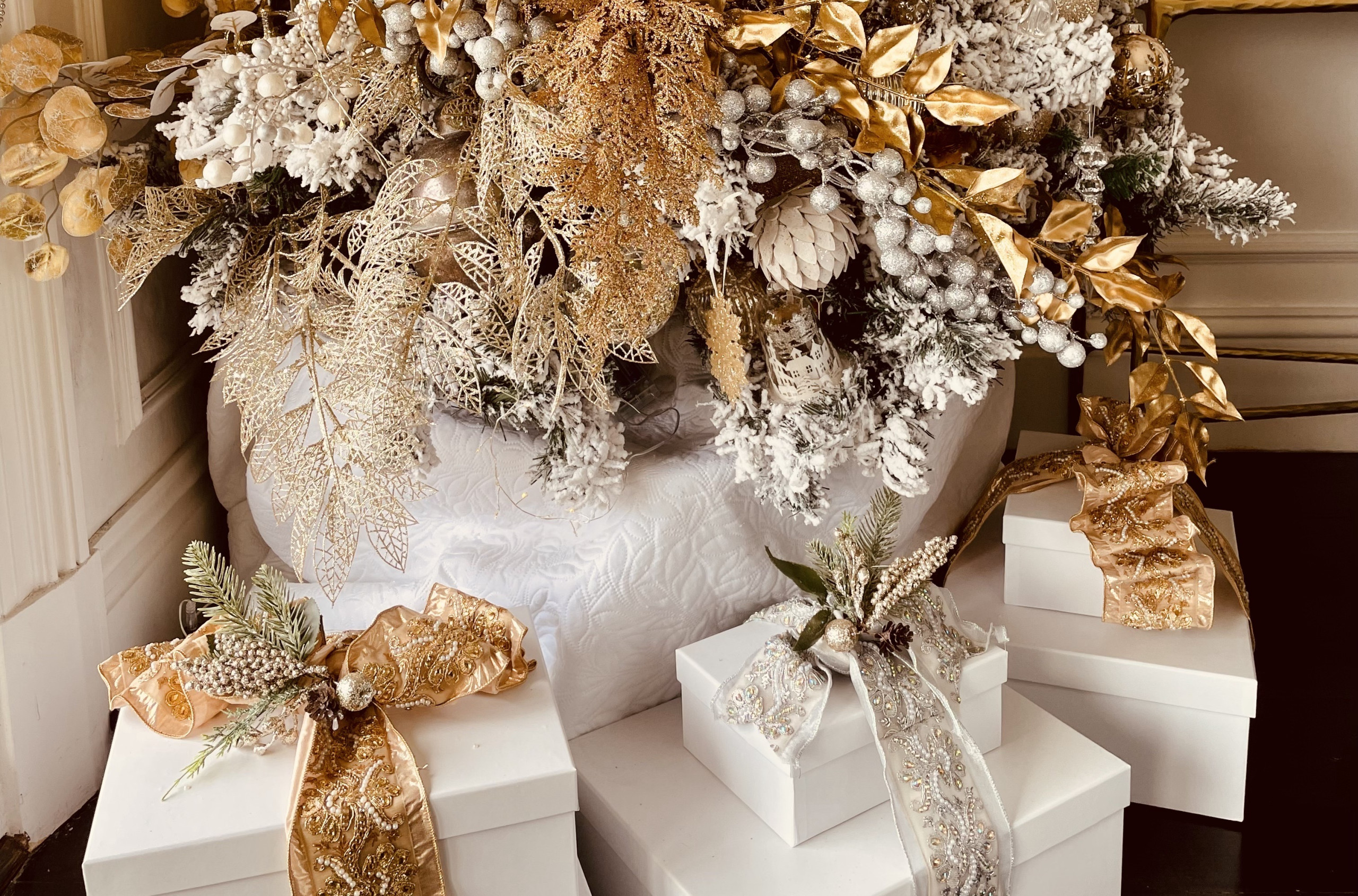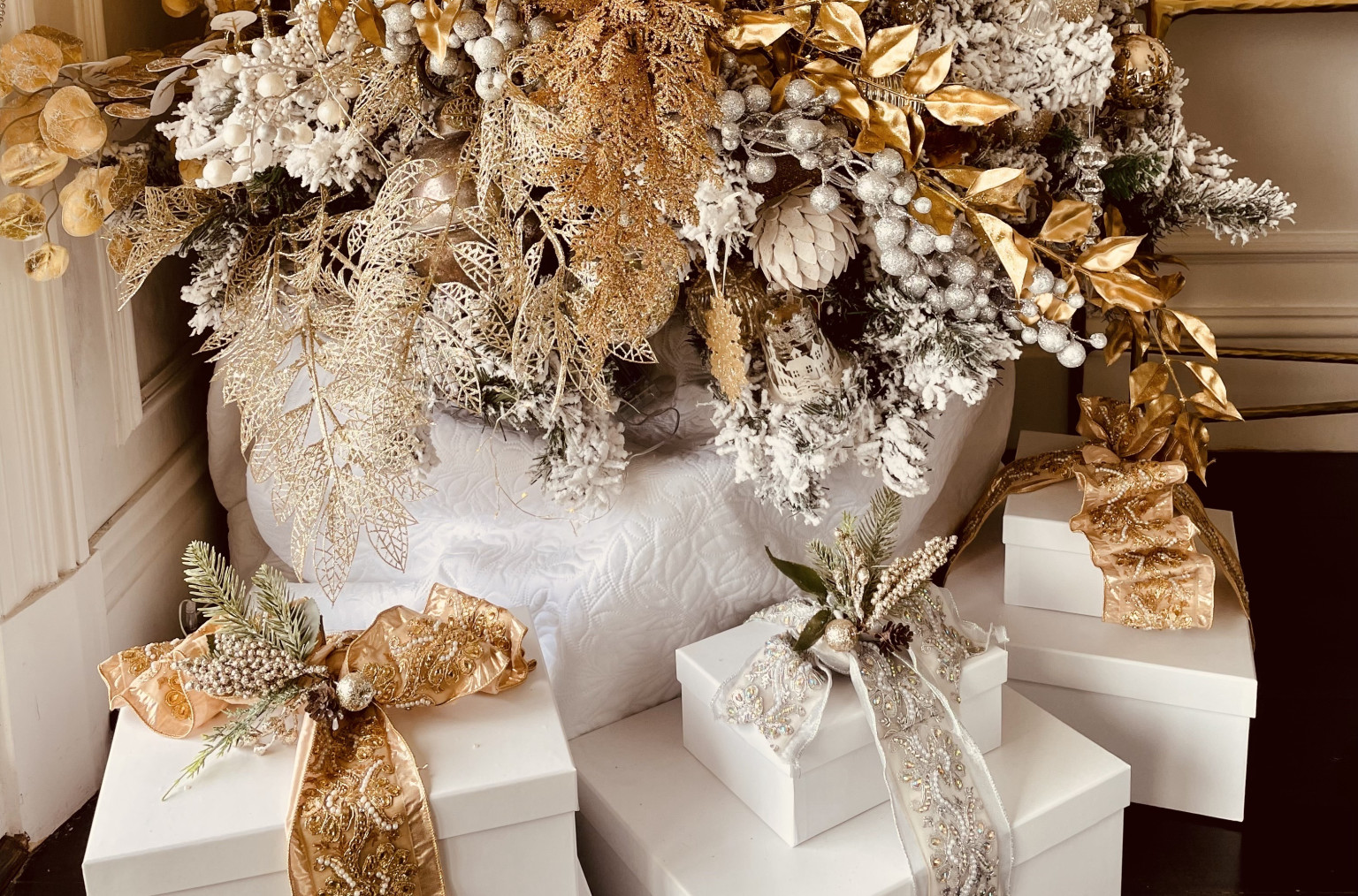 Welcome the festive spirit with 2023's Christmas decor trends
With Christmas decorations already hung in shopping centres and advent calendars starting to fill supermarket shelves, there is no doubt that the festive season is approaching. If you're getting ready to welcome the