After one of the most challenging years in memory, many of us are spending more time away from the office and starting to appreciate the importance of home. Now could be the right time to seize the day and optimise the space you live in rather than putting off those dreams to improve your home.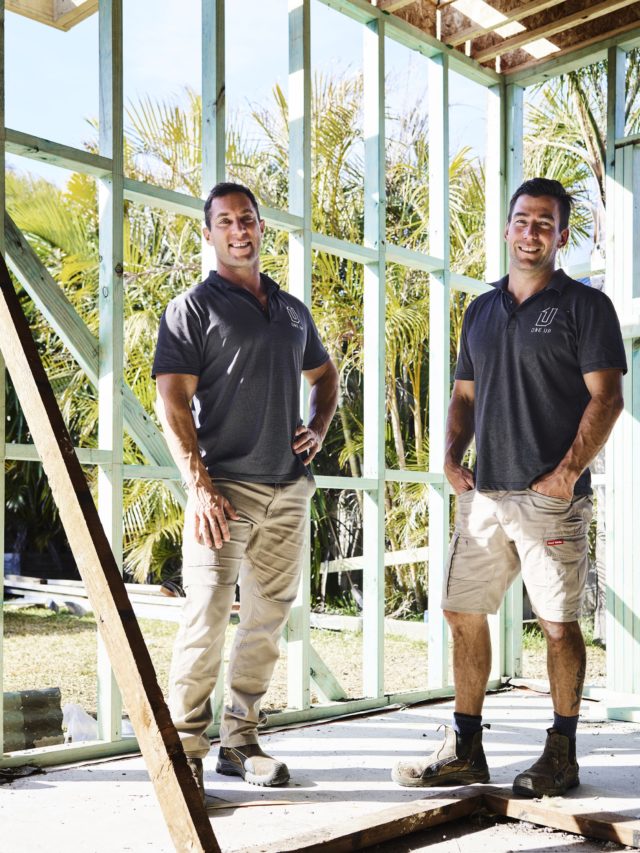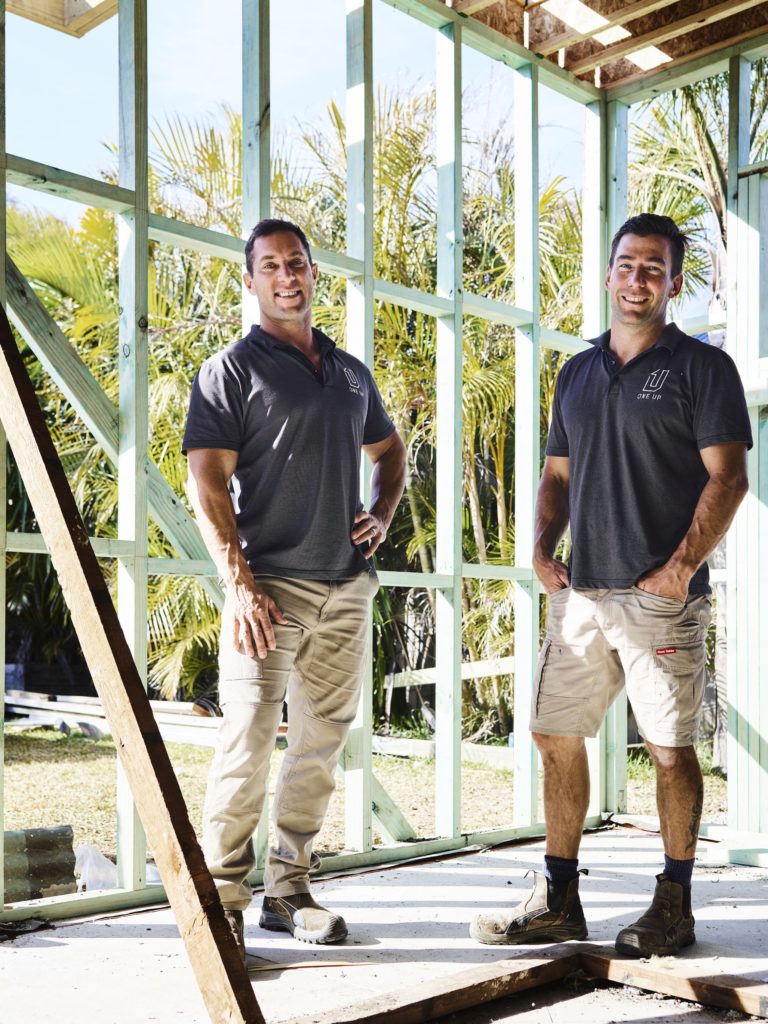 Done right, a quality builder can turn your house into a forever home. MBA Young Builder of the Year, Rick Simmons from One Up Building, believes with careful planning you can find a builder you'll enjoy collaborating with, who'll exceed your expectations and help you create a home you never want to leave. Instead of making do with spaces you're unhappy in, great design and quality building can enrich your daily life.
Amanda Kelly from the NSW Master Builders Association says that quality requires planning and patience. "Reality TV shows focusing on fast turnaround over quality craftsmanship aren't what it's about. You'll need to choose a builder carefully who you enjoy having at home as part of the family to help achieve your vision."
Rick has put together these questions to ask, to help you pick the right builder.
Do you have any similar projects you've completed – how compatible are we?
You need to look for compatibility to work together. Look for similar types of projects the builder has completed and how they approach their service and delivery. For example, a large-scale renovation with tough access requires a different type of builder to a simple kitchen and bathroom makeover
What's your availability and how many projects are you working on at the same time?
A great approach is to be upfront and speak to builders well in advance about your project so you can work with your best match, not just who is available. There's no sense in signing up with a builder if he is committed already. For the builder it's a balance between managing projects and client communications to get it right.
What are your Covid safe practices? Are there limited people on site at a time?
This is changing daily and as builders we are fortunate to keep our sites
running. An understanding needs to be reached between all parties as to how many workers can be onsite at any time and the best way to handle health and safety during restrictions.
Can I see a copy of your current licence and insurance details?
It's a standard question and a great compliance check. By checking the insurances it will also indicate what sort of project sizes the builder has worked on in the past.
How do you complete a cost appraisal and quotation for projects and what is included in your project submission and quotation?
Each builder will assess and adopt their own approach and cost structure to a project. The more detail a builder can provide helps illustrate the cost placement for the project and allow better communication between parties. Good communication is critical for a successful build.
What warranties and guarantees will be provided to me? What is the defect liability period, how long, and what is covered?
The relationship with your builder never stops at handover. There is a period where your building settles and minor adjustments will always be required. It is important to understand the builder's after sales and maintenance service so that you know how to care and maintain your home you have just created.
–Rick Simmons and Scott Somerville are co-owners of Sydney-based One Up Building, winners of Best Attic Conversion of the Year at last year's Master Builder Awards. Rick was also winner of Young Builder of the Year.