Renovating gives you the chance to look at your space in a brand new light. Give your rooms a refresh by choosing the perfect windows to reflect the aesthetic and energy needs of your home.
Here are 6 top tips for choosing the perfect windows for your reno.
Style
Sometimes it's all about the aesthetic – choosing the style of your windows is an important step when renovating your home. Windows are available in a wide range of styles, configurations and sizes. Types of windows can include sliding, casement, awning, double hung, bifold, louvre and more – offering endless design possibilities.
Consider the architectural style of your reno. Is it traditional or contemporary? Is it a hybrid of both? Your windows need to align with both the exterior and interior of your home. Generally speaking, awning windows. the kind that wind out from the bottom, tend to have the most flexible design options. Choose from a myriad of horizontal and vertical bar configurations or combine with other products to achieve a unique aesthetic.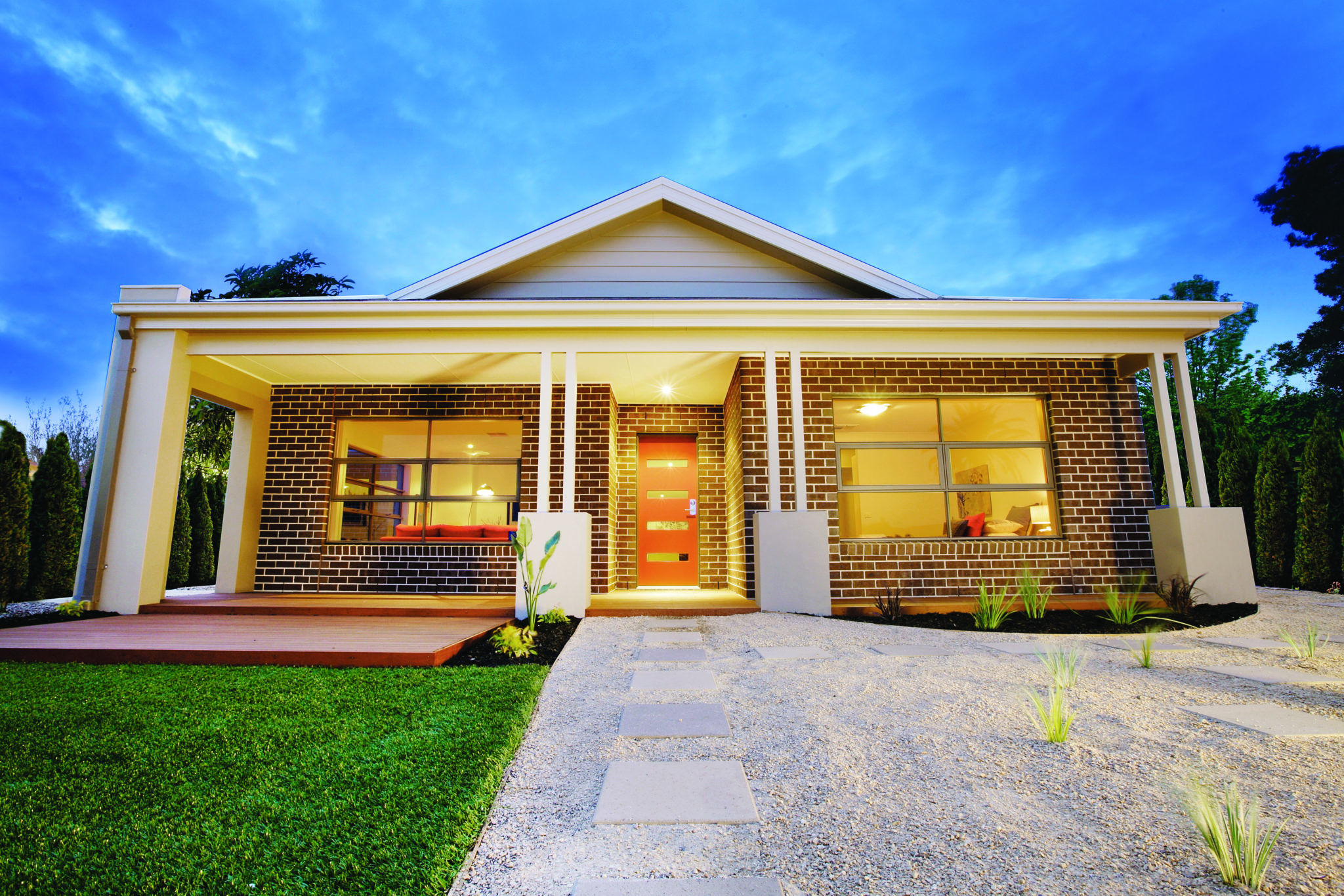 Compatibility
When choosing new windows for an existing home, compatibility is key. Depending on the size, budget and extent of your reno project – you may be completely restoring your home room by room, or making more selective enhancements. To cut costs on labour and installation, aluminium windows with an inline reveal is a clear winner when replacing old timber windows.
Inline vs. offset reveal
The reveal on an aluminium window is the timber section that surrounds the frame, allowing the product to be secured to the studs. Aluminium windows with inline reveals are perfect for renovations, when replacing old timber windows. An inline reveal often allows windows to be replaced without changing any brickwork, plaster or even curtains or blinds – while an offset reveal may require significant changes to the wall structure and therefore additional labour to make the switch. Aside from saving you time and money, an inline reveal offers improved energy efficiency and is compatible with render, brick and block work, precast panels and lightweight construction.
Location
Are you renovating your kitchen, bathroom or living room? Each space needs windows that serve a unique design purpose. Whether you require expansive natural light, ventilation or privacy – your windows should cater for your needs.
Consider both the inside and out of your home:
— Is there a view to capture or conversely a privacy issue?
— Do you need operable windows at opposite sides of the room for cross ventilation?
— Will your windows be used as a bold design feature?
Glass type, configuration, size and placement are all important elements to consider before making your final window selection. A choice of solid, semi-commercial aluminium frames add a premium feel in modern and classic homes alike.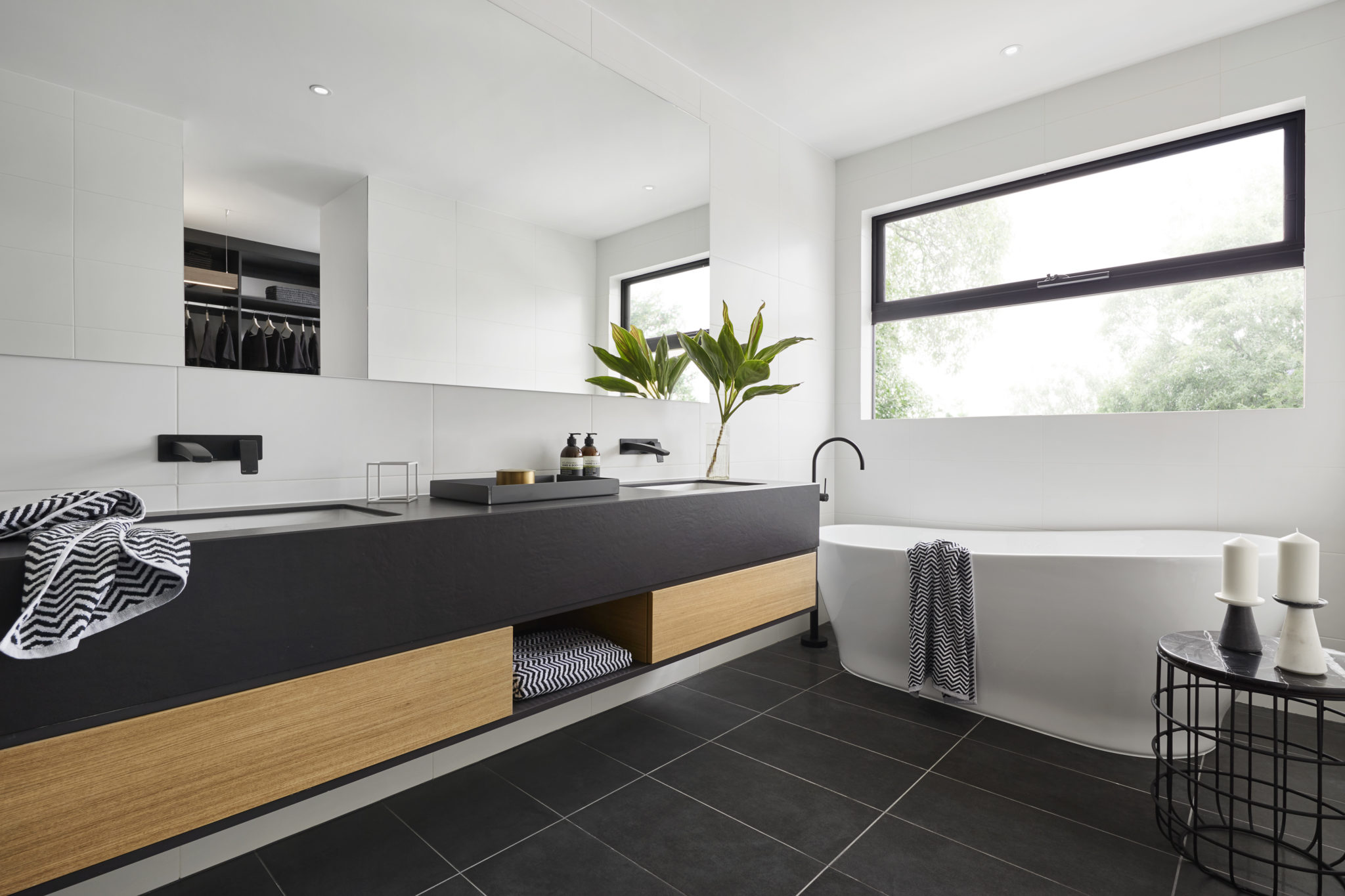 Energy efficiency
Windows do more than offer a lookout point – choosing energy efficient double glazing can provide significant savings, not only in dollars, but also carbon emissions. The glass in your windows can account for up to 40% of heat loss during winter and heat gain during summer. Insulating your walls and then choosing to stick with standard single glazing, is a bit like using an esky, but keeping the lid open, it will still do the job, just not as well! While most of Europe and the US are utilising double or even triple glazing as standard – the choice is gaining momentum in Australia in many new homes. This makes selecting double glazing a smart move, not only for your own comfort, but also for the resale value of your home.
Durability
Finally, when you are choosing windows for your new home renovation – make a choice that lasts. Picking windows from a reputable, experienced window manufacturer will assure the quality and craftsmanship of your windows for the long run. Many manufacturers also offer warranties that help support the wear of your windows.
Taking a vested interest in the windows you choose will benefit the style, cost and overall feel of your home. Choosing quality-engineered windows for your next renovation can provide a unique balance between design and durability – creating a space that truly feels like home.
Looking for more information? Visit A&L Windows to learn more.